Webinars
View the great discussions that we have with our community.
Webinar: Thursday 8th December 2022, 11:00 AM - 11.45 AM GMT
Fast-track innovation and drive stronger outcomes with Unified Data Governance
Join this session to hear experts from CluedIn and Microsoft discuss how data governance and data quality best work together to deliver trusted data that is ready for insight.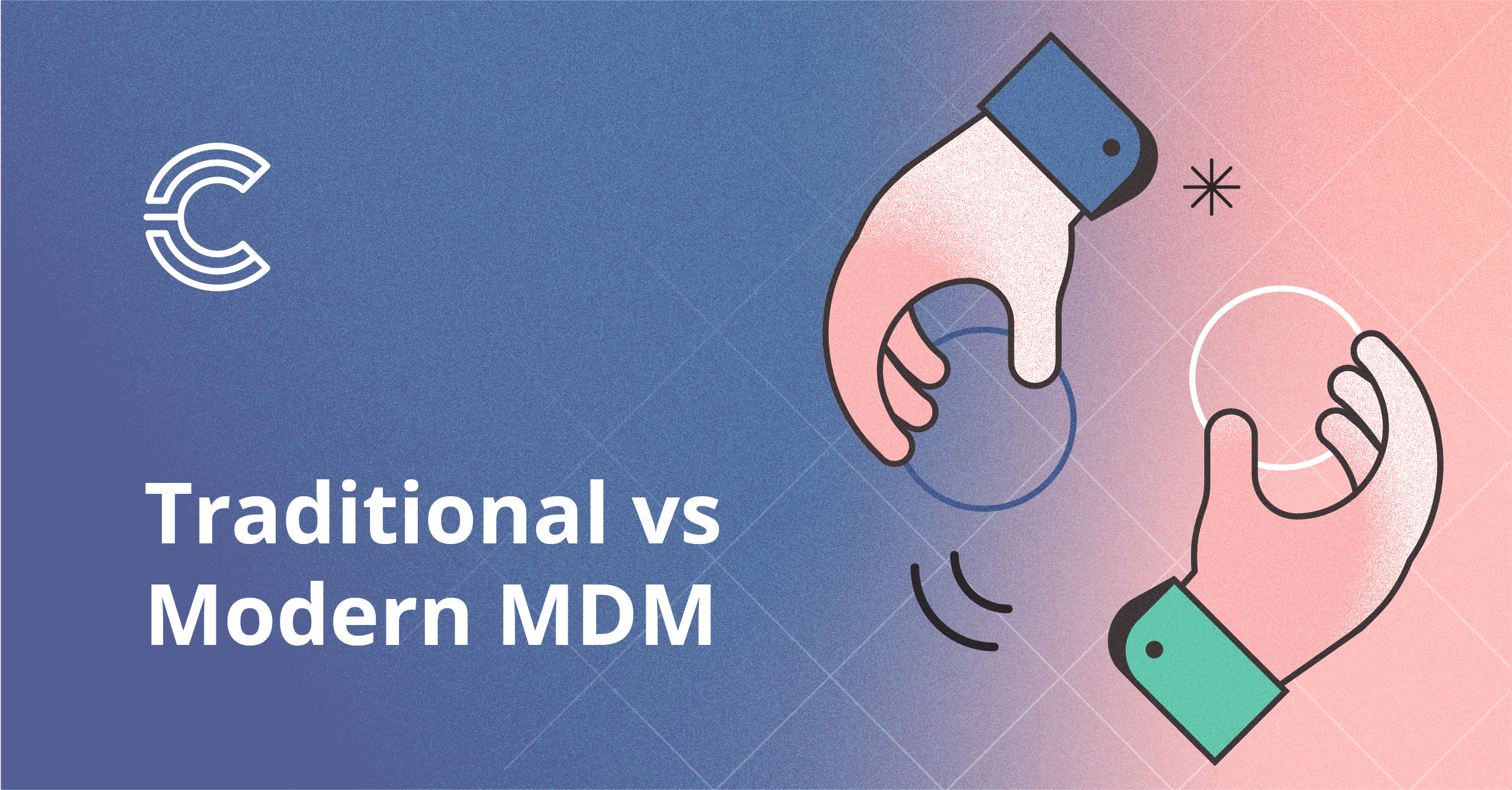 Traditional vs Modern Master Data Management
Find out the difference between Traditional and Modern MDM.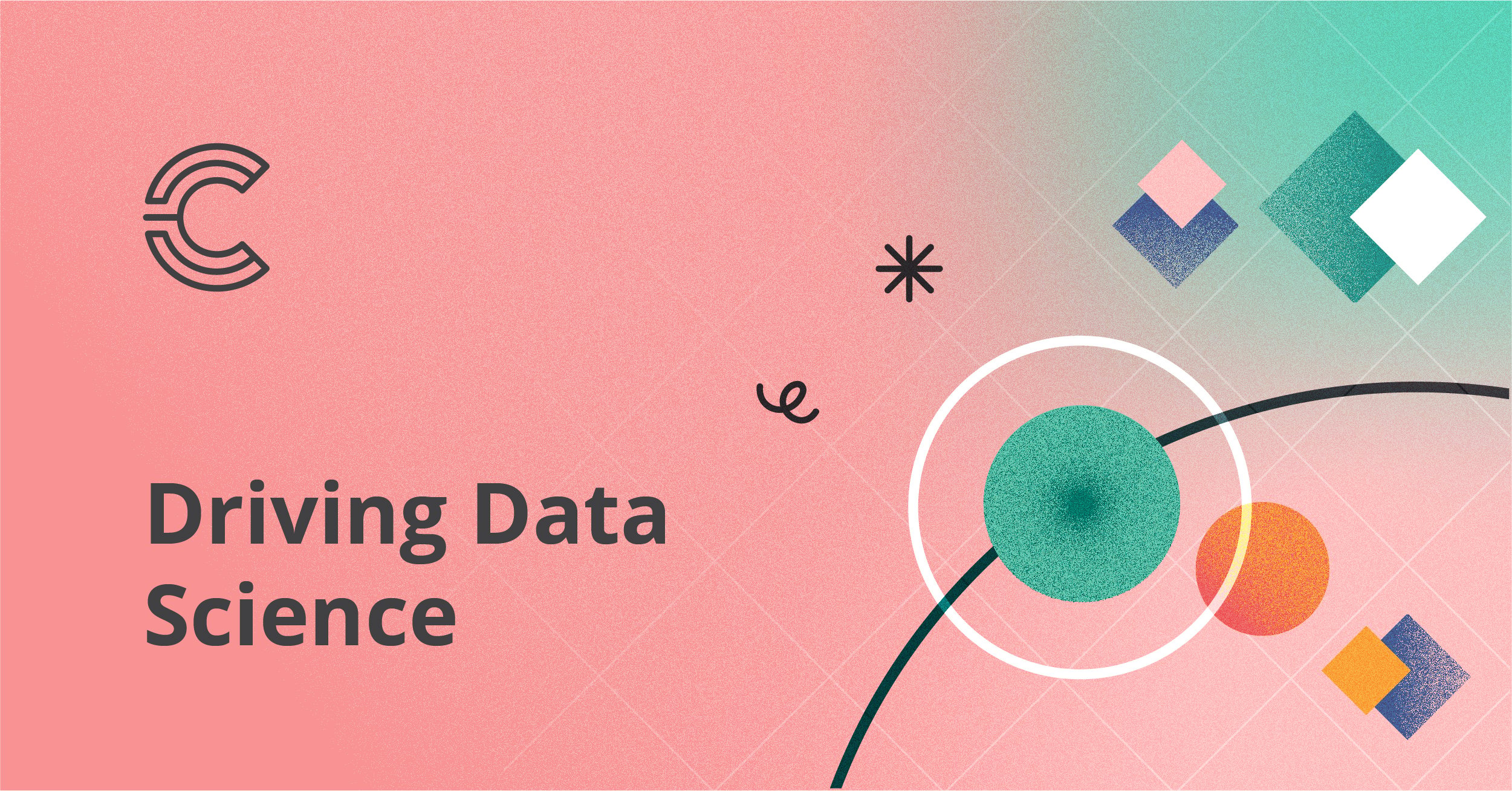 Driving Data Science with a Data Quality Pipeline
Learn how to drive data science with a data quality pipeline.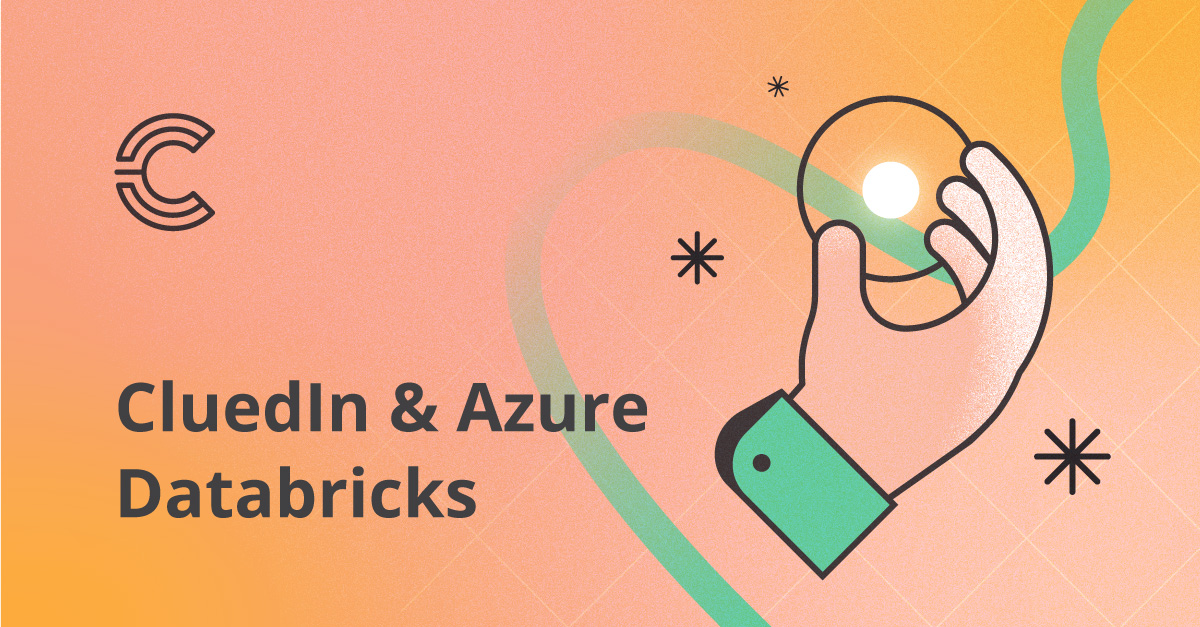 CluedIn & Azure Databricks
The Perfect Balance of IT and Business
Find out how to achieve a perfect balance of IT and Business.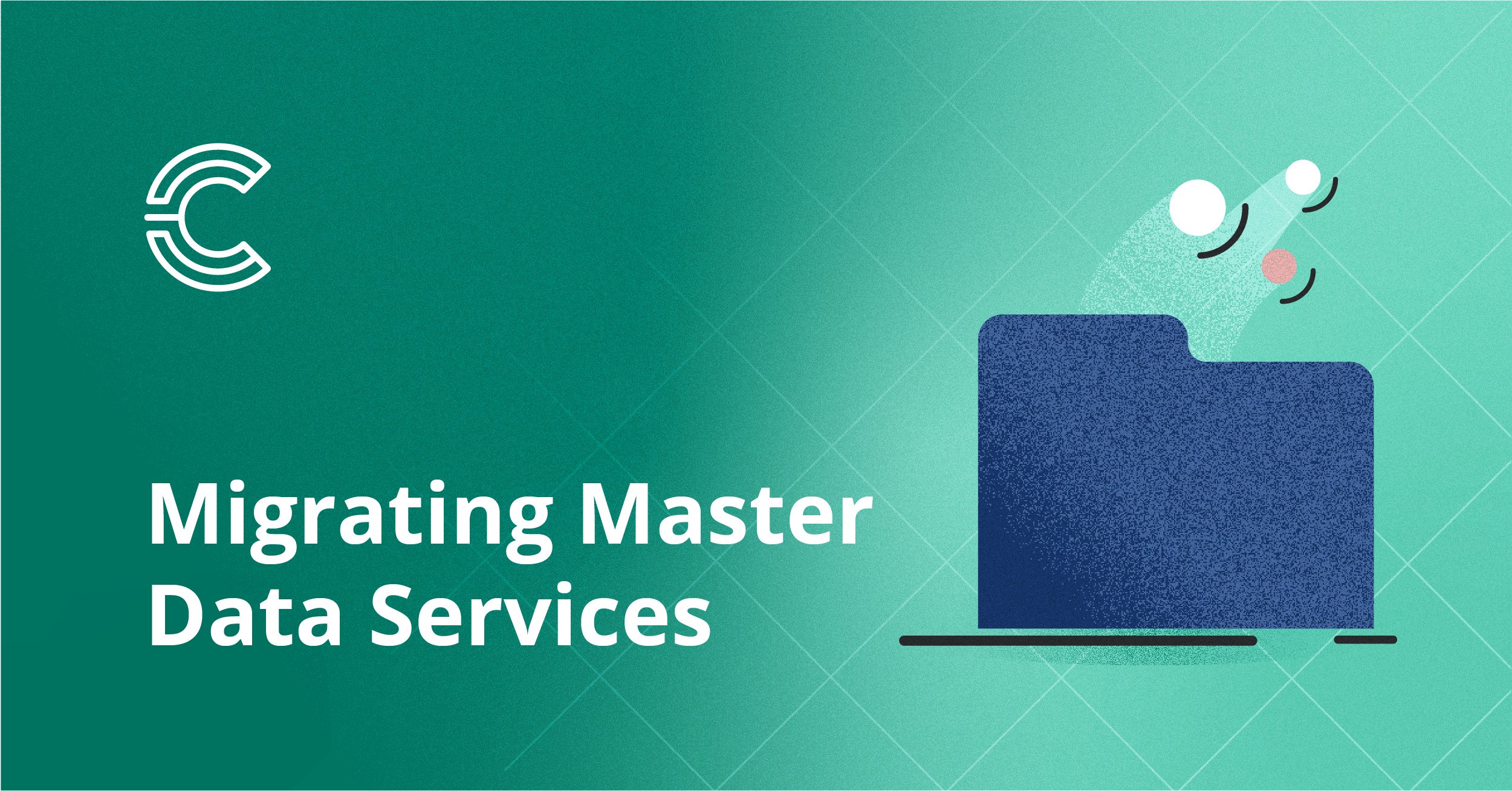 Migrating Microsoft SQL Server MDS to CluedIn in Azure
CluedIn team showcase simple process of migrating Microsoft SQL Server Master Data Services into CluedIn on Microsoft Azure.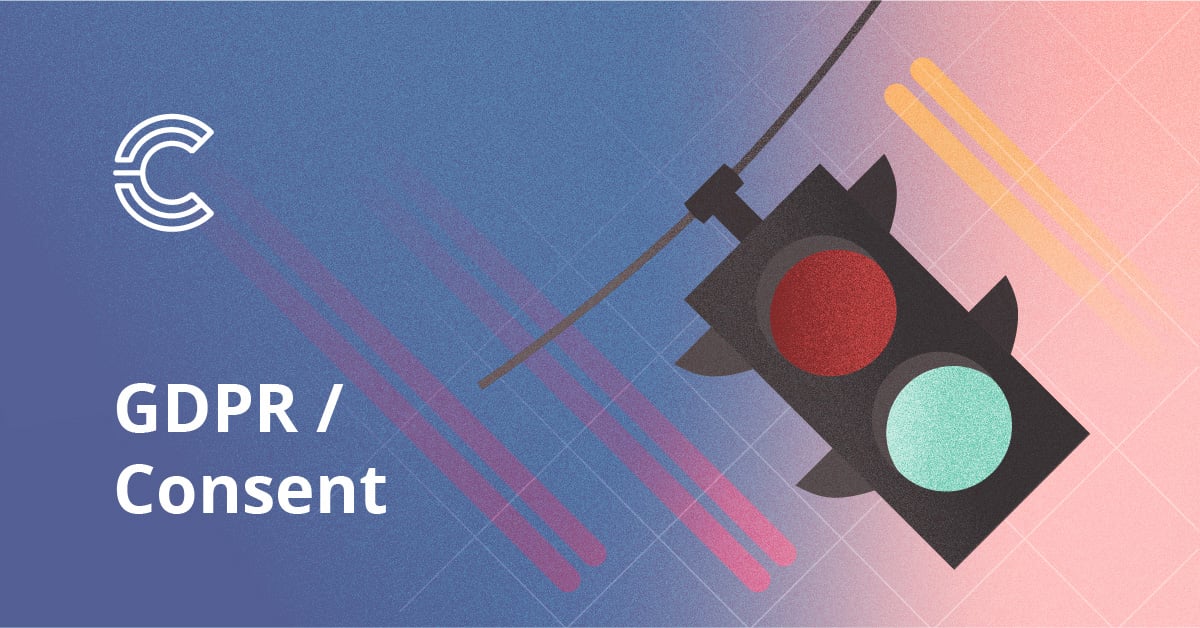 How to manage the data you have?
The CluedIn team takes the audience through mapping consent over the data that you use over your data landscape.


We walk through the scenario of fueling Chatbots and Conversational AI systems with the data that sits within a CluedIn account.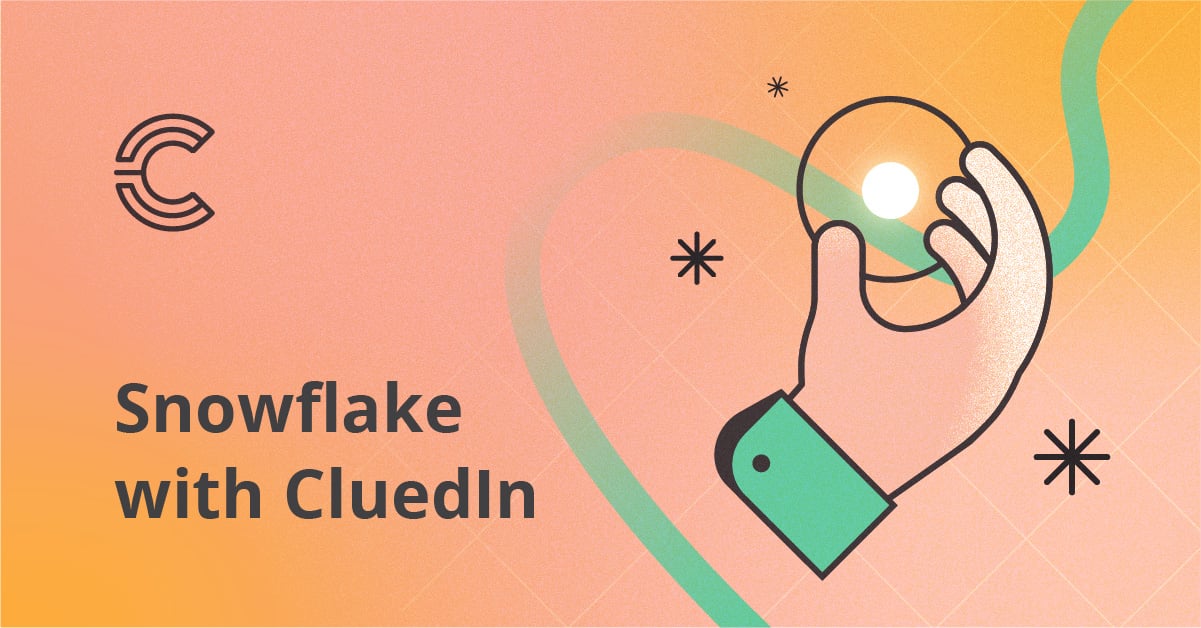 How to drive high quality data to Snowflake?
If you are wondering how you can deliver high quality data to Snowflake, then look no further.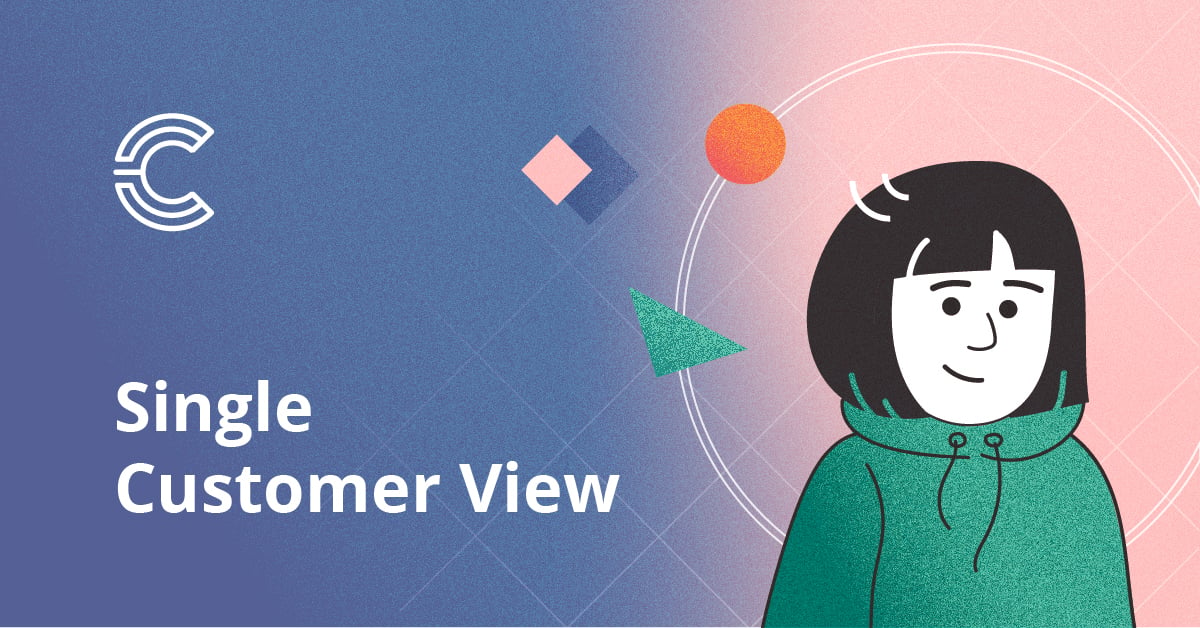 How to gain a single view of anything
Sitecore joins CluedIn on a webinar to guide customers through gaining a unified access to data on their customers, no matter the source system.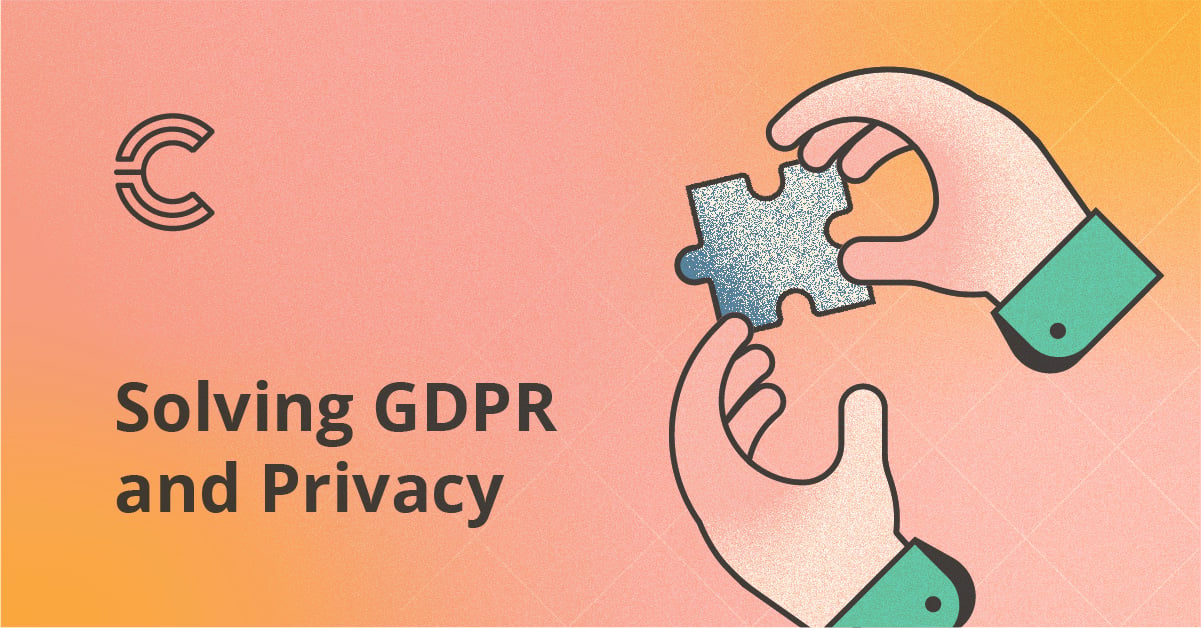 What are the technical challenges?
CluedIn joins Neo4j in explaining how the Graph can be used to solve the more challenging parts of the data privacy solutions.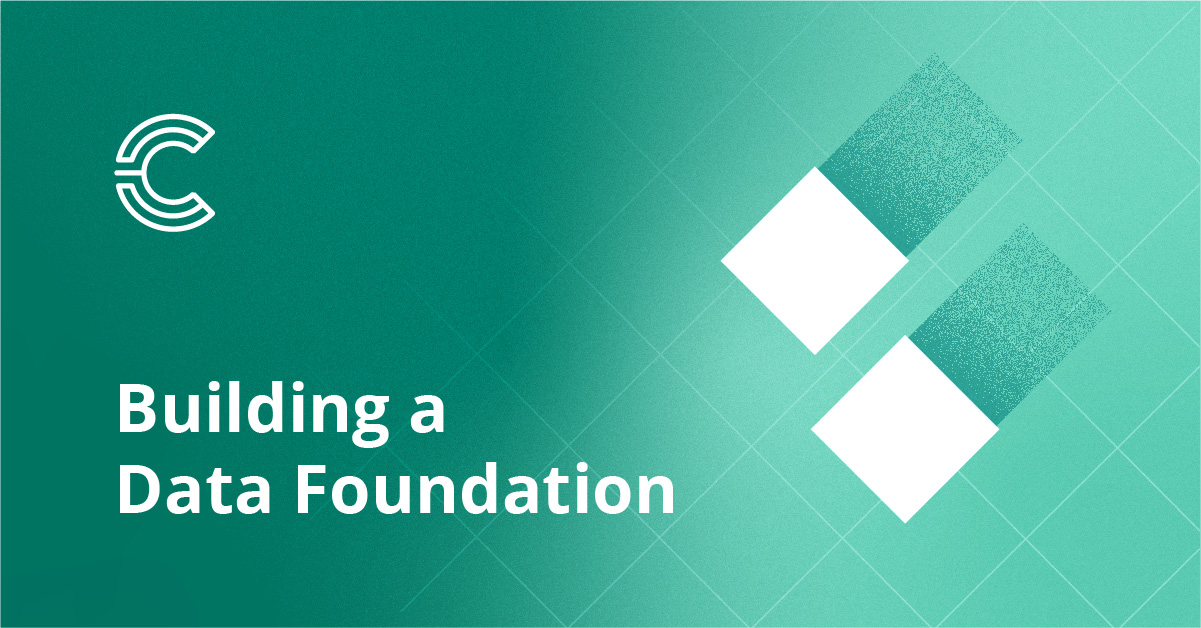 Building a Data Foundation
CluedIn shares the pillars of data management that are needed to solve the core parts of any data foundation at a business.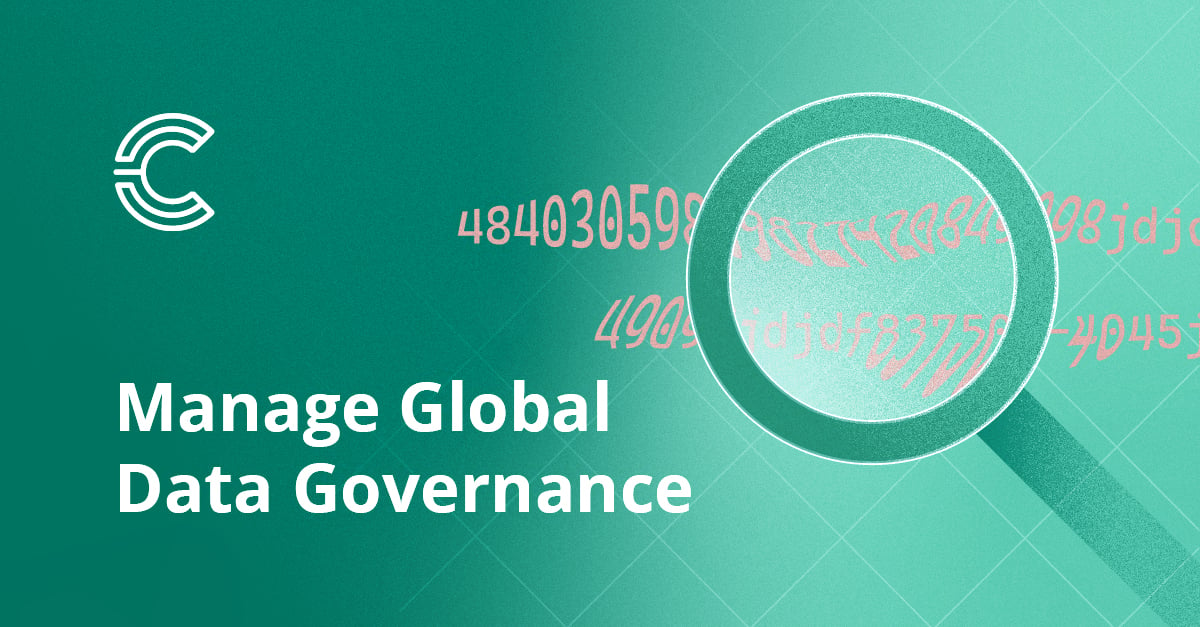 Manage Global Data Governance
We investigate how to solve data governance for complex, global and distributed companies.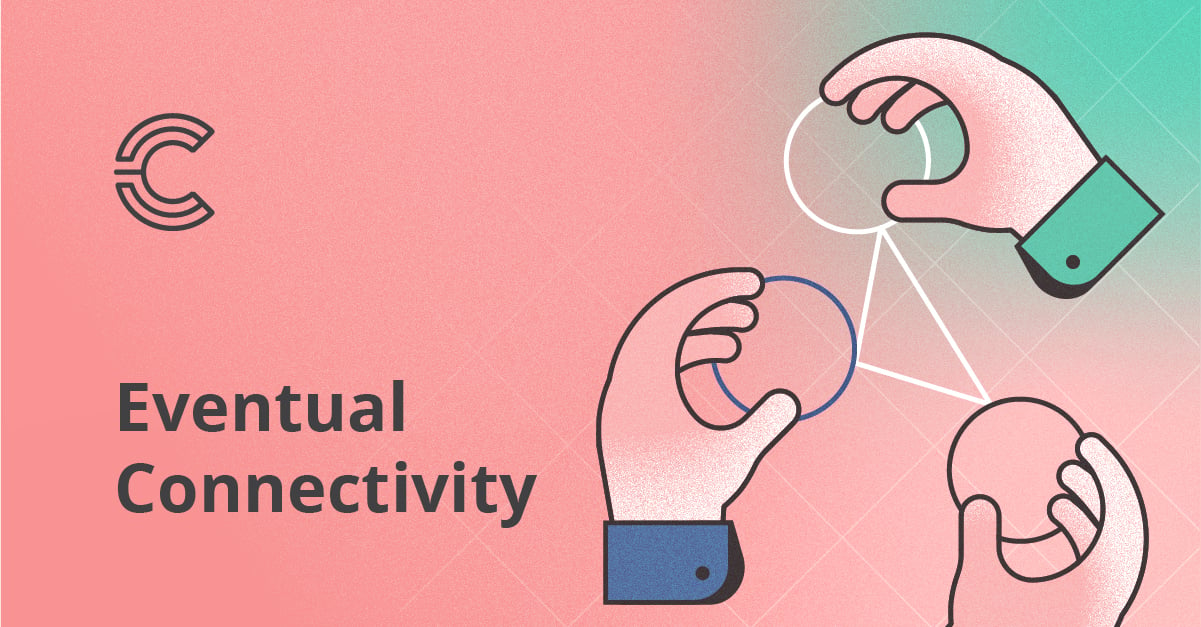 Tim takes the audience through the integration pattern of CluedIn that allows customers to simplify large integration challenges.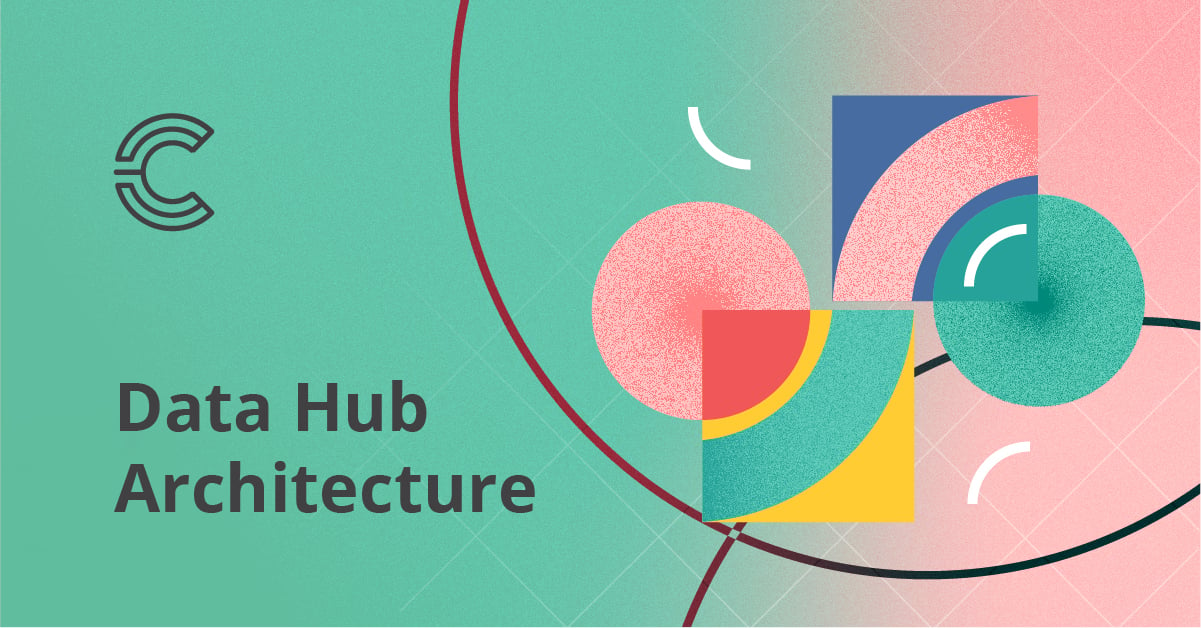 How can data management scale within a large organization? How can companies get a single data management platform that works company-wide.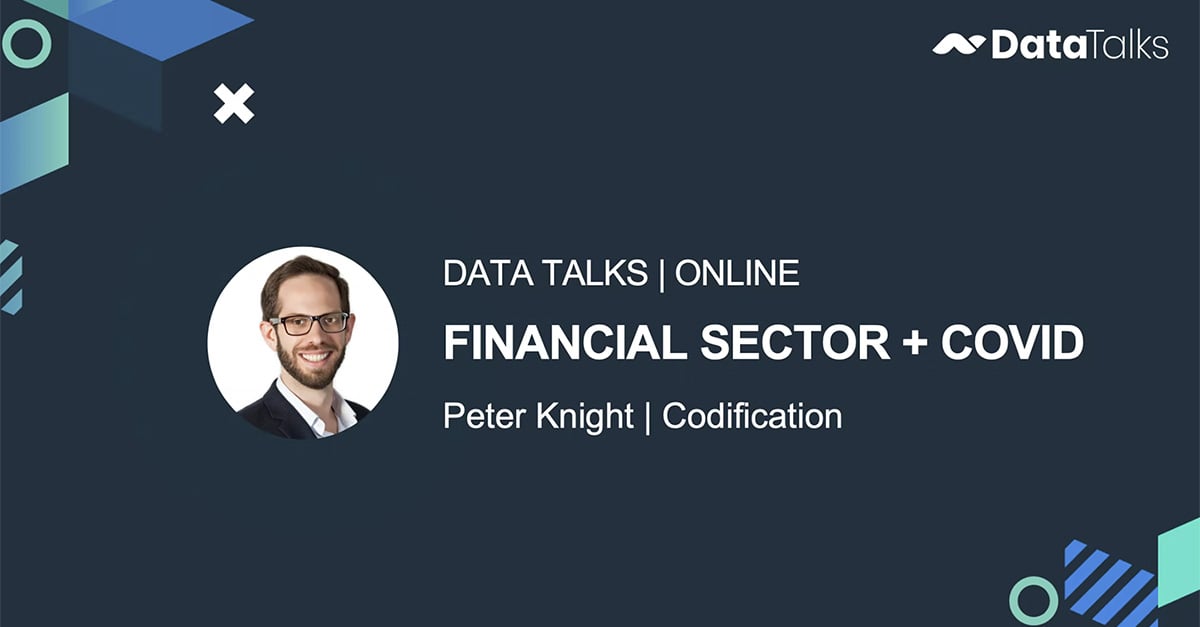 DataTalk: Financial sector + Covid
Peter Knight from Codification shares his insights on how data has changed during COVID.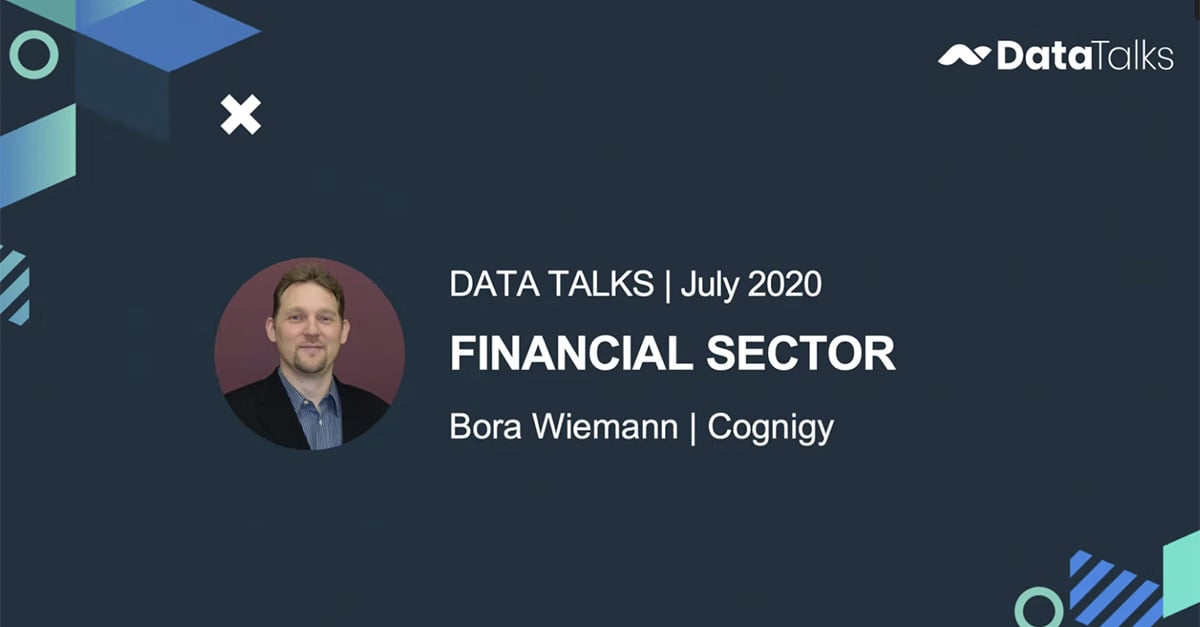 Talking in the Financial Sector
DataTalk: Financial Sector
Listen to Bora Wiemann from Cogningy explain why easy access to data is so critical within the financial sector.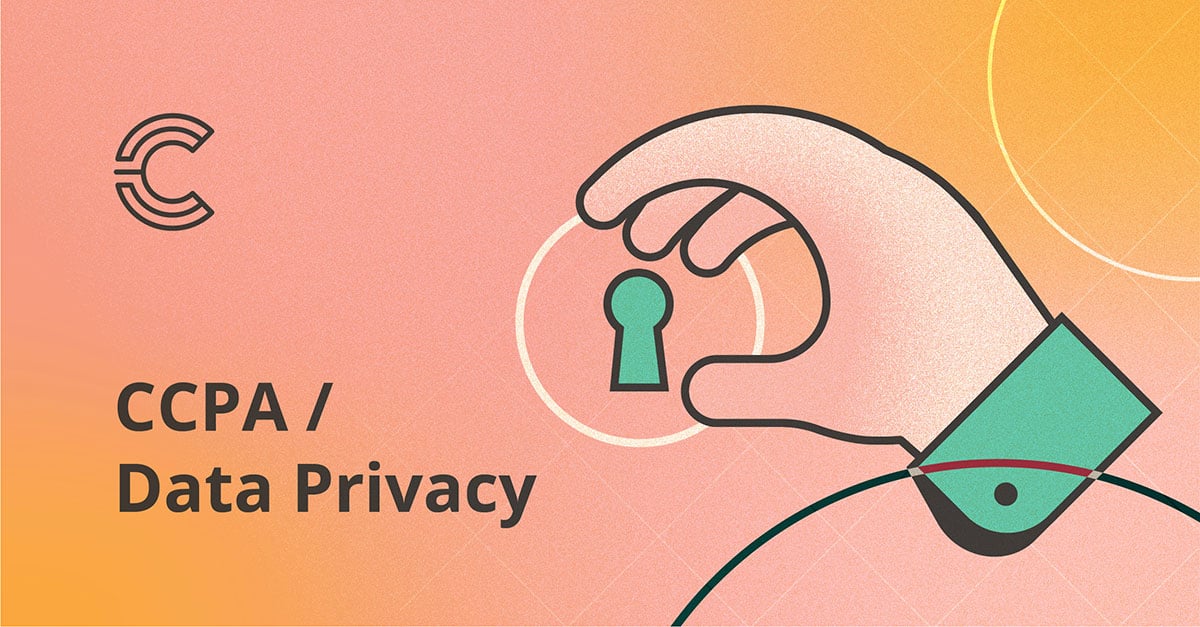 Join this webinar and find out what are the common questions that enterprises have in regards to data privacy.

Want to learn more about what high quality,
trusted data could deliver for your business?
Book a Discovery Call
Contact our team of experts today to discuss how CluedIn can help solve your toughest data challenges.
Build a Business Case for MDM
Discover how to build a business case for Master Data Management that delivers business outcomes.