Community

Events

Your time to share your stories with colleagues and experts.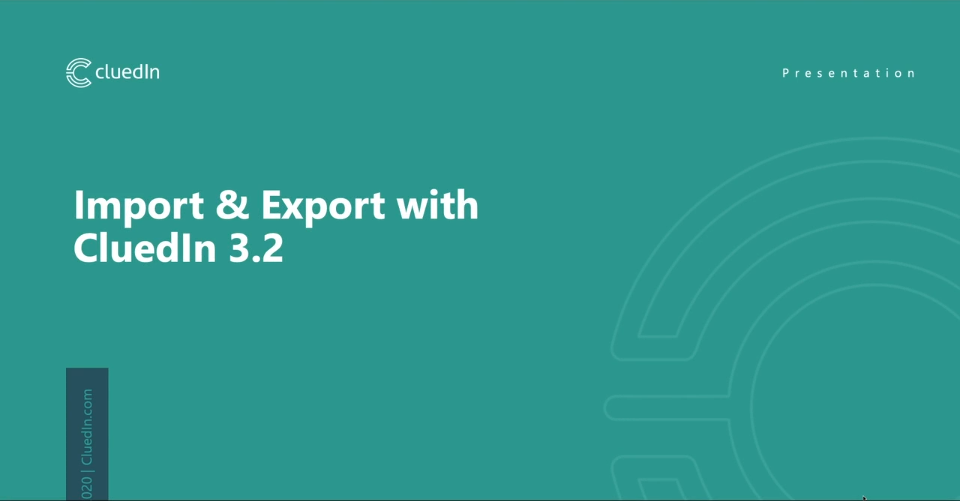 CluedIn Product Update
Version 3.2 is ready to manage your data with "No Code"
Watch all the new features here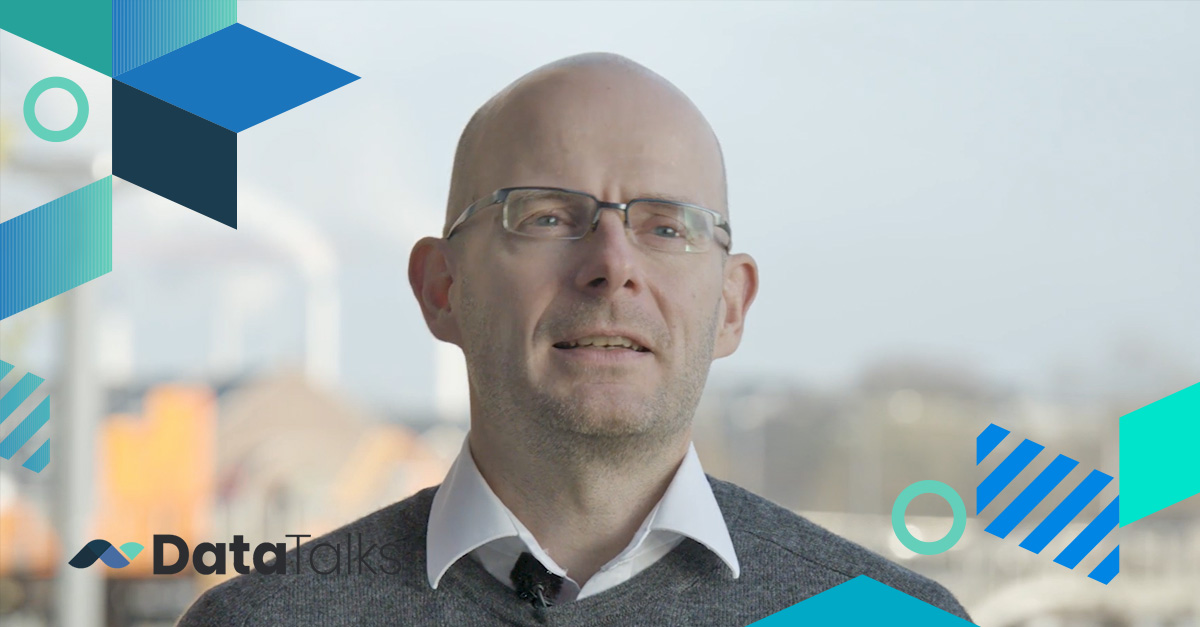 Danish Business Authority
Different agencies will have different ways to describe their data. Consistency is key to gain the truth factor in data.
Remember:
Fraud Detection
Graph Databases and Knowledge Graphs
External Data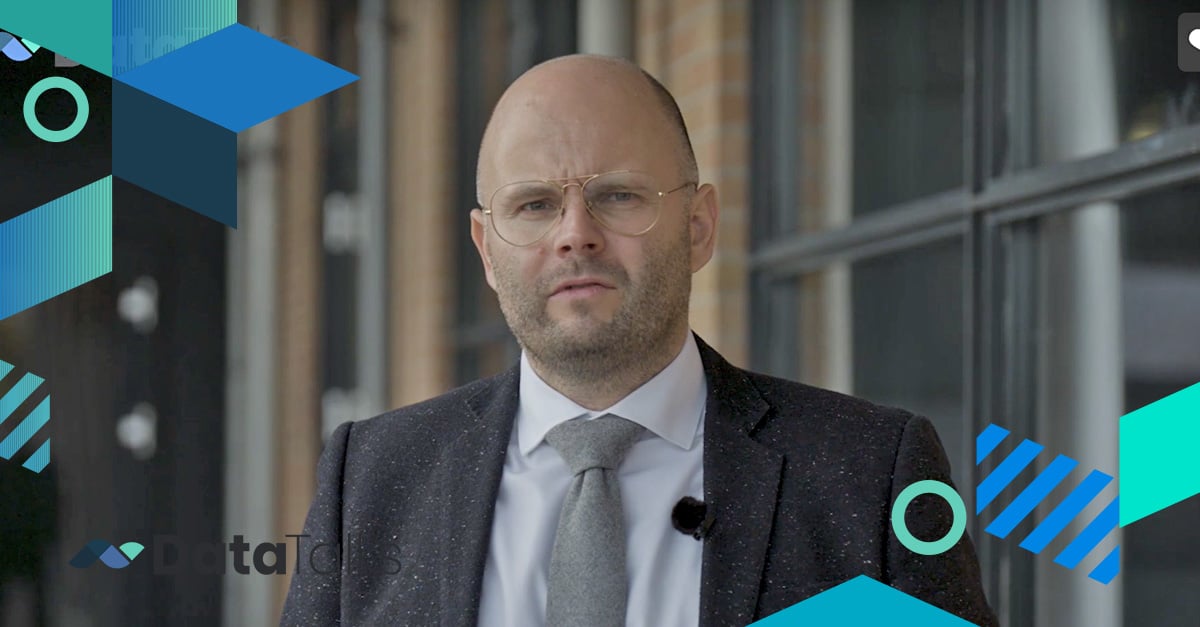 Not a lot of companies have reached the goals that data has the potential to achieve. Consolidating silos is key.
Remember:
Fraud Prevention
Combat Fraud
Know your customer (KYC)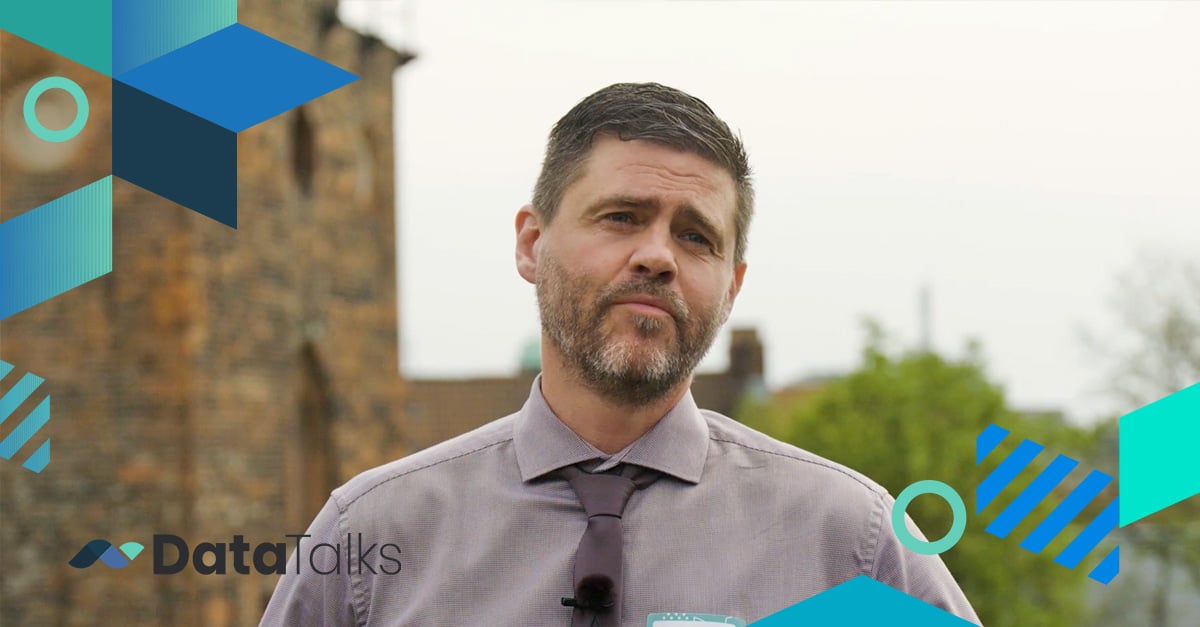 There are many steps that need to happen before you can enable data. With all the ambitions in place, it is key to solve this part.
Remember:
Machine Learning
Data Quality
Complex Banking and Legacy Systems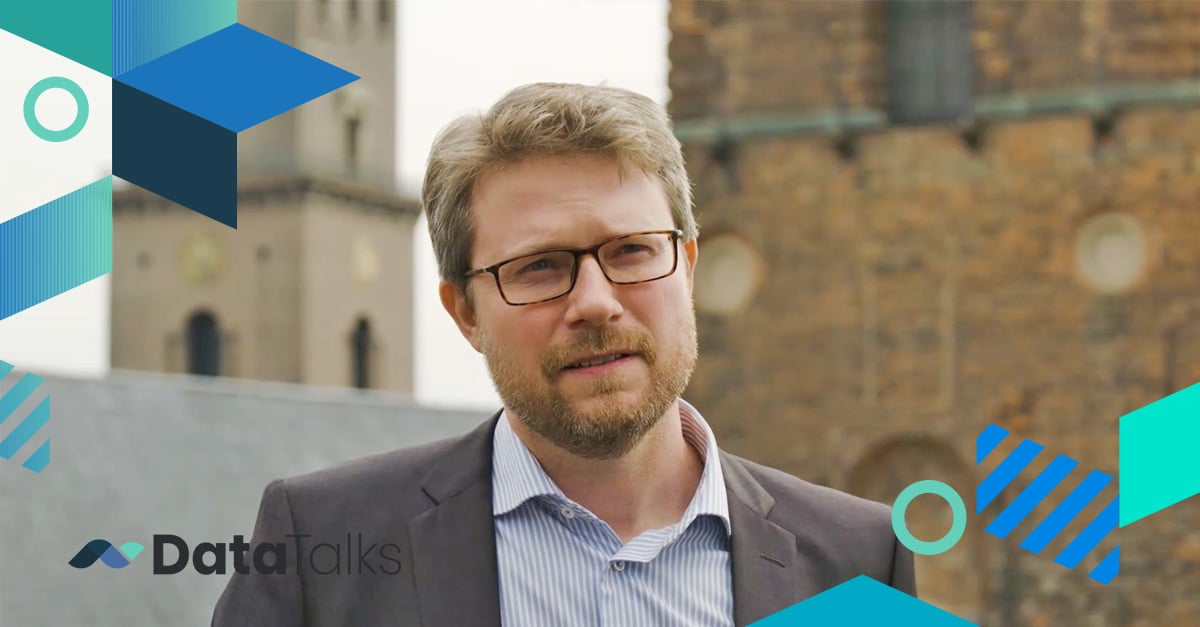 Becoming a data-driven business is about playing the long-game. Learning by errors is important in this growth.
Remember:
Machine Learning
Data Foundation
Data Governance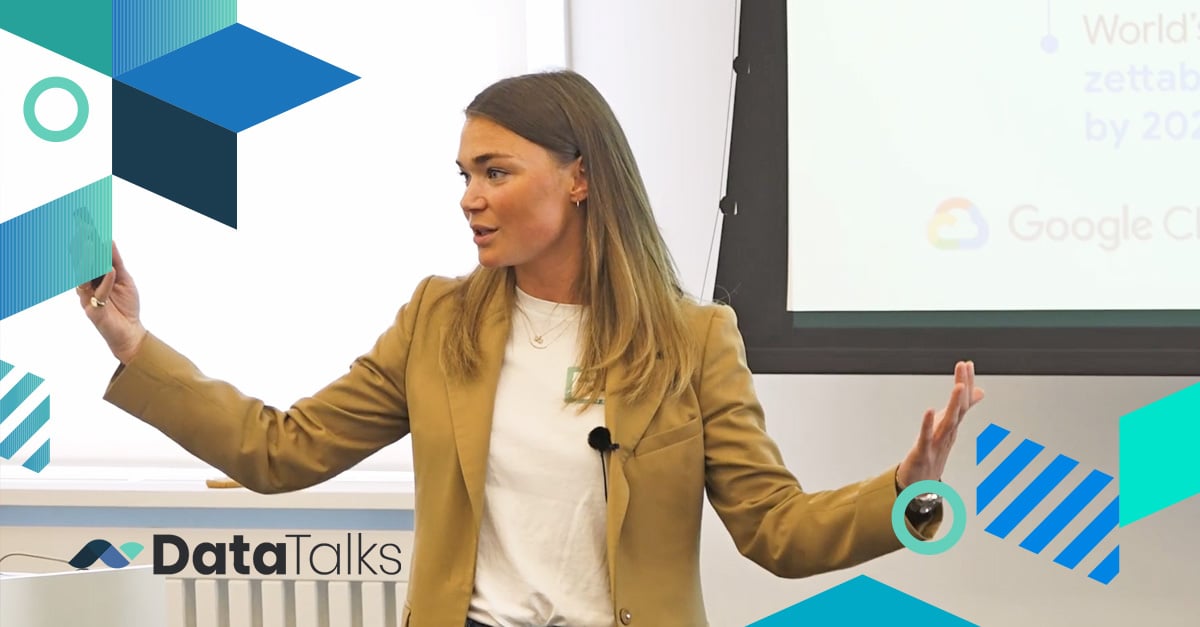 Google is helping enterprise companies in achieving their data ambitions. Utilizing the Google Cloud stack, the have taken large companies on this journey.
Remember:
Data Driven with Google and CluedIn
Google Products
Customer cases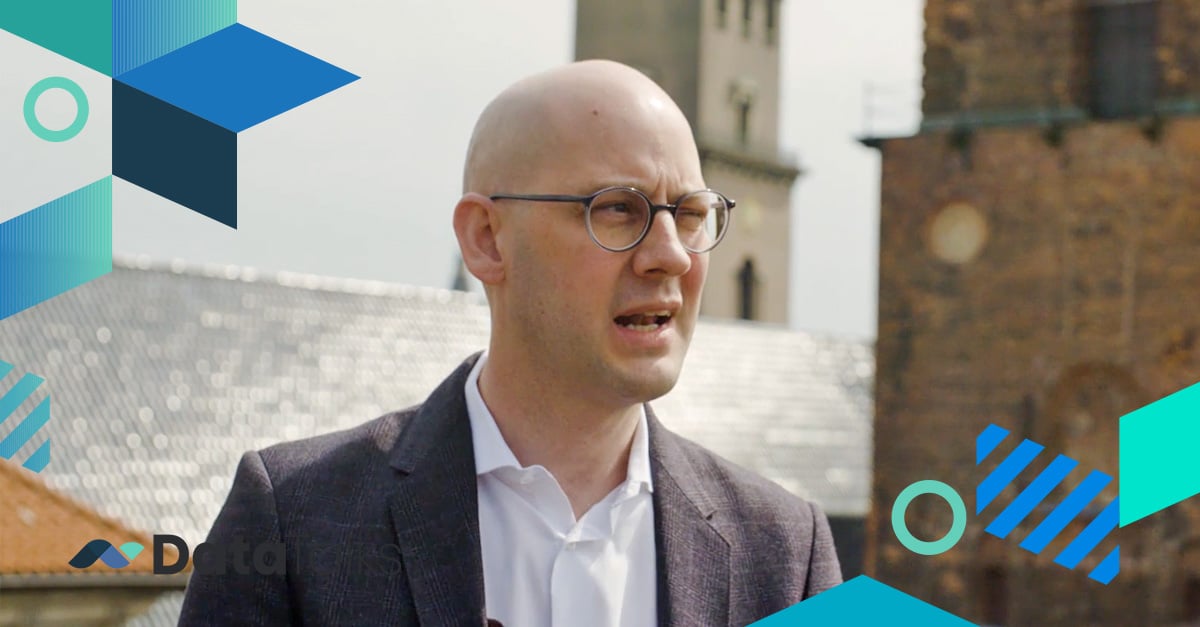 Pension Danmark is focused on their customers. Efficiencies are critical in that they can keep their operational costs as low as possible.
Remember:
Machine Learning
Advanced Analytics
Data Quality.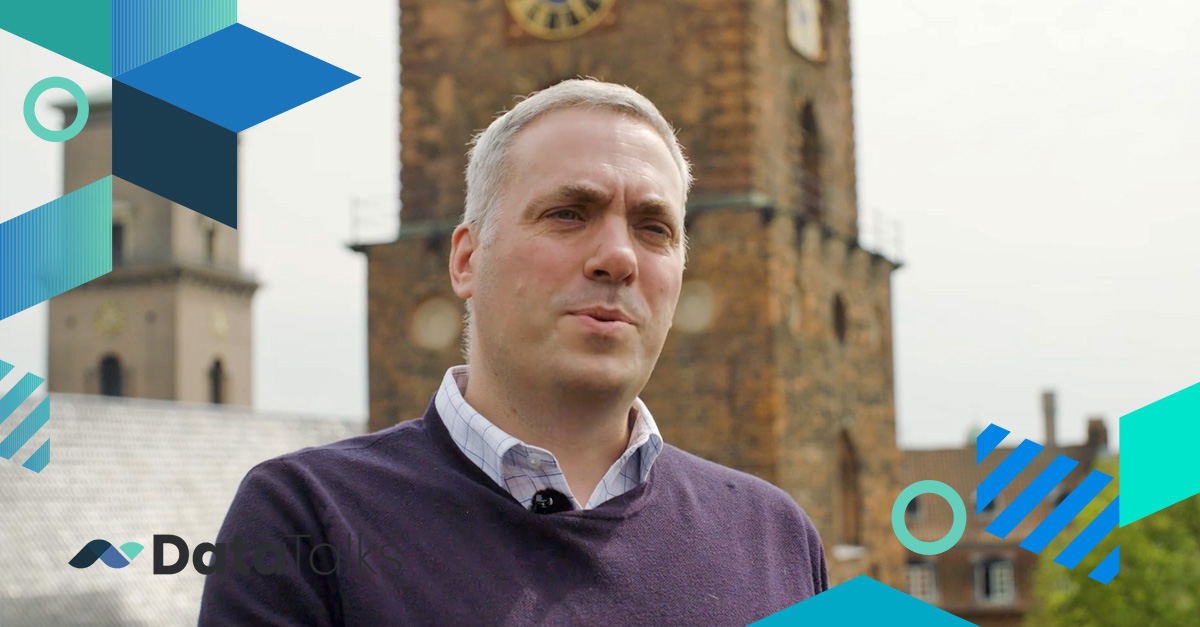 Innovation at Nordea is key, and data is a key player in that innovation. This fire side chat takes us through their journey.
Remember:
Innovation in a bank
Data through acquisition
Steering the ship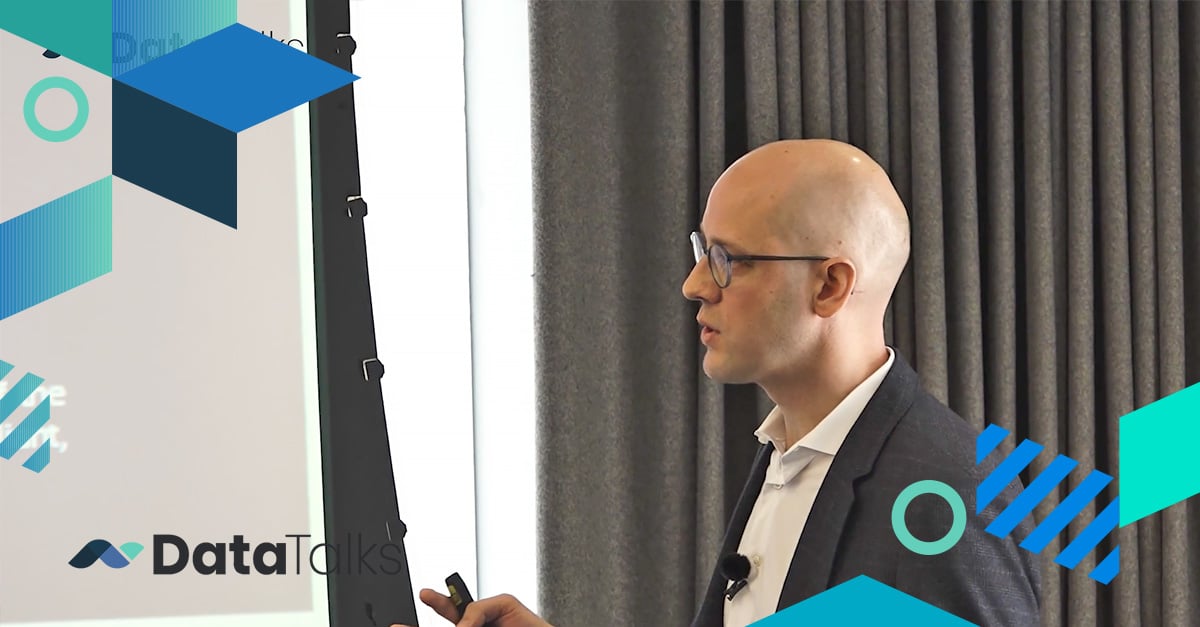 It is critical for Pension Danmark to focus on customer support. This means moderns and digital solutions are part of their core offering.
Remember:
Conversational AI
NLP
Data Quality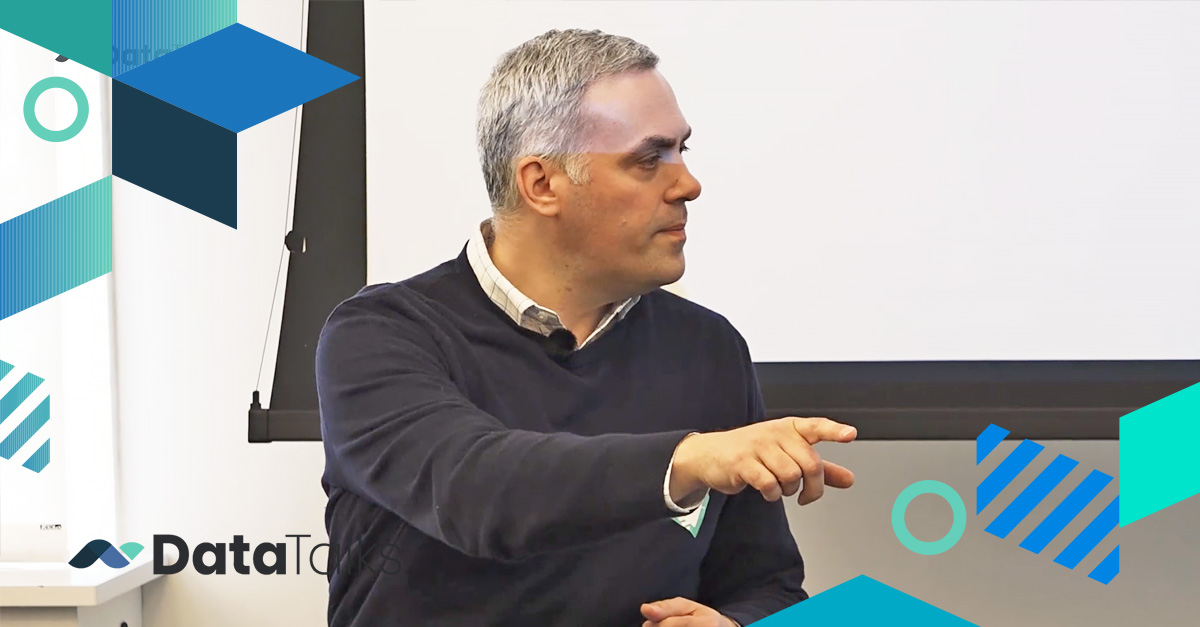 How do you steer a large, historic bank through its digital and data transformation?
Remember:
Digital Transformation
Know your Customer
Getting the buy-in from the business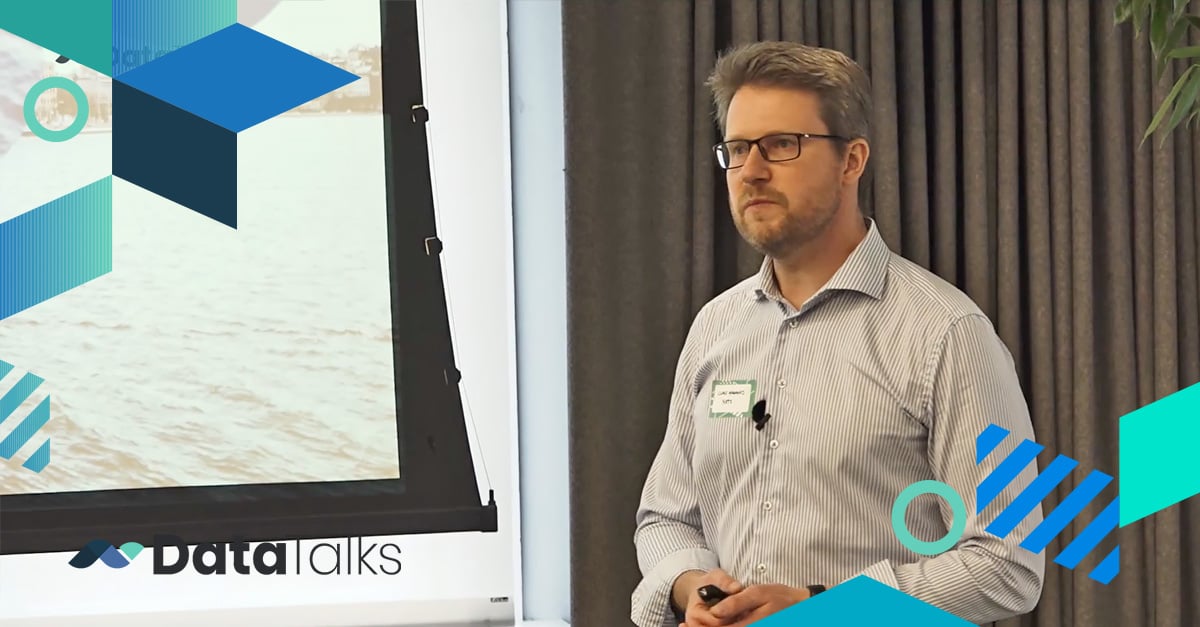 It is critical that NETS has control over their financial data. Part of this is a data foundation that allows them to innovate.
Remember:
Hadoop
Foundations
Advanced Analytics
Pension Danmark is one of the 50 largest pension funds in Europe. Coming with this is a key focus on data.
Remember:
Data-First
Data Personas
Privacy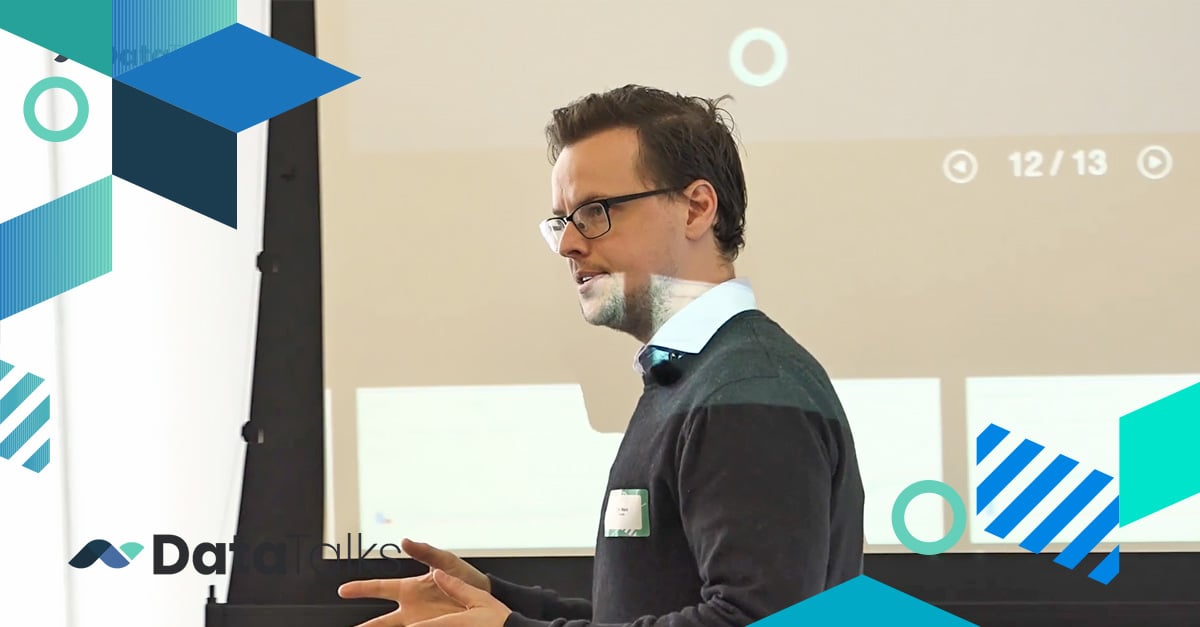 Tim, CEO of CluedIn, takes the audience through the new version of CluedIn and what it brings to the market.
Remember:
State of Data
Data Fabric
Keynotes
Microsoft it focused on delivering solutions to the largest enterprises in the world.
Remember:
Azure
Data Foundation
Customer Success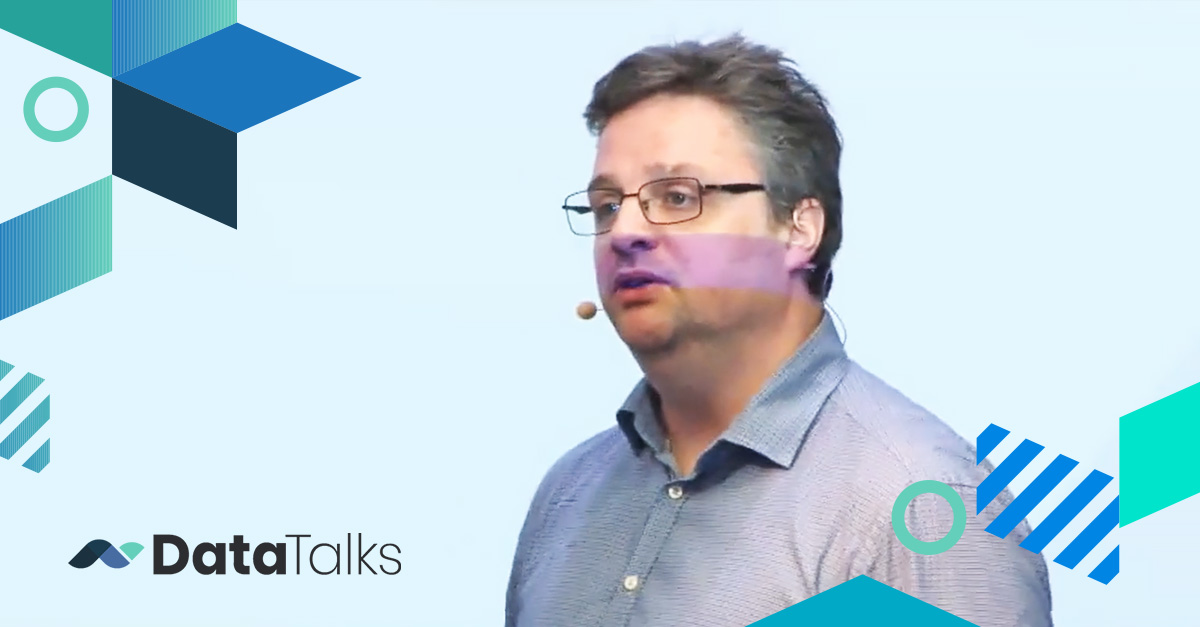 Saxo Bank is a leader in trading and coming with this is a data landscape that process TB's of data a day.
Remember:
Search
Information to Knowledge
Data Foundation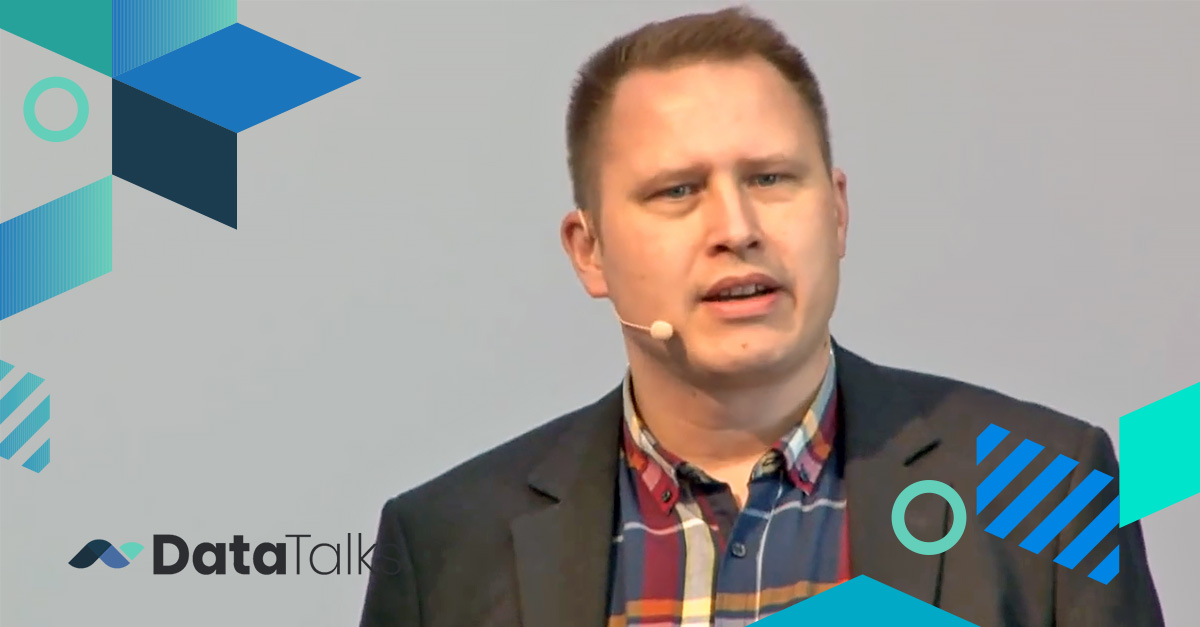 Implement Consulting Group
Kaare talks us through the state of reality with data and what can be achieved with AI today.
Remember:
AI
Machine Learning
Data Reality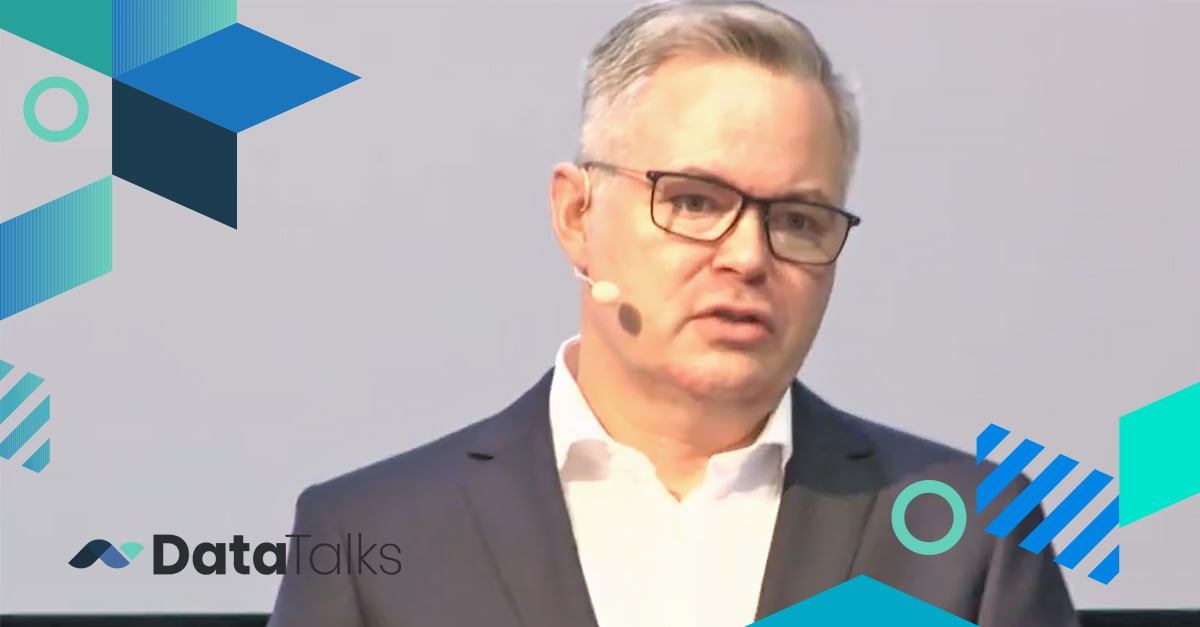 Lars talks the audience through how Sitecore had data as a key element in everything decision they made.
Remember:
Data is key
Data Quality
Innovation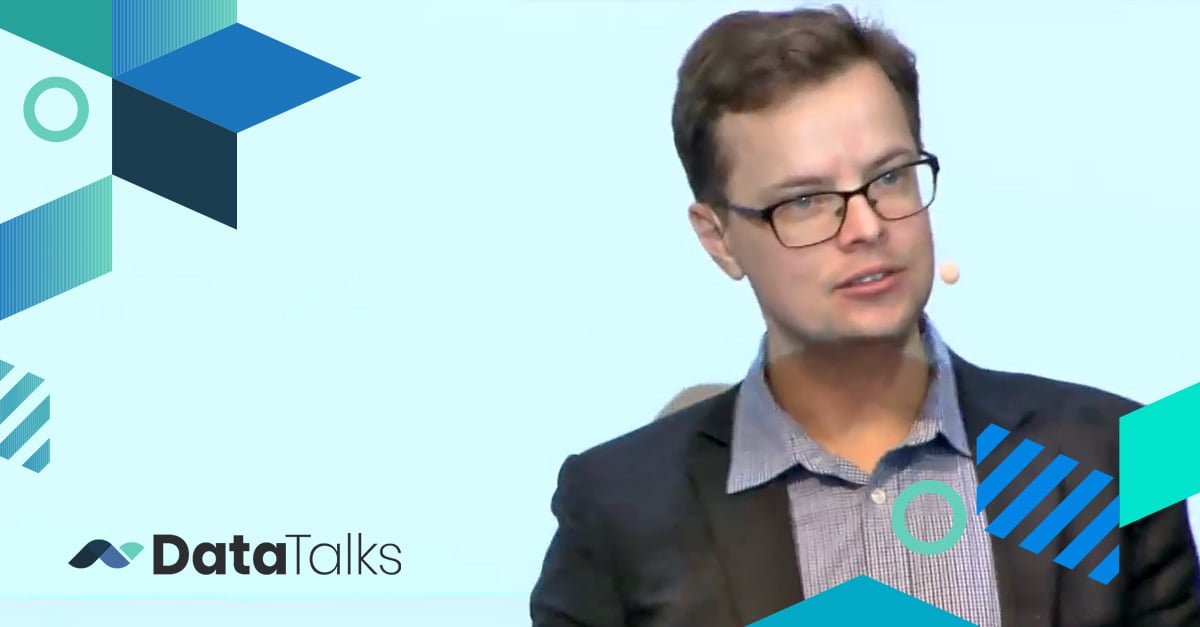 Tim takes the audience through the state of data. Let the data talk, we share market metrics that show the importance of data management.
Remember:
Data Talks
Data Foundation
CluedIn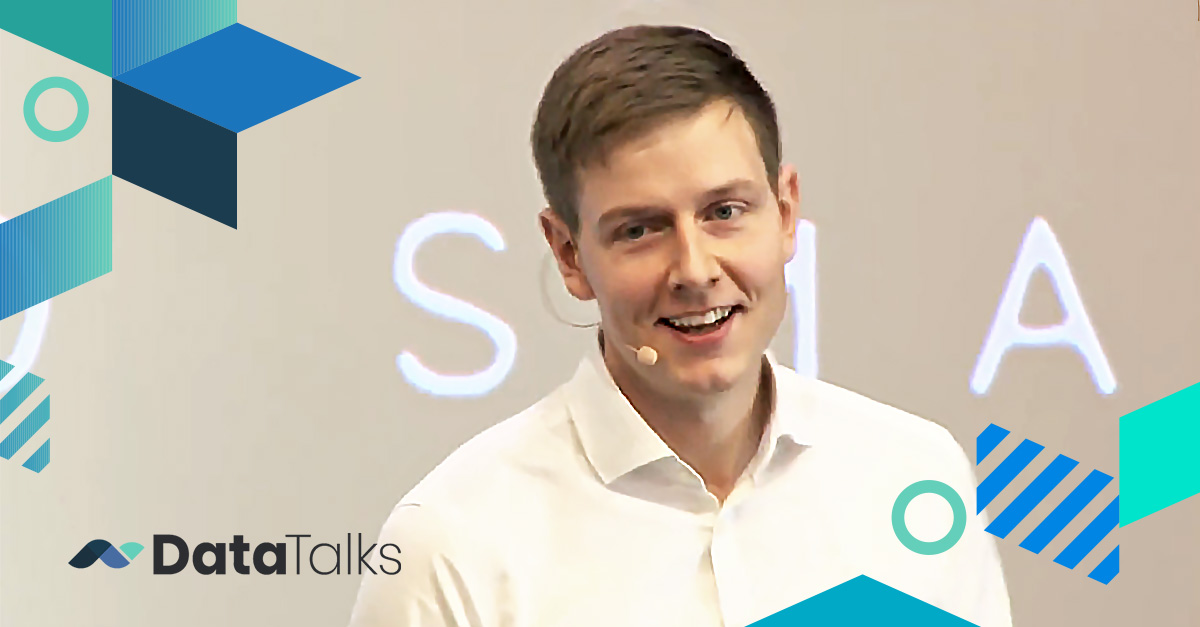 Egmont are a data-driven company and coming with this is a "data-first" attitude to everything they do.
Remember:
Machine Learning
Advanced Analytics
Advertising


Want to learn more about what high quality,
trusted data could deliver for your business?
Book a Discovery Call
Contact our team of experts today to discuss how CluedIn can help solve your toughest data challenges.
Build a Business Case for MDM
Discover how to build a business case for Master Data Management that delivers business outcomes.