Innovate faster and achieve ultimate agility with the Microsoft Intelligent Data Platform and CluedIn
Get the data you need to drive innovation, reduce time to market and gain competitive advantage.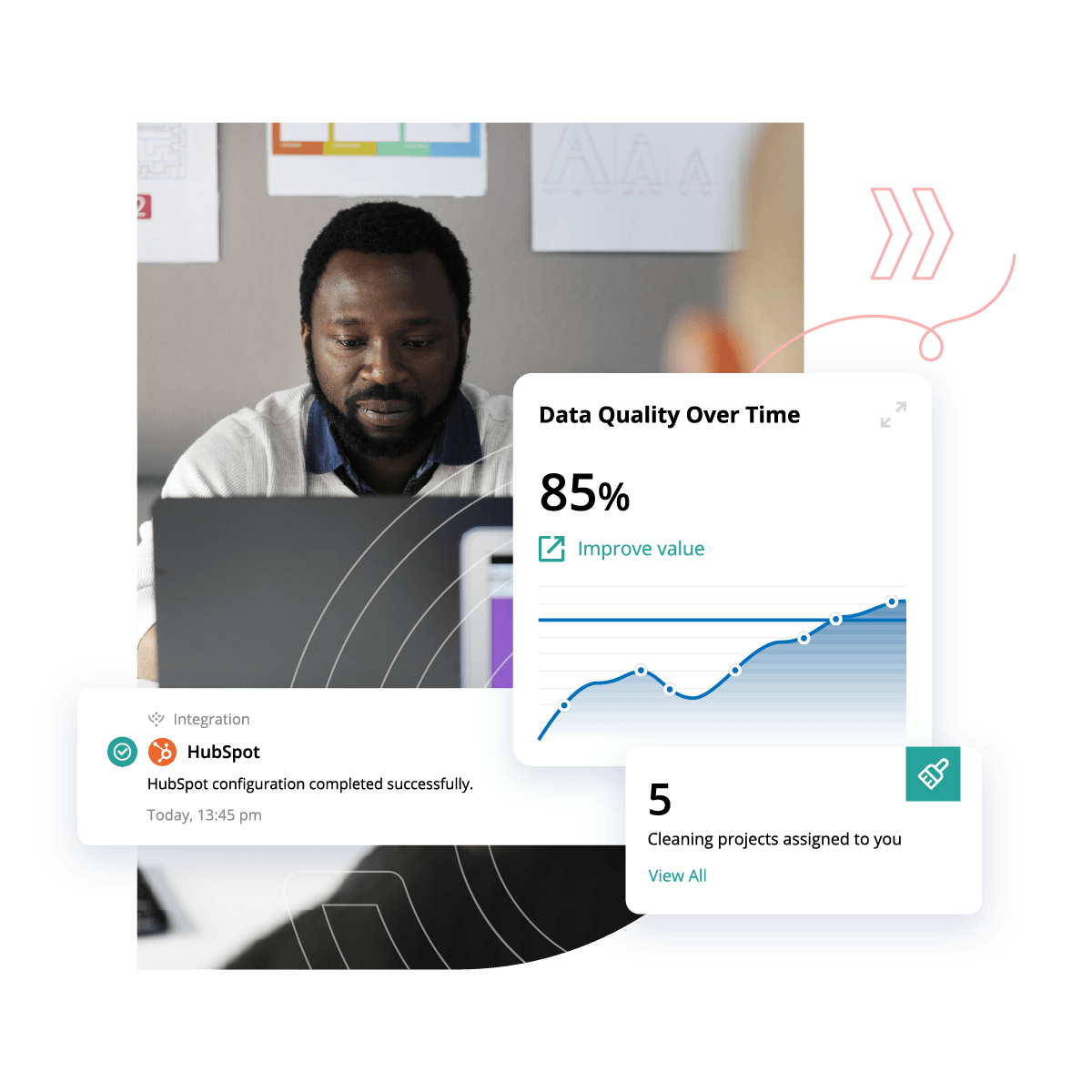 Modernize your data at the speed of business
To thrive and succeed in today's commercial world you need to adapt and respond as change happens. Your data is the foundation upon which innovation is built and real-time decisions are made. Unlock the potential of your data with the Microsoft Intelligent Data Platform (MIDP) and CluedIn to get the insights you need, when you need them most.
Accelerate your data-driven initiatives
Don't let a siloed and fragmented data estate hold you back. By unifying your entire data estate and simplifying data consumption, you can focus on the projects that deliver direct value to your customers.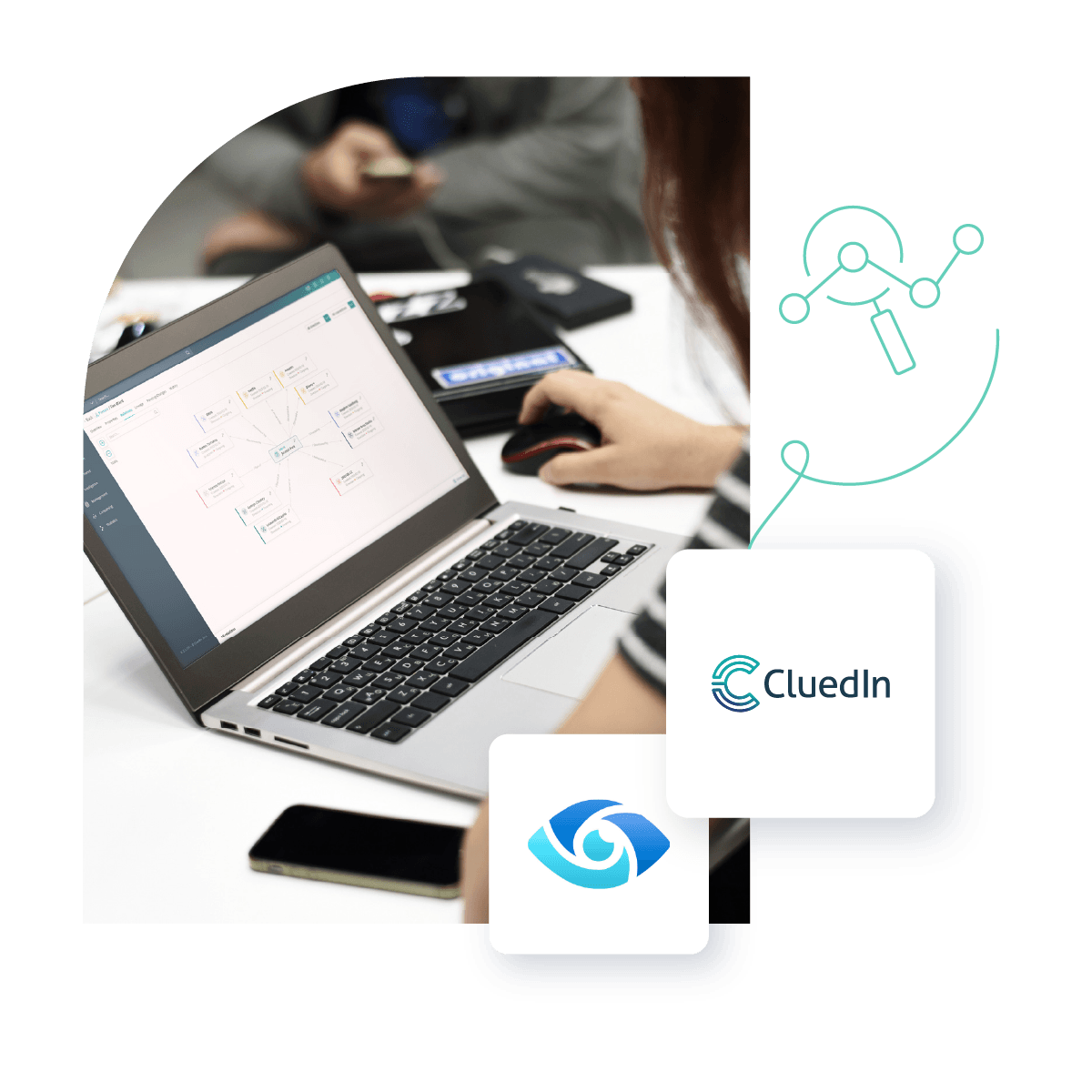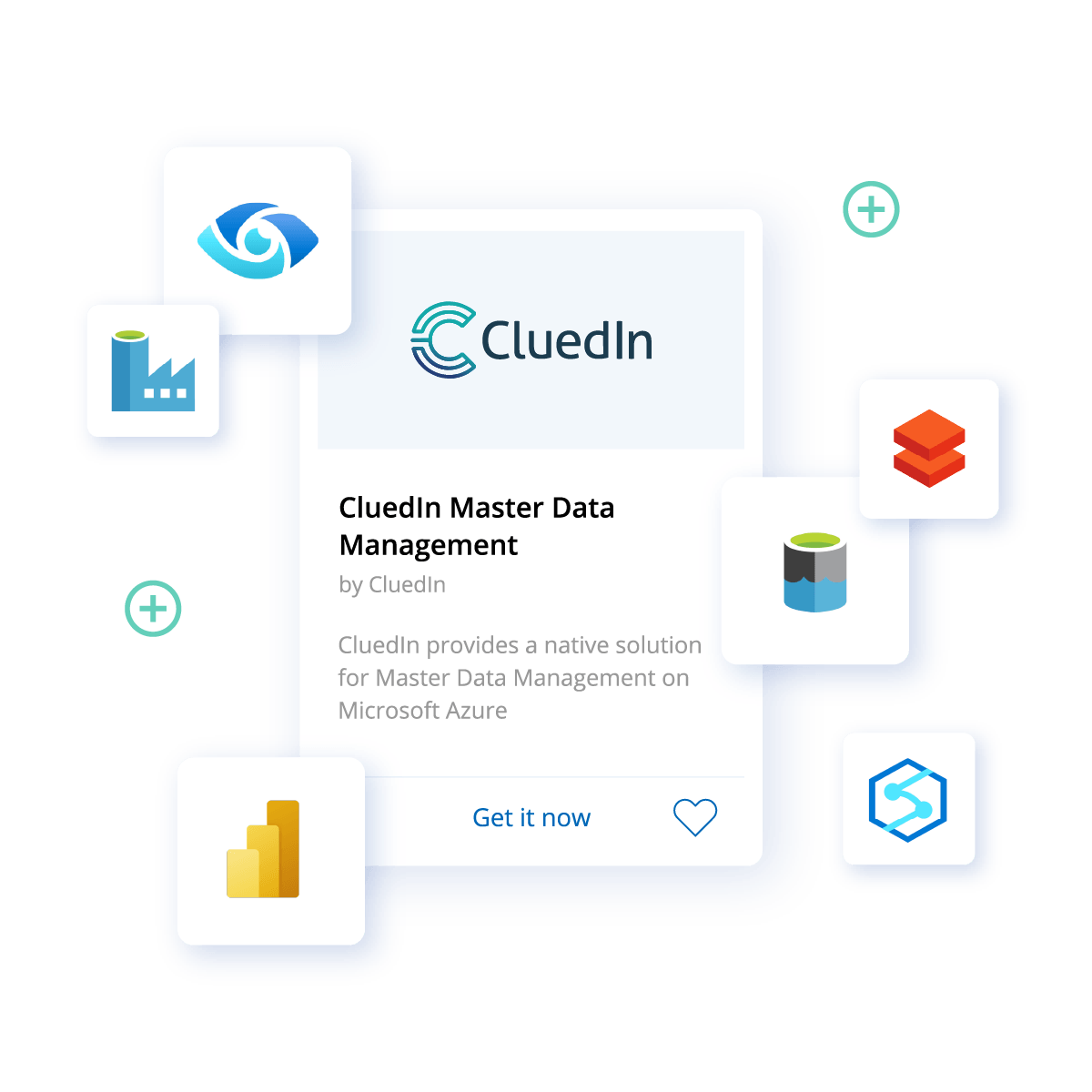 Create trust and ensure compliance
Data is your most valuable asset. It is also constantly changing and traveling across hybrid and multi-cloud environments. Governing and securing your data requires end-to-end lineage.
Only MIDP and CluedIn give you the complete view of your data landscape, wherever it resides.
Want to know more about how MIDP and CluedIn could help you to drive innovation and make informed decisions faster?

Watch Video
See how MIDP and CluedIn combine to bring the most comprehensive end-to-end data estate lineage available.

Download White Paper
Discover how Microsoft Intelligent Data Platform and CluedIn combine to deliver the data that drives your business.

Read the Article
Learn what a truly Cloud-native Master Data Management platform can do for your business.