Springworks Therapeutics
"We have true devops and dataops implementation, and CluedIn fits into that nicely. This allows us to quickly come up with use ases, put them to the ecosystem and see the results."
80% of the tasks I would have handed to developers, I can now do myself in one minute.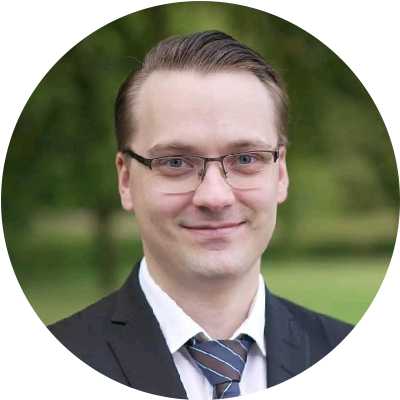 Excellent - on the cutting edge of technology.
There is no other product like it.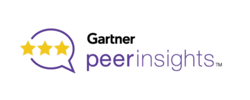 Sunwater
"With only a small data services team, we needed an efficient tool to make sure we could structure, unlock and manage our data. CluedIn's solution is innovative, backed by a supportive team and offers competitive license costs - all within the Azure environment."