Join our
Team

!

CluedIn is what it is, because of its team.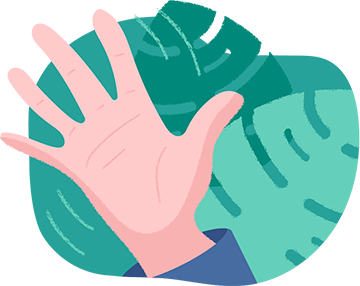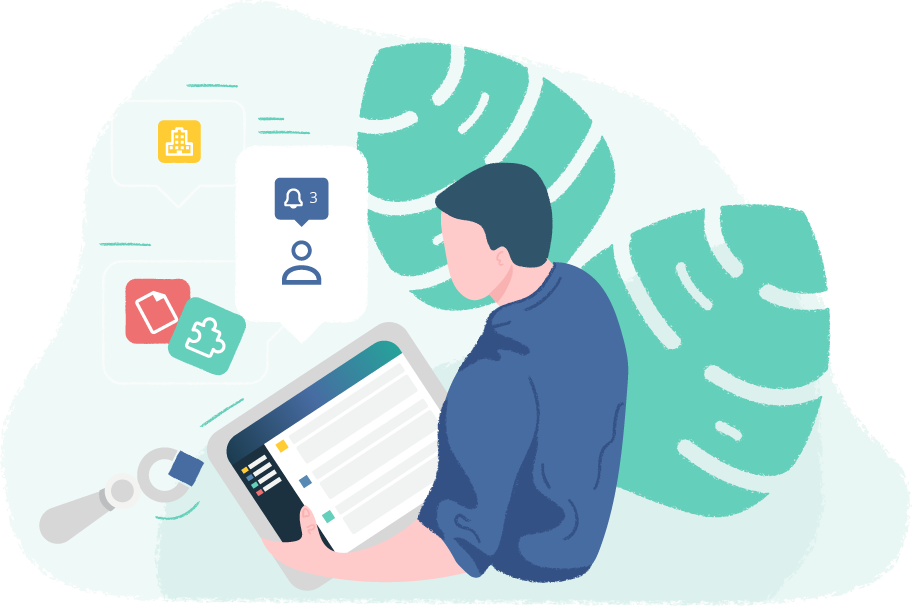 Implementation Engineer
Help our customer achieve success.
CluedIn is 100% focussed on customer and partner success. Join our implementation engineering team in building solutions to help our customers and partners achieve success with their data-driven ambitions.
Skills:
A mind for solving data challenges.
An attitude for finding solutions, not problems.
A customer-first state of mind.
Front-End Product Engineer
Helping our customers realise their potential.
CluedIn relies on a user interface that helps our customers and partners in solving complex challenges. This means having the ability to boil a complex challenge into a simple-to-use application.
Skills:
REACT, Node, Javascript.
A knack for putting yourself in the shoes of our users.
A fail-fast attitude of iterating with our customers.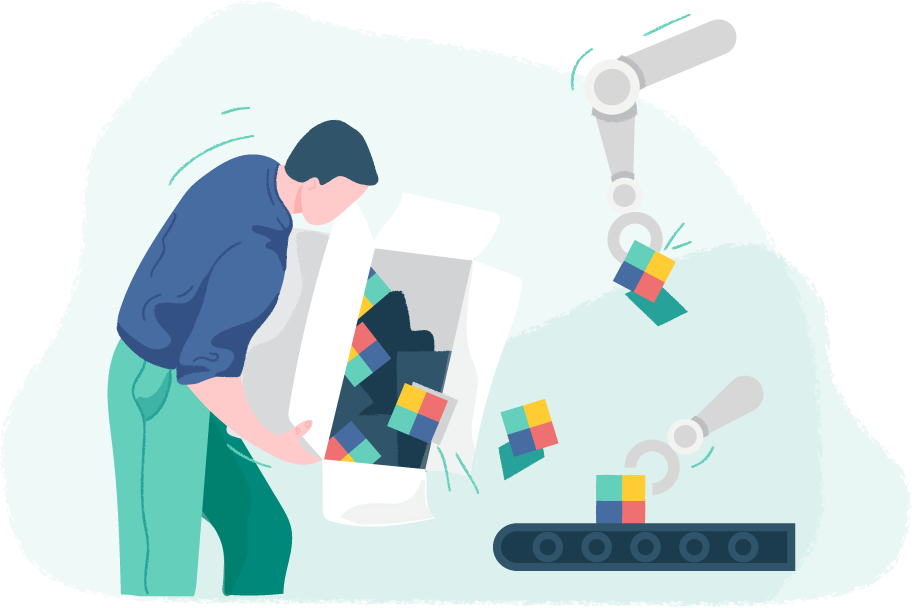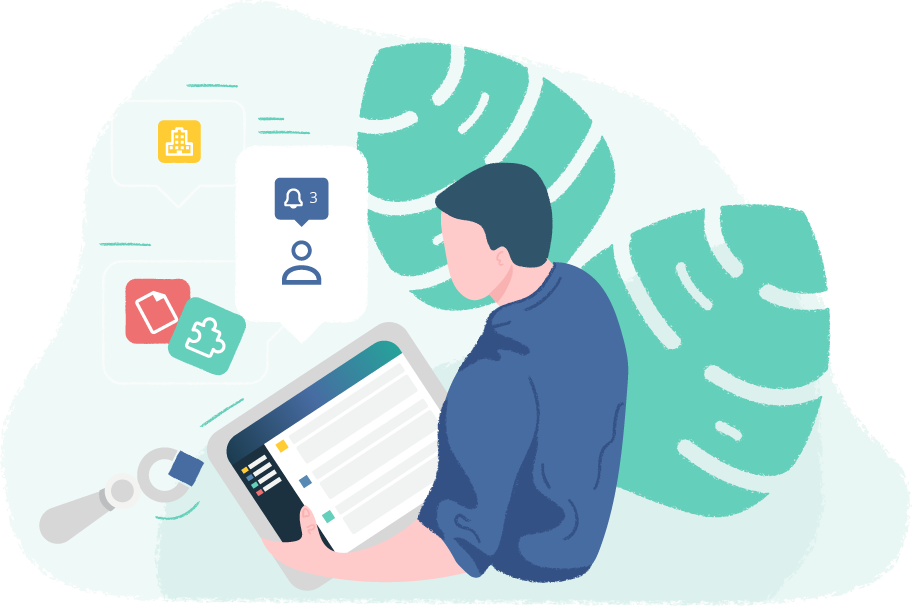 Back-End Product Engineer
Contrarian, but right.
CluedIn is taking a bold mission by turning the data-world on its head.
Skills:
C#, .Net Core, Web API, Databases, Docker, Kubernetes.
A mind for scale. Everything must be built with scale in mind.
An attitude that speaks "is there a better way to do this?"
Partner Manager
CluedIn is 100% partner focussed.
CluedIn is hyper-focussed on enabling our partners to have success with their clients.
Skills:
The ability to understand what a partner need to have success.
A relentless attitude for customer and partner success.
Proven track record of partner-based sales.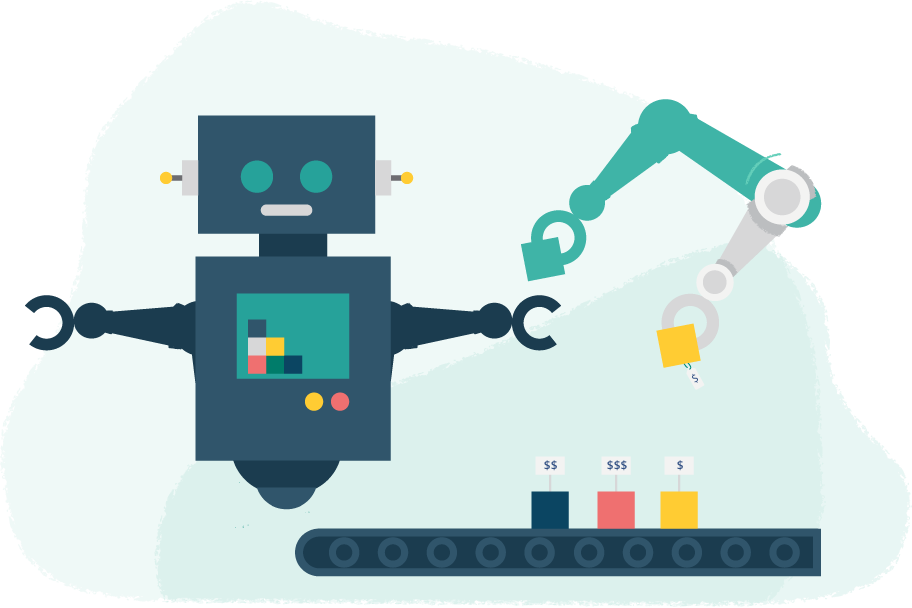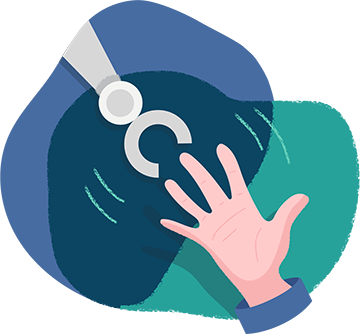 Technical Writer
We have to tell our story.
CluedIn is only as good as the story we produce. This includes the ability to help developers, partners and customers extend and work with the system.
Skills:
An eye for detail.
A technical background to not just write great content, but understand what you are writing about.
Consistency.
Financial Controller
Someone's gotta keep this engine running!
It's important that when CluedIn is growing so fast that we keep control. If you are someone that is number-focussed and has an eye for detail, we want you!
Skills:
An ability to be data driven in decisions.
You dot every "i" and cross every "t".
You feel invested in the growth of the business.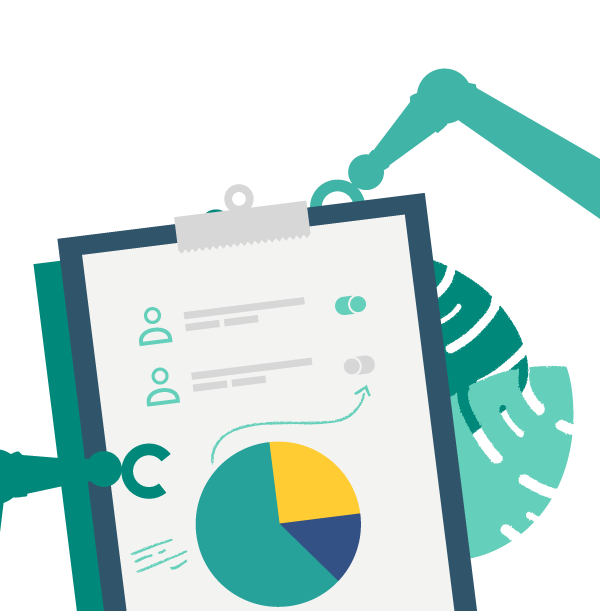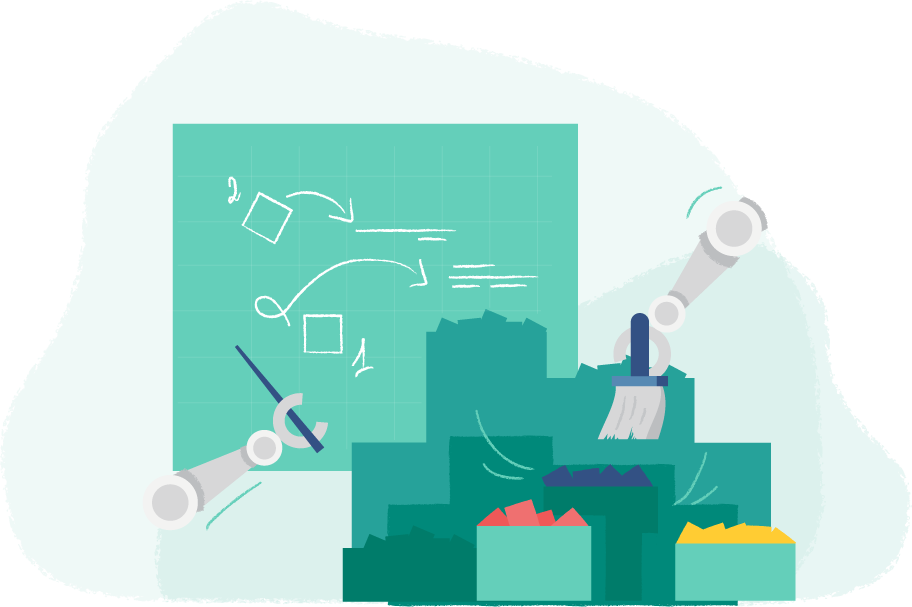 Customer Success
Everything...everything is customer driven.
Our customers know more about the solutions than we will ever know. We want customer-focussed team mates that think about nothing but the success of our customers.
Skills:
A desire in seeing solutions and happy customers.
A "drop-everything and please" attitude.
Spend time with our customers and partners.
Think there is a job missing here that has your name on it?
CluedIn will always have a place for people that want to solve the worlds biggest data challenges.