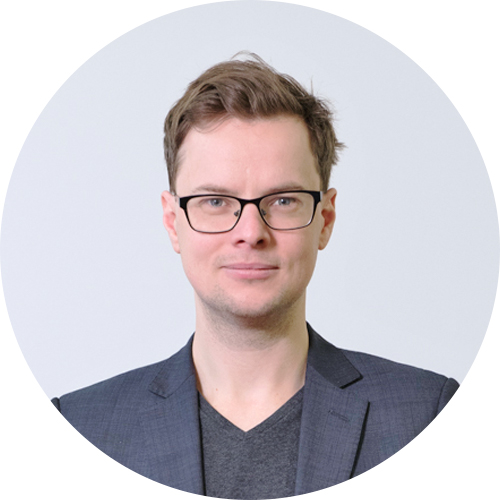 Tim Ward
Chief Executive Officer
15 years in the technology industry. Proven track record of building enterprise products for complex challenges.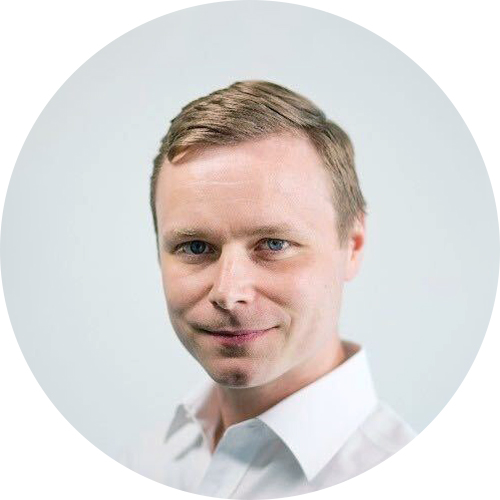 Jeppe Grue
Chief Operating Officer
Commercial and operational leader across banking, e-commerce and technology companies..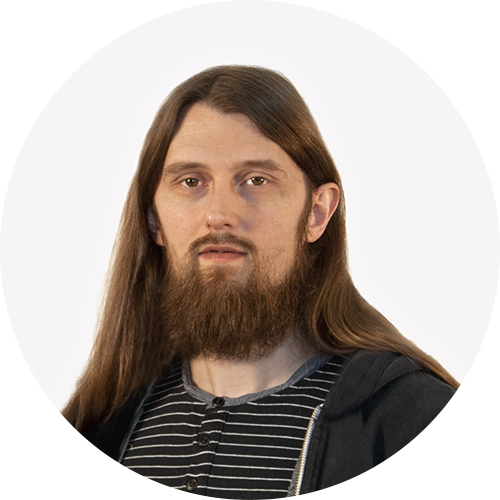 Martin Hyldahl
Chief Technology Officer
20 years building enterprise technology products. Deep technical architecture background.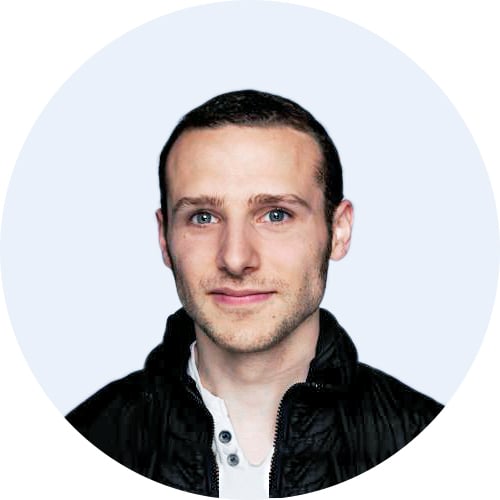 Pierre Derval
Chief Product Officer
Product focused entrepreneur with focus on design, UX and customer first experiences. 15 years proven track record.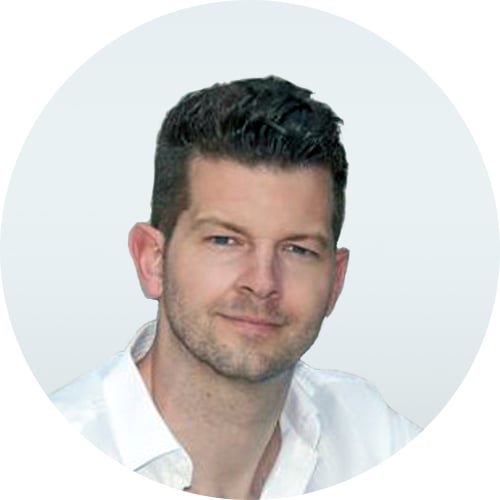 Philipp Heltewig
Board and Investor
Technology leader, CIO, CEO positions at fast growing technology companies.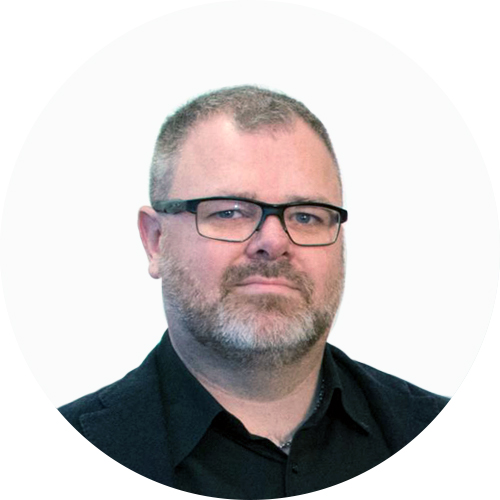 Thomas Albert
Board and Investor
Industry leader and proven CEO. Culture and Service focussed. Co-Founder of Sitecore and Pentia.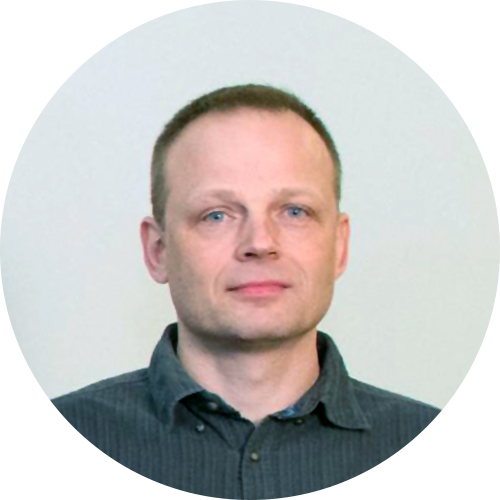 Jakob Christensen
Board and Investor
Technology expert and product designer. Proven product track record. Co-Founder of Sitecore.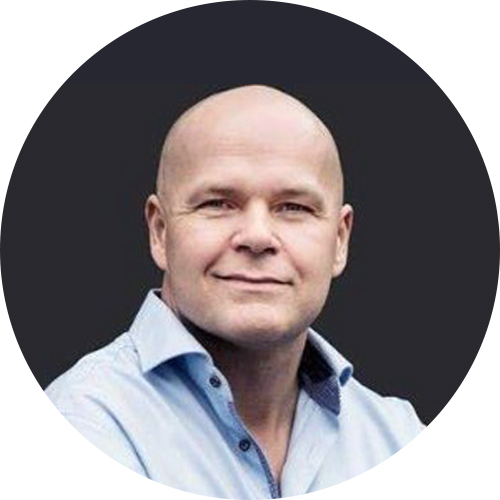 Nicolaj Høyer Nielsen
Board and Investor
Growth expert, SAAS leader with proven track record of building large SAAS providers.