Webinars
View the great discussions that we have with our community.
DataTalk: Peter Knight | Codification
Financial Solutions
How has data changed during COVID?
DataTalk = Financial Sector + Cognigy
Talking in the Financial Sector
Why is easy access to data so critical within the financial sector?
CCPA / Data Privacy
Myths and Solutions
What are the common questions that enterprises have in regards to data privacy?
Manage Global Data Governance
Scaling Data Governance
We investigate how to solve data governance for complex, global and distributed companies.
Eventual Connectivity
The CluedIn secret sauce
Tim takes the audience through the integration pattern of CluedIn that allows customers to simplify large integration challenges.
Data Hub Architecture
Scaling Data Management
How can data management scale within a large organization? How can companies get a single data management platform that works company-wide.
Single Customer View
How to gain a single view of anything
Sitecore joins CluedIn on a webinar to guide customers through gaining a unified access to data on their customers, no matter the source system.
Solving GDPR and Privacy
What are the technical challenges?
CluedIn joins Neo4j in explaining how the Graph can be used to solve the more challenging parts of the data privacy solutions.
Building a Data Foundation
The fundamentals
CluedIn shares the pillars of data management that are needed to solve the core parts of any data foundation at a business.
Building a Data Fabric
Stitching the pillars
The CluedIn team takes the audience through the concept of a Data Fabric can how it can be used to fuel many use cases off the same data.
GDPR / Consent
How to manage the data you have?
The CluedIn team takes the audience through mapping consent over the data that you use over your data landscape.
Conversational AI
Data fuels AI
We walk through the scenario of fuelling Chatbots and Conversational AI systems with the data that sits within a CluedIn account.
Snowflake with CluedIn
How to drive high quality data to Snowflake?
If you are wondering how you can deliver high quality data to Snowflake, then look no further. .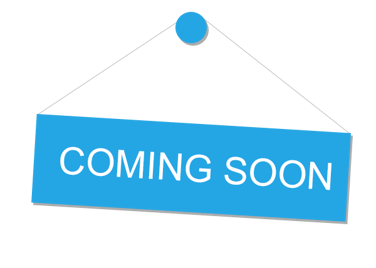 Using Public Datasets
How to map the worlds data?
There is a plethora of public datasets that are begging to be used. In this webinar we discover how to activate this.