WEBINAR




Unlocking the value of reference data (feat. Mattang)
18 minutes
Speakers:
Samuel Dasaolu, CluedIn
John Fitzpatrick, Mattang
Industry:
All

Who should listen:
Data professionals with a passion for enhancing their organization's internal data supply chain.
Video summary:
Master data management covers a broad range of data types. In this session, our experts zoom into one of the most critical streams, reference data, and explain how it can be best utilized to unlock business value.

This includes:
How to use reference data to define governance rules, and product/customer categories for better analytics
How reference data can help you improve data accuracy and consistency business-wide
How organizations, particularly those within the healthcare and manufacturing sectors, are leveraging reference data today.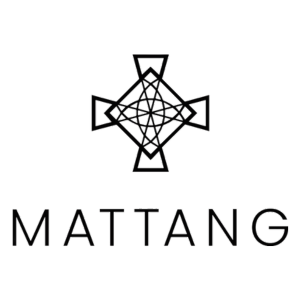 About Mattang
Partnering with CluedIn and Microsoft, Mattang delivers a modern master data management solution bringing clarity, unity, and long-term value to our client's data. Our software engineering teams use modern, agile development processes to ensure maximum data synergy.
Discover features
See all of the powerful, Azure-integrated CluedIn features and capabilities
Experience CluedIn
Book a discovery call and see exactly how CluedIn can support your team.
Read success stories
See what others are achieving with clean, insight-ready data.