WEBINAR




An introduction to MDM-augmented data governance (feat. Mattang)
26 minutes
Speakers:
Kaeyo Mayne, CluedIn
Michael Kleinhaus, Mattang
Industry:
All

Who should listen:
Any data leader wanting to learn more about how AI and Large Language Models have transformed the way businesses can approach data governance in 2023.
Video summary:
In this session, presented by CluedIn and VENZO, we discuss the data governance landscape in 2023
Over thirty minutes, you'll learn:
How to build a social infrastructure alongside technology to support your data governance strategy
How AI and Large Language Models have created a level playing field for data governance
How to overcome business ambivalence around data governance (before the business feels the ramifications of poor governance)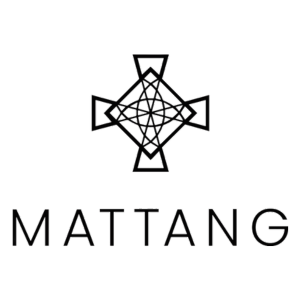 About Mattang
Partnering with CluedIn and Microsoft, Mattang delivers a modern master data management solution bringing clarity, unity, and long-term value to our client's data. Our software engineering teams use modern, agile development processes to ensure maximum data synergy.
Discover features
See all of the powerful, Azure-integrated CluedIn features and capabilities
Experience CluedIn
Book a discovery call and see exactly how CluedIn can support your team.
Read success stories
See what others are achieving with clean, insight-ready data.