WEBINAR




How to prepare for a successful Master Data Management implementation (feat. Avanade)





28:36 minutes
Speakers:
Lukas Jurgelionis, CluedIn
Matias Samblancat, Avanade
Industry:
All

Who should listen:
Business professionals, decision-makers, and individuals exploring database tools that are about to deploy a new master data management solution.
Video summary:
CluedIn and Avanade have helped countless businesses to unlock rich analytics with insight-ready data.
Taking that experience, our expert speakers have given us an impressively detailed roadmap that any business can follow for a successful master data management deployment.
Watch this video to find out exactly what you should do to save time, money and deliver a master data management project that the business celebrates.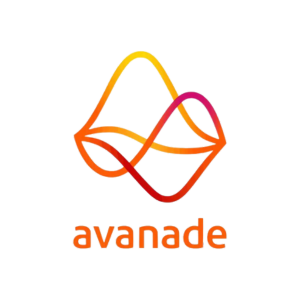 About Avanade
Avanade was founded in 2000 by Accenture LLP and Microsoft Corporation, and are the leading provider of innovative digital, cloud and advisory services, industry solutions and design-led experiences across the Microsoft ecosystem. Every day, our 59,000 professionals in 26 countries do what matters to make a genuine human impact for our clients, their employees and their customers.​ With the most Microsoft certifications (60,000+) and 18 (out of 18) Gold-level Microsoft competencies, we are uniquely positioned to help businesses grow and solve their toughest challenges.​​ Learn more at www.avanade.com
Discover features
See all of the powerful, Azure-integrated CluedIn features and capabilities
Experience CluedIn
Book a discovery call and see exactly how CluedIn can support your team.
Read success stories
See what others are achieving with clean, insight-ready data.