WEBINAR




Zero upfront-modelling vs upfront modelling: exploring the differences (feat. Magilo)
28 minutes
Speakers:
Jat Dhaliwal, CluedIn
Kaeyo Mayne, CluedIn
Olof Belfrage, Magilo
Industry:
All

Who should listen:
Any data leader that's trying to find the best master data management solution for working and delivering value fast.
Video summary:
Join our expert hosts from Magilo and CluedIn to not only learn the differences between zero upfront data modelling and upfront modelling - but also which one can help you start flooding your with business with insight-ready data in just five weeks.
In just thirty minutes, experts from CluedIn and Magilo will cover:
The benefits of zero up-front modelling versus up-front modelling
The three most important things you need to organize first to deliver a successful MDM implementation
How to leverage tools like Azure OpenAI and Microsoft Power Platform to deliver quick wins in your data transformation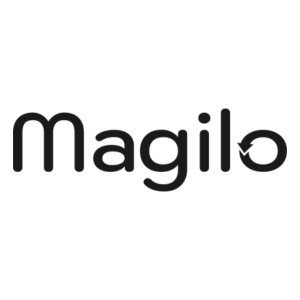 About Magilo
Magilo, based in Göteborg, offer expert consulting within Data and Information Management, making sure data, information and content is accessible and tailored for your business and user needs. Magilo's experience is deeply rooted in master data management, ERP, PLM & CRM implementations, digital twins, e-commerce and search platforms, customer portals and knowledge management solutions.
Discover features
See all of the powerful, Azure-integrated CluedIn features and capabilities
Experience CluedIn
Book a discovery call and see exactly how CluedIn can support your team.
Read success stories
See what others are achieving with clean, insight-ready data.