WEBINAR




Hierarchy vs Graph: understanding the differences (feat. adesso)
22 minutes
Speakers:
Aleksandar Kova, CluedIn
Sören Gemeinhardt, CluedIn
Andreas Kolb, adesso
Robert Szymandera, adesso
Industry:
All

Who should listen:
Any data leader that's trying to find the best database solution to support their supply chain of data.
Video summary:
In this session, presented by CluedIn and VENZO, we discuss the differences between hierarchical and graph-based databases.
Over thirty minutes, you'll learn:
The strengths and limitations of hierarchical databases
The strengths and limitations of graph-based databases
Which solution you should choose depending on your data supply chain needs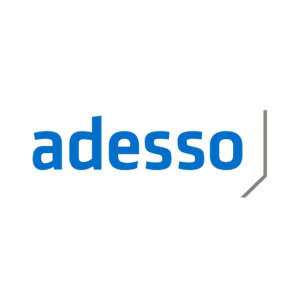 About adesso
With more than 8.500 employees on 63 sites, the adesso Group are a leading IT service provider in the German-speaking area and provide innovative ideas, forward-looking strategies and perfectly tailored IT solutions to customers in 10+ industries.
Discover features
See all of the powerful, Azure-integrated CluedIn features and capabilities
Experience CluedIn
Book a discovery call and see exactly how CluedIn can support your team.
Read success stories
See what others are achieving with clean, insight-ready data.