WEBINAR




Cloud designed vs the alternative: understanding the differences (feat. Centric Consulting)



28 minutes
Speakers:
Samuel Dasaolu, CluedIn
Andy Barber, CluedIn
Rob Cochrane, Centric Consulting
Industry:
All

Who should listen:
Any data leader that's considering a full shift of their on-premise data infrastructure into the cloud.
Video summary:
Join our expert hosts from Centric Consulting and CluedIn to discover the Power of Cloud-Designed Data Infrastructure and Modern Master Data Management.
Over thirty-minutes, they'll cover topics like:
Who Should Adopt Cloud-Designed Data Infrastructure?
Learn whether now is the time to follow a cloud-based approach, or if you should hold off.


The difference that a cloud-native master data management platform makes
Learn about data democratization through Microsoft tooling, overcoming technical challenges, and the role of technology in maintaining data integrity.


The Business Benefits of Cloud Data Infrastructures
Experts Andrew and Rob share real-world impacts with client success stories.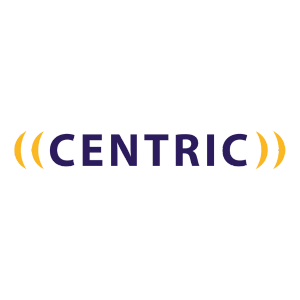 About Centric Consulting
Founded as a virtual company in 1999, Centric Consulting have grown to an international management consulting firm with more than 1,400 experts in digital, technology and business consulting who are here to help solve your toughest problems. Their record speaks for itself, with 1-in-4 clients as Fortune 500 companies and a 98% customer satisfaction score.
Discover features
See all of the powerful, Azure-integrated CluedIn features and capabilities
Experience CluedIn
Book a discovery call and see exactly how CluedIn can support your team.
Read success stories
See what others are achieving with clean, insight-ready data.