Start your free trial of CluedIn on Azure Marketplace today.
Experience accelerated delivery of ready-for-insight data using CluedIn and Azure OpenAI.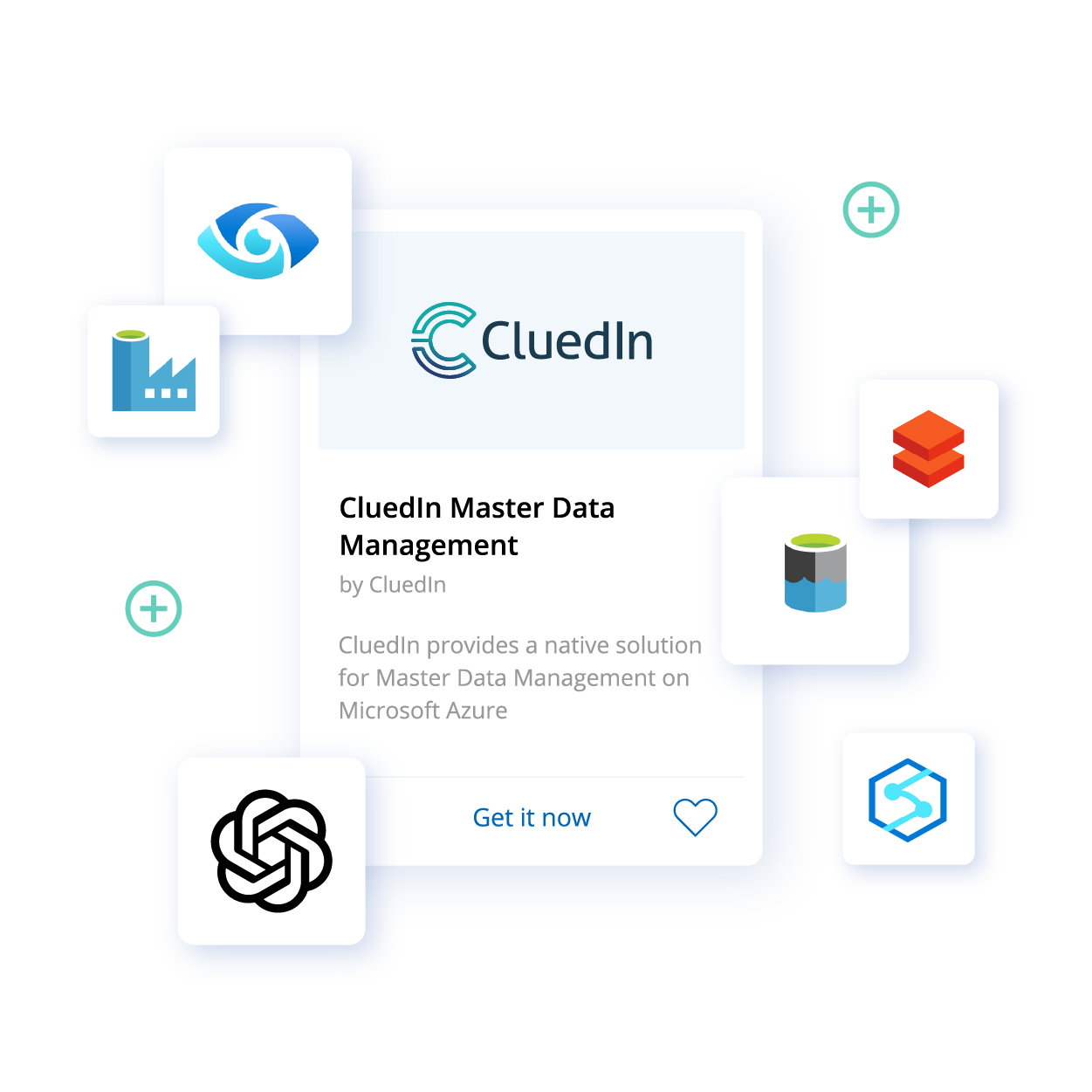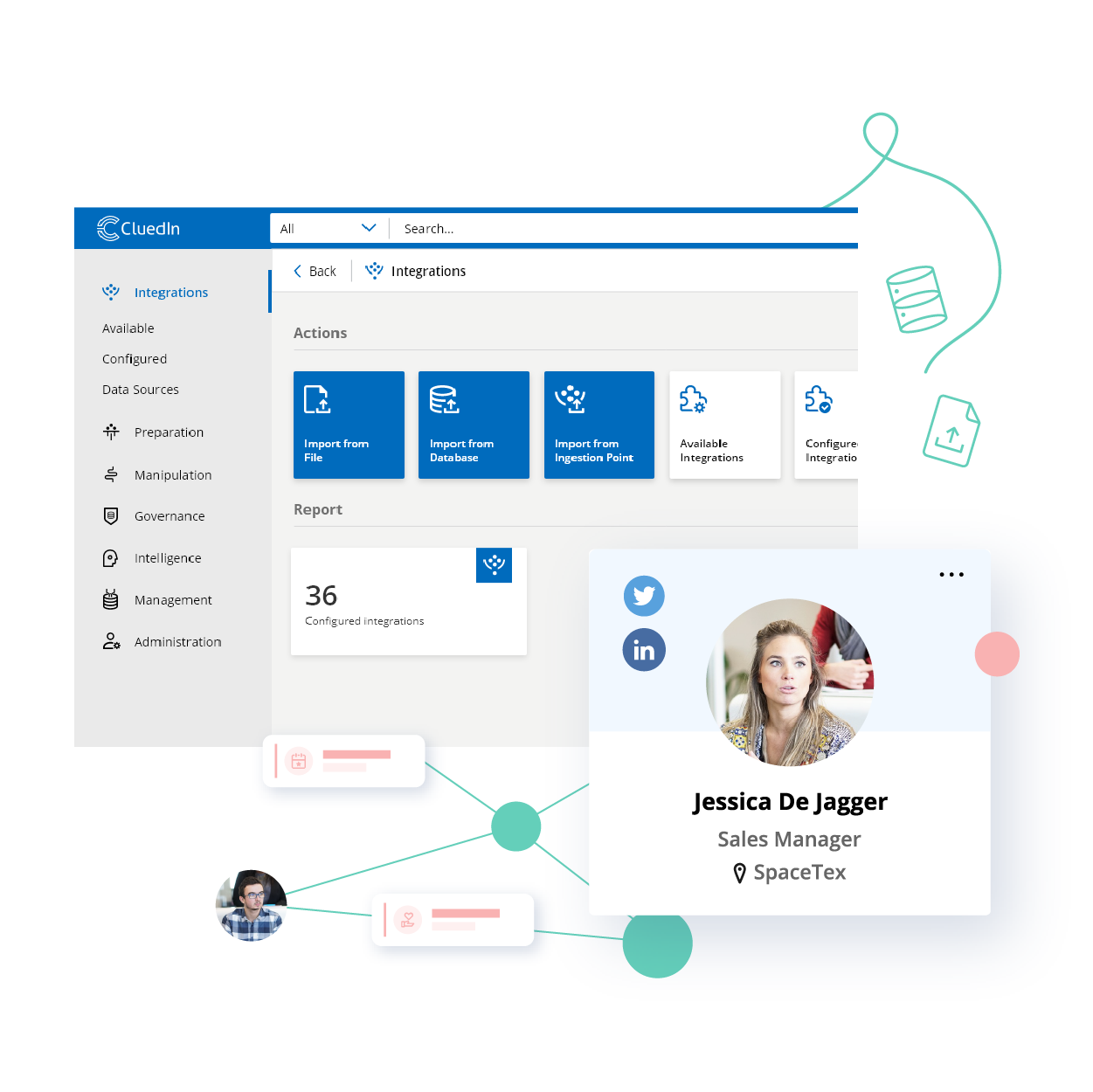 The most innovative master data management system on the market today
The CluedIn Master Data Management (MDM) platform offers accelerated time to value by eliminating many of the hurdles associated with traditional MDM. Our pioneering, Graph-based approach allows you to get up and running more quickly than ever before.
By removing the need for upfront data modelling and giving business users direct access to clean, integrated and enriched data, we deliver data that is ready for insight fast.
Master data instantly with integrated Azure OpenAI
instantly enrich, correct, validate and standardize data with conversational prompts in any language. No engineers needed - just tell CluedIn what you want to do and it's done.
You can also gain confidence in every decision you make by asking Azure OpenAI to validate its actions and corroborate its findings intuitively.
The future of master data management is here, try it for yourself.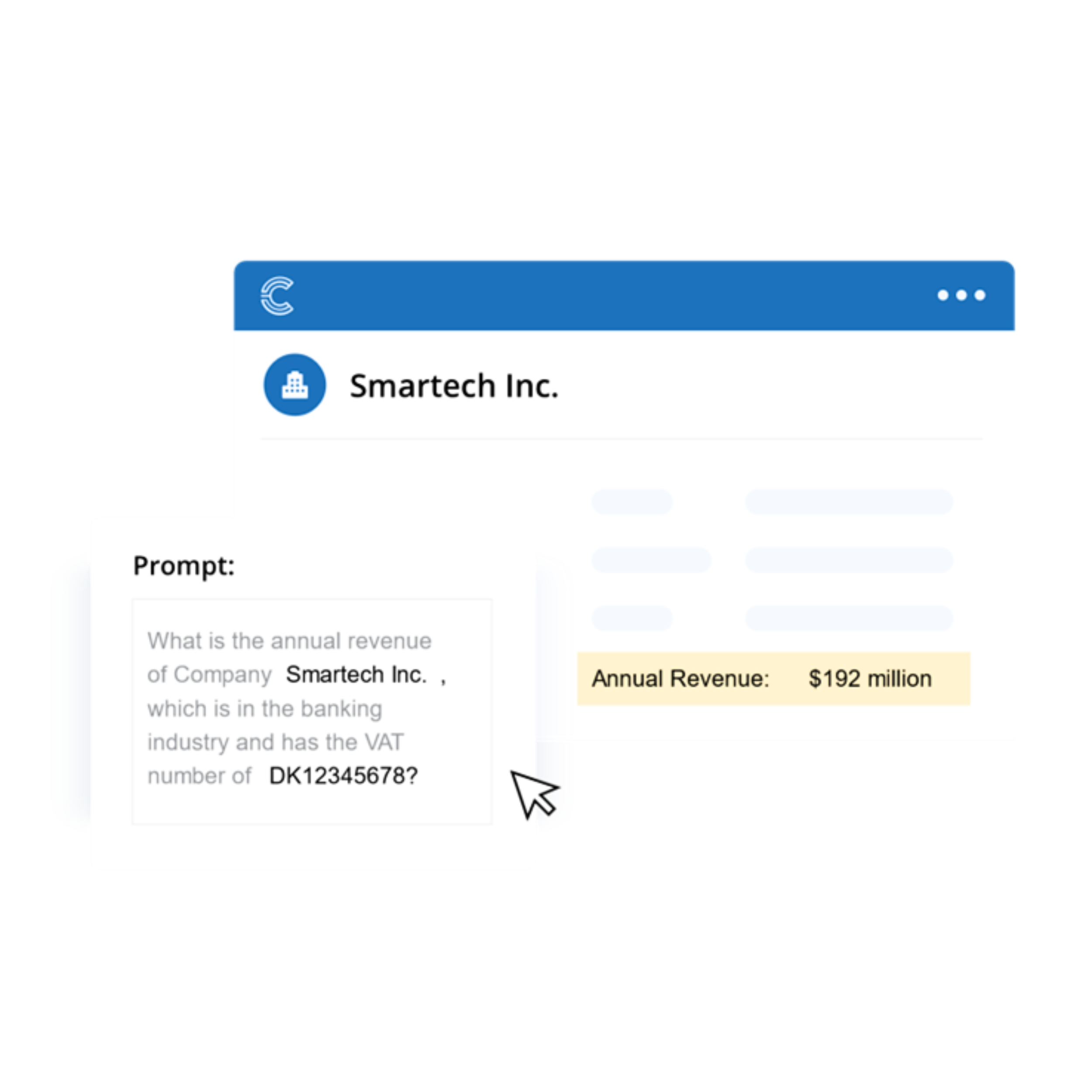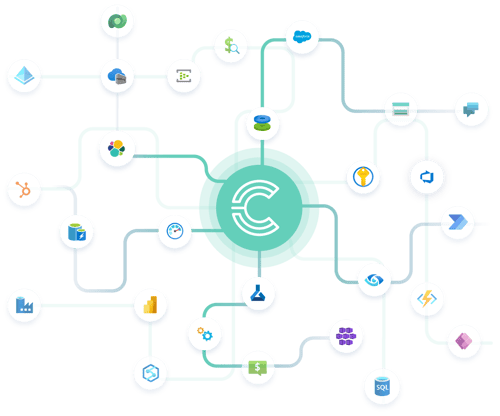 Part of the Microsoft Intelligent Data Platform
As an Azure-native Master Data Management platform, CluedIn integrates seamlessly with 27 Azure Data Services, including Microsoft Purview, Azure Data Factory and Azure Synapse. This allows you to benefit from a unified data management ecosystem that delivers high quality, fully governed data which can be trusted to deliver insights and power Machine Learning and Artificial Intelligence initiatives.

Whether you need to create a single view of your customer, drive operational efficiencies, or accelerate your go to market plans, CluedIn and Microsoft Azure can help you to achieve it more quickly than ever before.
Discover CluedIn on Microsoft Learn
Learn more on master data management with Azure and CluedIn on Microsoft Learn.
What can I do with the trial version of CluedIn?
Map and process several pre-loaded data sources
Create new entity types
Master data instantly using integrated Azure OpenAI
Create unlimited relationships between those entities
Create unlimited streams to the pre-loaded export targets
Query data using our GraphQL API
Clean data and auto generate business rules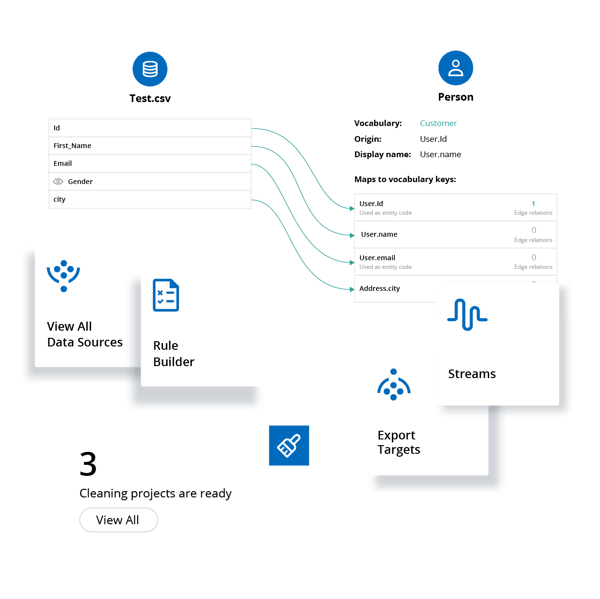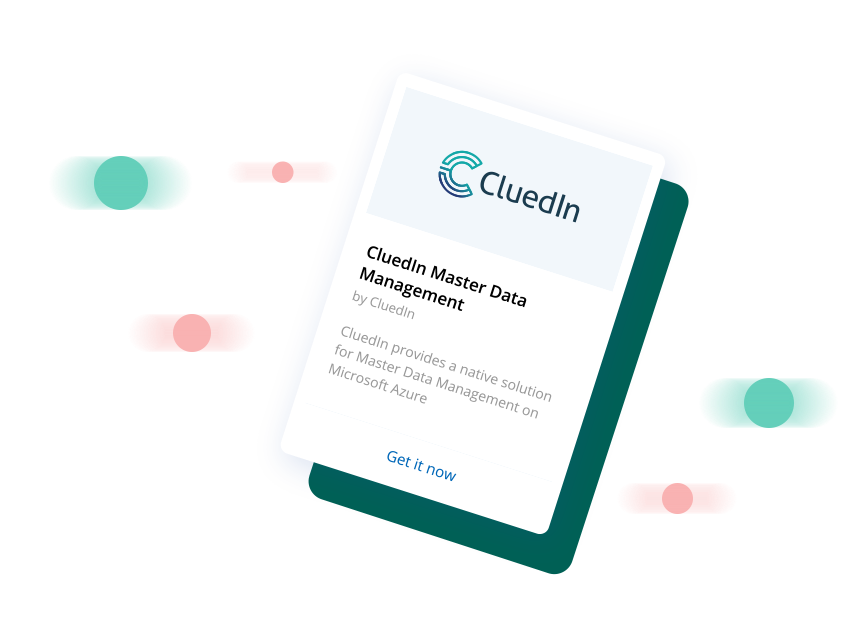 Watch our simple CluedIn Microsoft Azure Trial
Enablement Video Series.
See how to get the most out of your CluedIn Microsoft Azure trial with our easy to follow tutorial videos.
Start your free trial of CluedIn on Azure Marketplace today.
Click on "Get It Now" and select "Trial Version" from the dropdown menu.