CASE STUDY
SpringWorks Therapeutics
Delivering a successful, data-driven commercial launch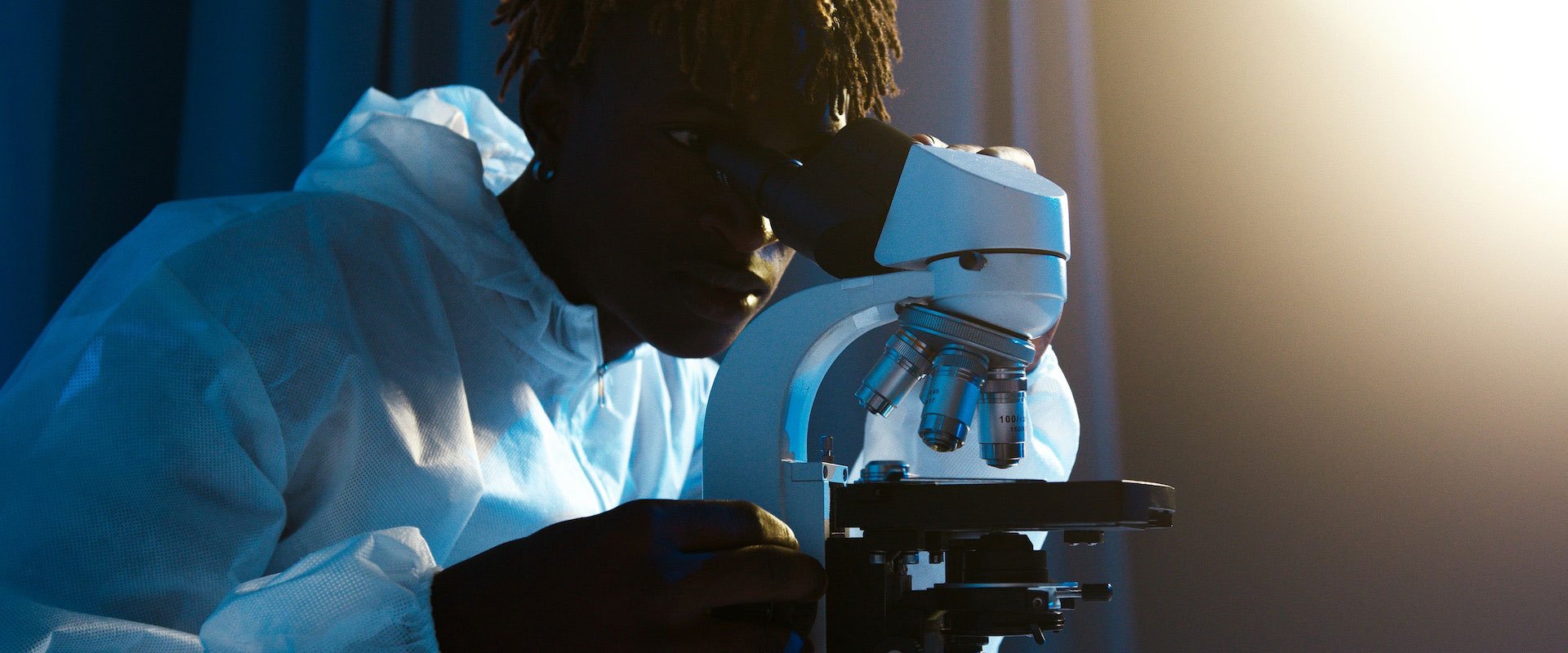 SpringWorks is biotechnology company that specializes in identifying, developing, and commercializing therapies for underserved patient populations suffering from severe rare diseases and cancer.
Situation:
SpringWorks were preparing for the FDA approval and commercial launch of their innovative treatment for rare desmoid tumors. With such a niche product, their sales and marketing teams needed a targeted list of leads to focus on to generate more sales.

To start the process, they purchased over 20,000,000 external records. While they could integrate some of this data easily, the majority had varying schema and needed refinement and standardization to be insight-ready.
Why SpringWorks Therapeutics, Inc. chose to master data with us
Video length: 2.5 minutes
Speakers: Eric Olsson (Senior Director of Enterprise Information Management, SpringWorks Therapeutics) and Tim Ward (CEO, CluedIn)
Identify among 65Mill.
Working with Mattang, SpringWorks used CluedIn to build a data platform that lets them identify who, among the 65,000,000 registered healthcare professionals worldwide, treat rare desmoid tumors. The refined lead list is powering targetted sales and marketing strategies and is driving a successful commercial launch.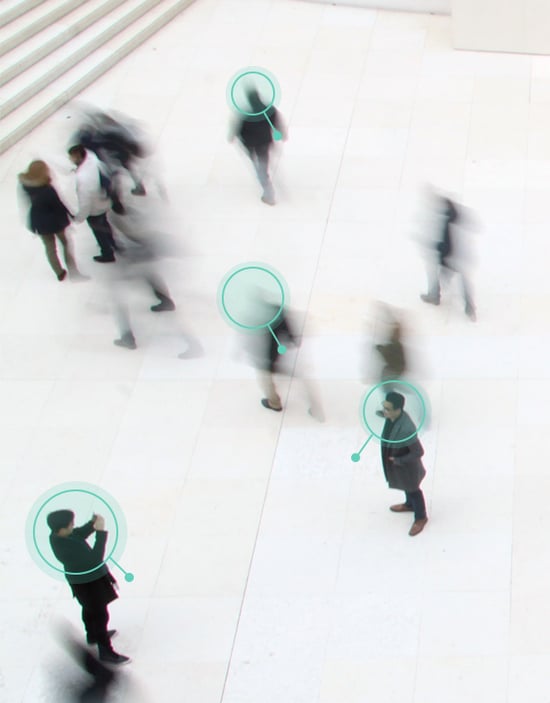 Cut out the 97% that don't add value,
focus on the 3% that do
Data Processing and Enrichment
SpringWorks used CluedIn to apply all of the key pillars of Master Data Management to their purchased data –processing, cleaning, preparation, and integration. They also enriched their data with medical blog posts, journals, and event data to identify healthcare professionals in their dataset that matched their criteria. That let SpringWorks' team narrow down and create a master list of 2 million leads that specialize in the exact tumors that SpringWorks treat.
A Single View for Many

The master list is utilized by many different teams within SpringWorks – each receives its own single view of the 2 million leads as necessary. Their marketing team, for example, use a view that shows all of the past events and talks that a healthcare professional have participated in, and used that information to develop a highly-targeted marketing strategy to support their commercial launch.
A single source of truth, everywhere

Finally, SpringWorks used CluedIn to build a highly automated data platform. CluedIn's Mesh API continually updates all necessary source systems with any new records that SpringWorks ingests into its data platform. This makes sure that every source system contains an accurate, single source of truth. Now, SpringWorks' operations team doesn't lose any time trying to track down accurate data across systems – it's everywhere.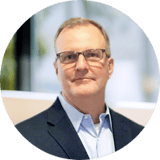 Eric Olsson
Senior Director of Enterprise Information Management at SpringWorks Therapeutics, Inc. oversaw this project.

In this article, he shares his advice for other data leaders that want to achieve similar results with their data - including how to get internal buy-in, how to set realistic goals, and how to create a data strategy that aligns to business outcomes.