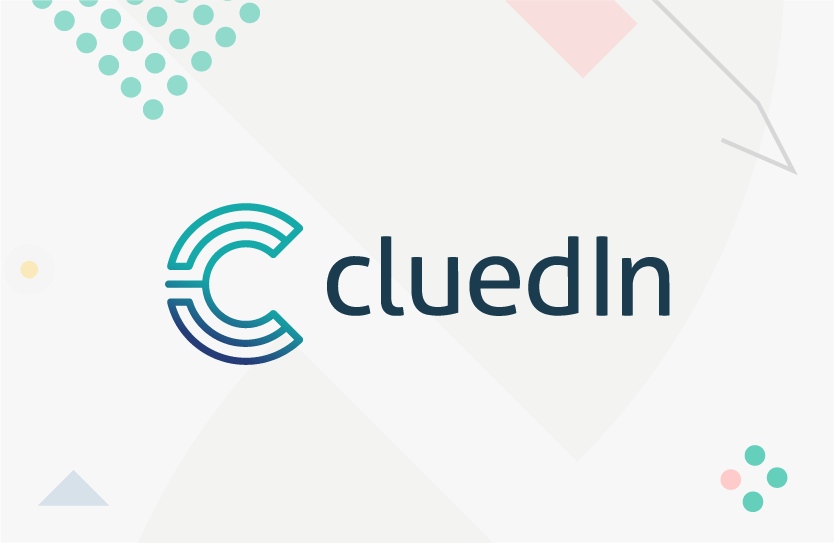 CluedIn 3.1 Released!
Our biggest, boldest release to date ships to customers.
Simplified Deployment process to Azure, AWS, Google Cloud and more.
Support for fast prototyping with File and Database import features.
Hierarchy Management
Big performance increases on processing

Advanced PII Detection.
Get in touch to see it in action!