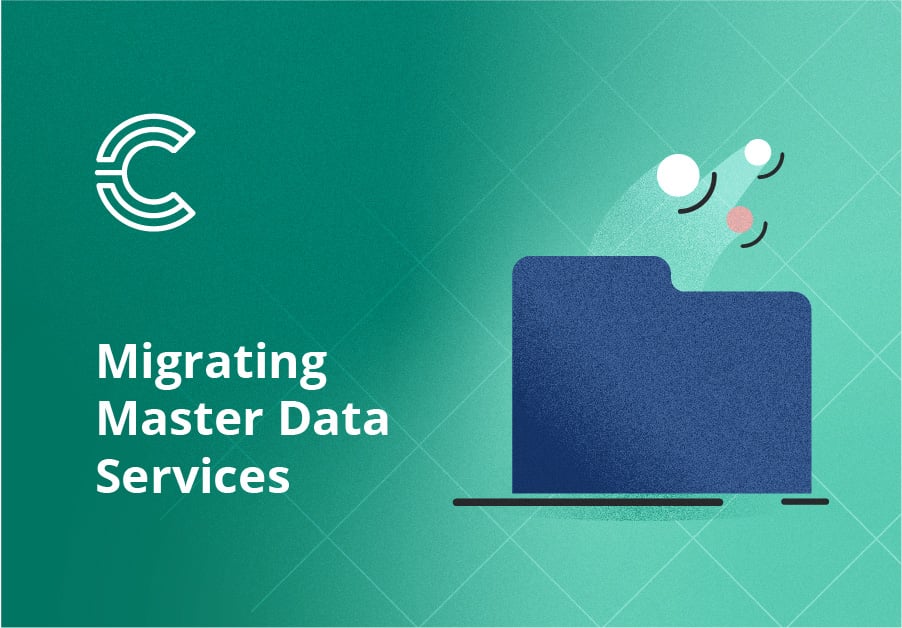 Automatically migrate to a cloud-native Master Data Management solution in Azure. For free.
Microsoft SQL Server Master Data Services (MDS) is at end of life and at CluedIn, we are offering free migration services to move your MDS instances into a Cloud-native, Azure-native MDM solution.
Every customer that signs up to our free MDS migration offer before June 30th, 2022 will benefit from the expertise of our team of Azure-native MDM specialists. They will work with you every step of the way to facilitate a simple and automated migration journey.
The CluedIn automated MDS migration includes:
Migration of data and history
Migration of Models
MDS Business Rules and Data Quality Validation Migration
Workflow migration
Hierarchy migration
and much more.....

Why CluedIn?
CluedIn is redefining Master Data Management. It is the only solution designed specifically for cloud environments that can manage 100% of data, while removing the limitations of data domains and eradicating upfront modelling phases.
Read the Microsoft Reference Architecture here.
Get in touch to learn more!