Lower your operational burden by
automating

manual mastering tasks.

Automation is only valuable if it does the same or better job that can be done manually.
Inbuilt automatic data cleaning.
You can probably imagine that 80% of data challenges are shared by all companies. CluedIn has been designed to fast track you past the 80%.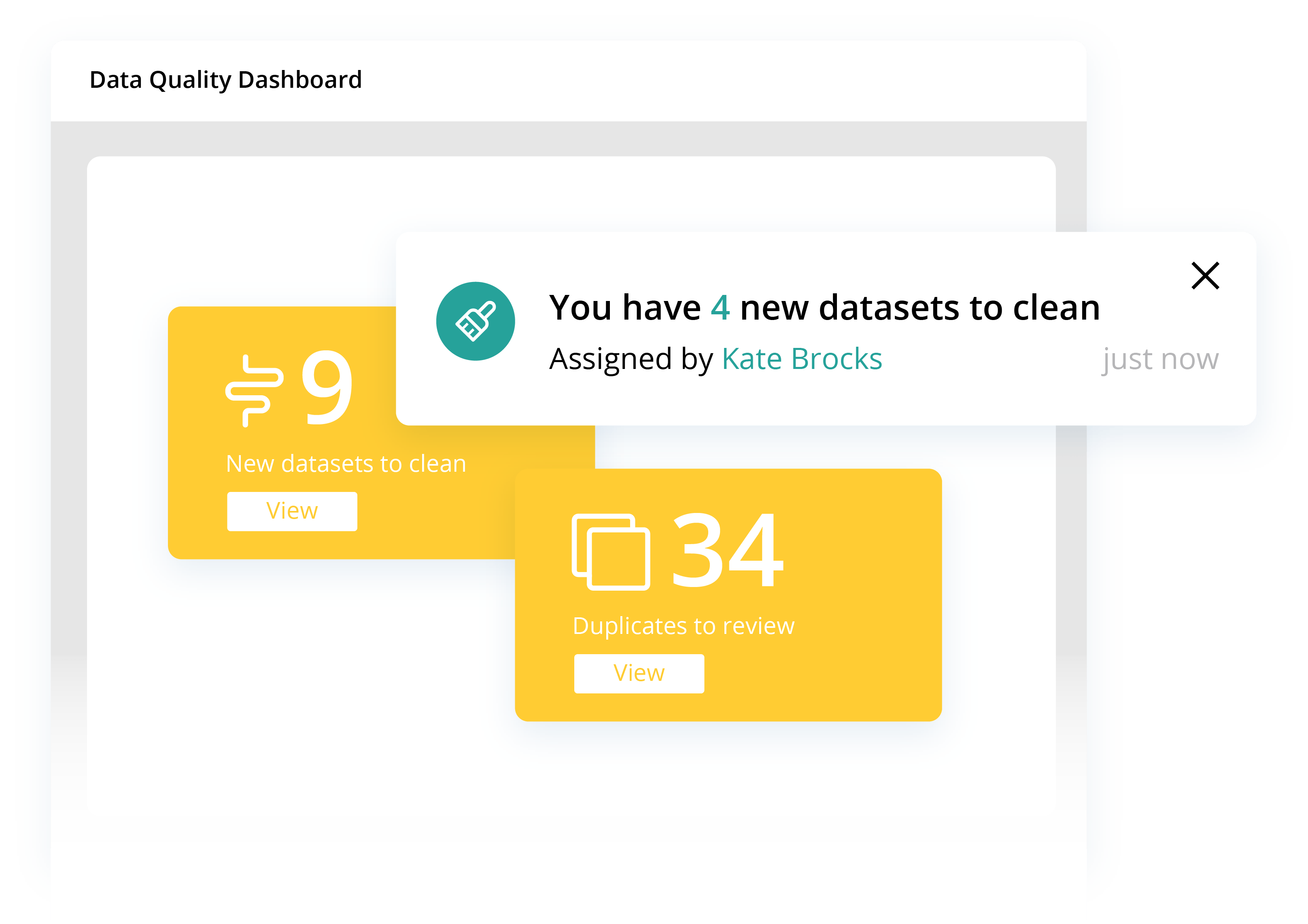 Detects duplicate records better, faster and more reliably than competing MDM vendors.
Traditional MDM yields traditional results. There are smarter and more value generating approaches to solving the challenge of duplicate data.
Clean data once, never clean the same data ever again.
If you are cleaning the same problems in data more than once, then your MDM solution is not working for you.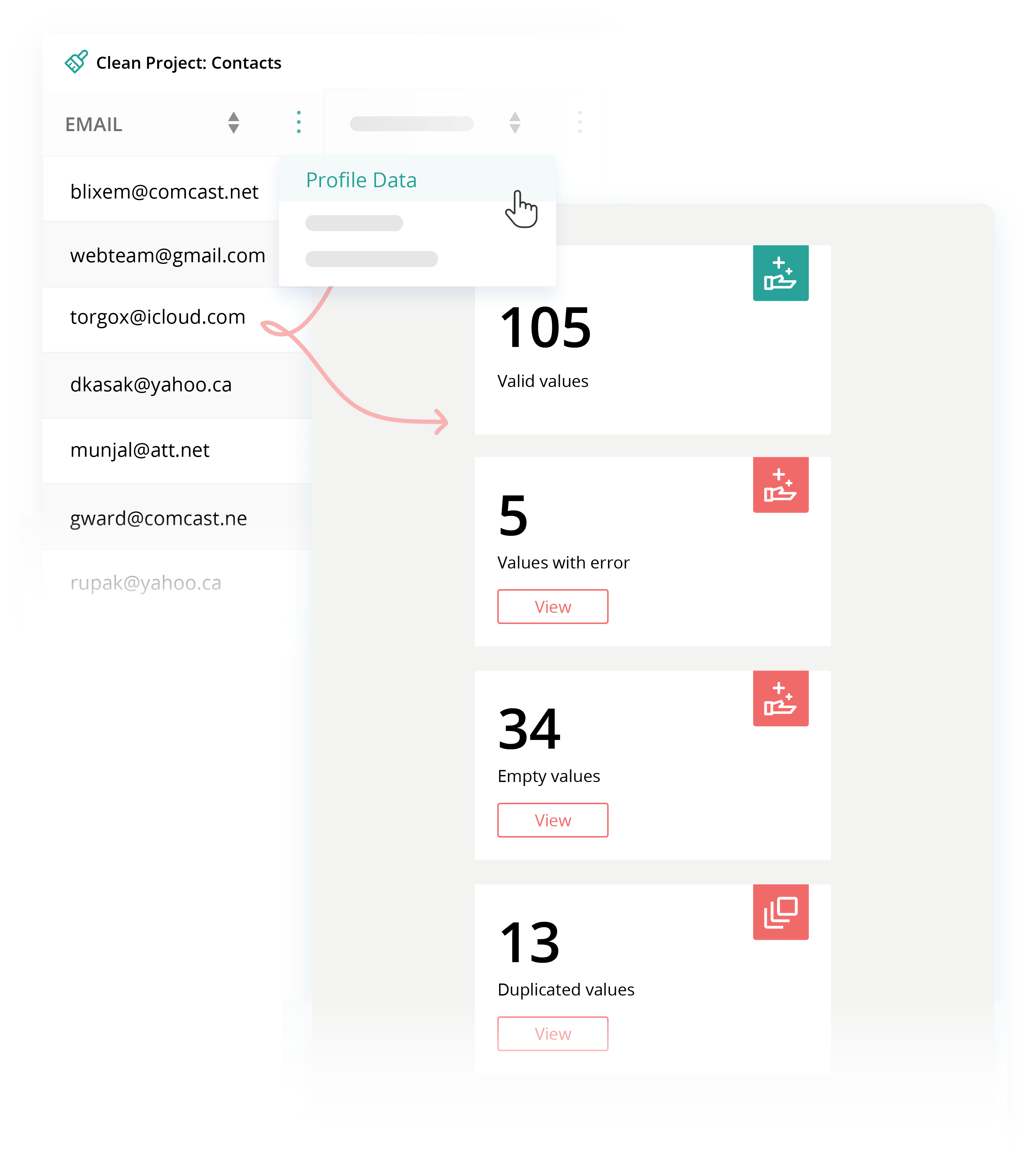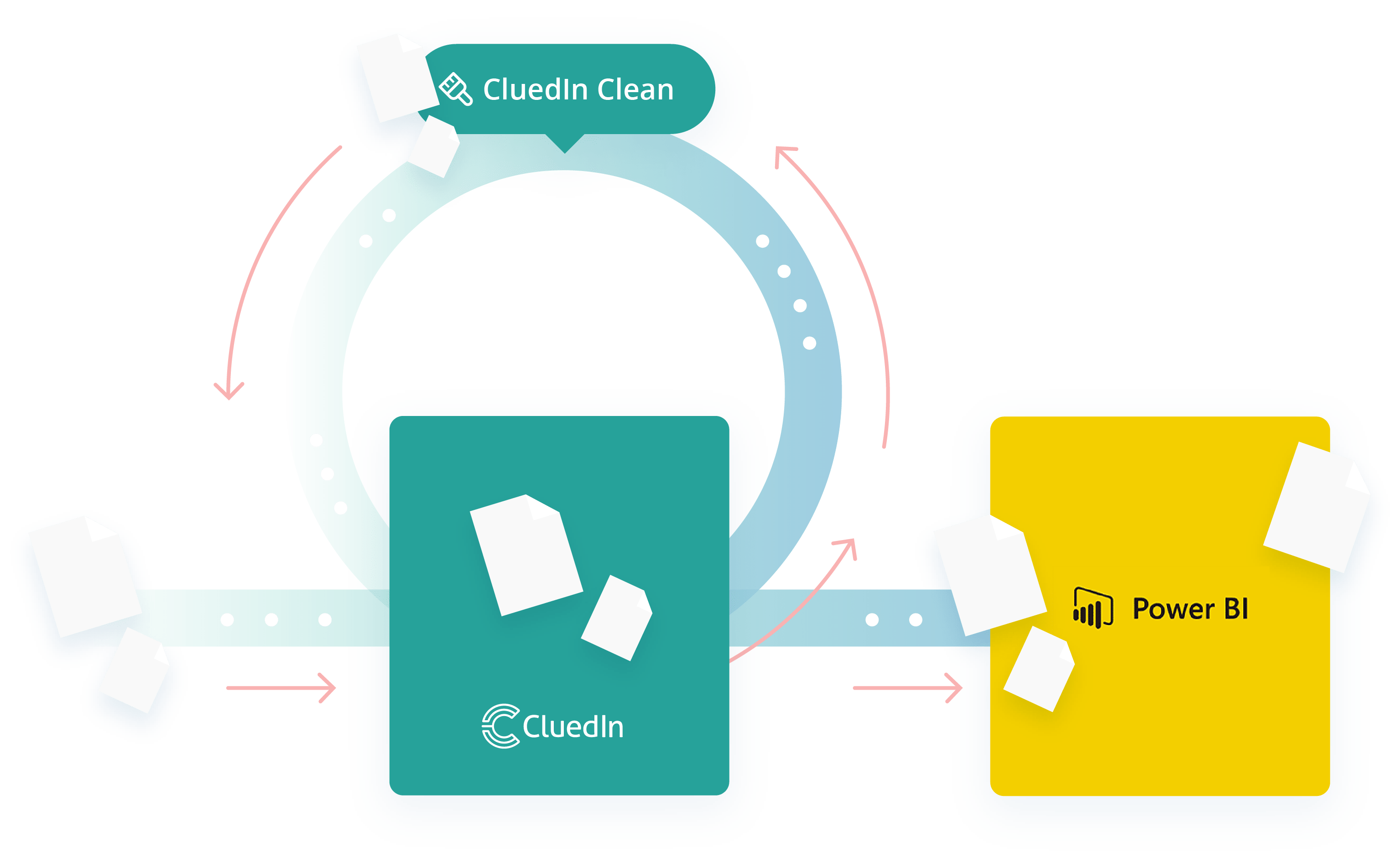 Inbuilt Machine Learning models that learn from your data and automate cleaning over time.
In some cases, technology can find data quality issues better than a human. In some it can't. Why not use both?
Automatic task generation for Data Stewards.
Traditional MDM asks you to find the problems in the data, not the other way around. What if you had a modern MDM that just involved you when necessary and guided you in what needed to be resolved?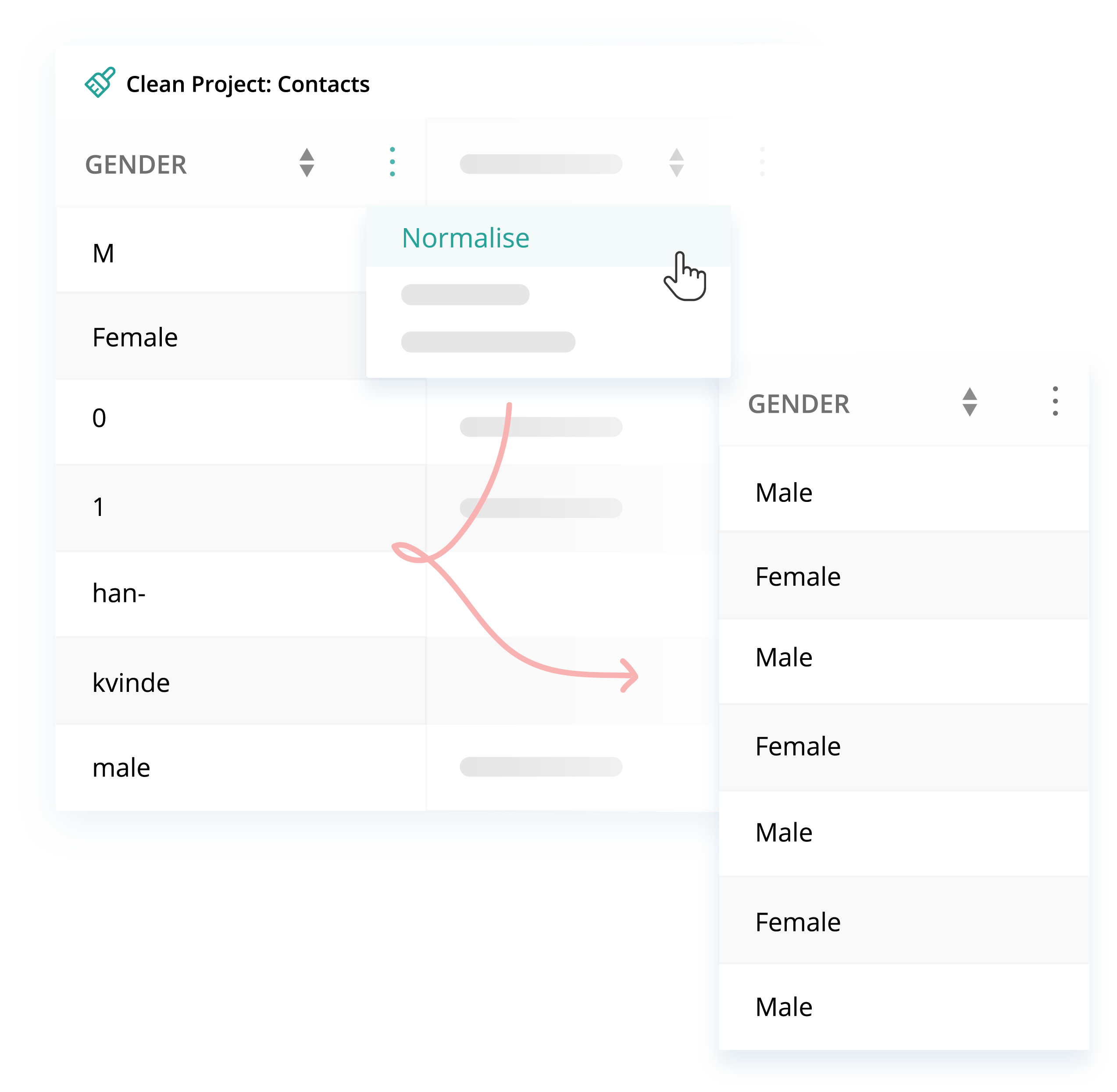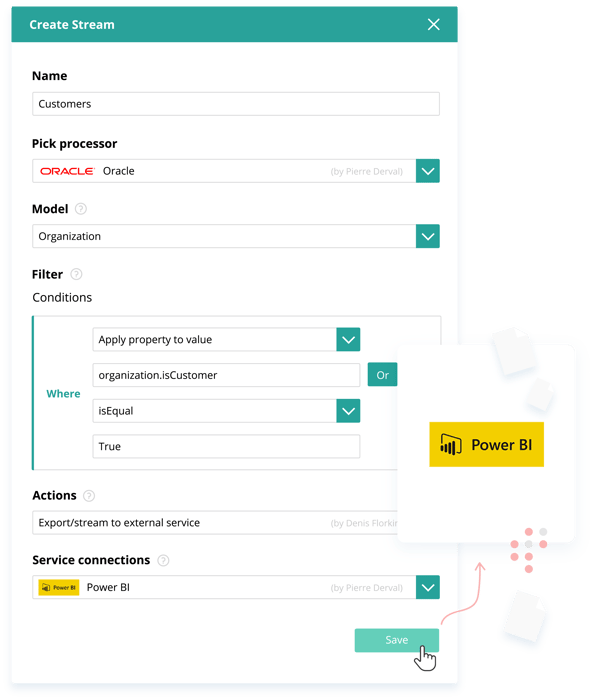 The simplest Data Sharing on the market.
We know that Master Data deserves to be proliferated throughout the business. This is 3 clicks away in CluedIn.
Want to talk to a solutions engineer about your Microsoft Azure trial?
Get in touch to get a hands on experience.