Data Driven companies are built on a modern

Master Data Management
platform.
CluedIn

streamlines the process of making data ready for insights.

"Data is created here, we need to do something on it and push it there. That sounds easier than you think. We need to work with data specialists like CluedIn to take data from here and make it usable there. Leveraging CluedIn allows us to bring the best to our customers. This sounds easy to do internally, but we have to turn to the best to bring the right perspective. "

"Everyone has their own walled garden of their data and everyone believes their records are the best. I think CluedIn's approach is really good. Right off the bat they had metrics to show data quality. To actually show a trend in a record to a senior manger to prove why we should buy into data is fantastic."
One Platform. Unified.
CluedIn provides you with the
key
pillars of master data management.
In order for you to deliver the true potential of data, you need the core pillars of master data management stitched together to achieve full success.
Why do our customers love CluedIn?
CluedIn has the quickest implementation time of any master data management platform on the market.
25% lower operational costs
CluedIn is a cloud-native Master Data Management platform that was built to run at low cost.
With customers that have integrated over 600+ sources of data.
This is simply impossible with traditional MDM. CluedIn has revolutionized a new type of MDM with no restrictions.
Minimizing manual work by a factor of 12 to 1
CluedIn has transformed traditional MDM into an augmented experience. Less manual work. Better results.
Re-inventing master data management to meet modern needs.
Whereas traditional MDM vendors will ask you to stitch together different products into an end to end story, we have stitched together the common pillars of every master data management for you.
We took a knife to traditional master data management and came out the other side with techniques that automate the hardest parts of the process and render traditional approaches as obsolete.
What do we solve for you?
CluedIn can master data faster, more reliable, higher in quality, more automated with full data compliance.
Your data will be more ready-to-use due to the fact that CluedIn automates a large part of the entire master data journey for your data-fueled projects.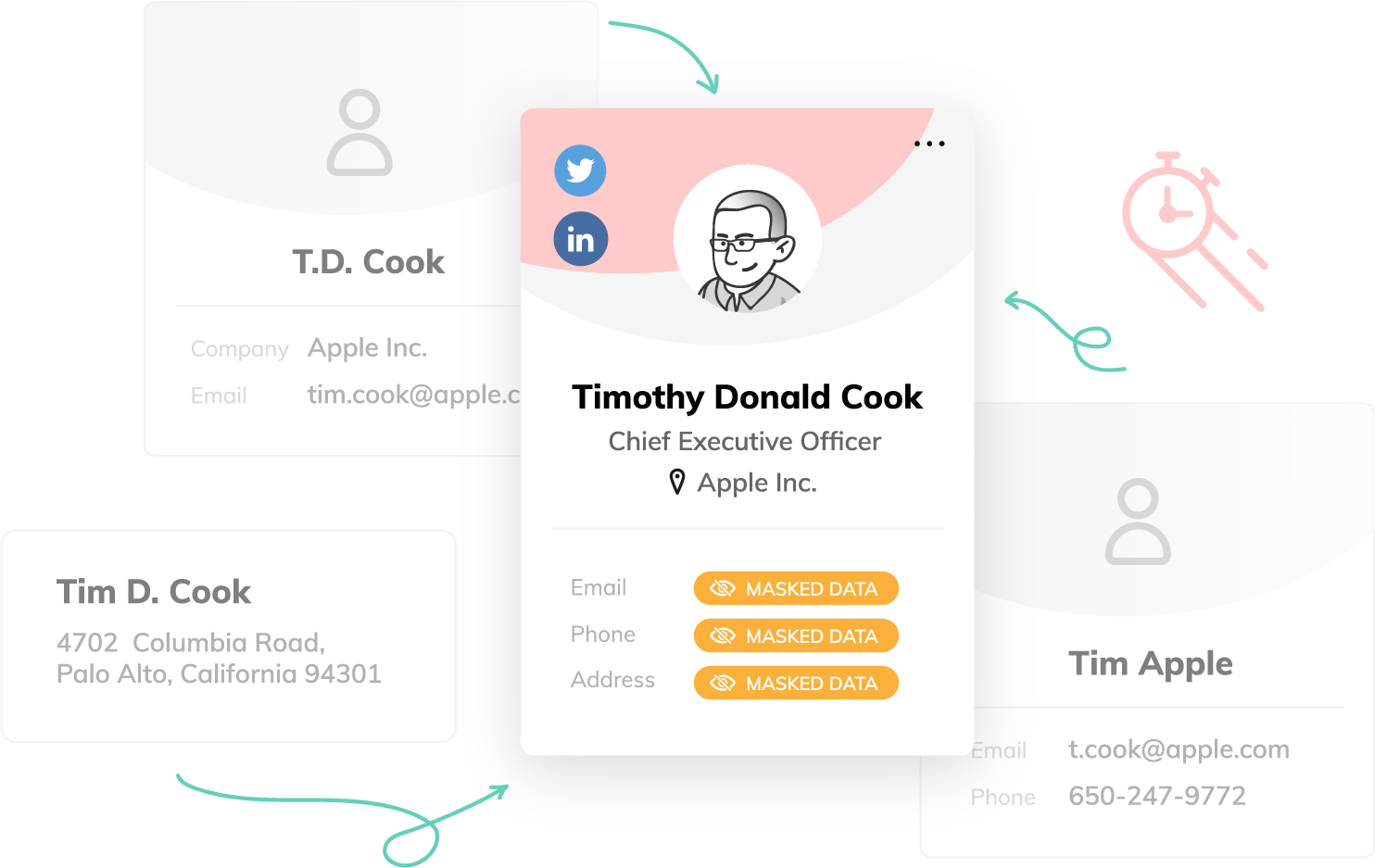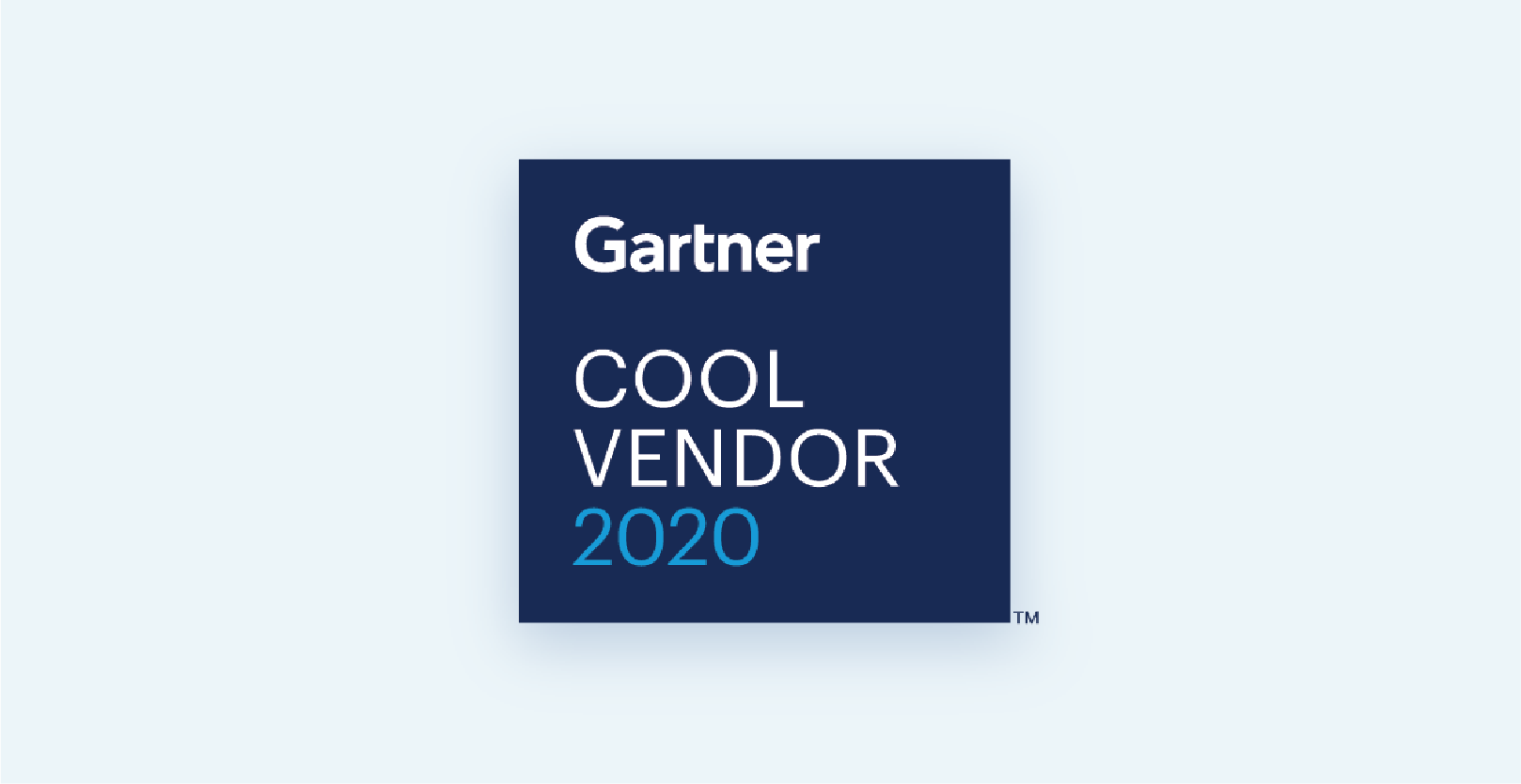 CluedIn named a Cool Vendor for Data Management!
We're proud to be name a Cool Vendor by Gartner. According to the report, "augmented capabilities are becoming the major differentiators for today's data management solutions." * The report can be viewed only by Gartner subscribers
Read more news about CluedIn here
Ready to see it in action?
Get in touch so that we can learn more about your challenge and how CluedIn can be a good fit for you.