Master Data has been
reinvented

to be easy to build.

MDM does not have to be complex to build.
No code, no modelling of master data needed.
CluedIn is the "zero-modelling" master data management platform that negates the need for complex data modelling. With a "no code" approach, MDM does not need to be an IT-Led project anymore.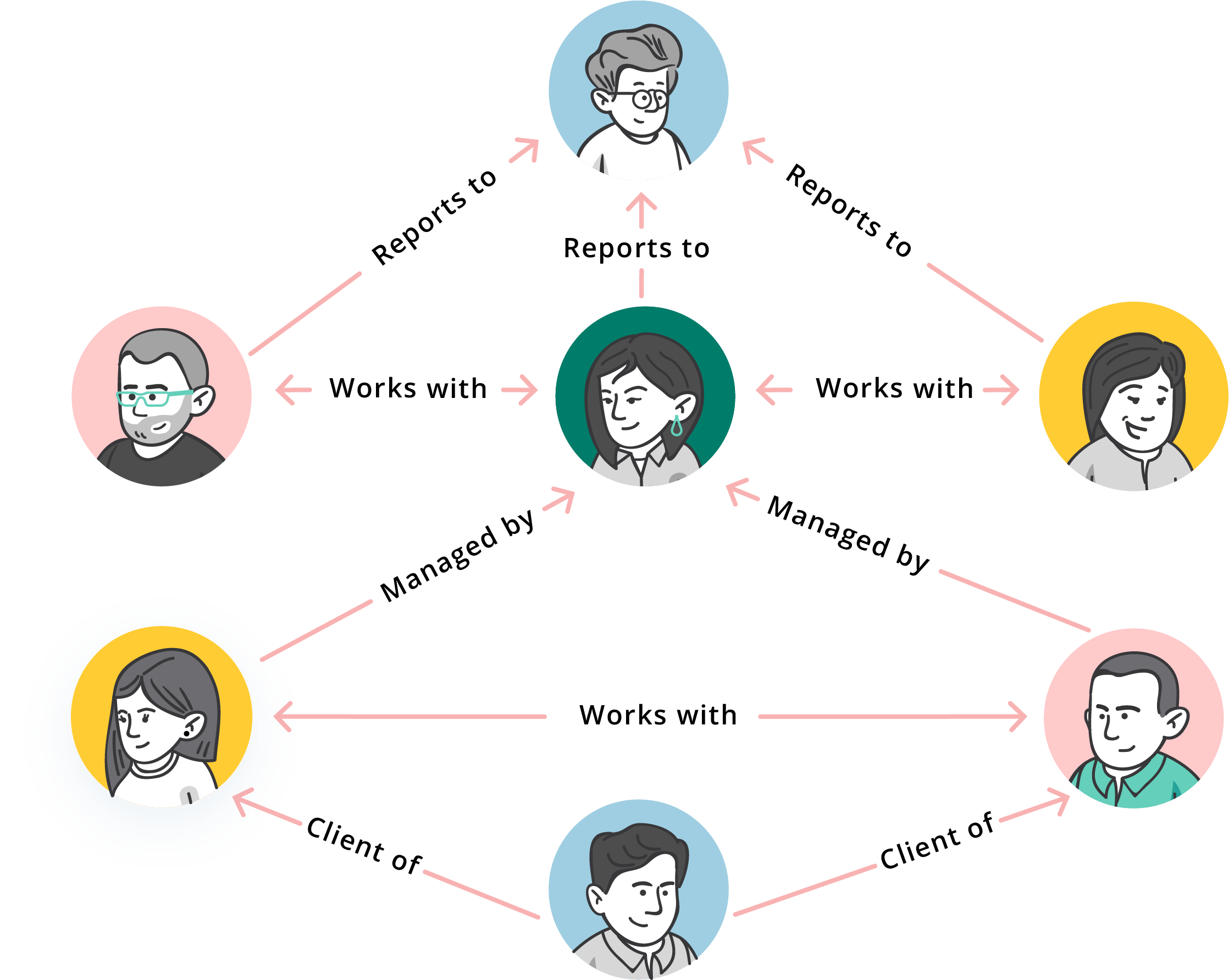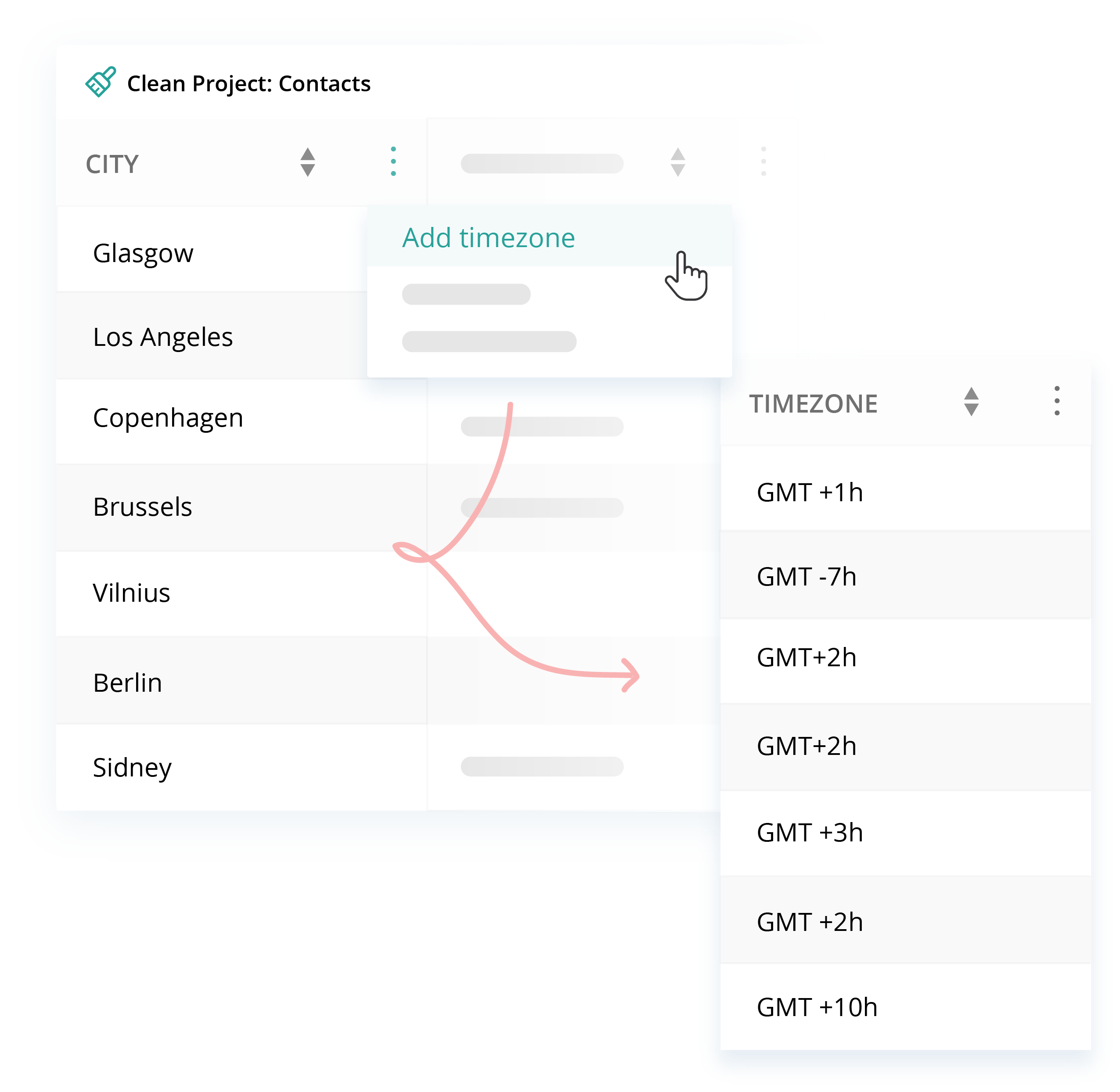 Fantastic guides, documentation, videos and trials.
With easy to consume onboarding guides and video content to handhold you through your Master Data Management journey.
Amazing Partner Network to help you.
The CluedIn Partner Network is ready to help guide you get the best out of your MDM investment.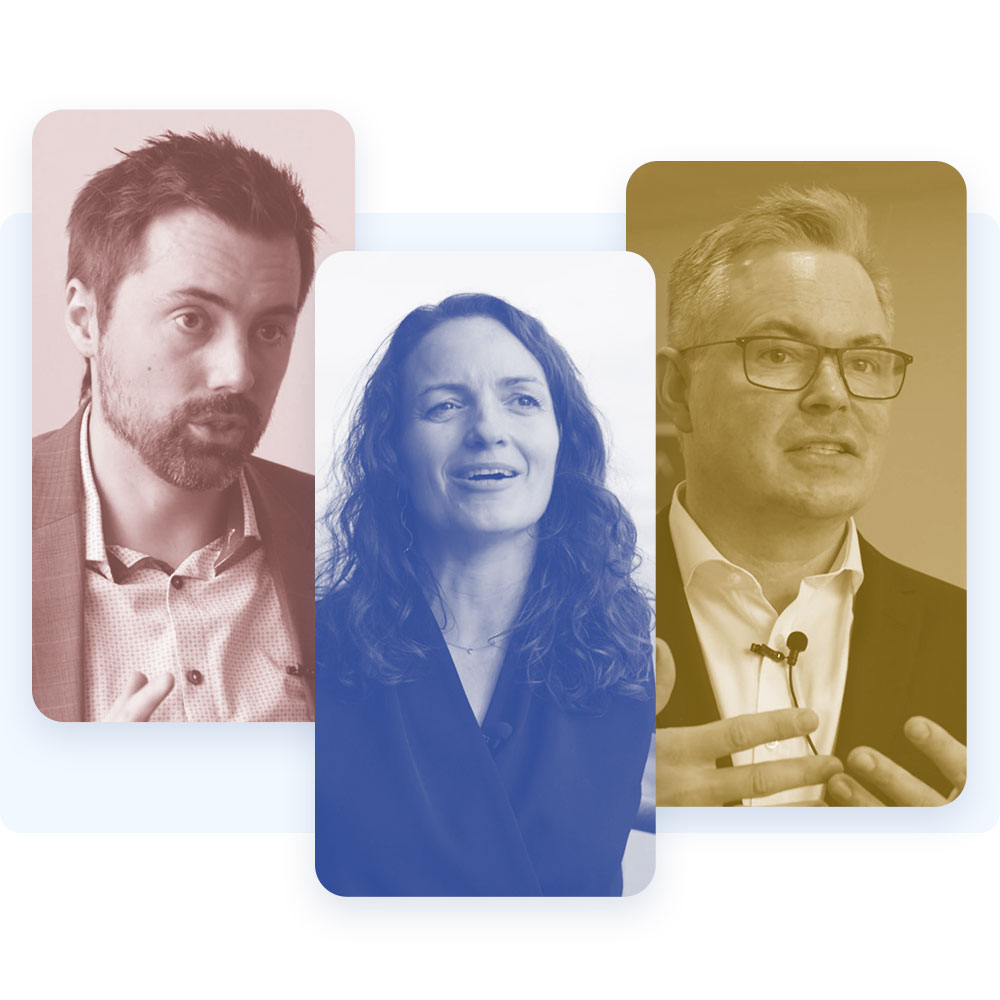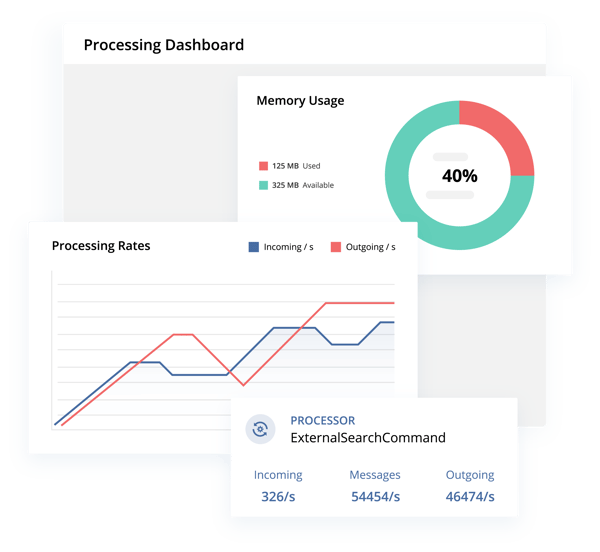 CluedIn takes care of all the infrastructure pieces, less for you to manage, less worry.
Why should you need to worry about maintaining, upgrading, performance tuning of your MDM platform? You shouldn't. Modern MDM realises that these parts should not be your burden.
An extensible platform with endless possibilities.
CluedIn is built for extensibility. With easy to consume API's, you are only limited by your imagination.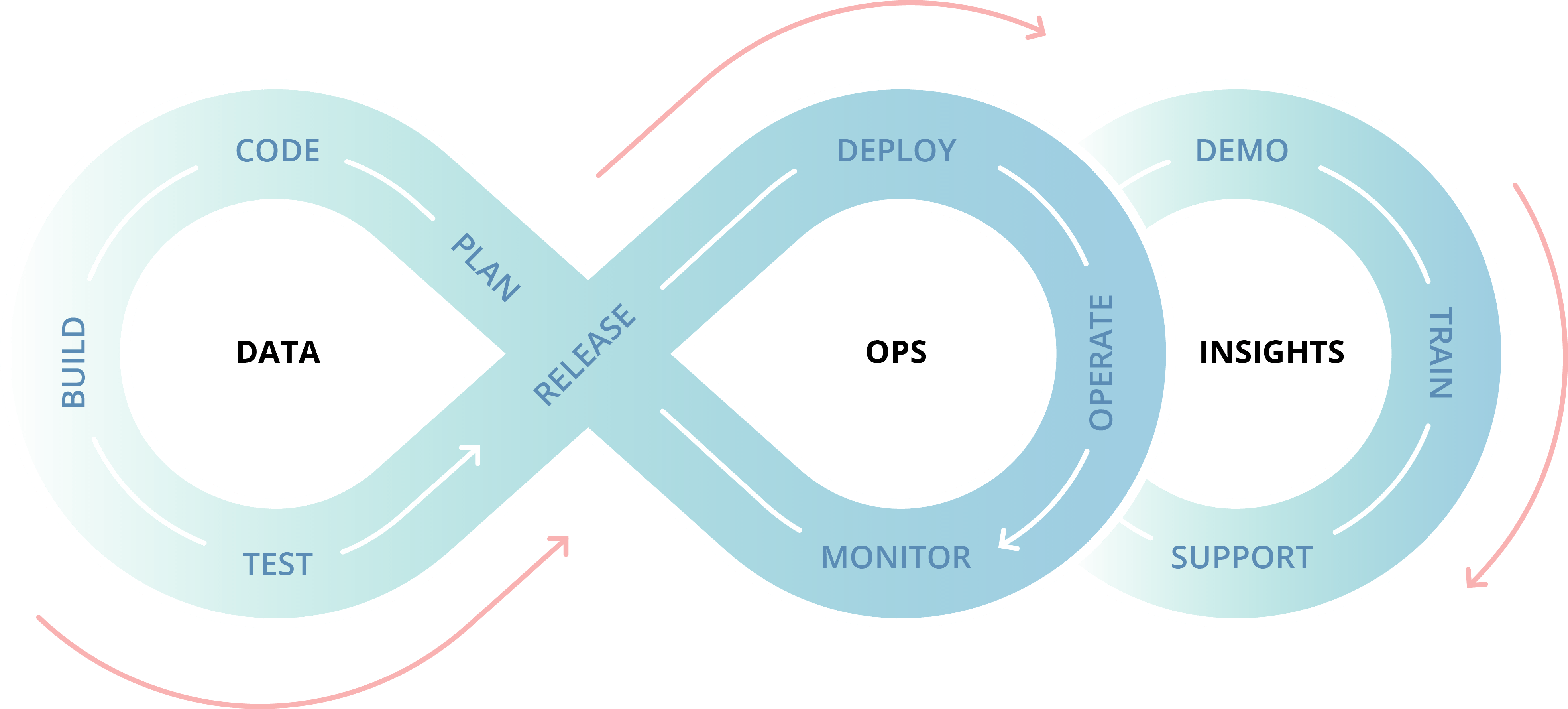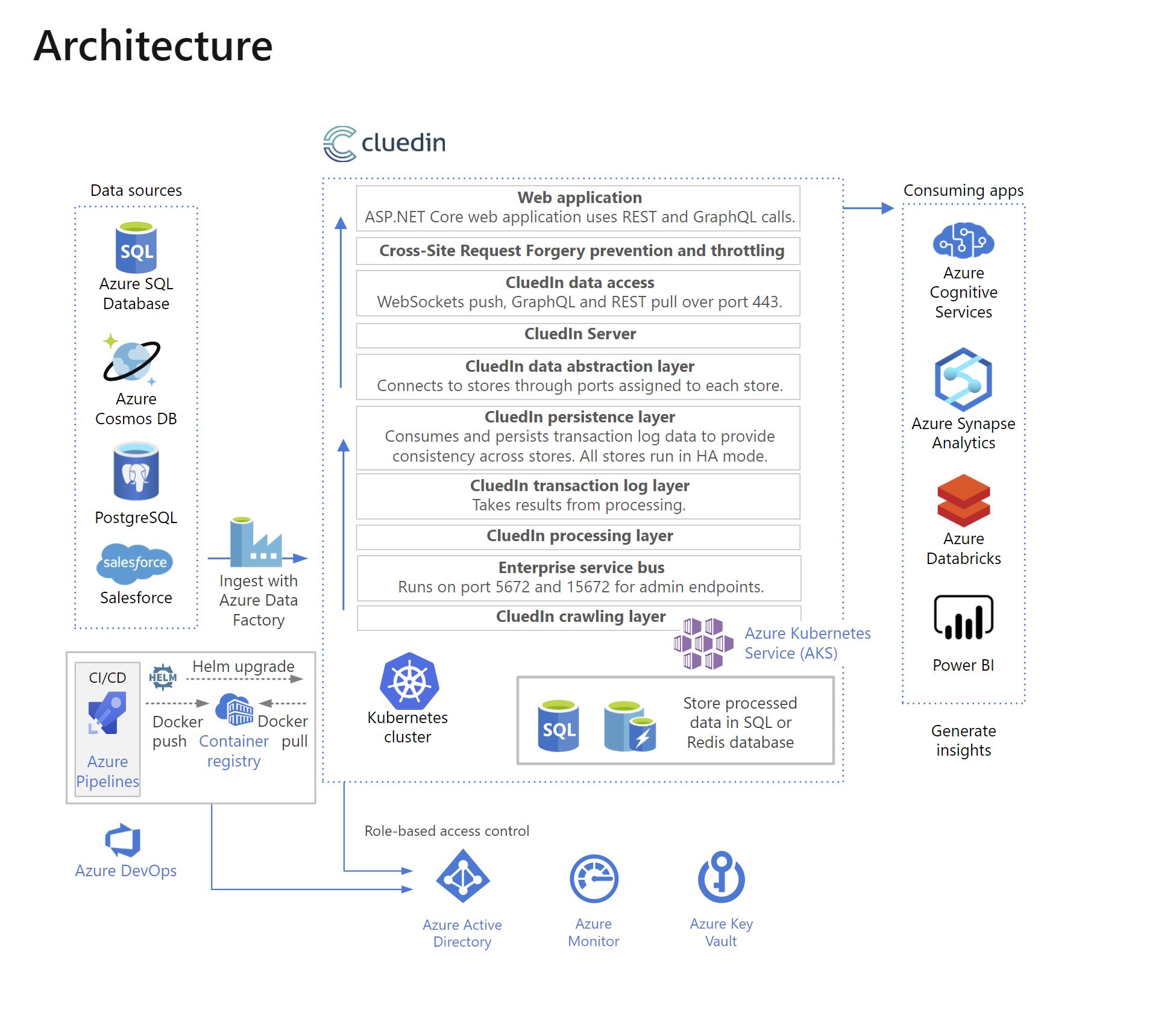 Easy setup, on any platform, in any cloud, in any environment.
You are here you get an MDM platform, who are we to hold you back on where and how you host your solution?
Talk to a CluedIn Partner about just how easy CluedIn is to work with.
Get in touch to get a hands on experience.