Build the
Single View

that you always dreamt of.

With CluedIn's native Graph modelling, we are the foundation for finally being able to achieve the true 360 view of your customer. Even if your data is not ready for it.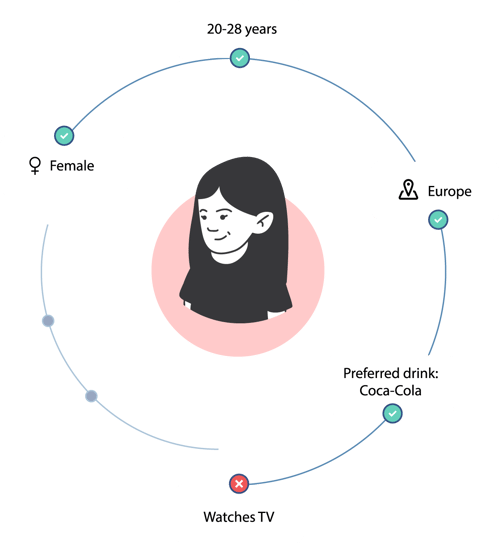 Data Quality Dashboards point you directly to what needs attention.
No need to search for the data that needs attention. CluedIn does this for you and packages the work into discrete tasks so you can tackle your huge technical data-debt with confidence.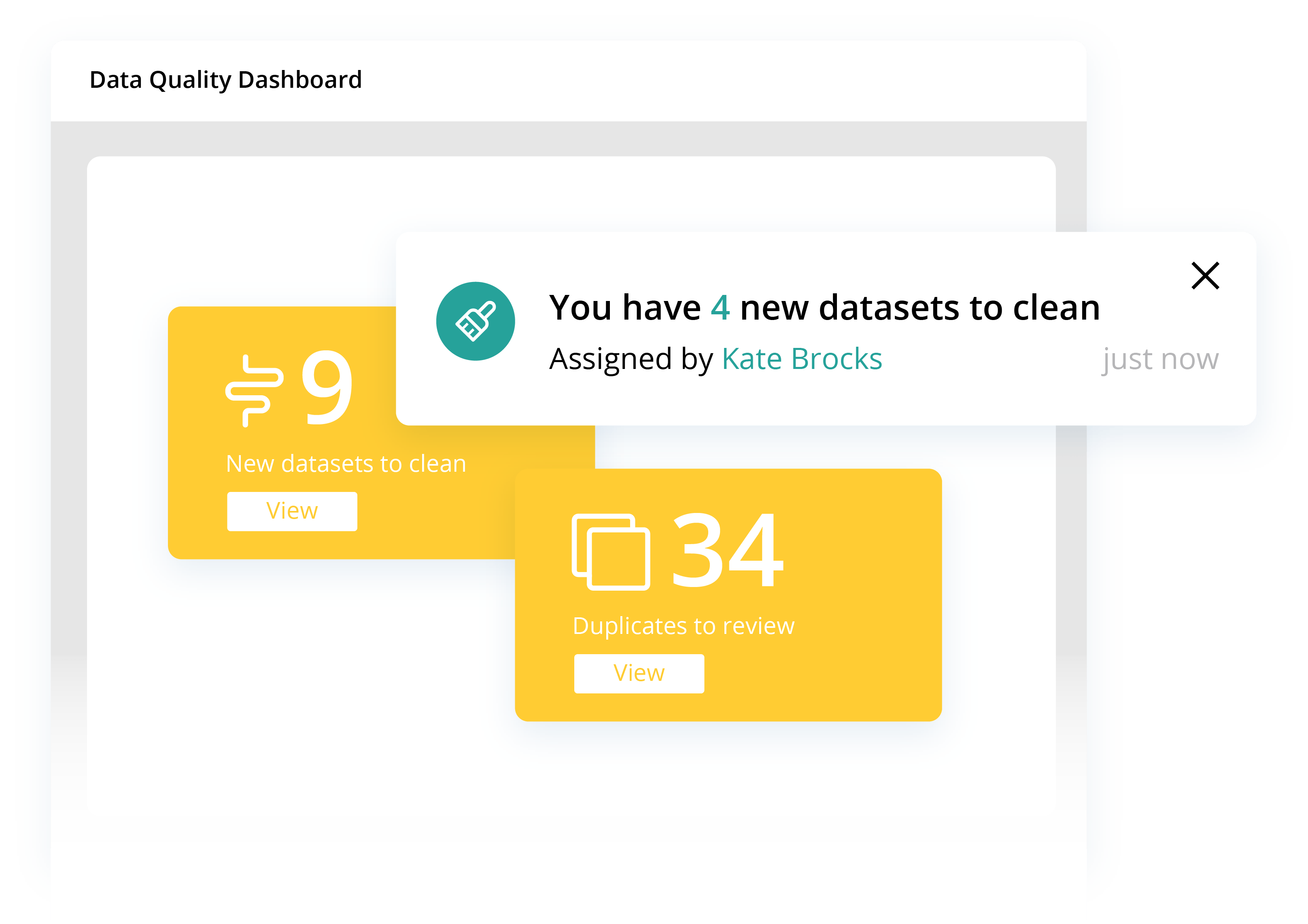 CluedIn Clean Automates
CluedIn finds the data that needs addressing and loads it up for Data Stewards to address. Anything that we can automate like fixing addresses, phone numbers and more - we will do.
Automated Data Profiling
Out of the box and automated data profiling gives you a full view of your data. The first step to cleaning your data is understanding what is wrong. Our Data Profiling provides this for you.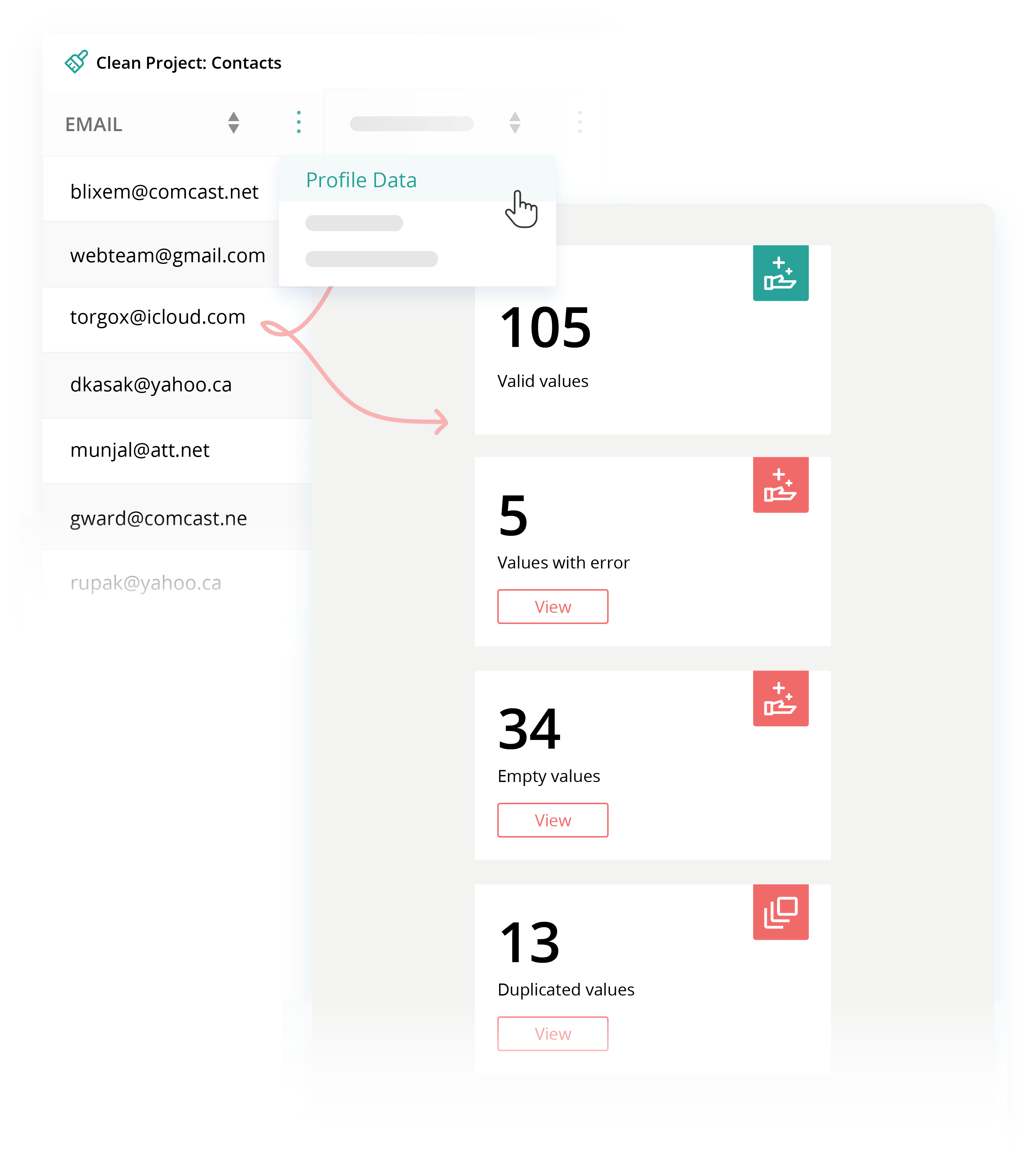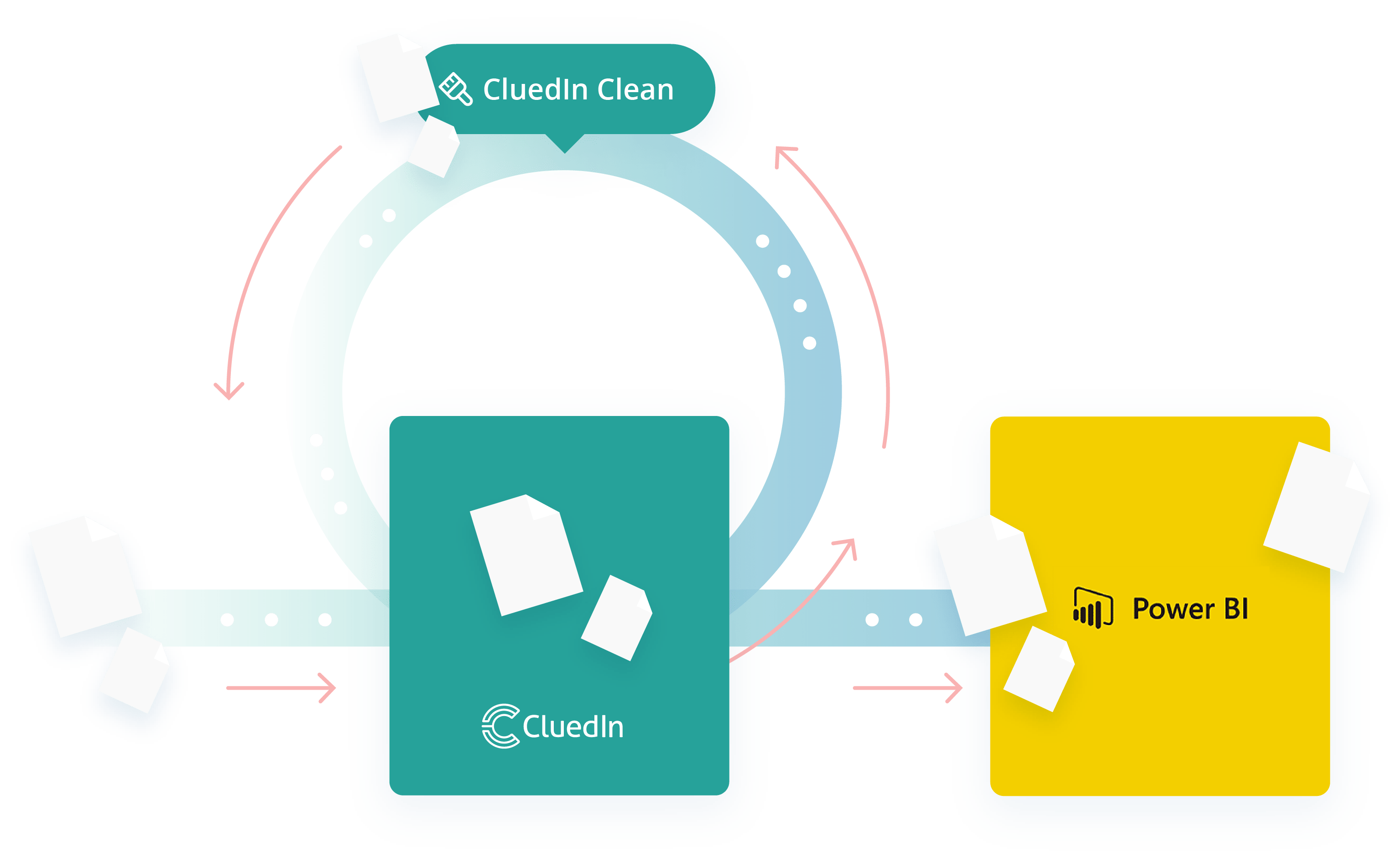 Data doesn't stop, you won't either.
CluedIn supplies a cleaning process that keeps data active. We don't stop data that doesn't need attention.
Suitable for everyone to play a role.
No coding, simple drop-down functionality so that the most appropriate people to clean the data can get involved and add value.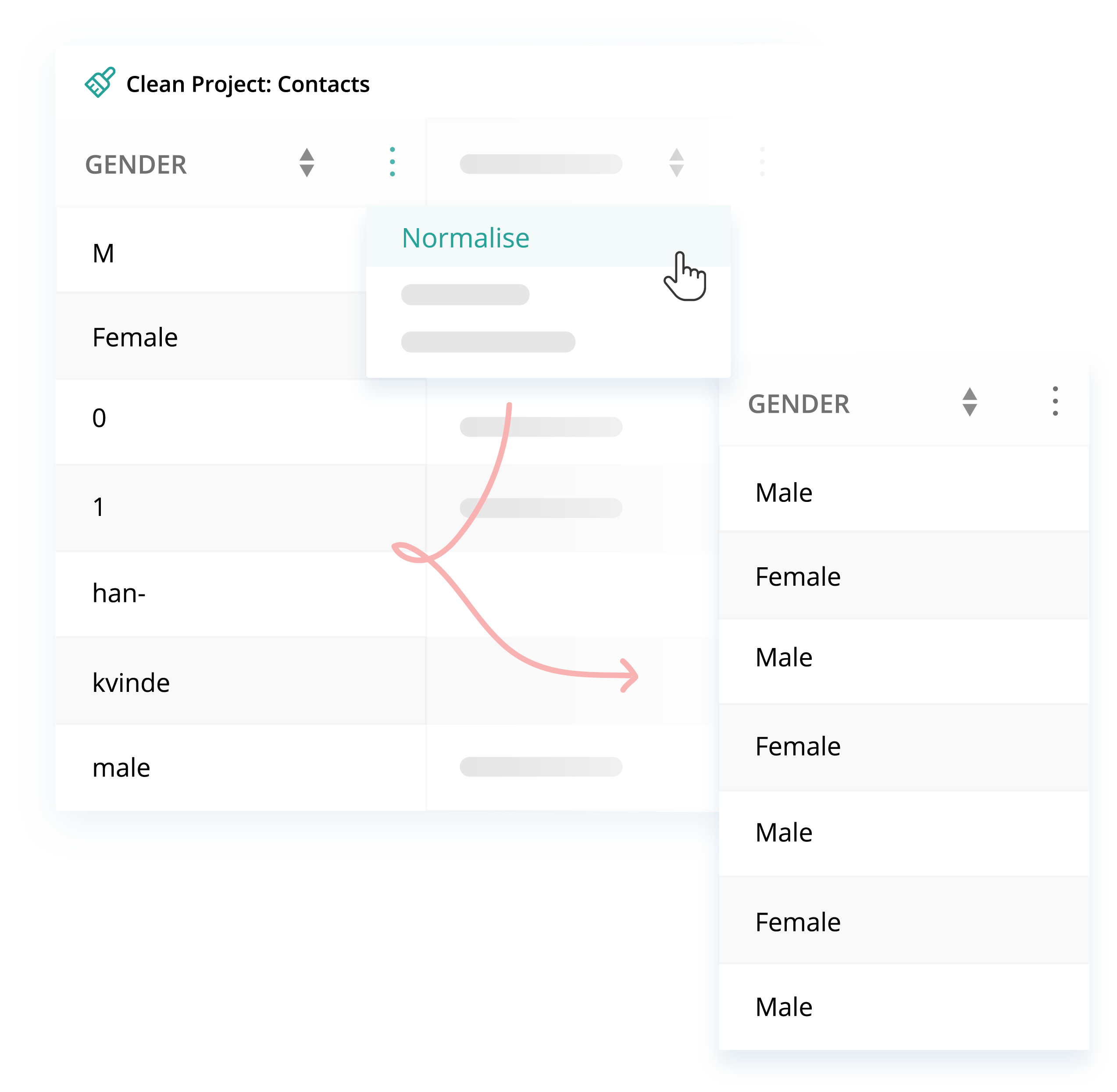 Start your CluedIn education journey with products, transactions and customers.
The retail industry has some pretty tricky data challenges. We have built a specific trial for you to see how CluedIn can solve your data challenges.