Trial CluedIn on
Microsoft Azure
See how CluedIn can easily integrate into your Microsoft Azure stack.
Have CluedIn automatically detect Microsoft Azure data sources.
Whether you are using SQL Server, File Storage, Data Catalog, CluedIn will be able to detect these sources to bring in your data as simple as possible.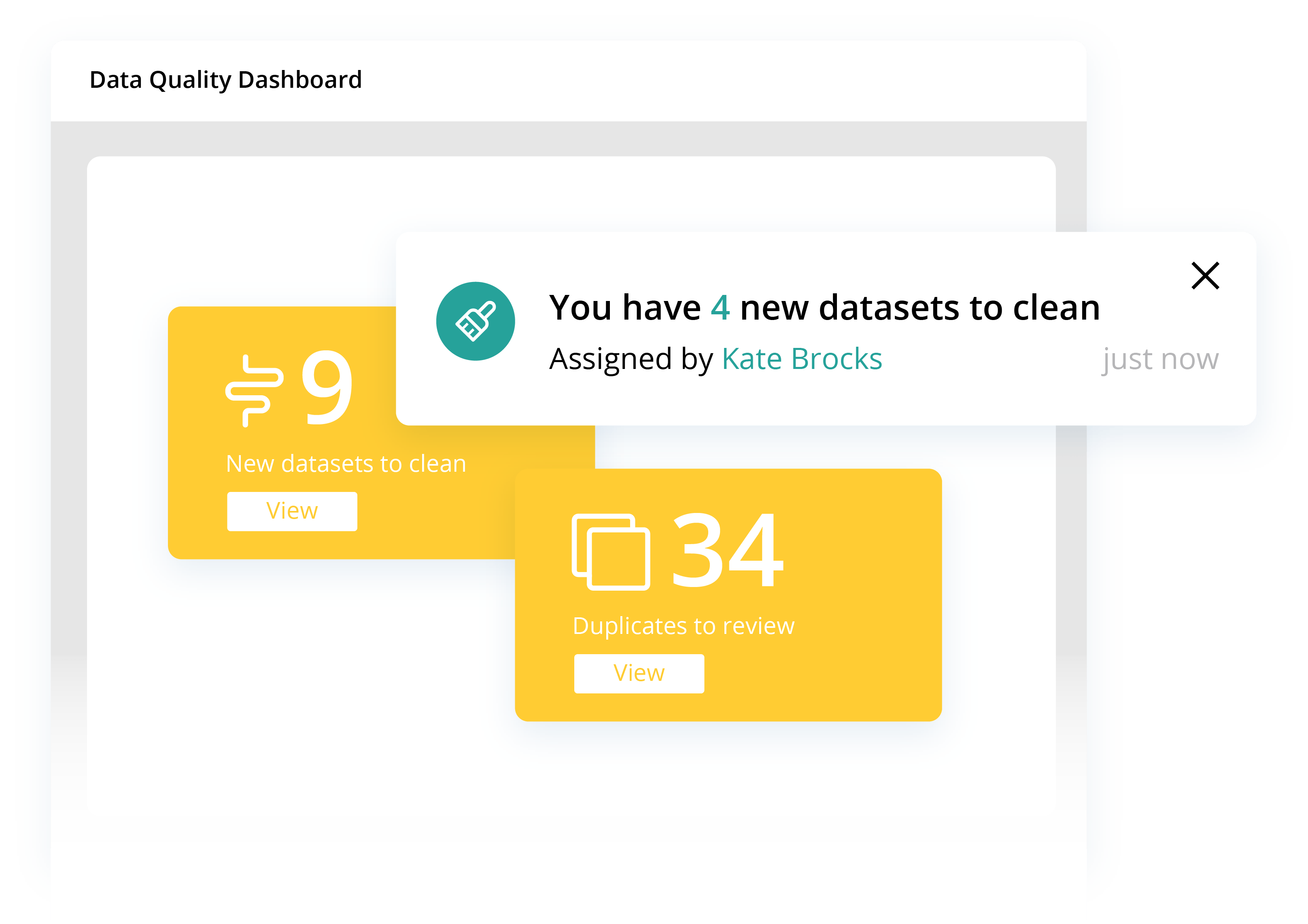 Enabling key Azure Services.
CluedIn utilizes Azure Key Vault, Cost Management, Log Analytics, Application Gateway, PAAS Databases so that it feels just like a native Azure product.
Auto-Scale Up and Down.
CluedIn uses Azure Kubernetes Services to allow automatic or manual scaling of your workloads.
Separate Processing from Persistence.
CluedIn is a Cloud-Native service, separating compute from storage. This means you only pay for the processing and storage that you use.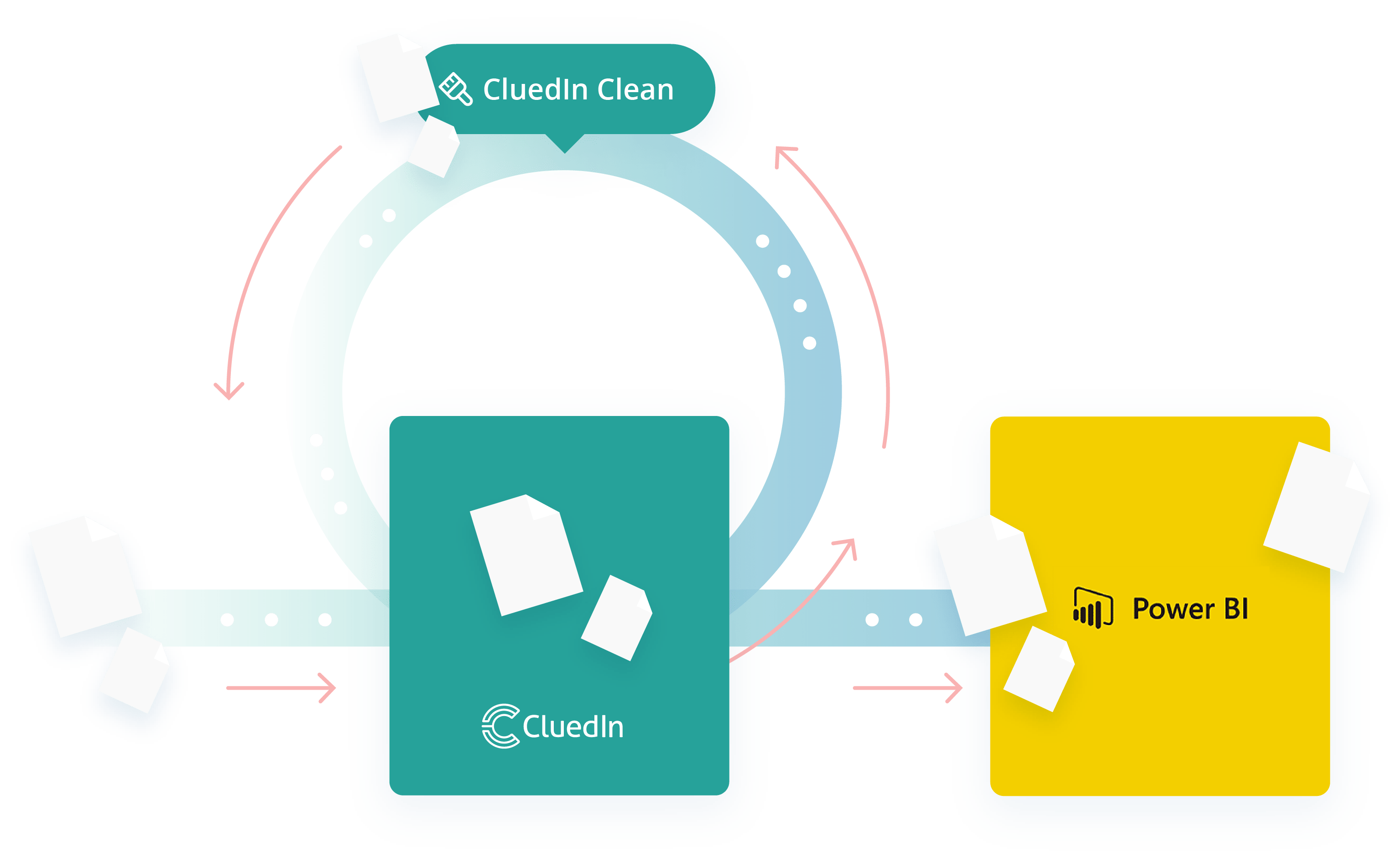 Hook into Azure Insights with ease.
Push data from CluedIn to Synapse, Data Bricks, Power BI and Cognitive Services with ease.
Easily calculate your Microsoft Azure Costs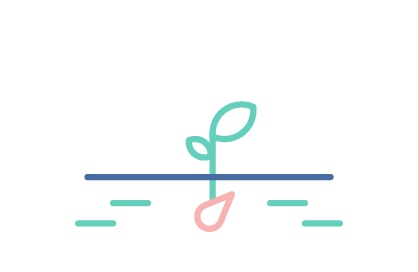 Small Environment
For smaller data workloads.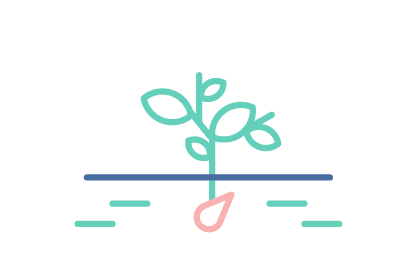 Medium Environment
For medium data workloads.
Large Environment
For large data workloads.
Fill in some simple details and we will spin you up your own CluedIn instance.