CluedIn is the easiest solution to
onboard into

your complex landscape.

CluedIn runs where you want, how you want at a cost that suits your ambitions.
Deploys directly into your Cloud tenant.
Rest assured that CluedIn is securely deployed into your cloud tenant. We believe there is a big difference in data sovereignty when it comes to your most critical and core master data. That is why CluedIn runs as a service in your secure and isolated environment.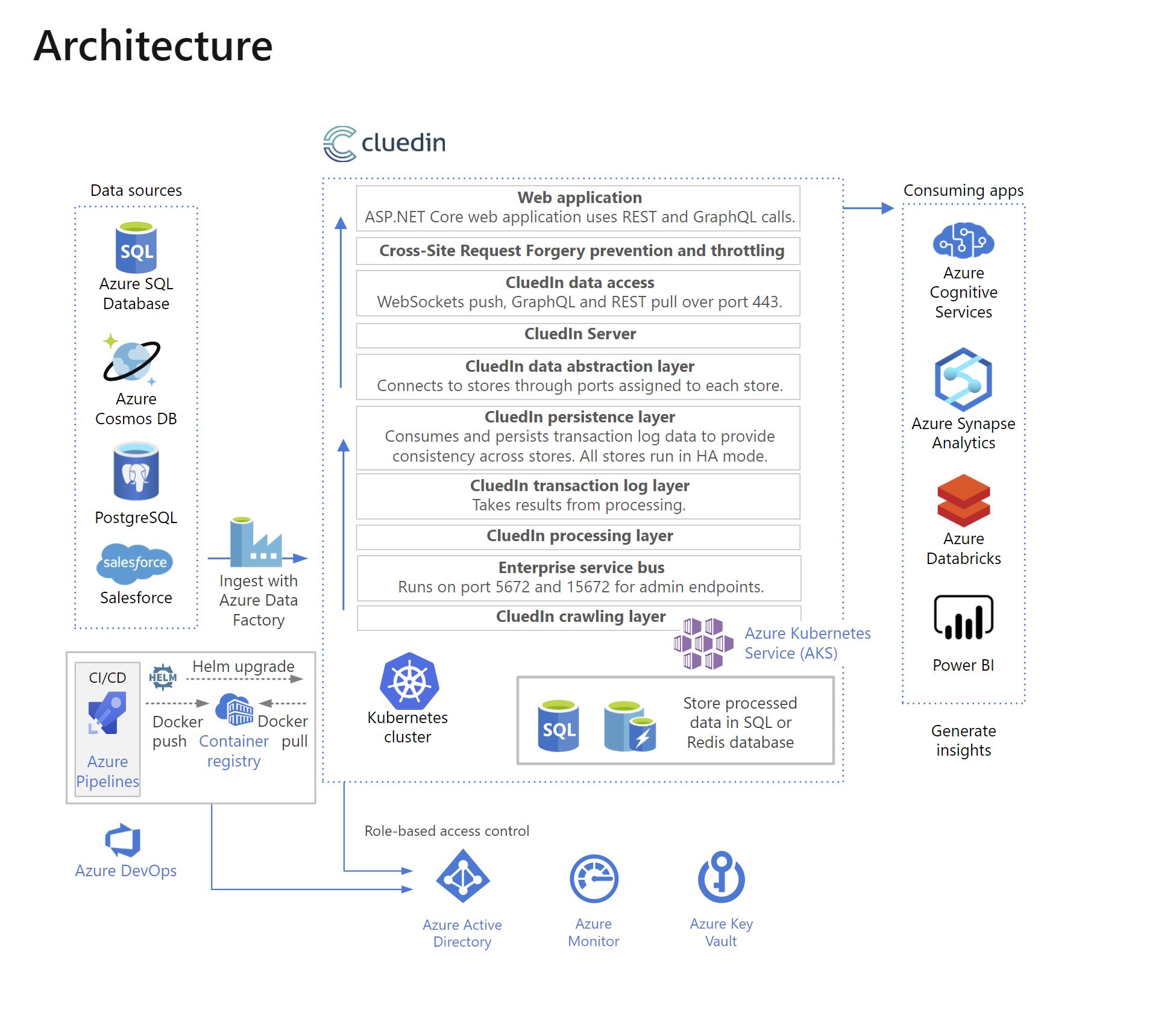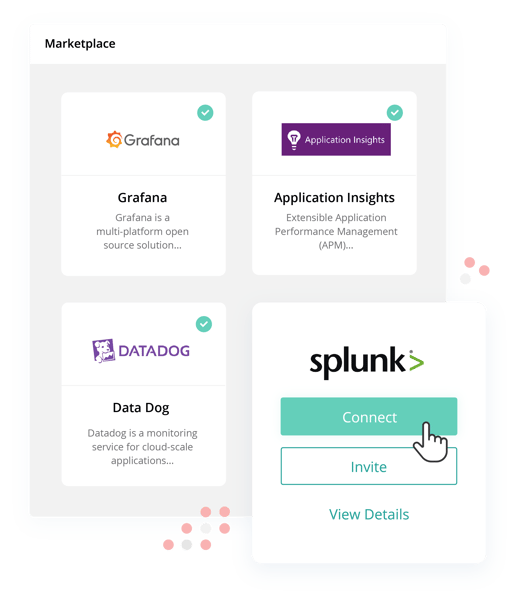 Integrates natively into Cloud Logging, Telemetry, Single Sign On.
We realise that CluedIn is part of a bigger picture. To be able to feel as native as possible, CluedIn let's you choose your logging, metrics and authentication providers.
Native integrations to the most popular SAAS, Database and Big Data Platforms.
If there is a way to get to data, CluedIn can support it. We support all types of integration from scheduled batches, to CDC, to streaming and more.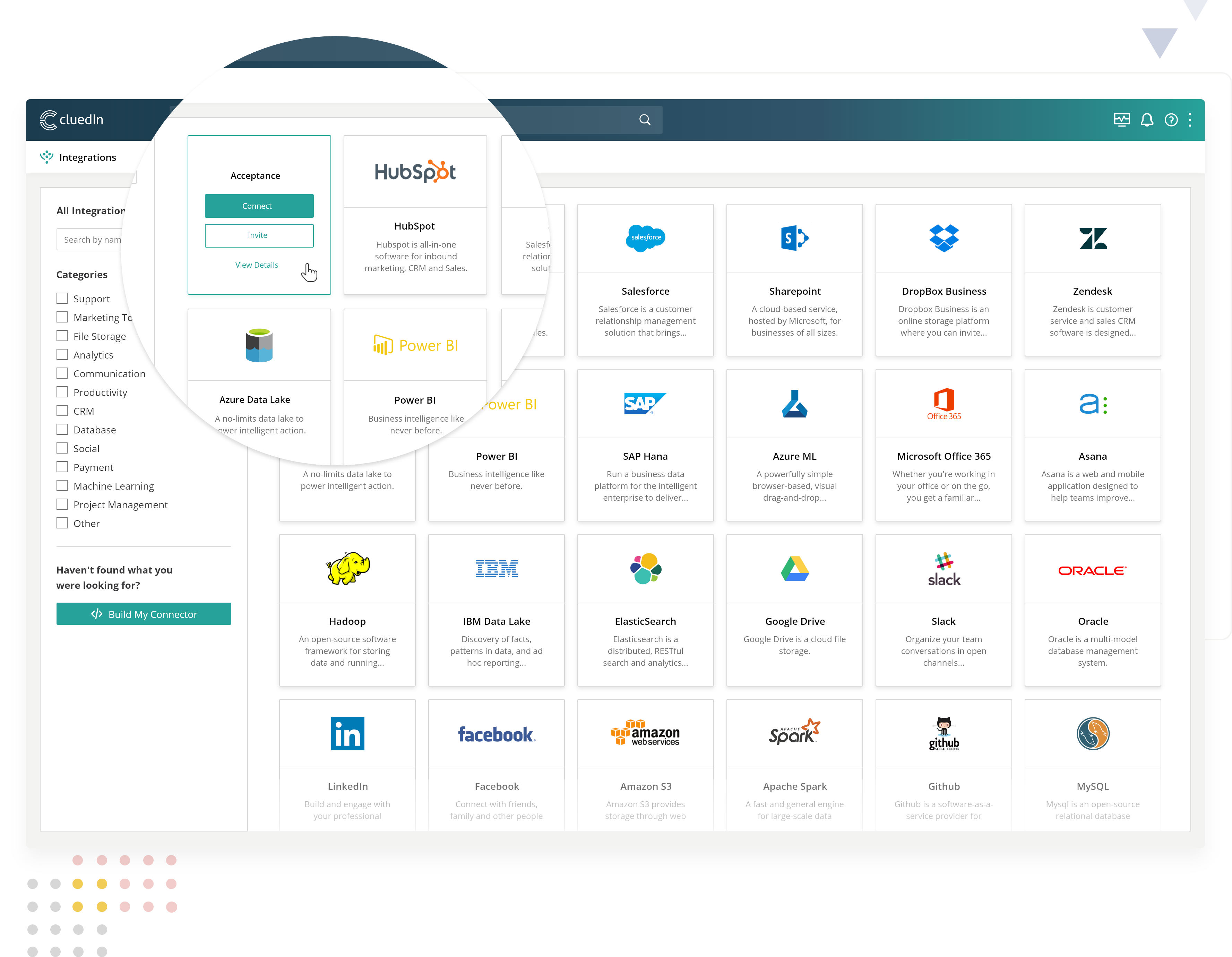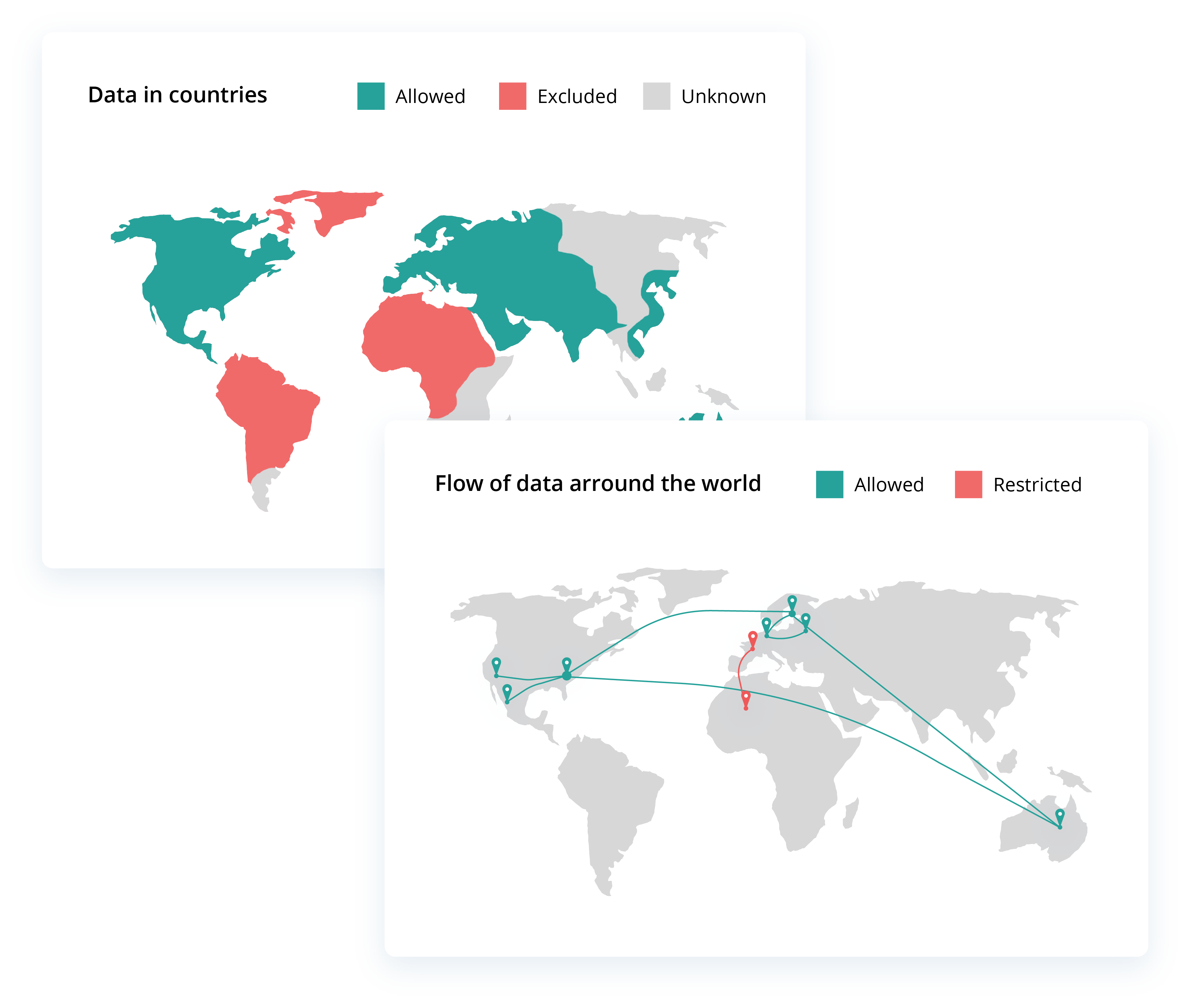 Industry Standard Security, Encryption, Authorization and Authentication.
At CluedIn, it is out goal to make CluedIn the simplest platform to onboard into your stack. This is why we provide the highest grade security, encryption, authorization and authentication support natively.
The value of SAAS, but securely in your environment.
The world has spoken. It is clear that companies do not want to take on the burden of typical and traditional MDM. CluedIn removes the need for modelling, removes the need for indexes and maintaining database integrity. CluedIn upgrades like a Tesla, just choose when you want to update.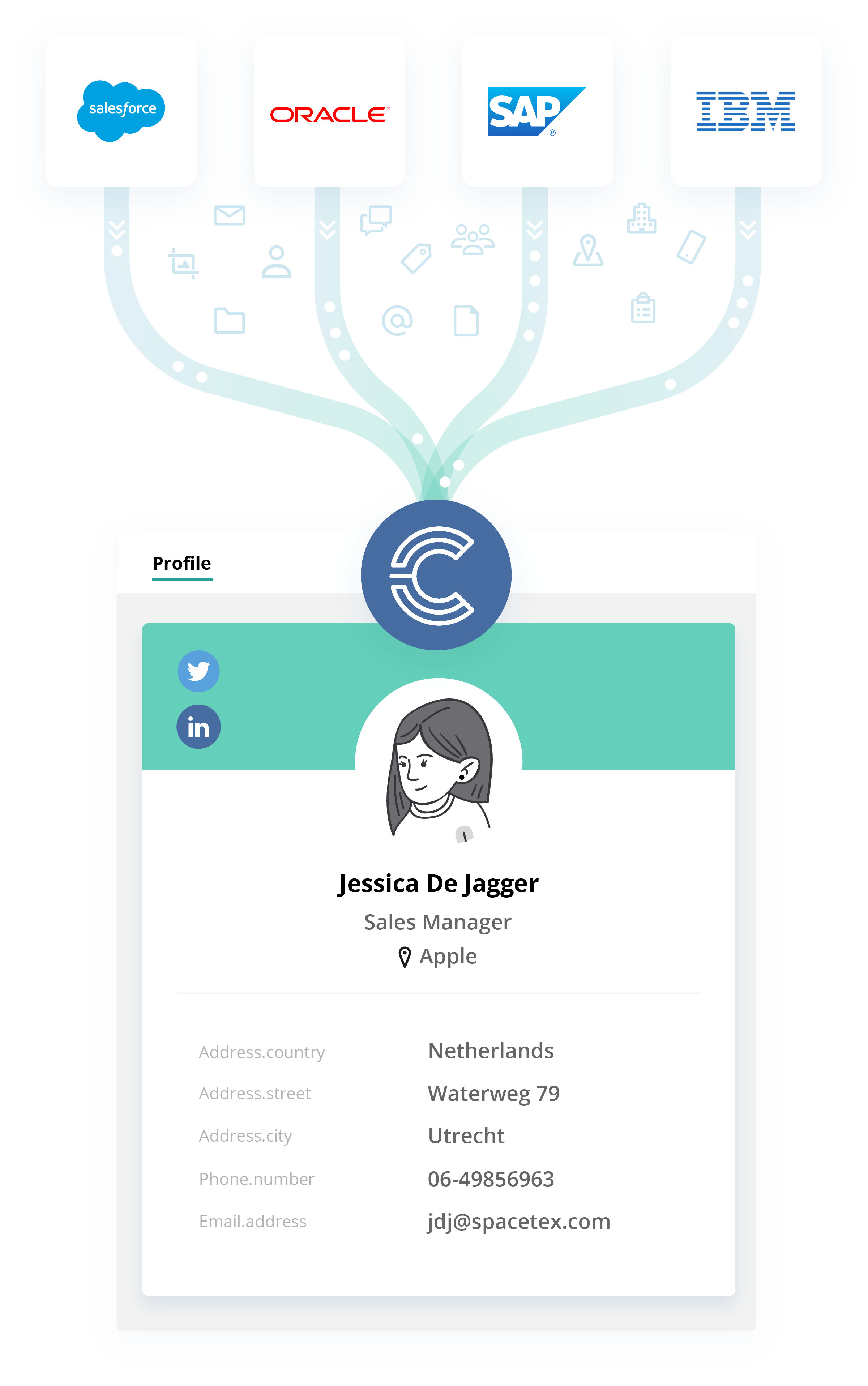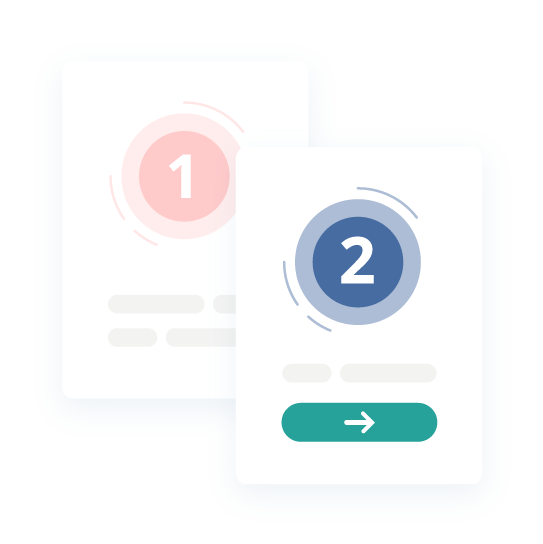 Inbuilt onboarding tours and guides for new users.
You are not in this alone. Listen to onboarding advice and guides from teams that have finished successful CluedIn MDM projects.
Want to learn more about what high quality,
trusted data could deliver for your business?
Book a Discovery Call
Contact our team of experts today to discuss how CluedIn can help solve your toughest data challenges.
Build a Business Case for MDM
Discover how to build a business case for Master Data Management that delivers business outcomes.