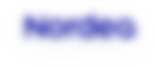 Learn how the largest bank in Scandinavia mastered their data.
Master Data is key to the operations of a bank. With constant audits, tight regulations and legislation - it is key that banks have a strong hold on their data.
Hierarchy Management
Increased Data Quality by 13%.
Achieved a Single View of their customers.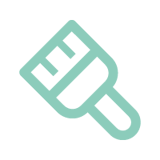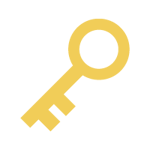 8% less data to manage due to fixing duplicates.
11x multiplier on connected records.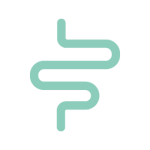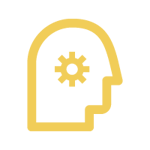 Raised data completeness from 42% to 84%.
Decreased manual Data Stewarding from 160 hours a week to 25.