Better, faster, simpler.
But don't just take our word for it, check out some of our reviews on Gartner Peer Insights and Microsoft Azure Marketplace. See real testimony from our customers and hear about the impact we are making for their business.



Gartner Peer Insights

Huge time saver, very helpful for digging up "gold" in our vast amount of content and data

The solution offered by CluedIn has really helped increase efficiency across the departments I am either involved in, or dependent upon.

It has helped find content, that saved me a lot of time, as I did not have to reproduce similar work done by my peers across the organisation.




Gartner Peer Insights

Excellent, On The Cutting Edge Of Technology, There Is No Other Product Like It

Excellent vendor to work with, very pleased with the level of service they provide.

The product itself is like no other, they have simplified one of the hard parts of making a unified customer profile, which is the joining of multiple sources.







Gartner Peer Insights

On the road to success

The overall experience with CluedIn has been great. Master Data Management has been a key part of Svevia's digital transformation.

The deployment of CluedIn was straight-forward, and creating integrations to- and from CluedIn has been smooth.

CluedIn has also been really fast and responsive with any questions that we or our implementation partner has had.

100% of our Gartner Peer Insights reviewers said they'd recommend CluedIn.
To see the full-house of 5-star reviews, please use the link below to visit Gartner Peer Insights and hear more about how our platform is helping to solve some of the toughest data management challenges.
Finally, an MDM that worked for us.

Our last MDM projects ended in failure. Then a contact at Microsoft recommended CluedIn. We were reluctant at first, as so much time had been invested with other MDM vendors on the market with no success. We needed to solve siloed data, create trust and deliver insight to drive the business.

It's early days, but CluedIn's approach was different, it worked. Quick install and a huge impact within weeks. Its just the beginning, but the excitement for want we can go onto achieve is huge.




Solves the Biggest Problem Every Company Has

I've been using CluedIn for over a year and have built a business around helping others use CluedIn as well.

The way CluedIn helps companies solve the biggest problem every company has (disconnected dirty data) in an iterative comprehensive way makes it easy to get value early on while continuing to improve the model as time passes.

The concepts of Eventual Connectivity and Mesh Queries, make CluedIn stand above all the other competition in the MDM space.
Convenient and efficient

We were able to quickly integrate our data sources and be flexible with our modelling as we explored the vast amounts of data we had across multiple storages.

Browsing through CluedIn, we discovered many missing steps we had in our data pipelines, like governance and repeatable cleaning rules. We're definitely glad that CluedIn handles all of this on their platform!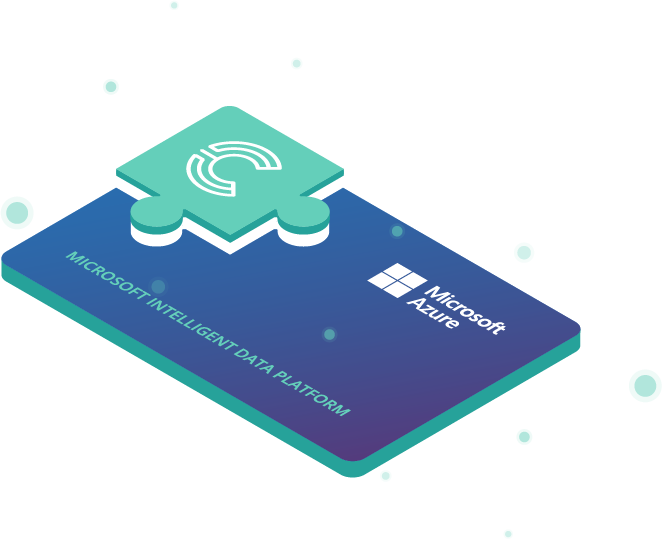 4.9 out of 5.0 on Azure Marketplace Reviews.
We've always believed passionate people build powerful solutions. We encourage and welcome feedback from our community and from our customers. Check out the great reviews on Azure Marketplace to see what people are saying about CluedIn.
"With CluedIn we were able to get data sources joined together and get meaningful data faster than ever before."
Engineering Manager
Data & Analytics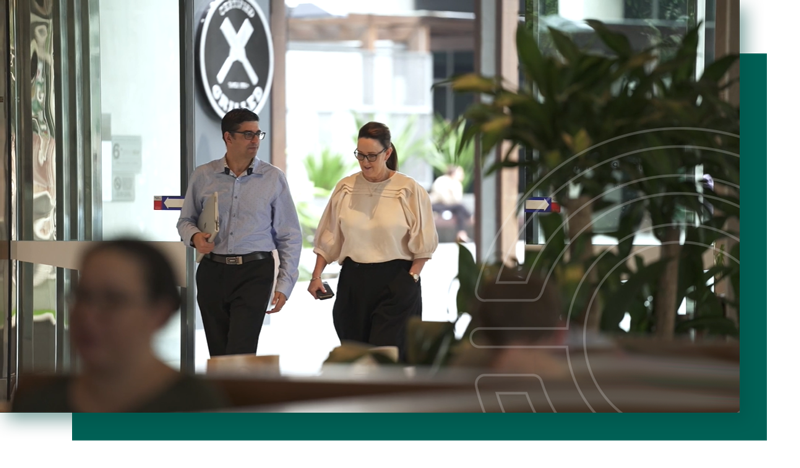 See how CluedIn and Microsoft Purview are driving efficiency and transparency for Sunwater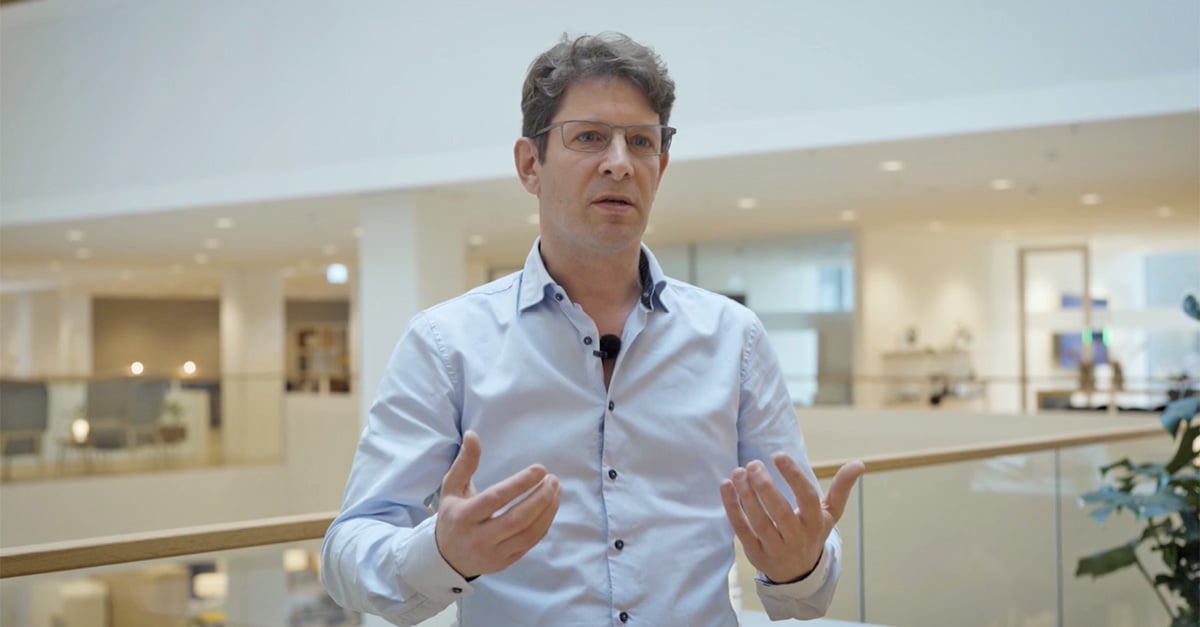 "Data is created here, we need to do something on it and push it there. That sounds easier than you think. We need to work with data specialists like CluedIn to take data from here and make it usable there. Leveraging CluedIn allows us to bring the best to our customers. This sounds easy to do internally, but we have to turn to the best to bring the right perspective. "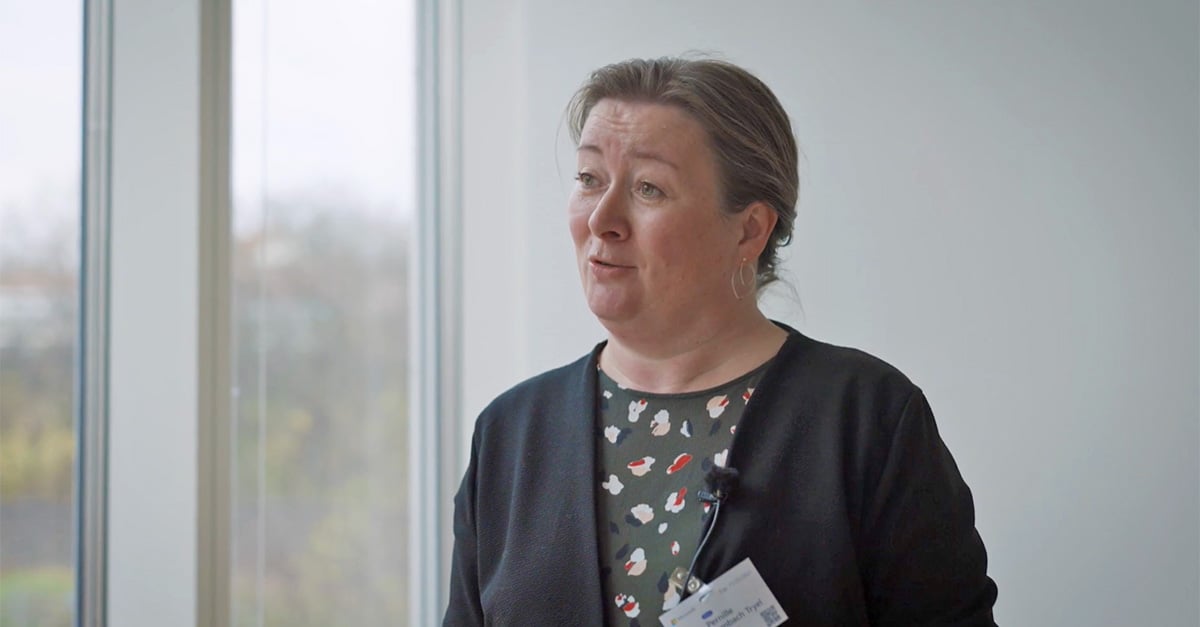 "You need parties like CluedIn to cover Data Quality, to be robust in all dimensions, to make it easy and therefor affordable, consistent and timely by banks to fulfil what needs to be done. This is very hard to do on your own. "
Let's solve some problems.
Book a Discovery Call
Contact our team of experts today to discuss how CluedIn can help solve your toughest data challenges.
Build a Business Case for MDM
Discover how to build a business case for Master Data Management that delivers business outcomes.