Providing
Modern MDM

to fuel your data ambitions

Traditional approaches, yield traditional results. Modern approaches, separate you from the pack.
Mastering data is still critical, nothing has changed there. Giving your data the best chance possible "is" Modern MDM.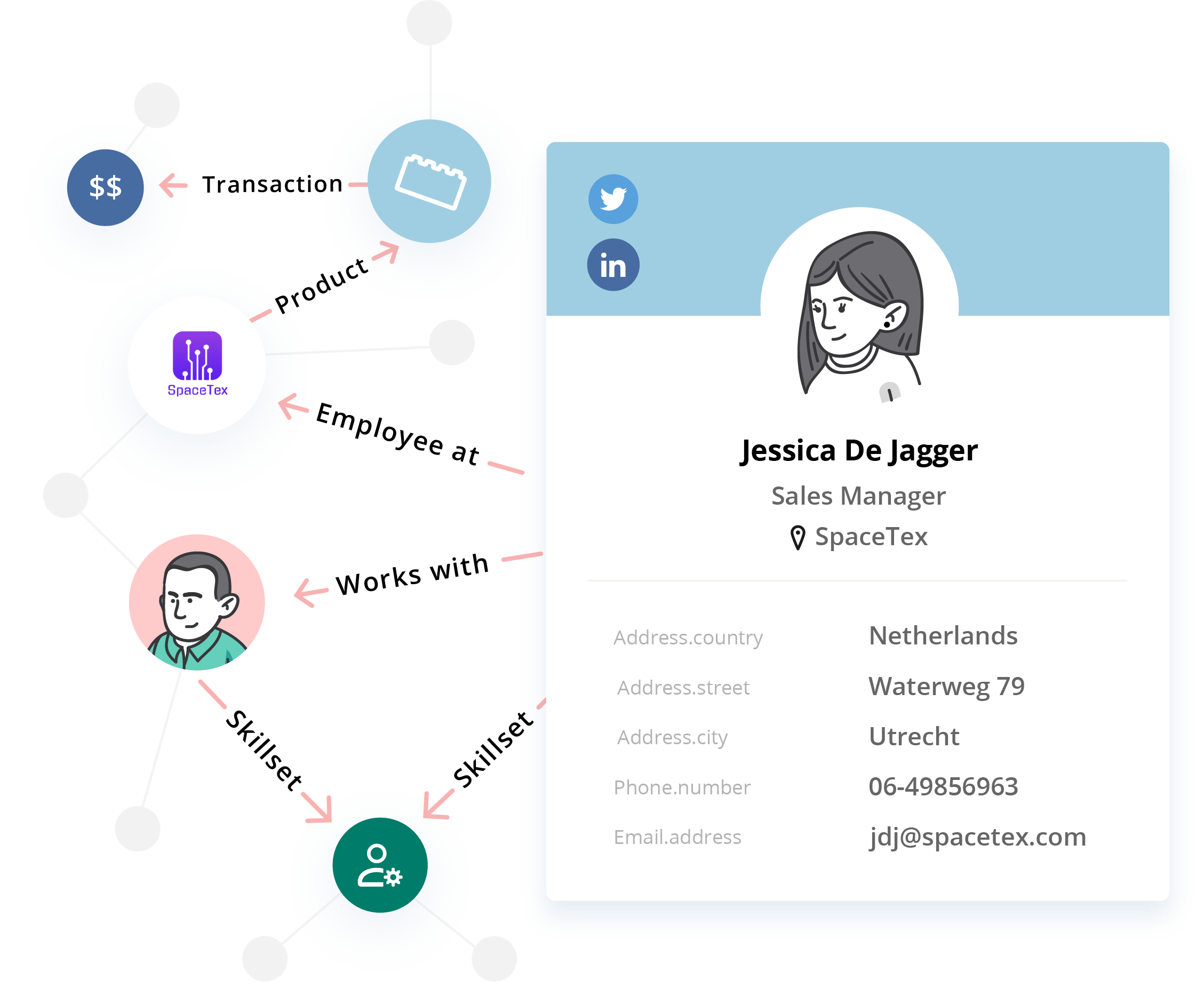 Build your data foundation with the right tools.
Modern MDM is based off strong Graph Foundations, Smart Cleaning Tools for Data Stewards, Flexible Modelling, Easy Data Sharing, Automated and Augmented Processing and more.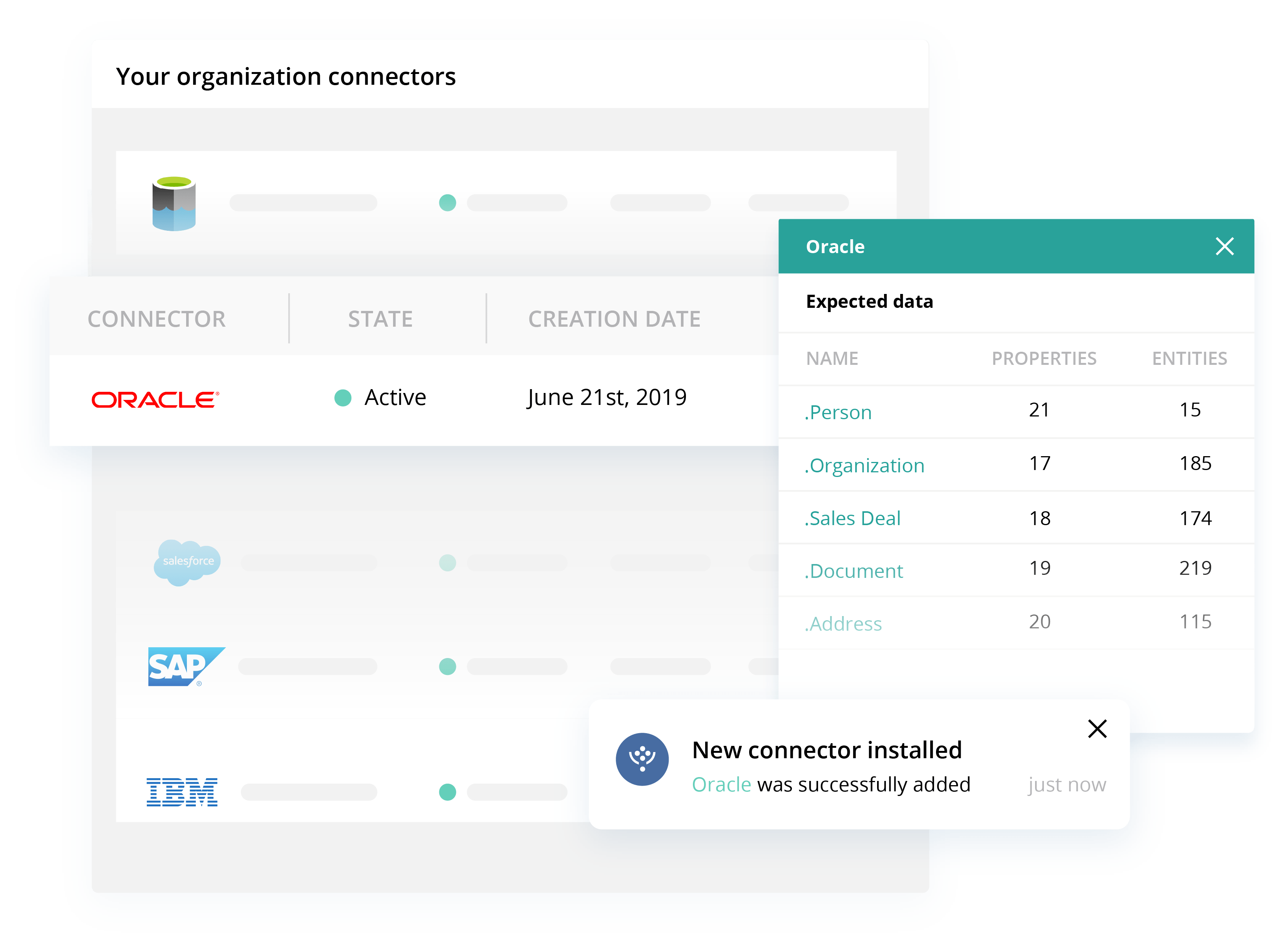 Change is the only thing guaranteed.
Modern MDM is designed for you to change your entire world on a day to day basis. Change is embraced, not rejected.
Golden Records that work.
Modern MDM is about Golden Records that work, not just choosing that the latest data wins....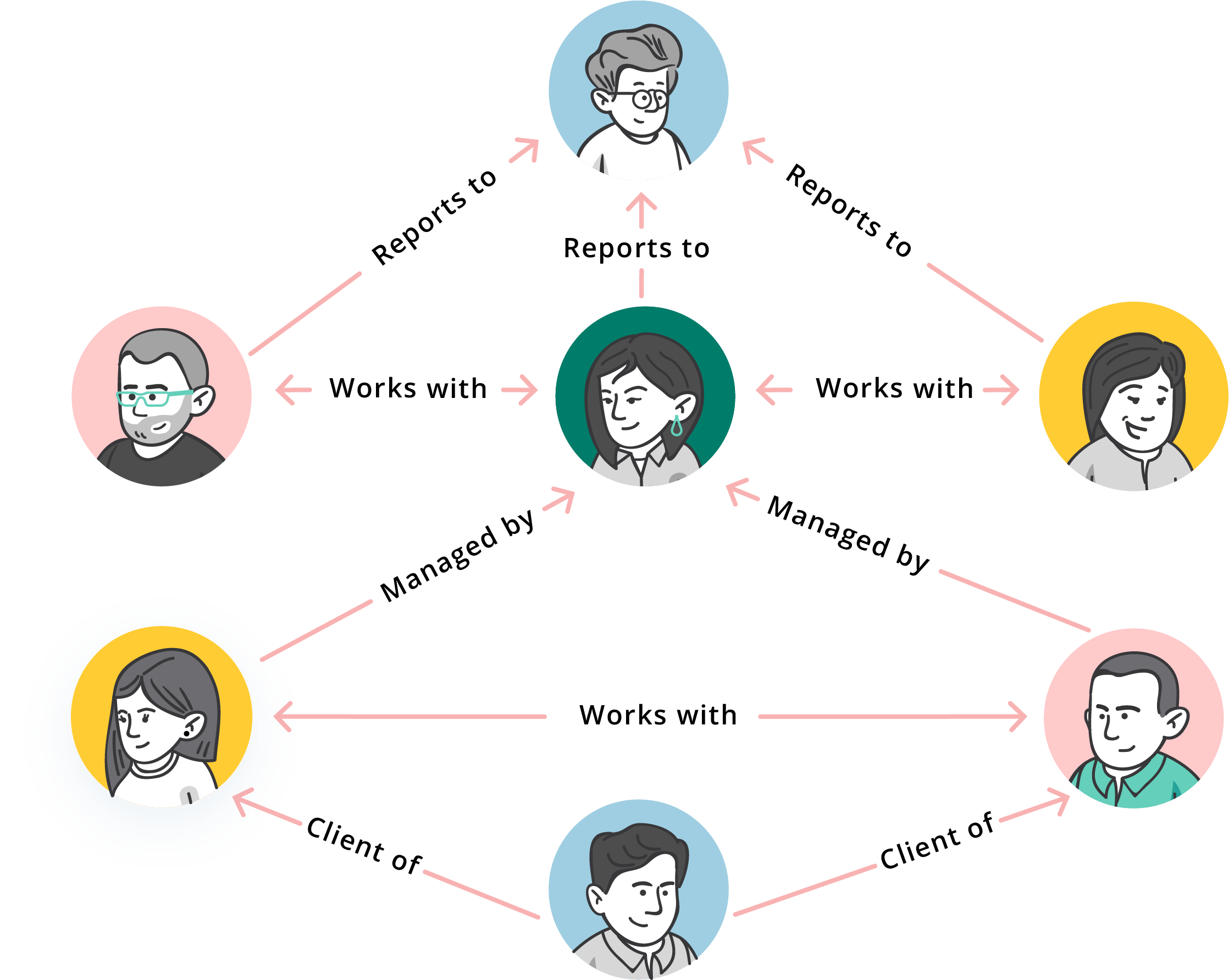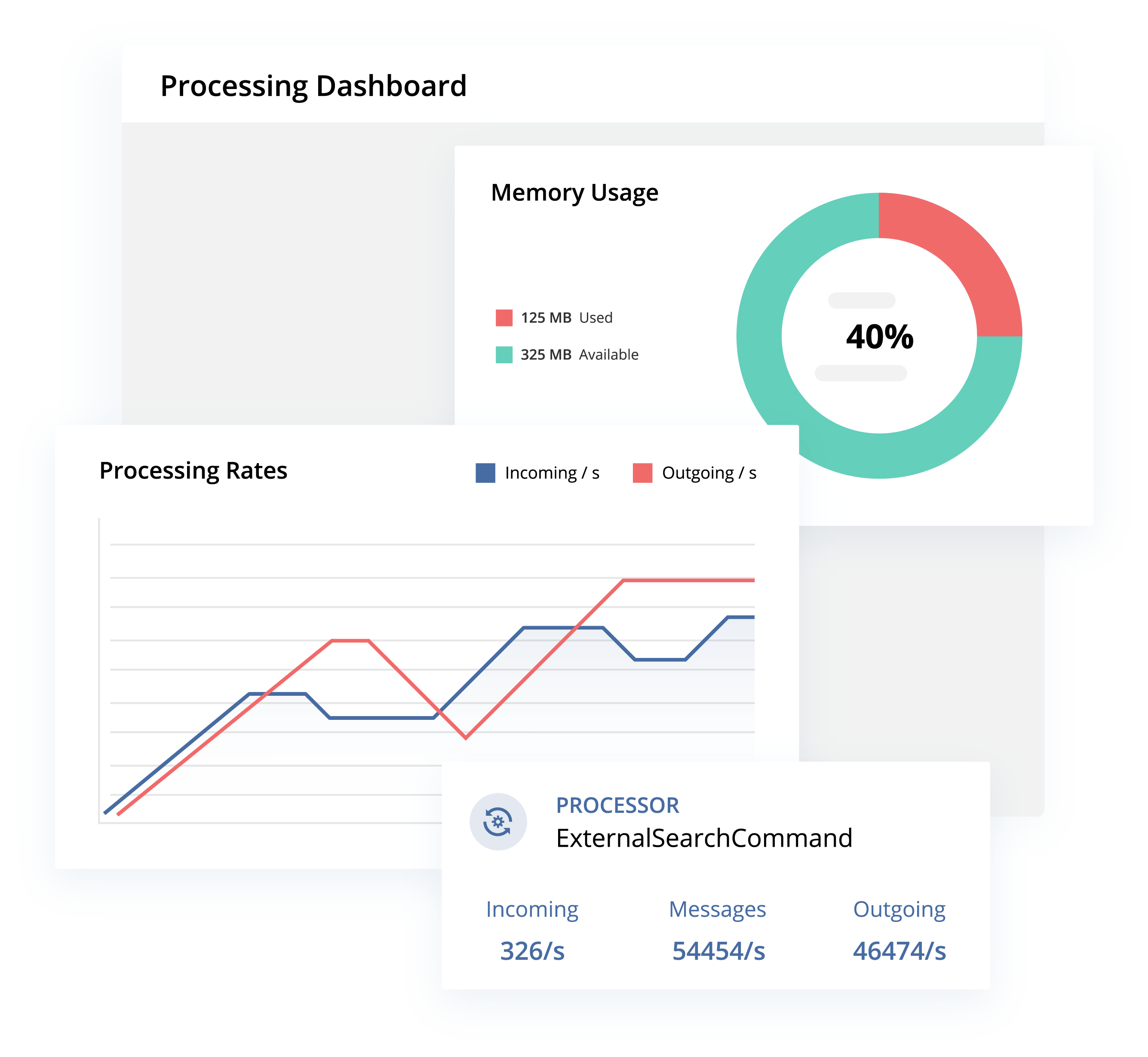 Limitless Scale
Modern MDM is Cloud native. Auto scaling, scale down, easy to maintain, automated upgrades and don't pay for what you don't use.
Let the machines do what they are great at
Augment data processing with NLP and Machine Learning. Auto mapping sources, automatic data anomaly detection and more.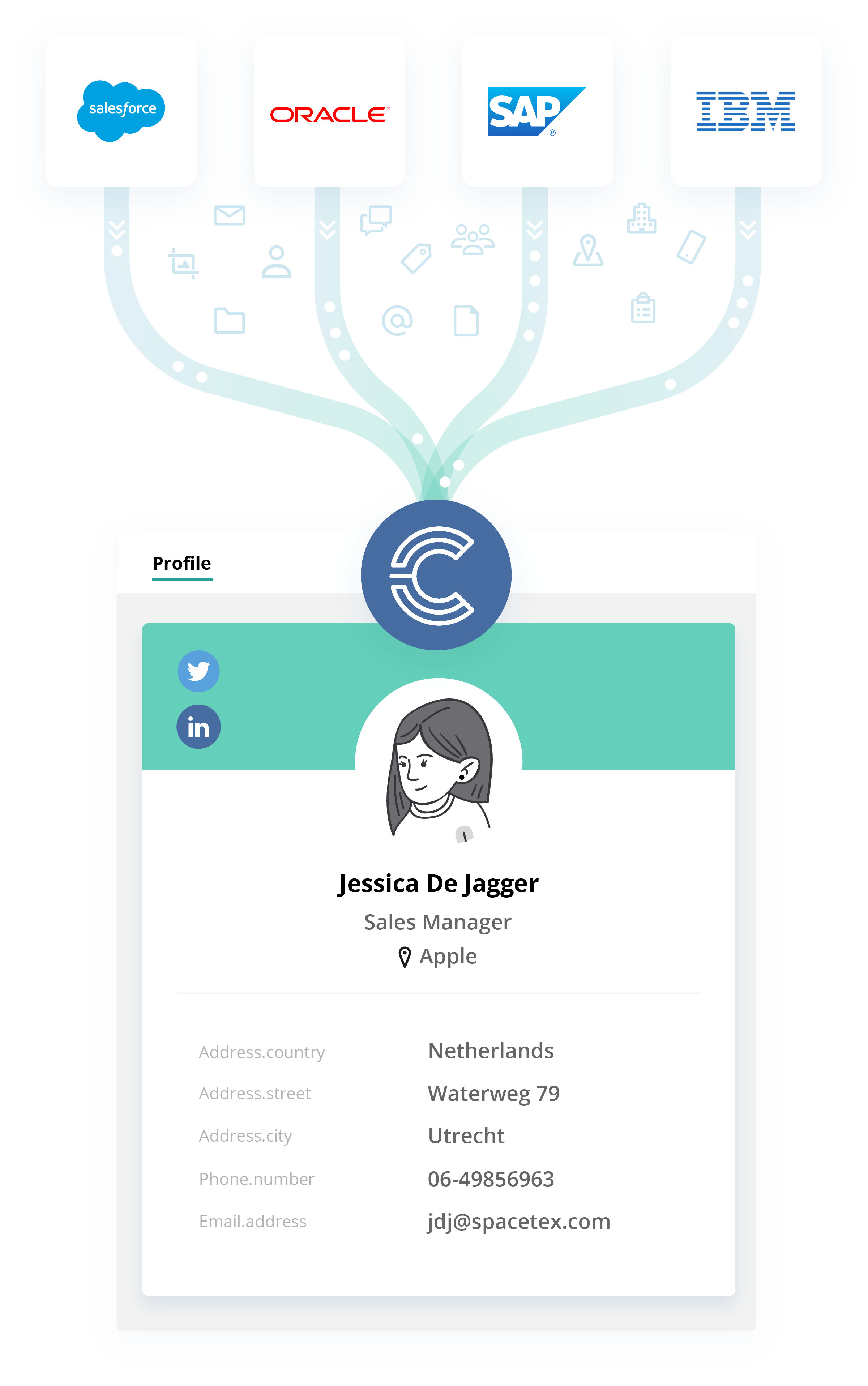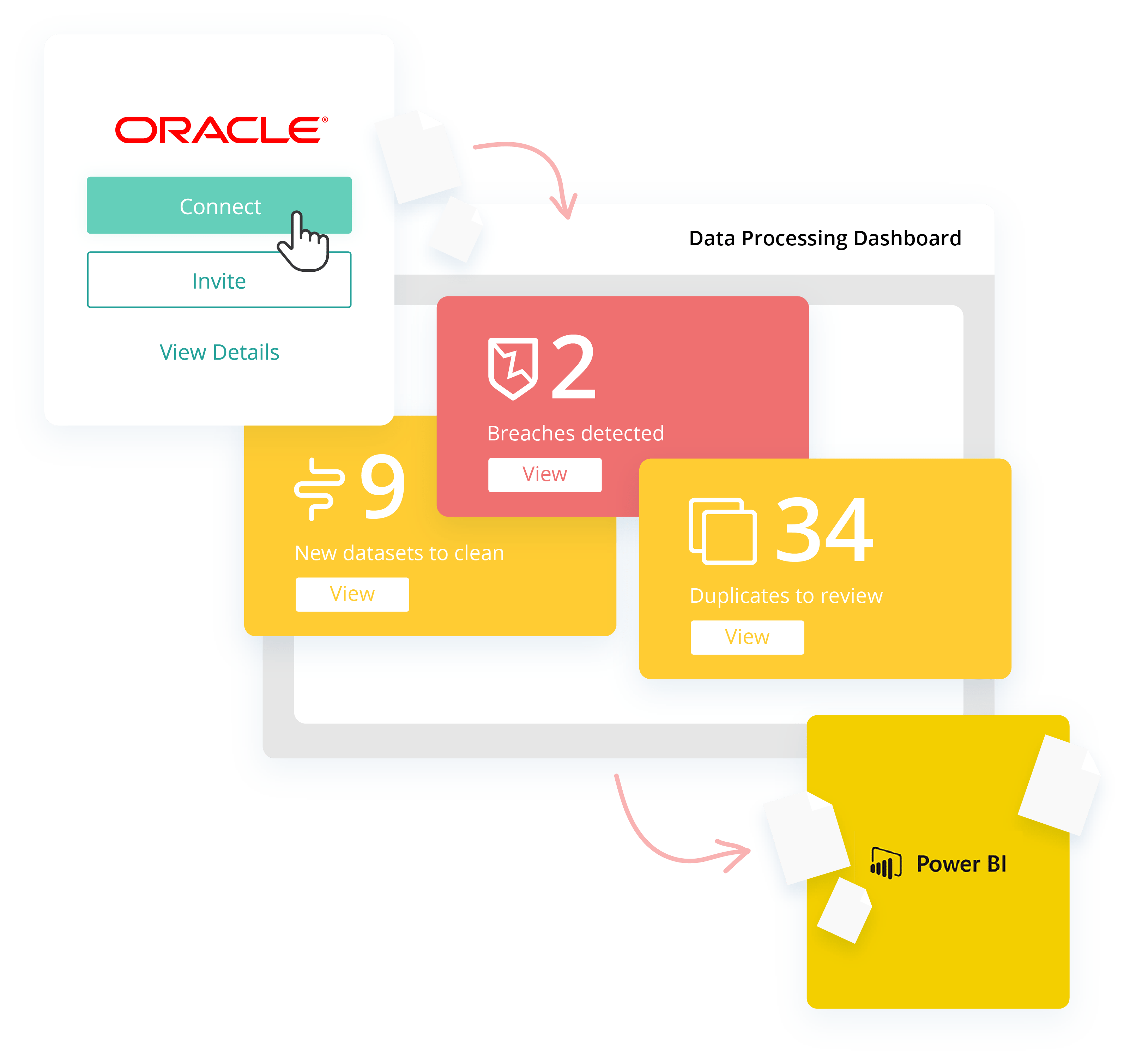 With a share first mentality

Data Sharing Capabilities to make Mastered Data Easy to Consume throughout the business.
Explore Modern MDM
Get in touch with a data expert to understand why traditional ideas will yield traditional results.