See what
Microsoft

are saying about CluedIn

CluedIn is now part on Microsoft's official documentation for recommended architectures within Master Data Management on their Azure Cloud.
The smarts of CluedIn, backed with the power, robustness and flexibility of Microsoft Azure.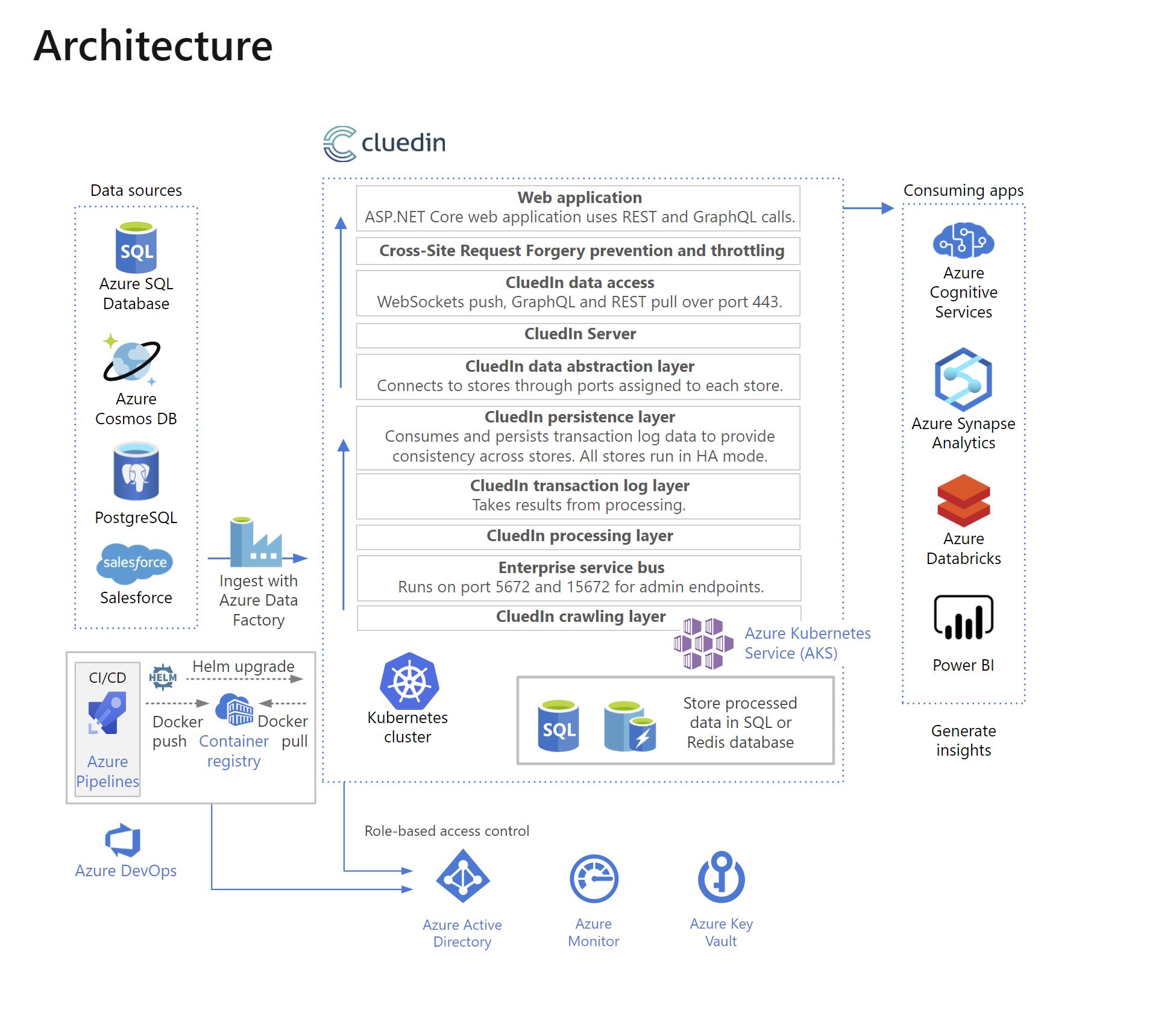 Don't let tradition hold you back.

Modern Master Data Management on Microsoft Azure is about modern entity resolution, de-duplication engines that work, hierarchy management that supports networks, multi-domain by default and an integration story that makes it a pleasure to add more data, not a curse.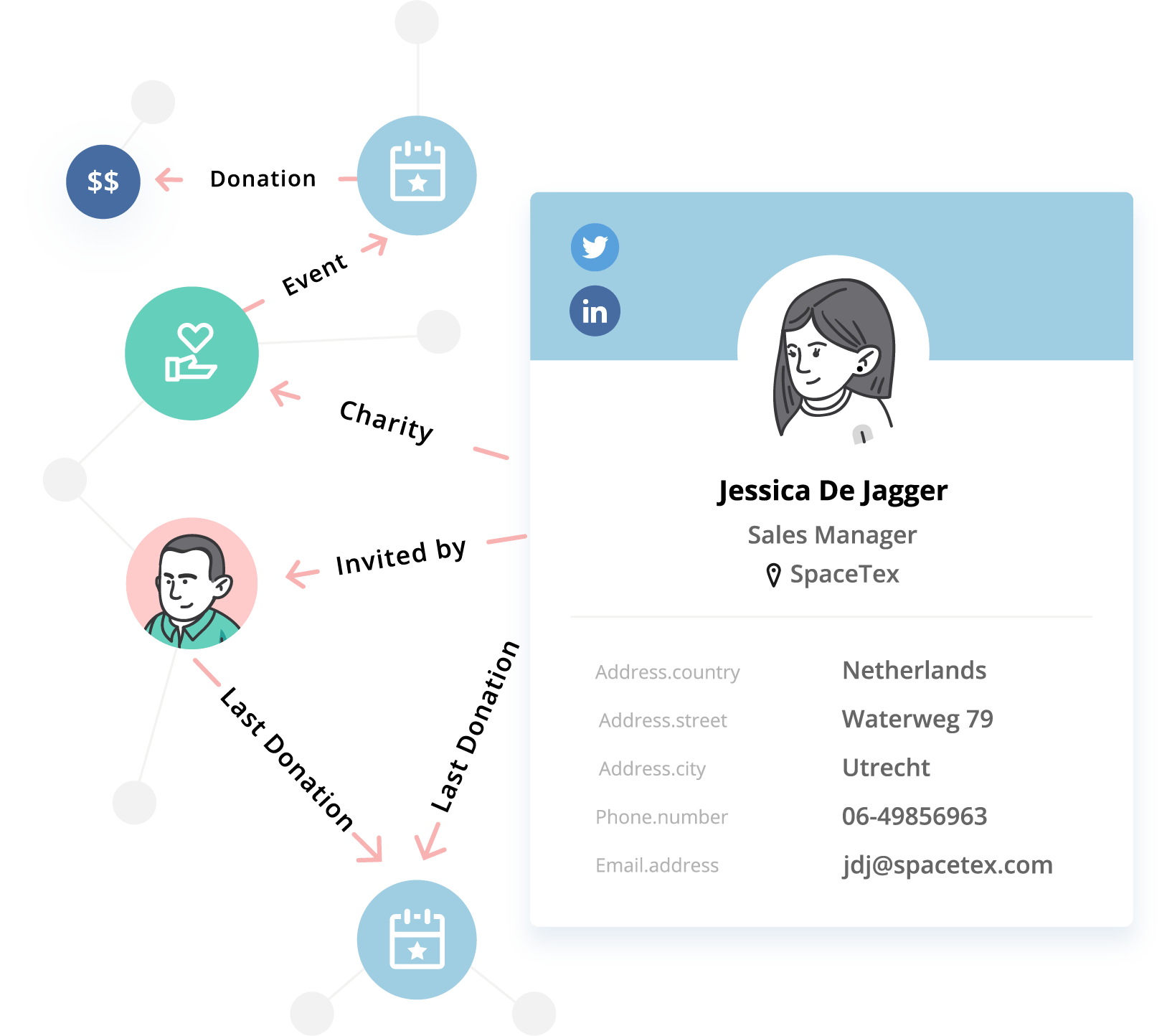 Coca Cola
Coca Cola deliver real-time, highly enriched product and market data directly to their marketing teams globally with CluedIn, and Microsoft Azure.
ISS
Delivering reliable, enriched, secure, governed and robust data to the global business is something ISS has achieved with CluedIn and Microsoft.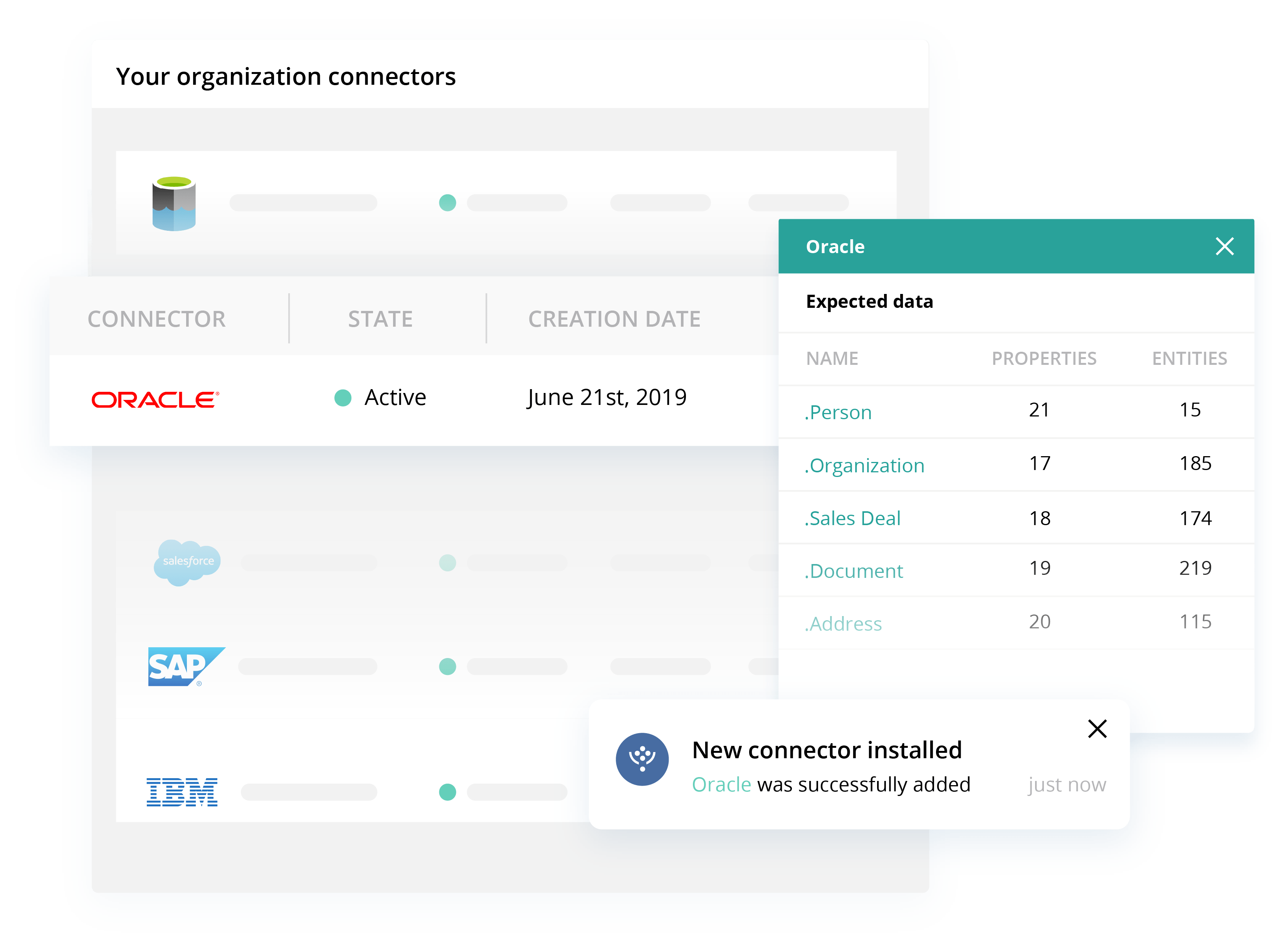 Change is the only thing guaranteed.
Modern MDM is designed for you to change your entire world on a day to day basis. Change is embraced, not rejected.
Golden Records that work.
Modern MDM is about Golden Records that work, not just choosing that the latest data wins....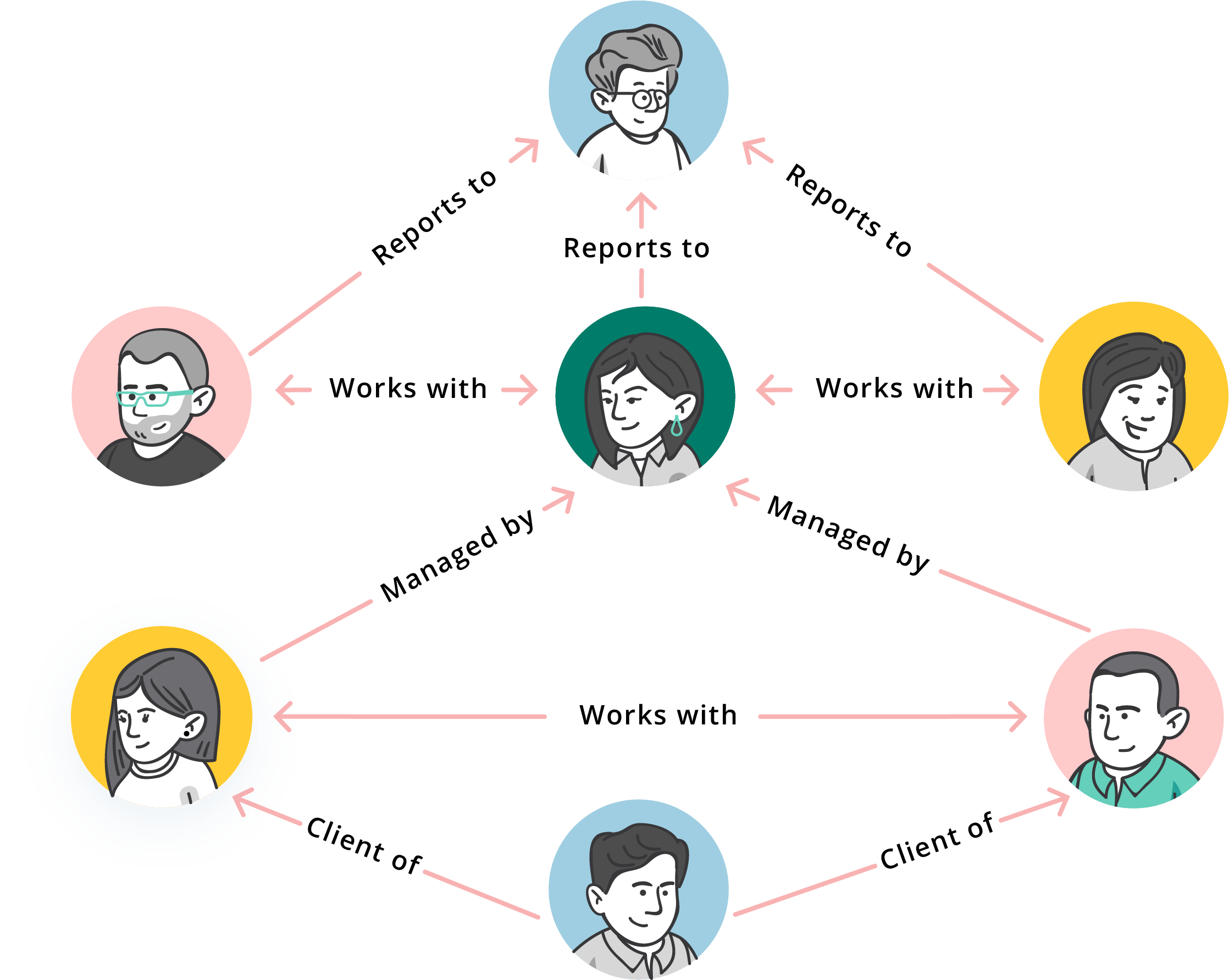 Let the machines do what they are great at
Augment data processing with NLP and Machine Learning with Azure Cognitive Services. Auto mapping sources, automatic data anomaly detection and more.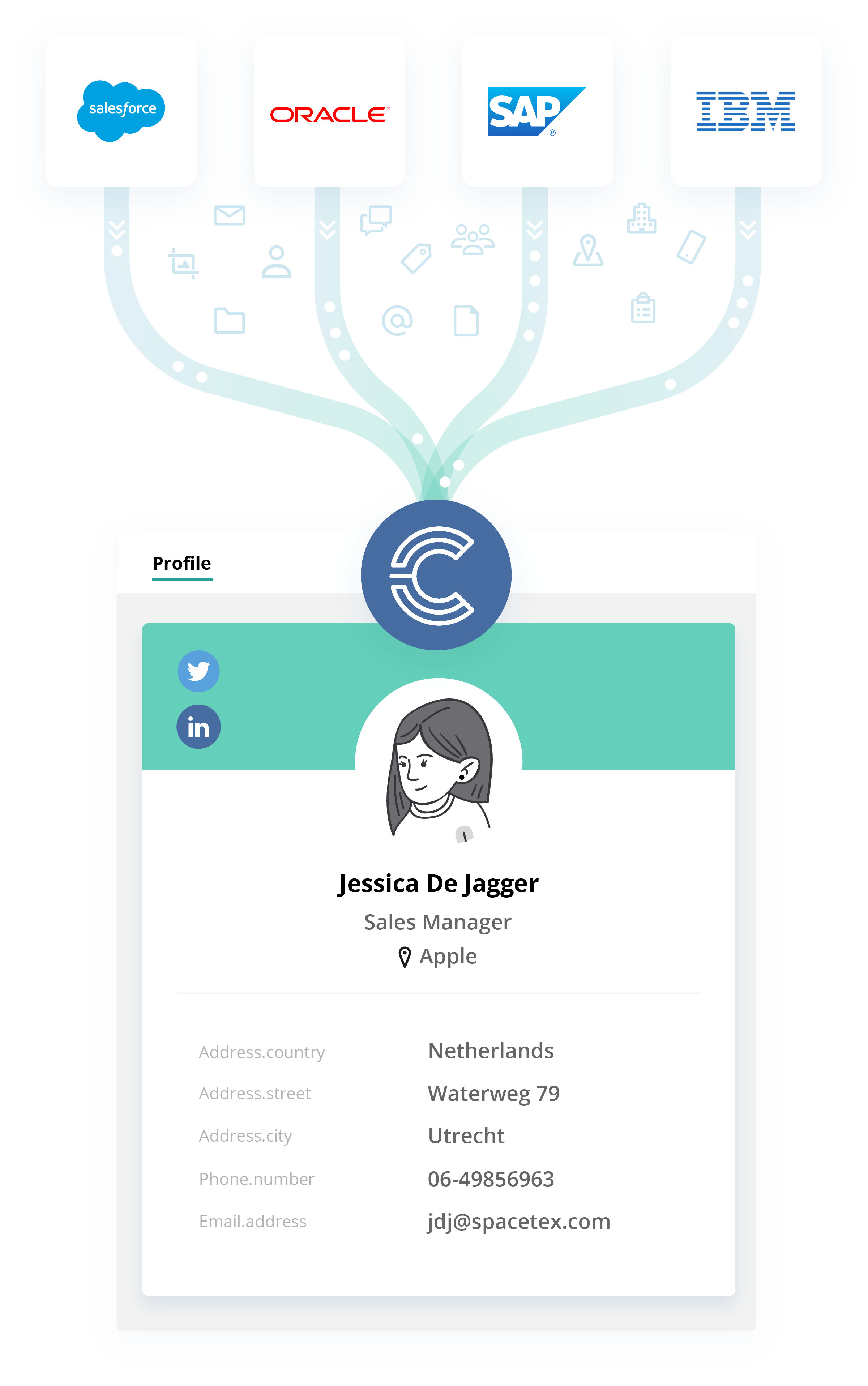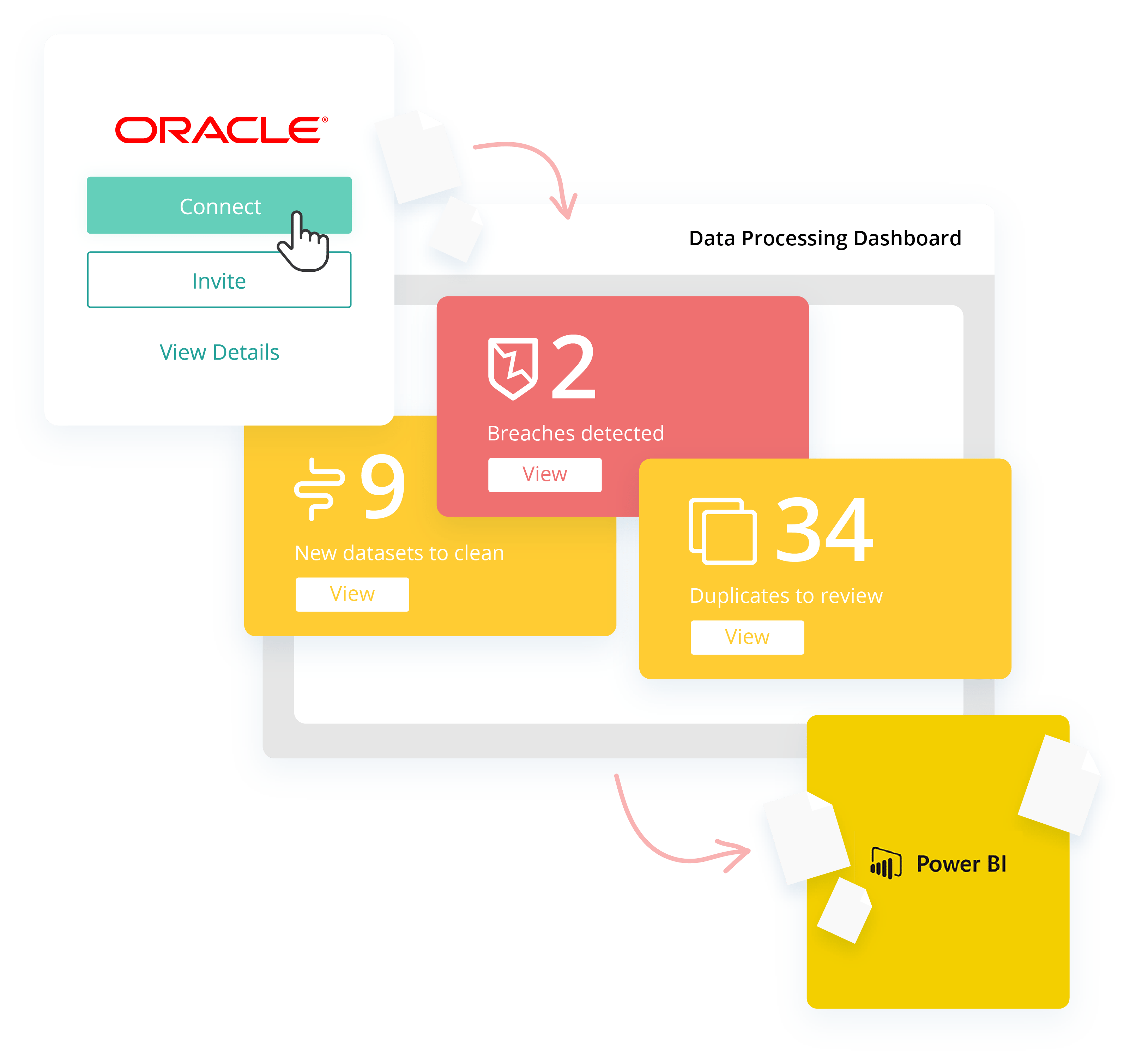 With a share first mentality

Data Sharing Capabilities to make Mastered Data Easy to Consume throughout the business.
Explore the Microsoft Azure MDM
Get in touch with a data expert to understand why traditional ideas will yield traditional results.