Master

your Data

Let's face it. Master Data Management systems are not getting you where you want to be.
Compliment your MDM system with some extra smarts.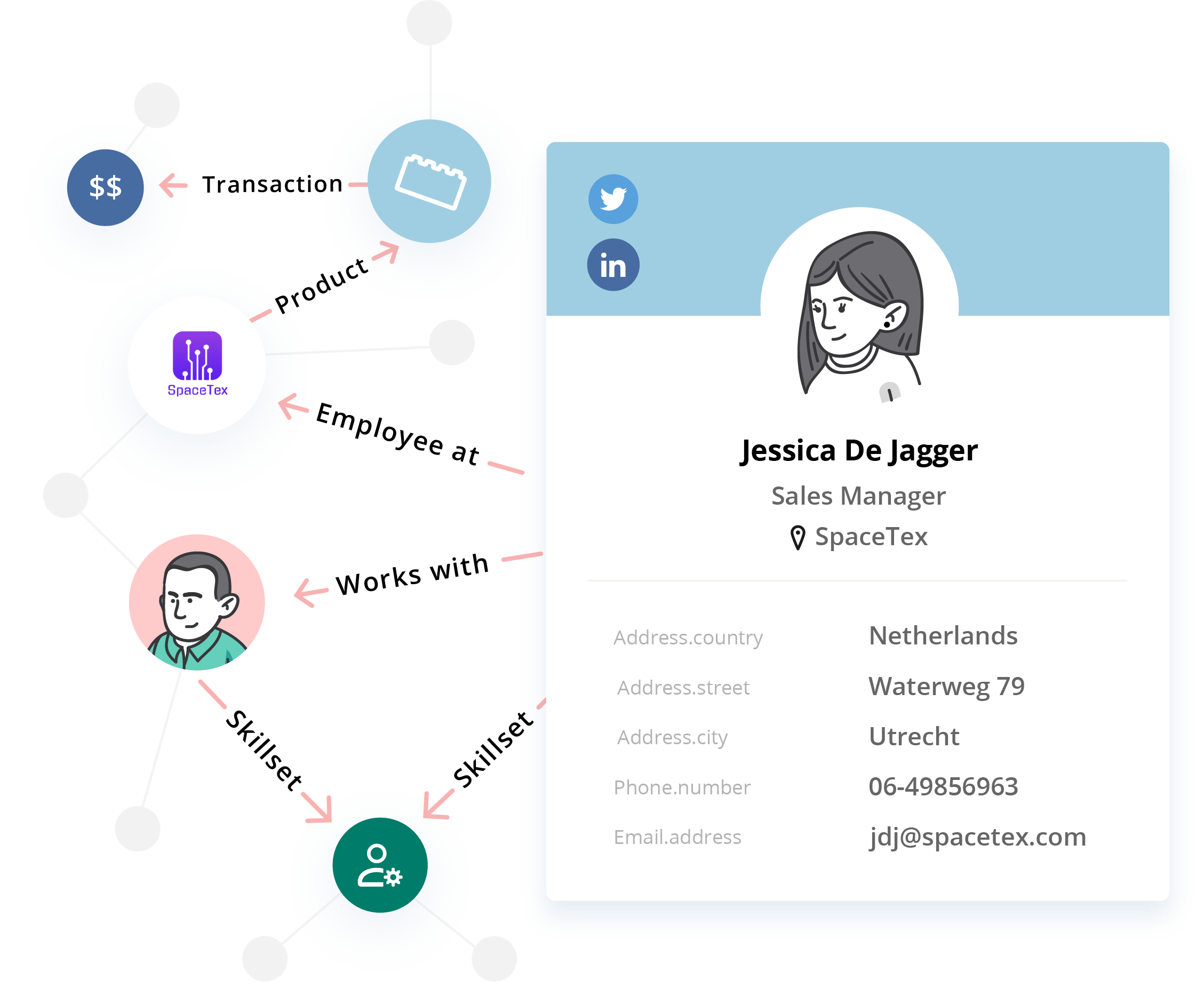 Master data is King. But you haven't got the throne yet.
The idea behind Master Data is fundamental. There will always be some data that is more important than others to different people. Give your MDM system a modern twist and get more out of your investment.
We are not even giving MDM the opportunity it deserves.
Traditional MDM systems are backed by relational models. Our world is not relational - we are a network of relationships that jump from different domain objects. Why base your most important data off a fundamentally flawed model?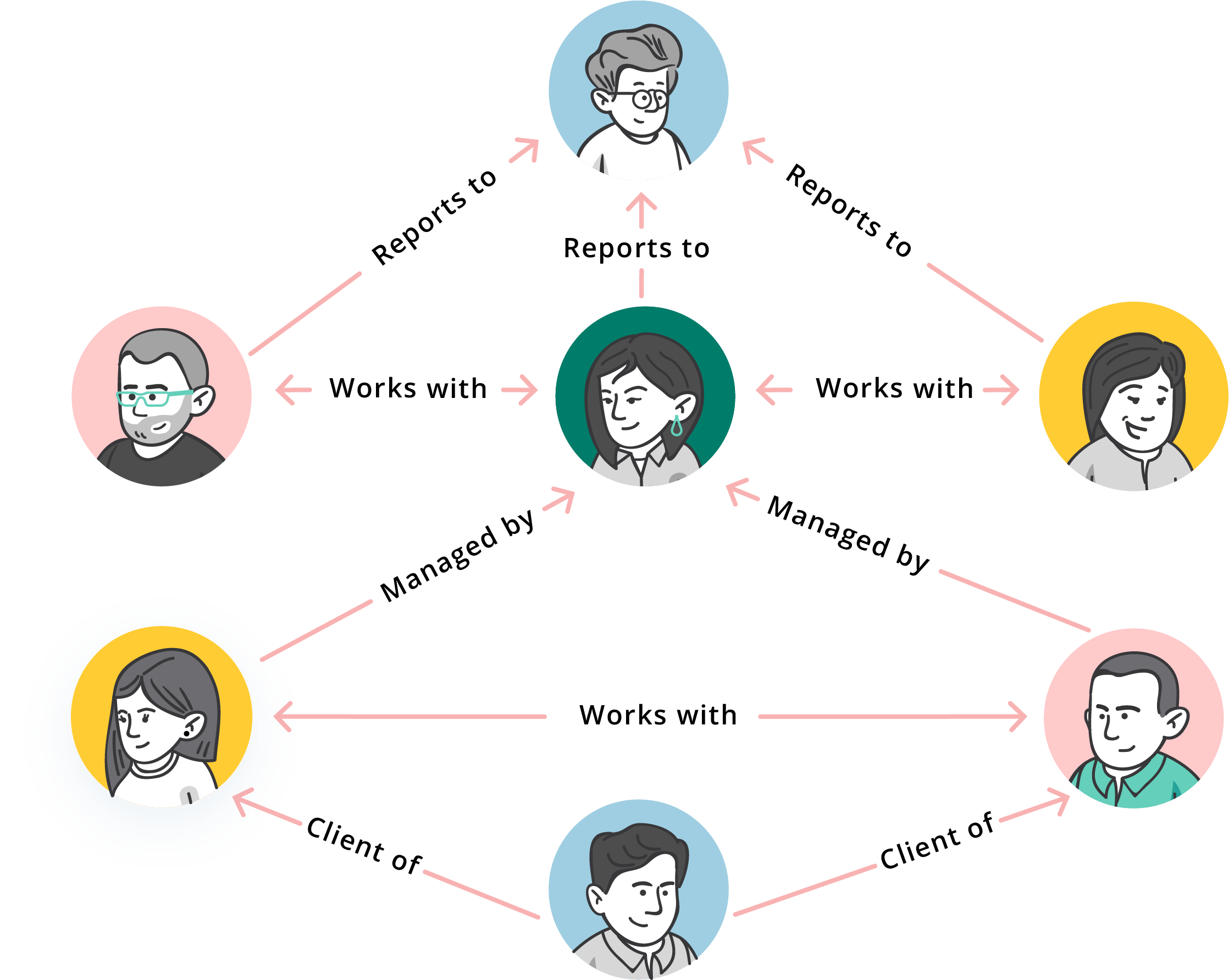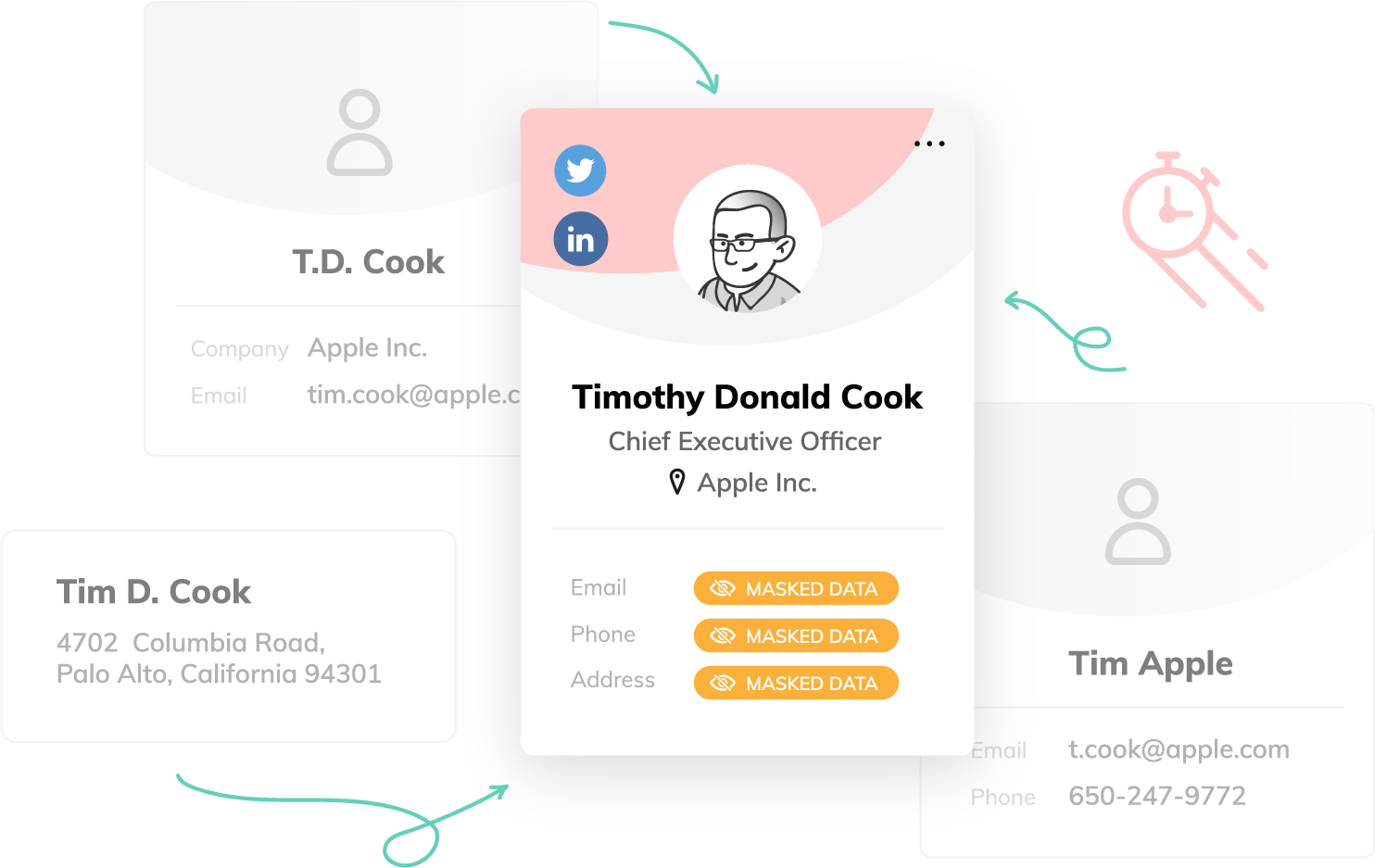 Modern MDM
Master data challenges have been solved the same way for the last 25 years, with small leaps - but nothing fundamental. CluedIn has re-invented the way the matching, merging and linking works. And average results show a 12:1 factor in improvement.
Flexible. But Refined.
CluedIn prepares data so that it can be used for specific use cases but also realises that data changes, you change, your organization changes. CluedIn allows you add semantic layers over your data that can grow with you, not pin you to a point in time.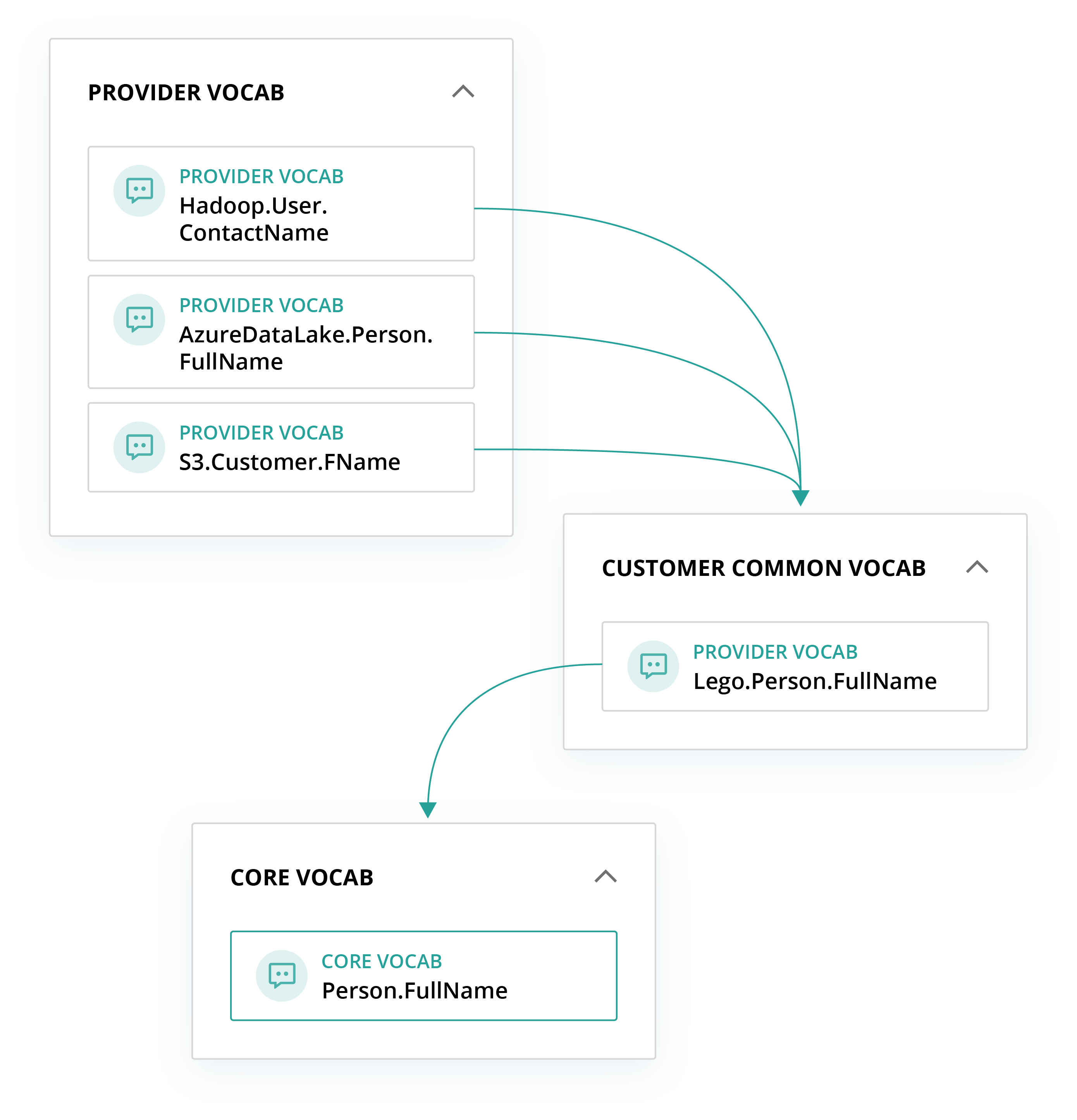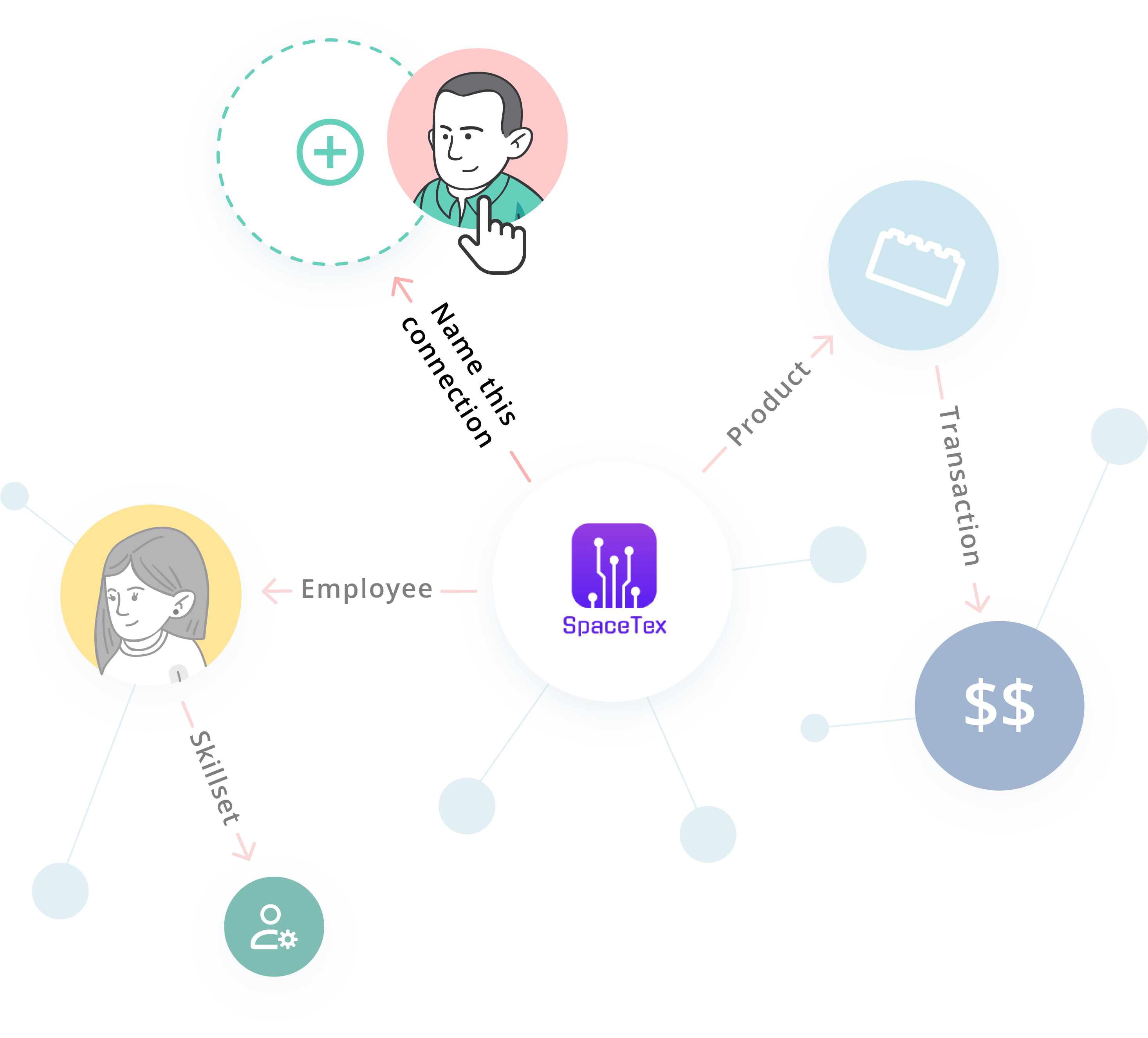 Limitless Modelling
There is no such thing as the perfect domain model. Your data always changes and hence your model will change as well. Don't let traditional systems and approaches limit your ability to adapt to the real world. Your data doesn't stand still and either should you.
Standardise your Metadata
CluedIn can help you standardise your meta data so you can see your master data in a way that makes sense for you.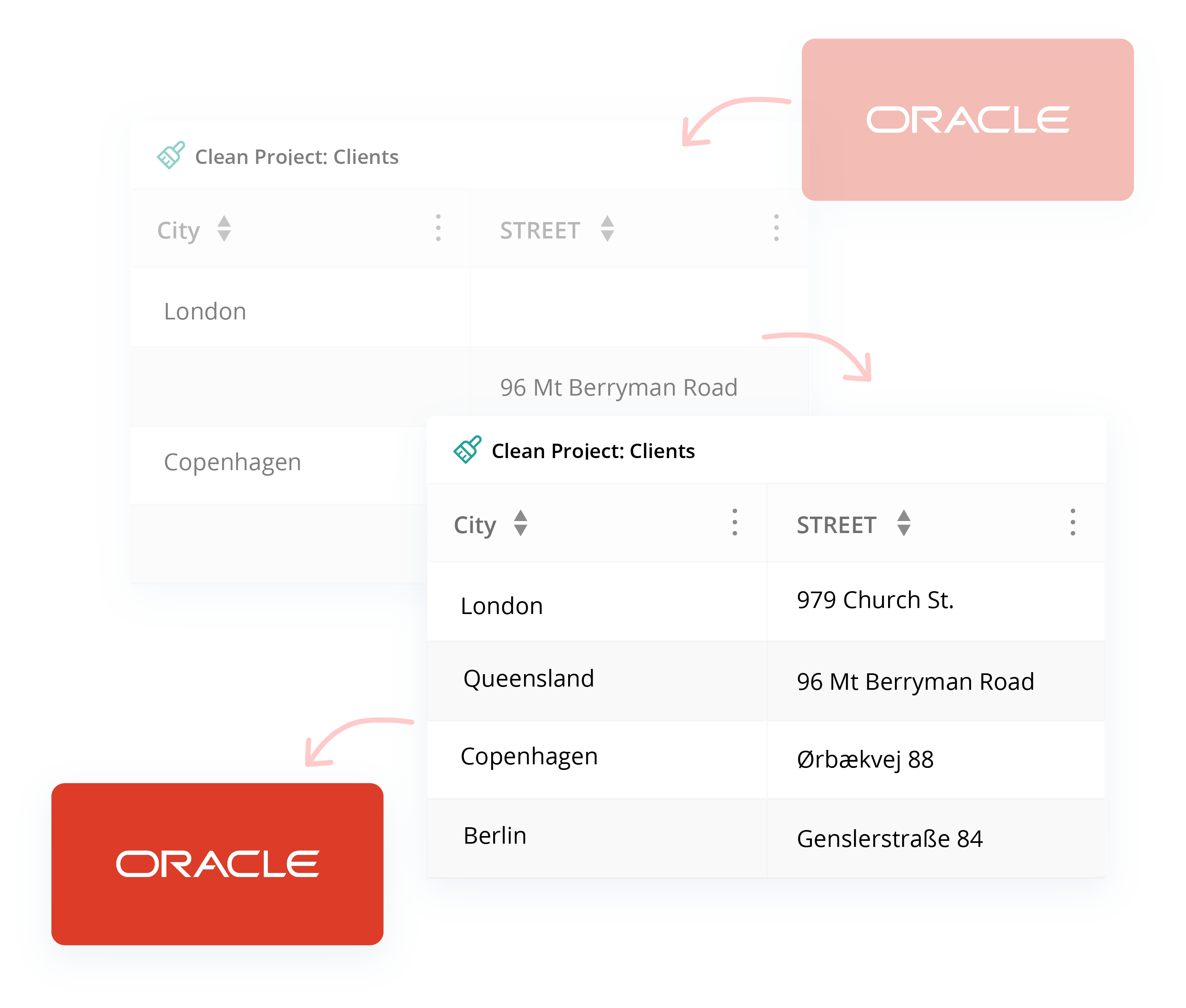 Share this with source data
Through the CluedIn Mesh API, you can write back the clean, integrated, enriched and quality data to the places you received it from in the first place. Get a true 360 foundation of clean data, in every system.
You know it yourself. Your data has holes, problems and just isn't providing the value you wanted. You can

change

that.
Book a Discovery Call
Contact our team of experts today to discuss how CluedIn can help solve your toughest data challenges.
Build a Business Case for MDM
Discover how to build a business case for Master Data Management that delivers business outcomes.