Fix those
Data Lake

projects.

80% of Data Lake projects fail. Give your Data Lake the chance it needs to prove its value.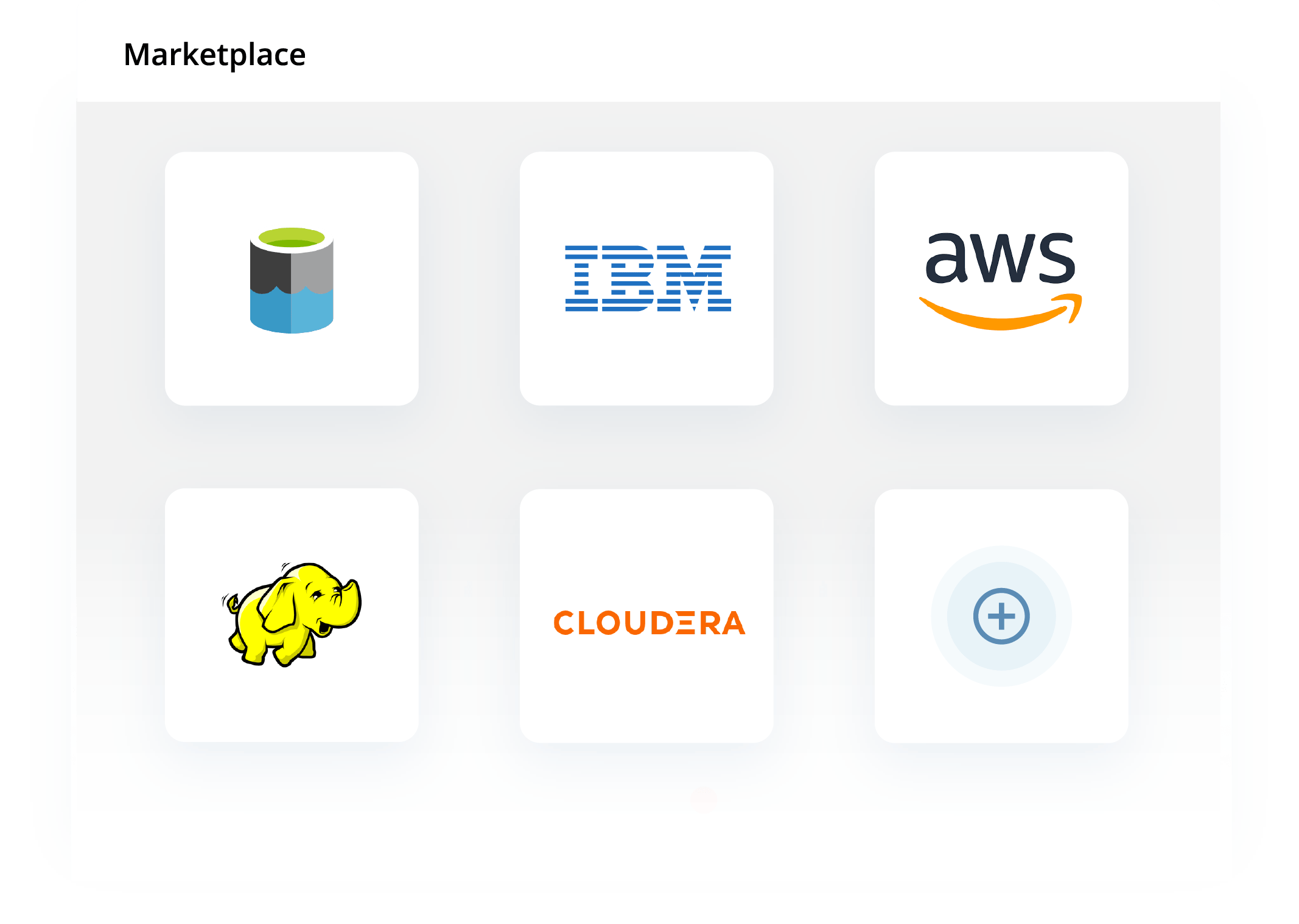 Off the shelf integrations to the leading data lakes.
CluedIn has over 220+ prebuilt integrations to platforms including popular Data Lakes like:
Microsoft Azure Data Lake
Hadoop
IBM Data Lake
AWS Data Lake
Cloudera
Automate Governance, Catalogs, Integration and Preparation.
Data Lakes didn't succeed due to the fact that the data in them is not ready for use. There is too much work to do after the lake, which negates the value that it promised. Placing CluedIn on top of your Data Lake will bring your lake to the point where your business will finally unlock the potential of your data.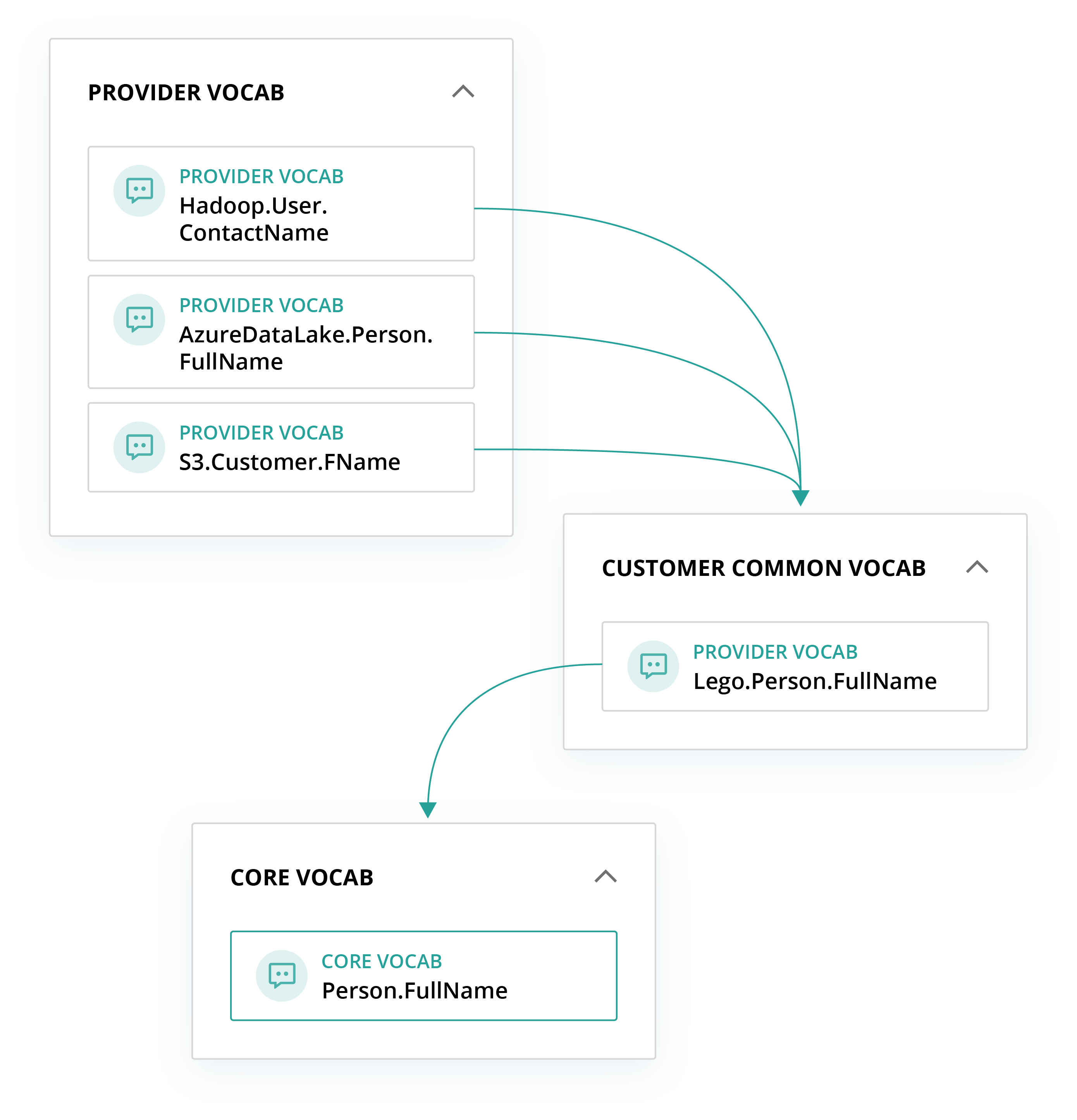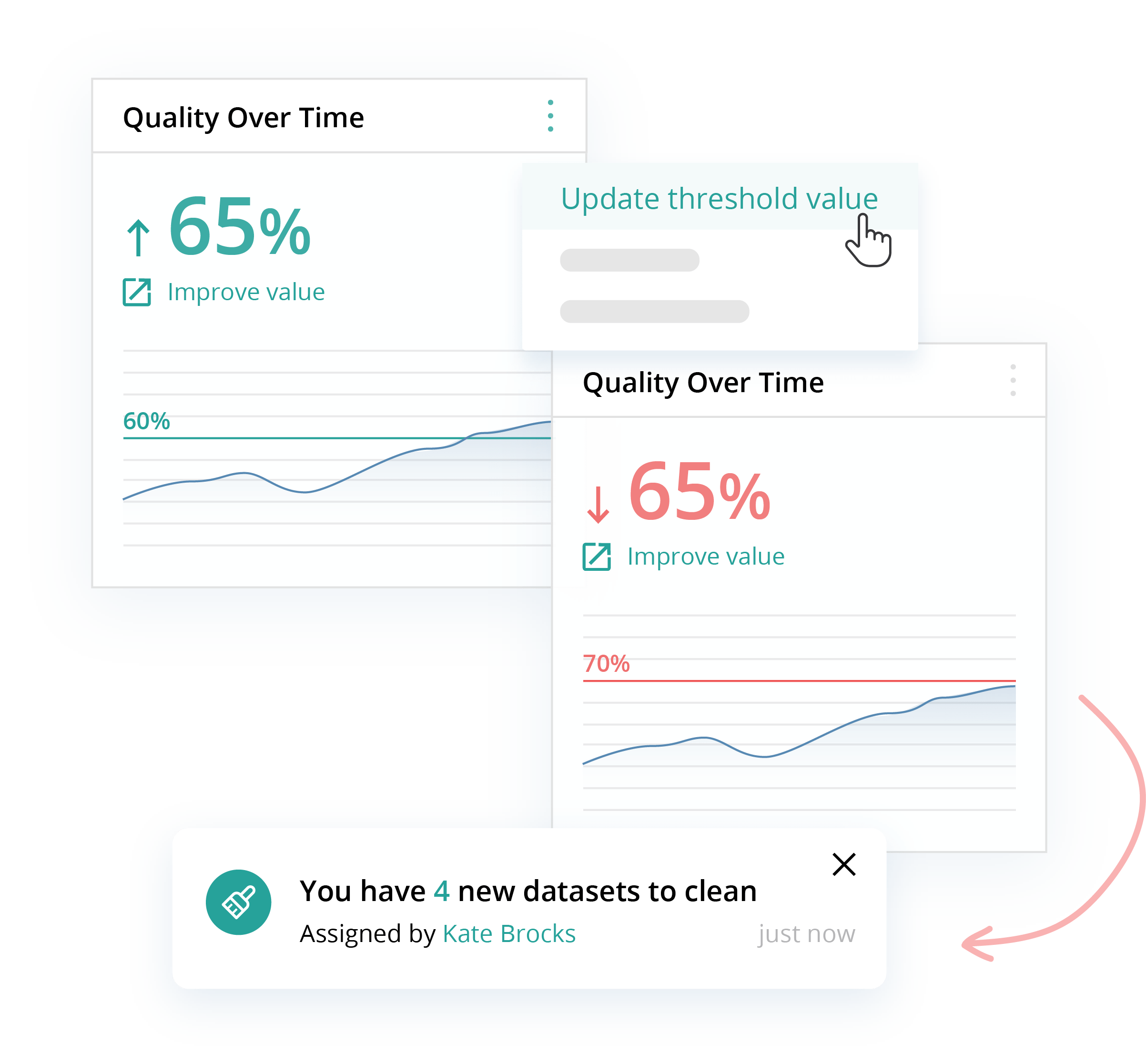 Systematise Data Cleaning
Clean the swamp and do this with scale. Data Lakes are designed to store PB's of data. CluedIn is designed to clean and prepare data at this scale.
Easy data exploration.
Enable your data lake and give your business easy exploration of the data within your lake. Everything is searchable, everything.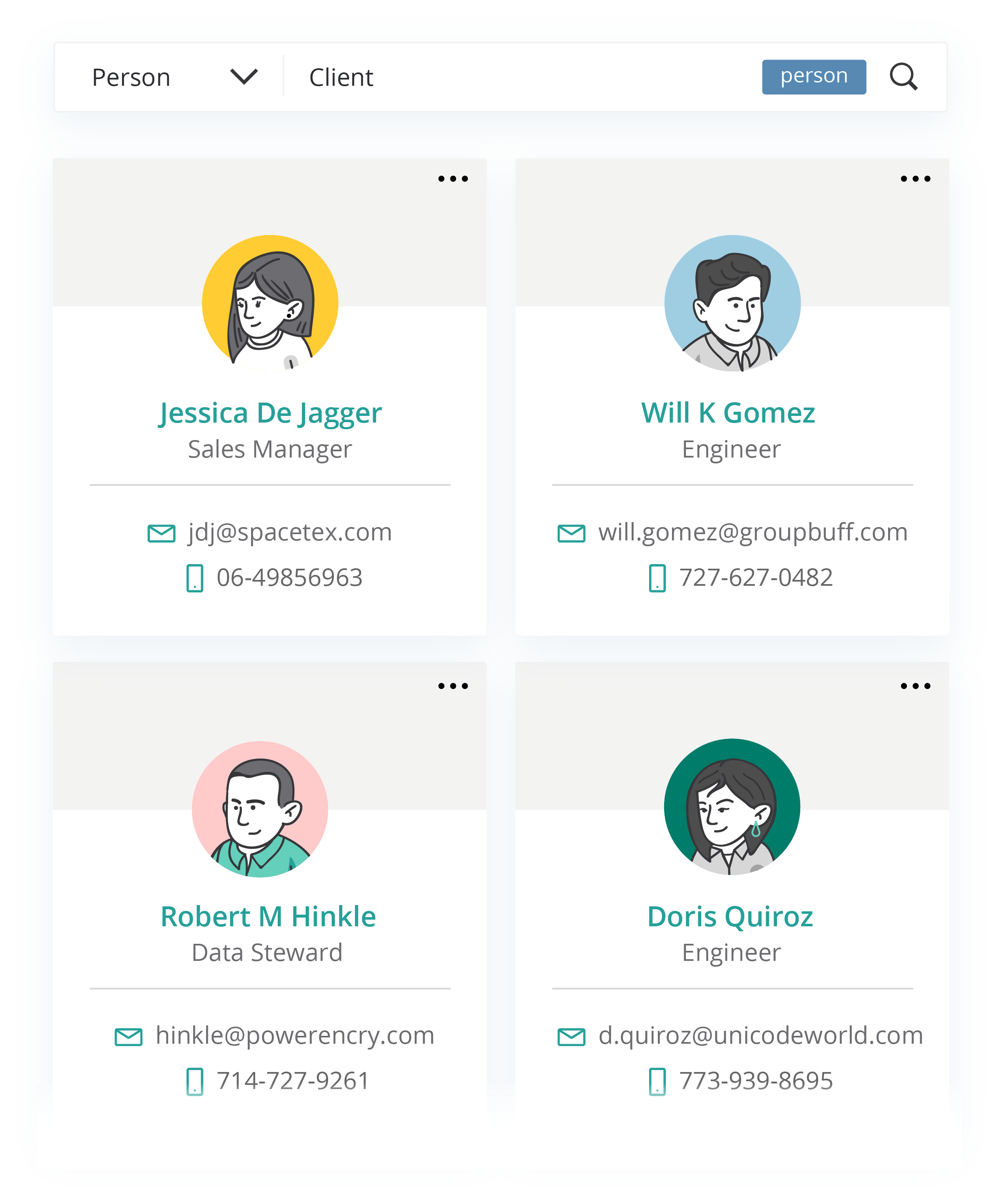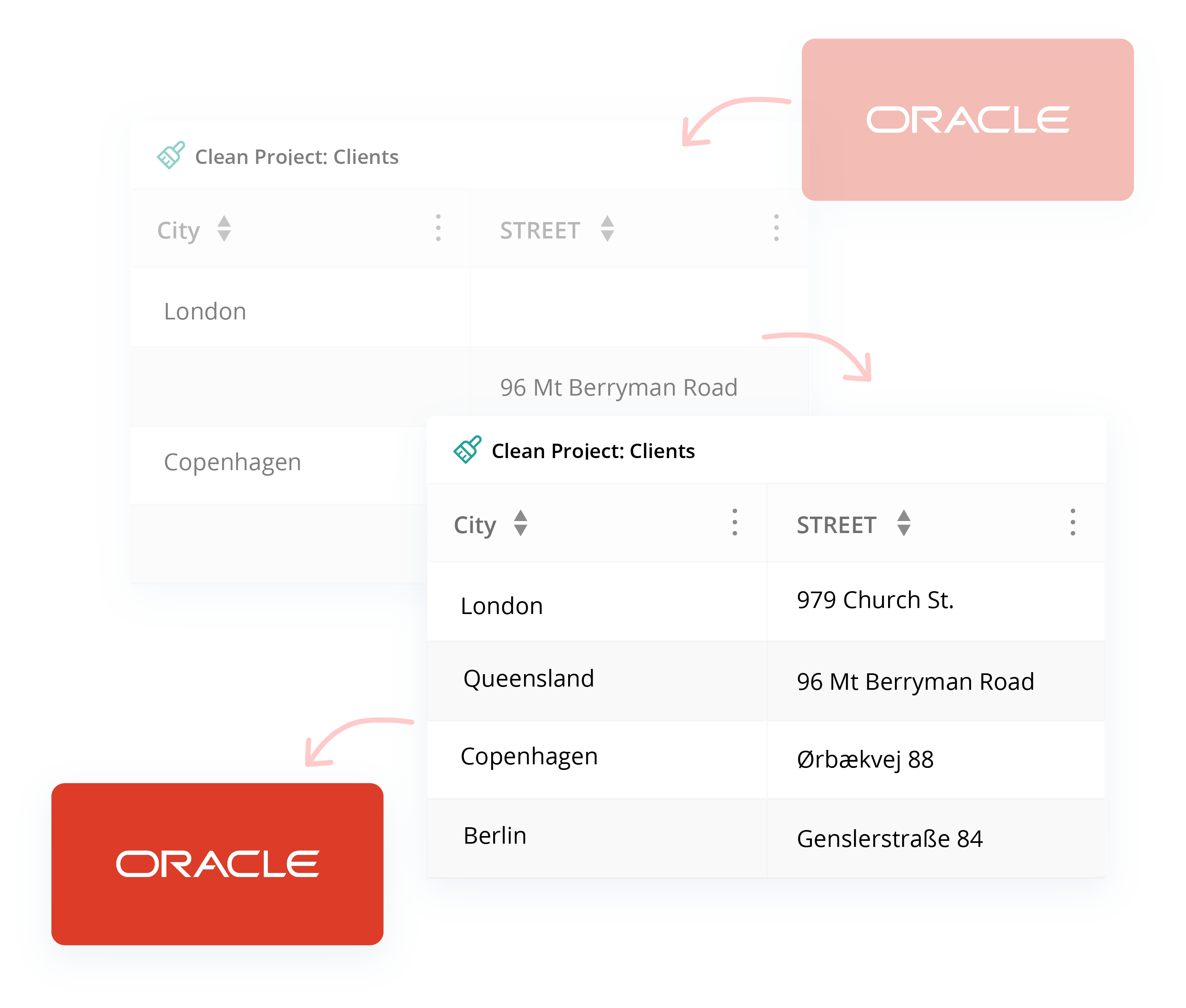 Save this data back to the Lake.
Even if you want to give direct access to your lake, CluedIn can write all its goodness back to the lake so you can have your good data everywhere.
Want to try CluedIn on your Data Lake?
Book a Discovery Call
Contact our team of experts today to discuss how CluedIn can help solve your toughest data challenges.
Build a Business Case for MDM
Discover how to build a business case for Master Data Management that delivers business outcomes.