A platform that thinks about your
operational costs

.

Ballooning costs only get in the way of achieving your data results. It should not be your worry.
Inbuilt and high compression for low storage footprint.
CluedIn was designed to have a low storage footprint, without neglecting performance.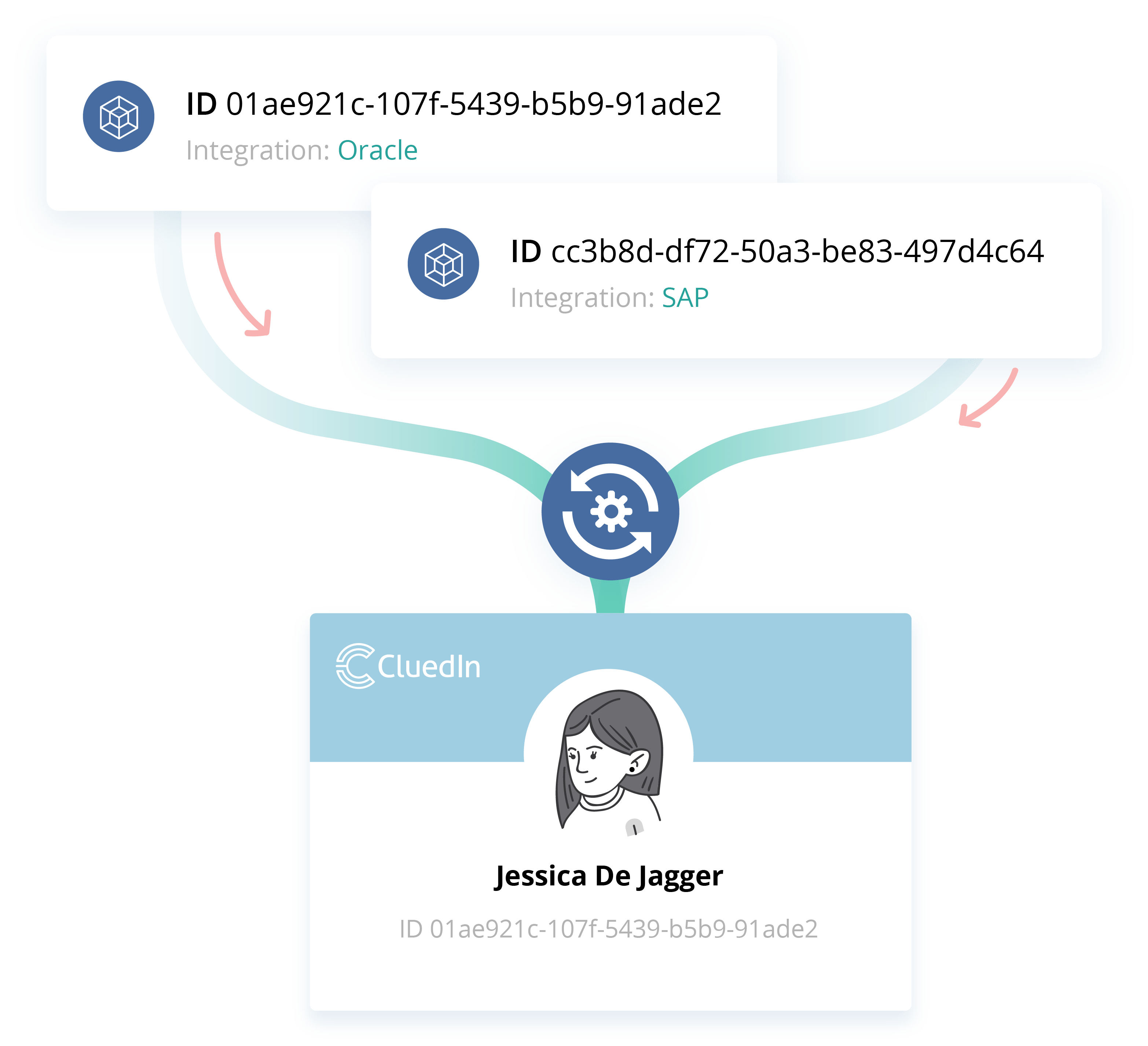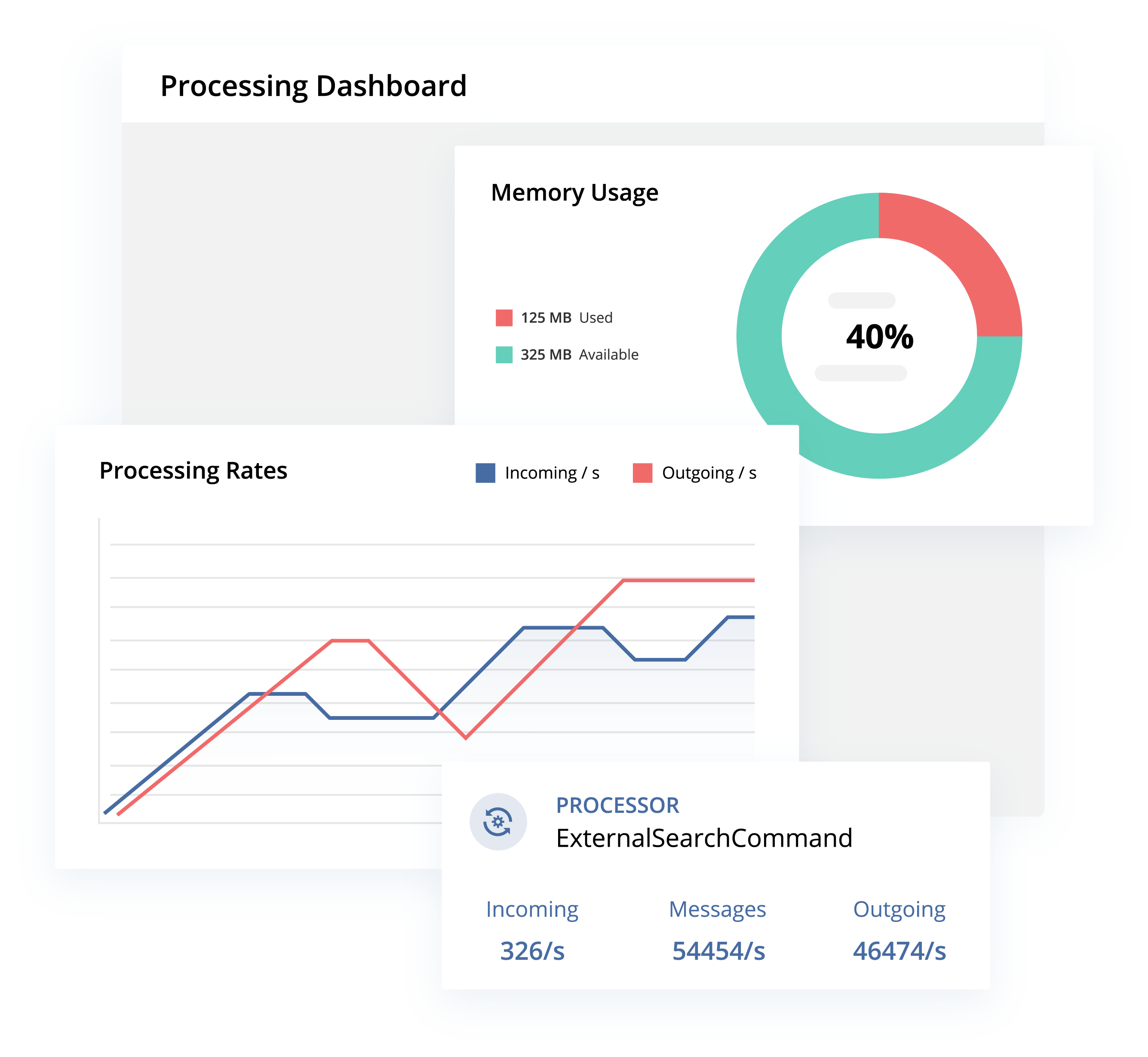 Auto scales up and down to manage cost.
CluedIn works to always run as cost efficient as possible. This means, scaling up when needed and scaling all the way down when you don't.
Self upgrading, self managing.
Traditional MDM vendors will ask you to spend time and money to upgrade to new version. We only ask when you want to do it.
Inbuilt Backup and Disaster Recovery.
We simplify the discussion around RTO and RPO. You set your SLA's, we take care of the rest.
Predictable Pricing with Transparent Cost Forecasting.
CluedIn is a Cloud-Native service, separating compute from storage. This means you only pay for the processing and storage that you use.
Burst with serverless functions for low operational overhead.
Efficiently handle those unforeseen bursts of data without the need to manage it.
Want to talk to a solutions engineer about your Microsoft Azure trial?
Get in touch to get a hands on experience.