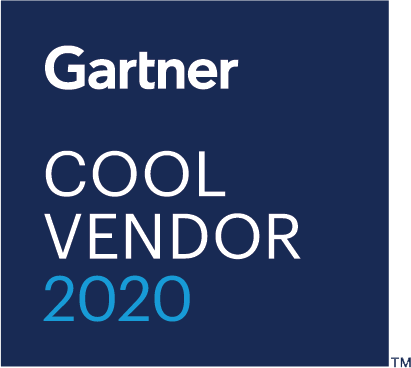 CluedIn named a Cool Vendor for Data Management in 2020
The world is listening
CluedIn has been cited in the recent Cool Vendor for Data Management in 2020.
Summary:
CluedIn has revolutionised Data Integration with a new and modern integration pattern.
Large and Complex Enterprises should use CluedIn.
CluedIn has stitched together the pillars of Data Management.
Get in touch to see what Gartner are saying about CluedIn!