Modern

Supply Chains

Master the data in your supply chains, increase product data quality, and drive your data initiatives.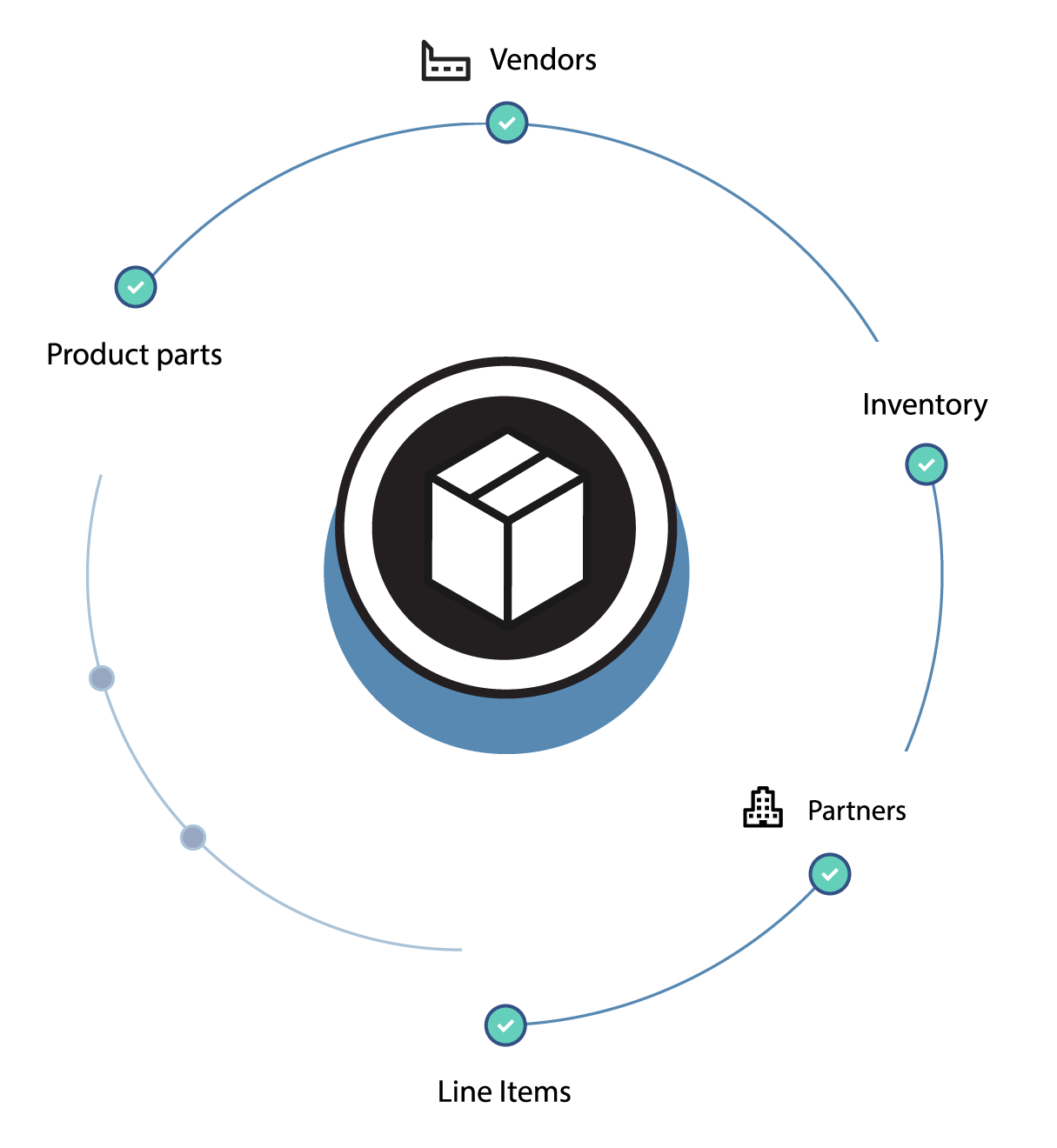 Maintain high quality products, transactions and orders.
CluedIn is not your traditional Master Data Management platform. It is Modern MDM. We support mastering all types of data domains.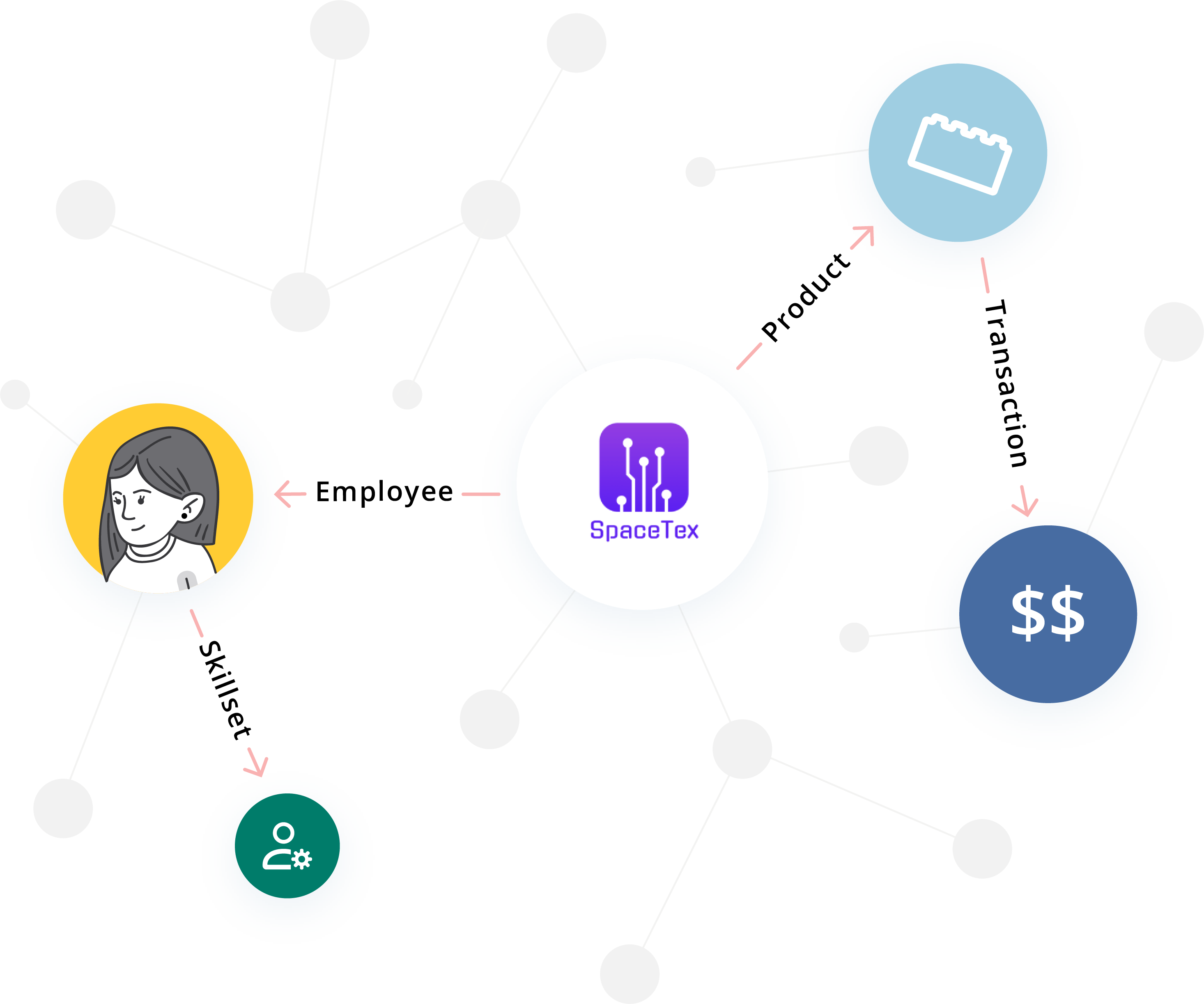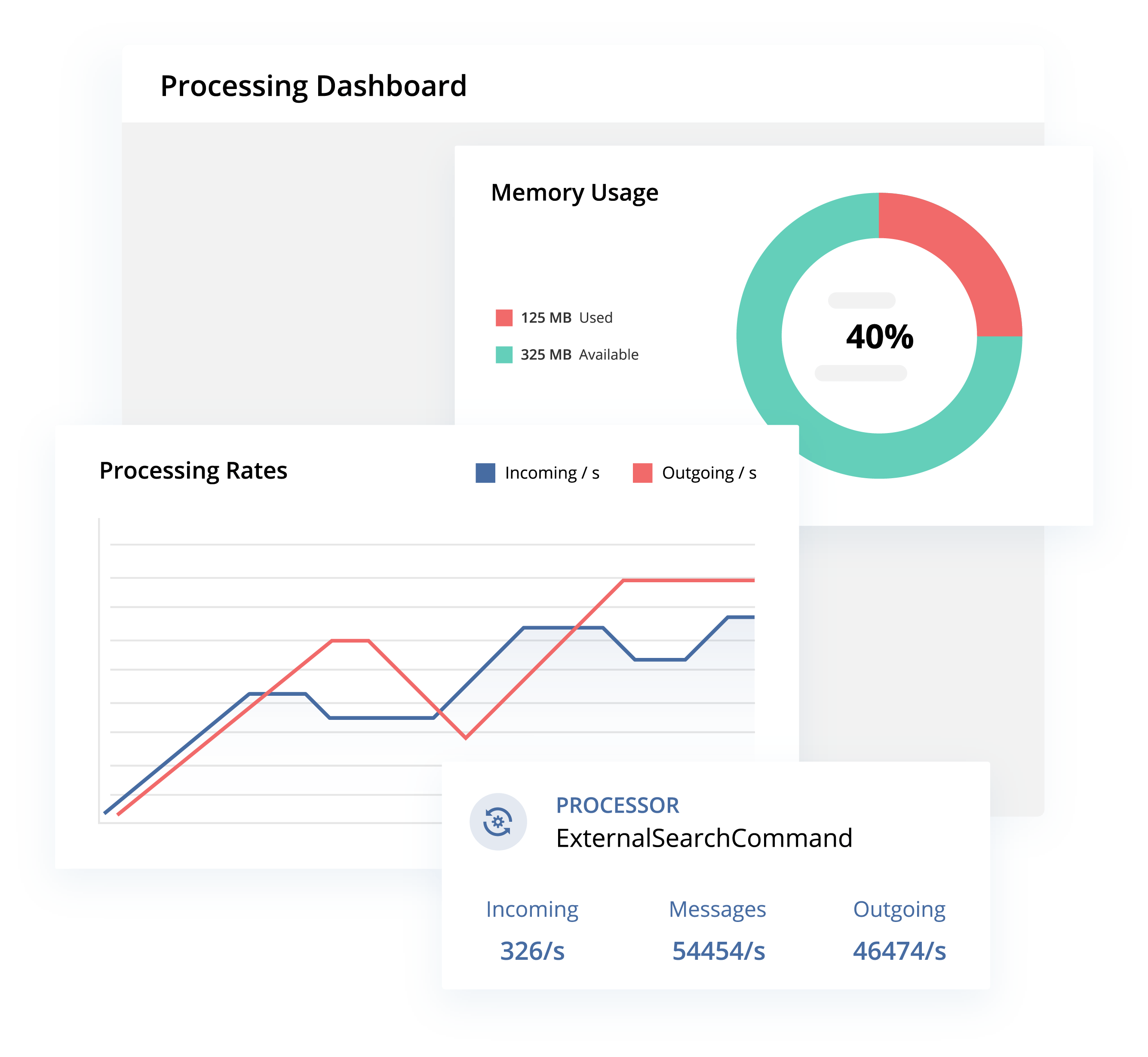 Endless Scale. For Endless Workloads.
CluedIn is Cloud Native, running in your tenant. Built for the cloud to enable the full value, efficiency and scale of the cloud.
Automated Data Profiling
Out of the box and automated data profiling gives you a full view of your data. The first step to cleaning your data is understanding what is wrong. Our Data Profiling provides this for you.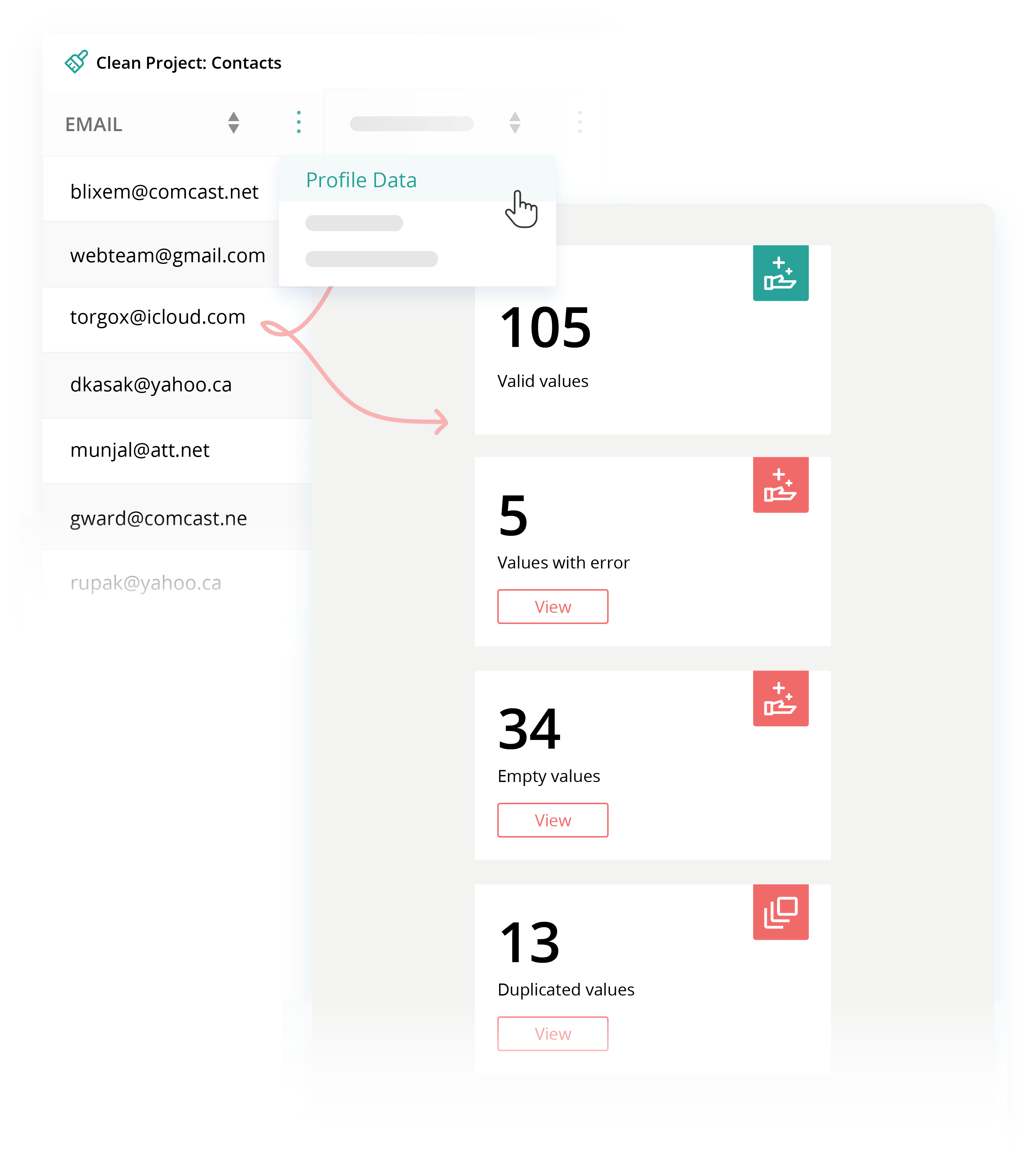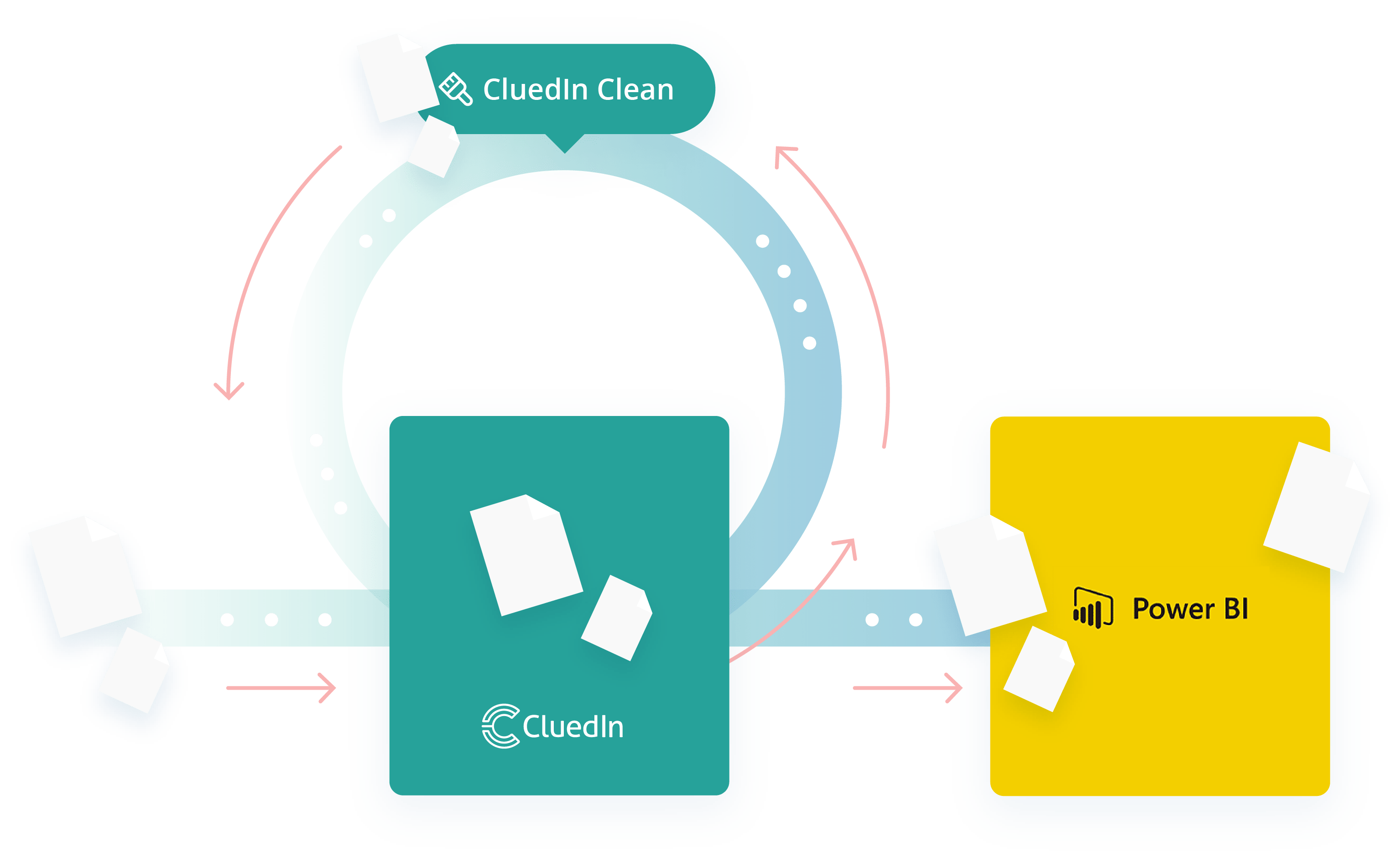 Data doesn't stop, you won't either.
CluedIn supplies a cleaning process that keeps data active. We don't stop data that doesn't need attention.
Suitable for everyone to play a role.
No coding, simple drop-down functionality so that the most appropriate people to clean the data can get involved and add value.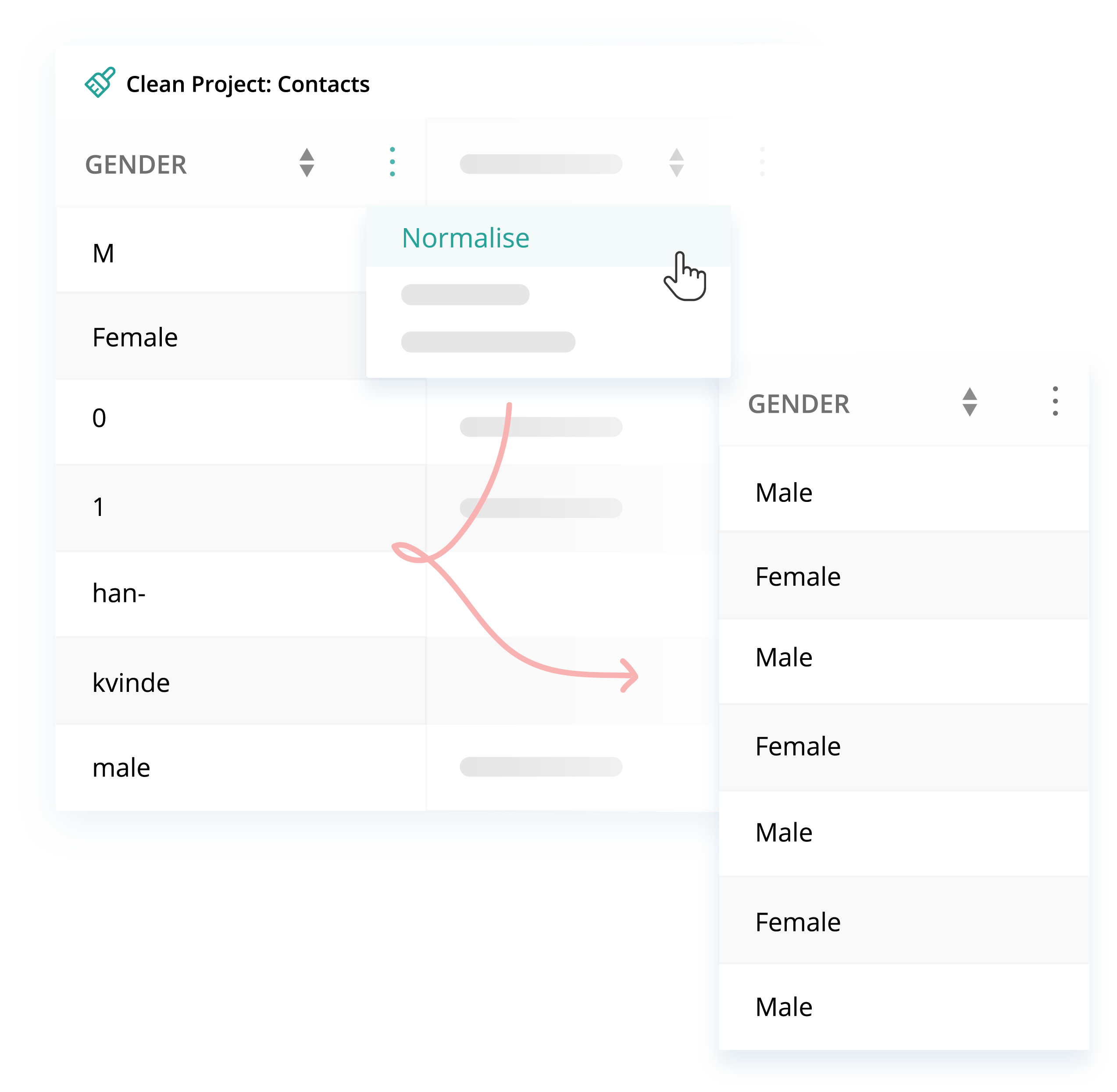 Run an Energy, Utilities and Manufacturing Demonstration. Right now.
We have provided you with a one-click trial of CluedIn, running in your favorite cloud providers, with a predefined use case.