Modern

Donation Management

Easily search and manage all your donations in one place, meet your donors on a personal level.
Single View at Last!
All your supporters in one place. CluedIn enables charities to have a single view of a supporter across all data sources, so when you have a question, you know we can answer it.

Looking to the future, CluedIn can help charities track donations from their donors to understand the impact of every dollar back to the donor by being more transparent. This enables charities to build trust with their donors that the money they collect goes to the chosen cause.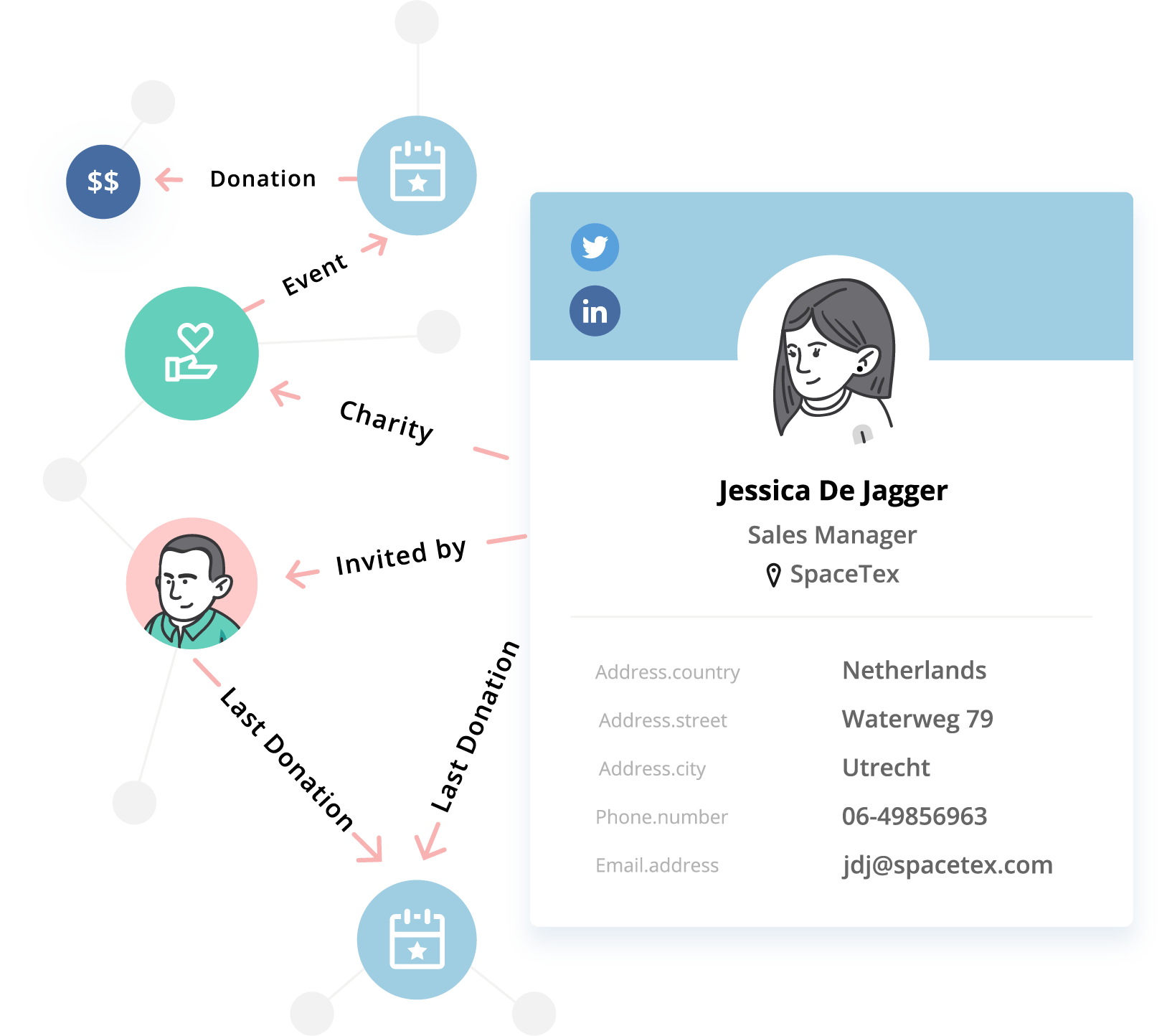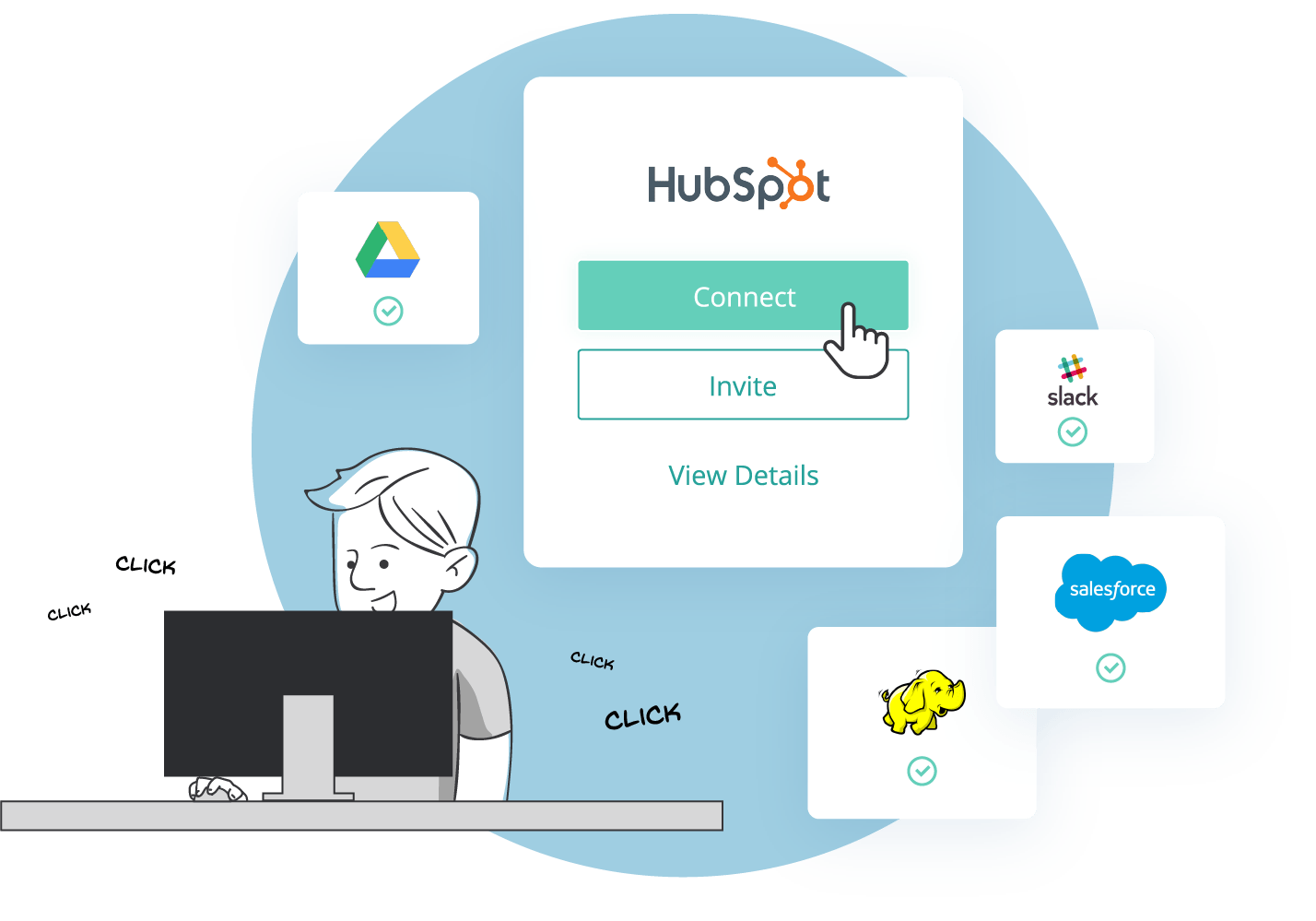 All those systems you have acquired can relax.
Donations have gone digital and this has forced charities to try and transform before the vendors could keep up! Donation data changes depending on how they come in. The challenge that charities face is to integrate legacy solutions into workflows and rules they are not designed to meet.

CluedIn helps you manage all your data from any system in one place and has full data management capabilities to increase your data maturity.
Data Quality Dashboards point you directly to what needs attention.
No need to search for the data that needs attention. CluedIn does this for you and packages the work into discrete tasks so you can tackle your huge technical data-debt with confidence.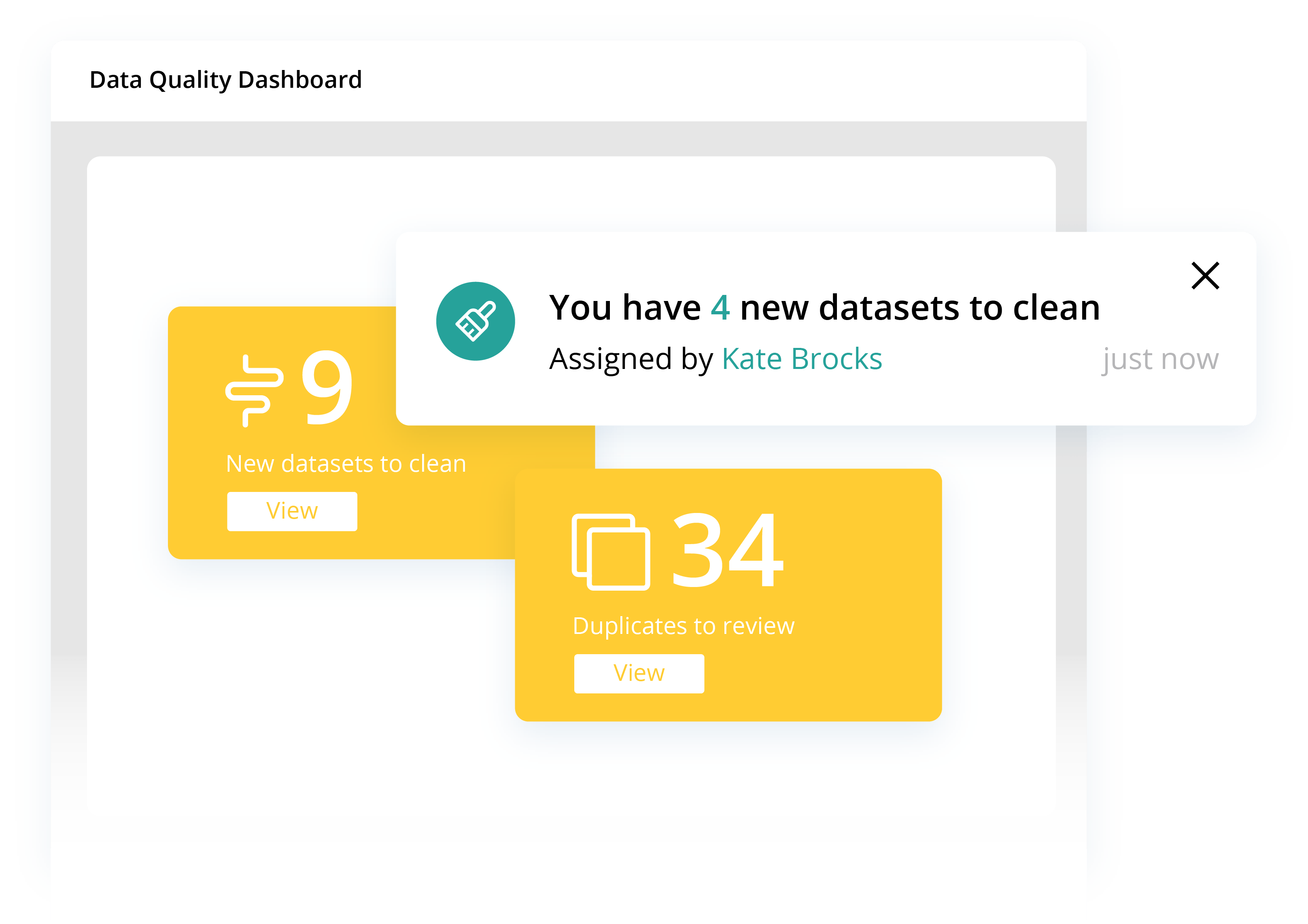 CluedIn Clean Automates
CluedIn finds the data that needs to be addressed and loads it for data stewards to address. Anything we can automate, like setting addresses, phone numbers and more, we will do.
Automated Data Profiling
Out of the box and automated data profiling gives you a complete view of your data. The first step to cleaning your data is in understanding what is wrong. Our data profiling provides this for you.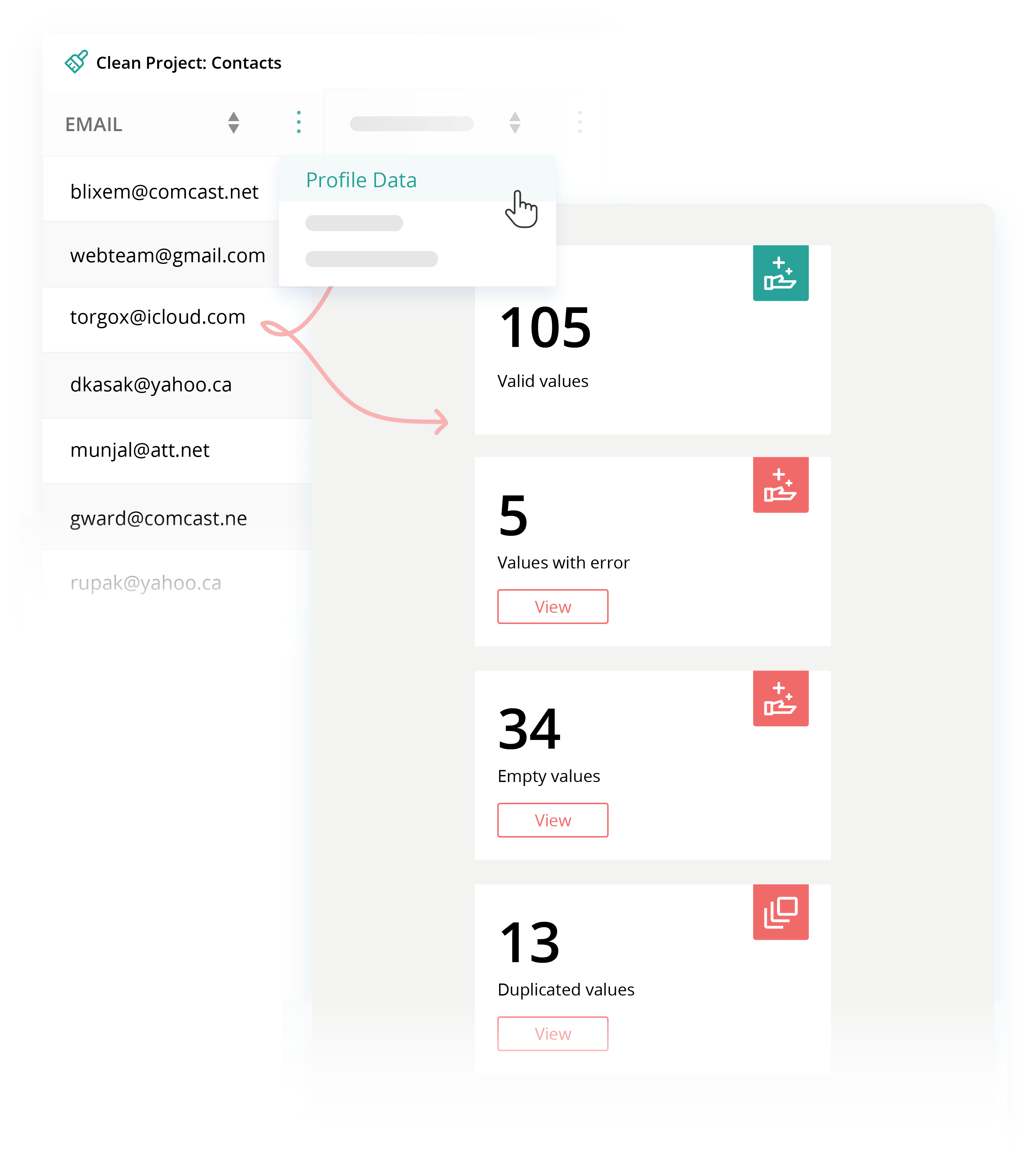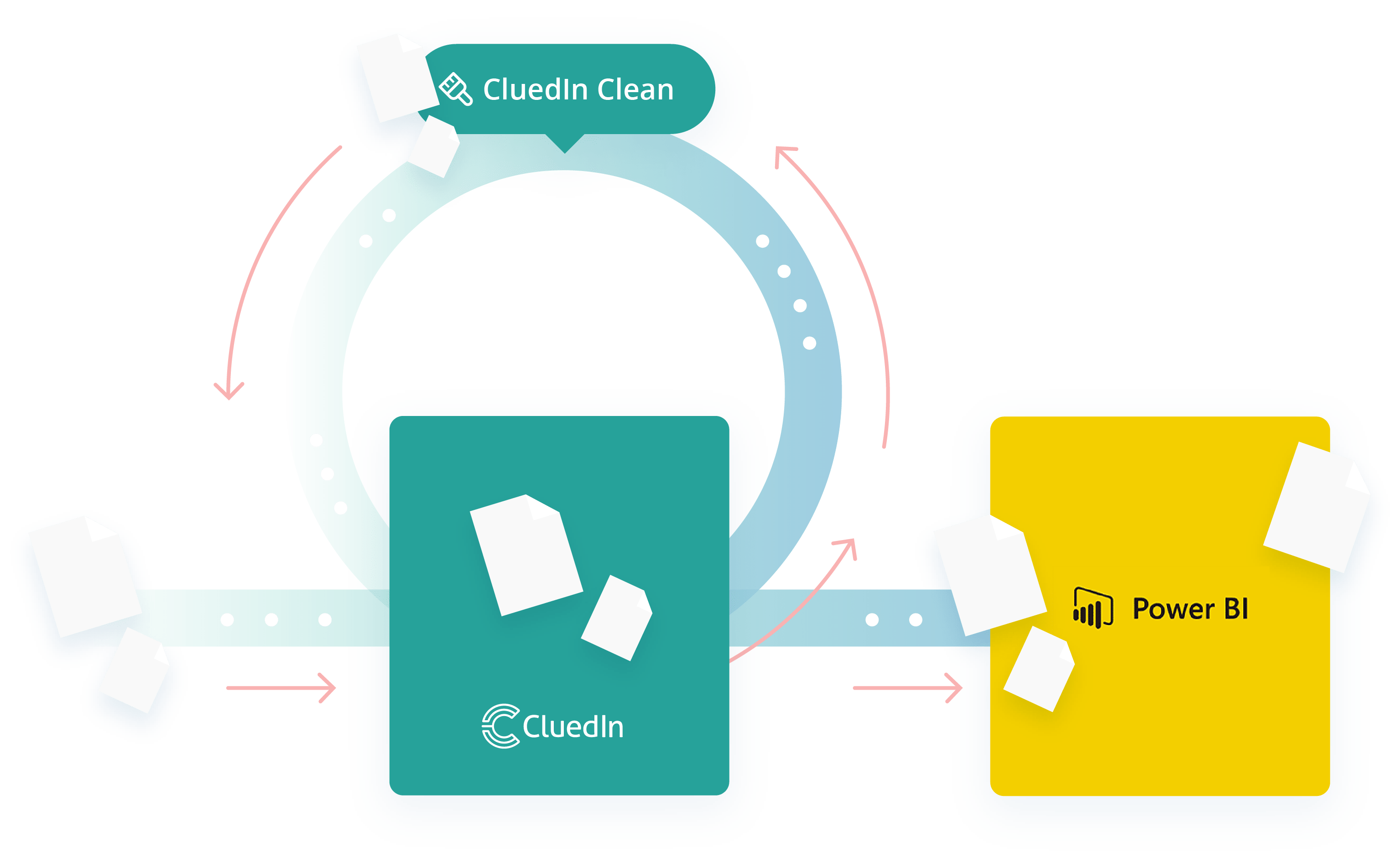 Data doesn't stop, you won't either.
CluedIn supplies a cleaning process that keeps the data active. We don't stop data that doesn't need attention.
Suitable for everyone to play a role.
No coding, simple drop-down functionality, so that the most suitable people to clean the data can be involved and create added value.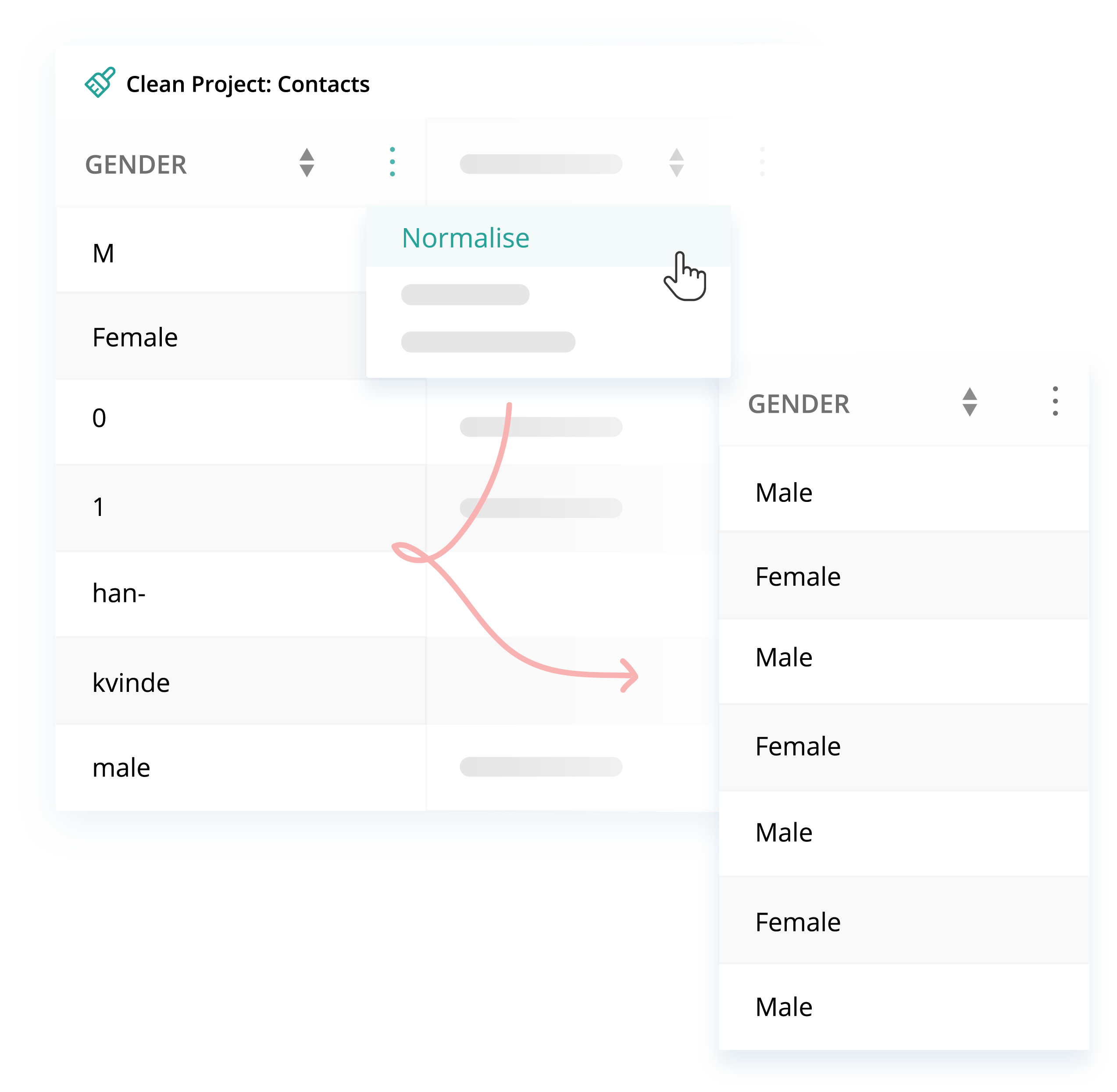 See how quick CluedIn can activate your data.
We have data experts that can easily explain and showcase how CluedIn can help an organisation like yourself.