Data
Sharing
With all this good quality, integrated, governed, and compliant data - let's make sure it is damn easy to share throughout your business.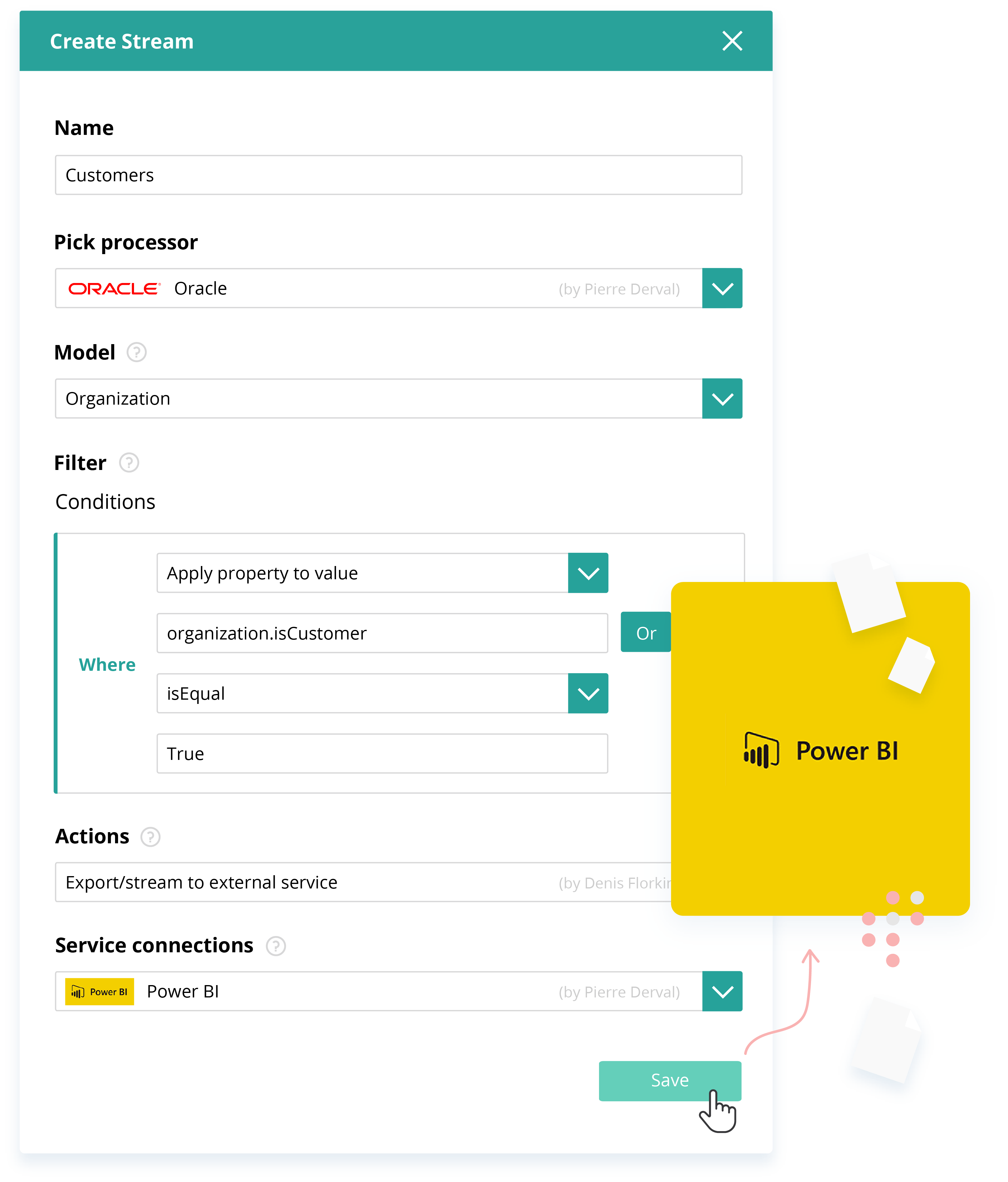 Stream Data to anywhere.
Push data to systems that can do magic with data.
Instead of learning new query langauges or systems, CluedIn can push ready-to-use data to the systems where your groups are already working. Whether your Data Science team is using Apache Spark, MySQL, Data Robot or your BI team is using Power BI, Tableau or Qlik - simplify the entire process of delivering data to these systems.
Remember:
Live and Long-Running Streams.
Data Lineage on the Streams to track what data you have delivered to different parts of the business.
Robust and Resilient.
Through 2020, organizations adopting data hub strategies will achieve outcomes dependent on shared and governed data with at least 60% lower cost.
Prepare Data Marts for self-service.
Ready-To-Use Data.
Create streams of Data that are interesting to your business. Share them, broadcast them, advertise them.
Remember:
Simple to build and rule based Data Marts.
Instant delivery of Data to target systems including Power BI, Tableau, Qlik, Databases and more.
Preview and Sample data before use.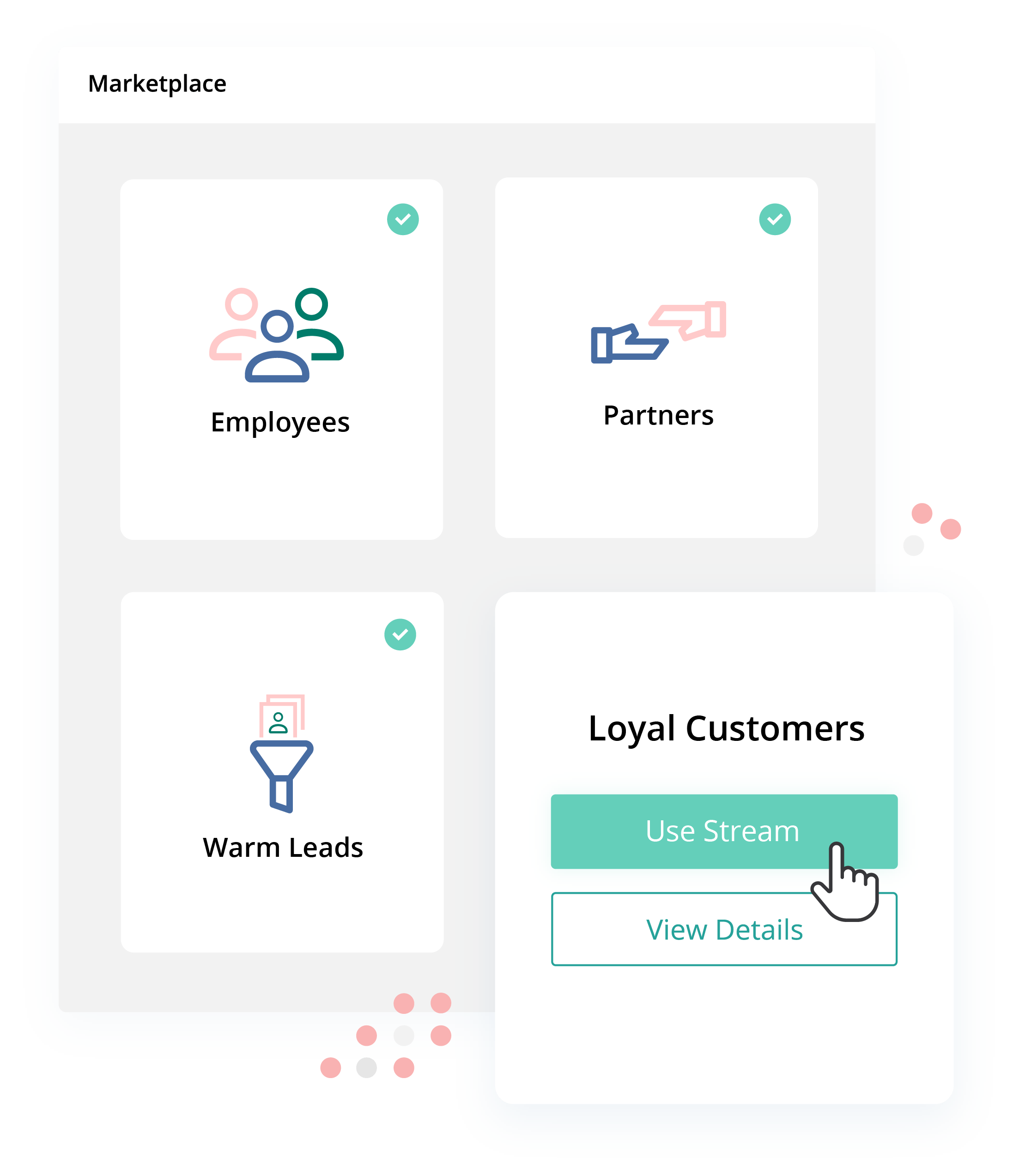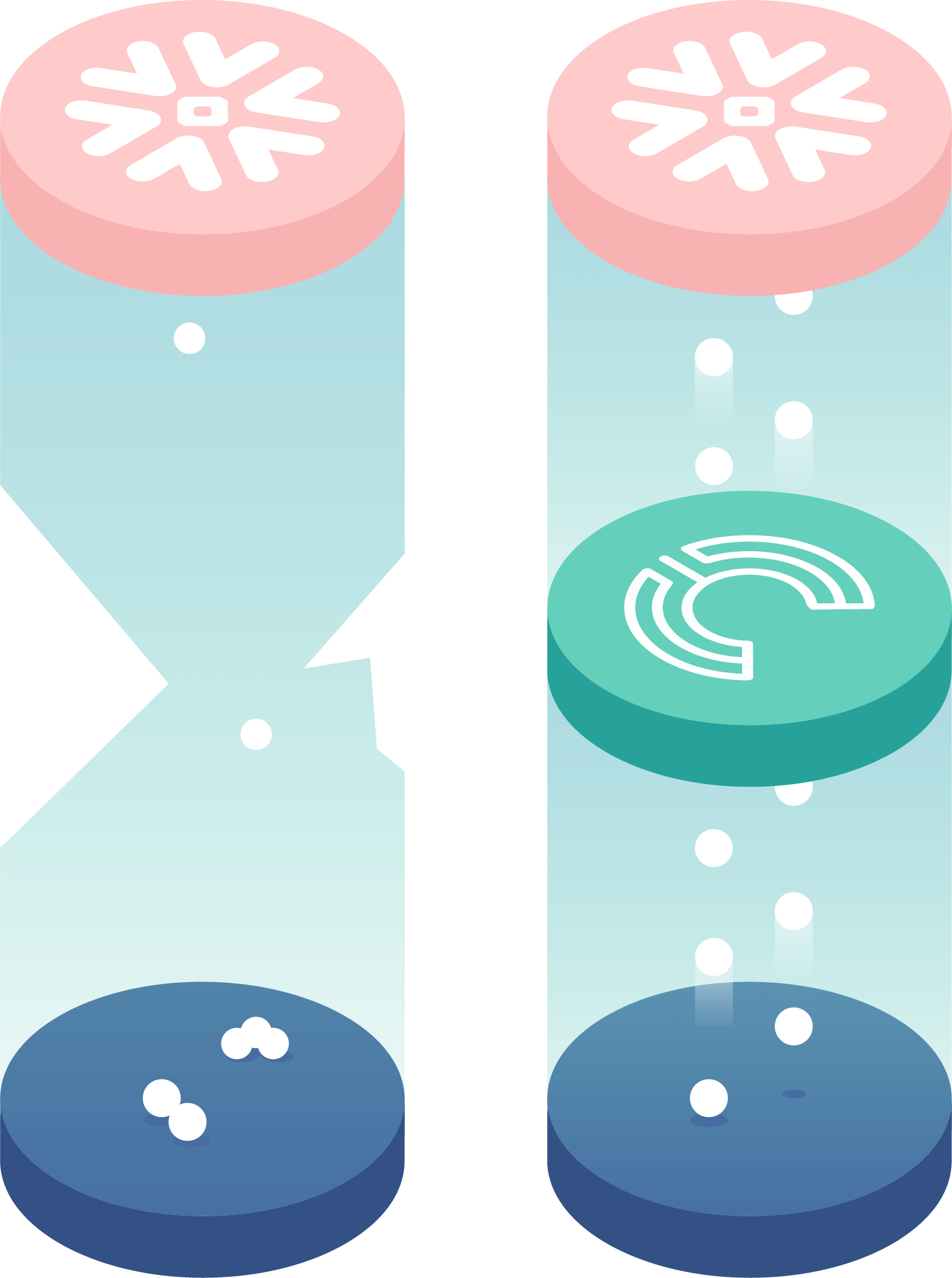 Unlock those systems that "expect" you to have data that is ready to use.
Finally, we can deliver data to systems that rely on you having already solved your data issues.
Many modern platforms have made the assumption that you don't have any issues with Data Integration, Data Quality and Data Prepartion. You can finally fulfill their promises by streaming data to S3, Redshift, Snowflake, Google Big Query, SQL and more.
Remember:
Modern Data Warehouses rely on believing that you have already done all the hard work in Data Management. This is genuinely the hardest part.
85% of Data Warehouse projects fail due to lack of ability to source data in a useable format.
Data Lakes just exposed us to the need for systems like CluedIn.
Query all your data with one simple and powerful language.
Data Virtualised, so you don't need to move it.
CluedIn provides, by far, the most powerful language to query your data. Via our GraphQL API, we allow you to run Search, Relational, Graph and Blob queries all in one language.
Remember:
Query your data in one language, no matter the source system.
No need to be an expert of source systems to work with the data.
Everything is indexed. Everything.

The ability to produce a superior query execution plan.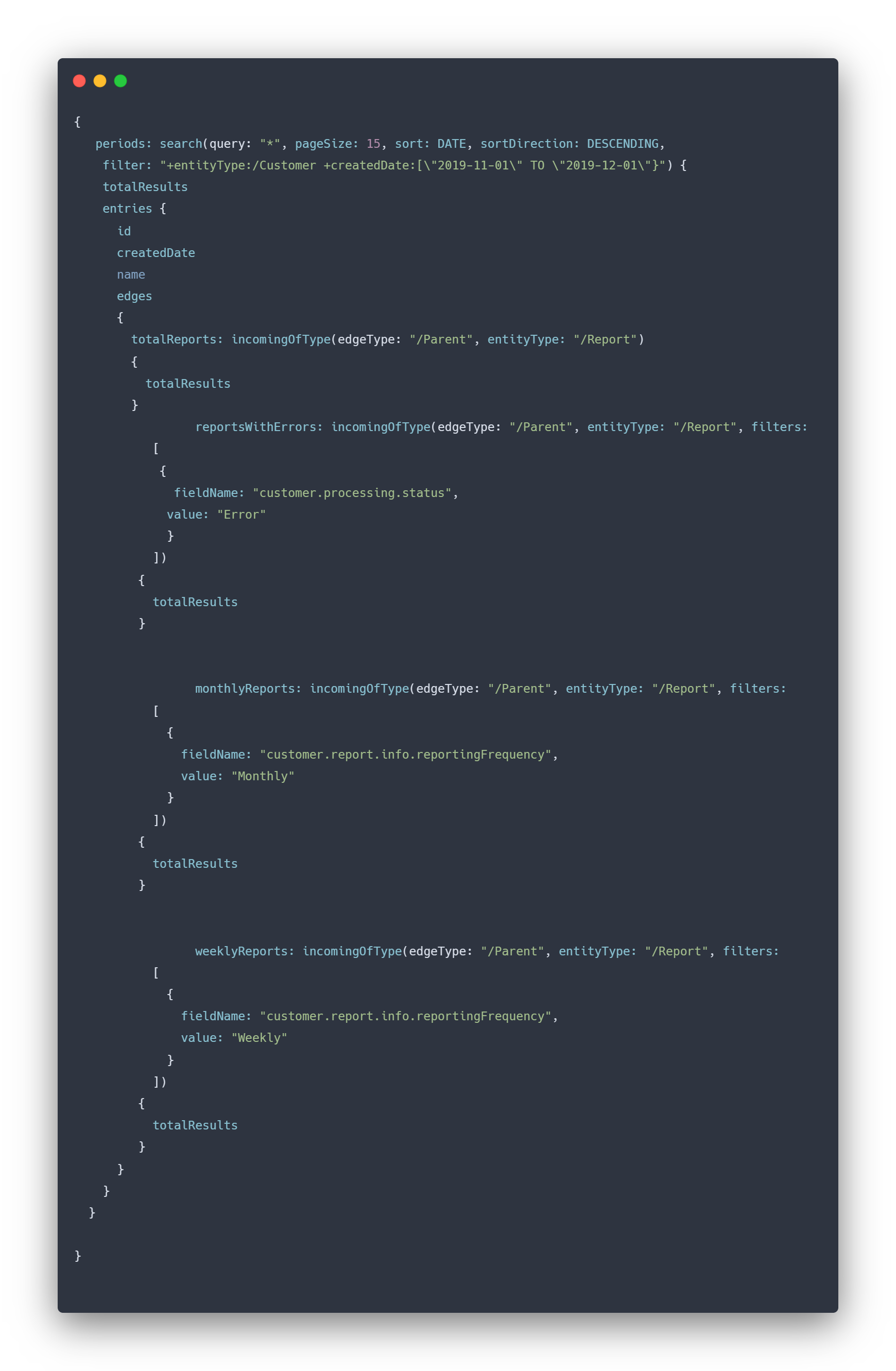 Let's get your data working!
Book a Discovery Call
Contact our team of experts today to discuss how CluedIn can help solve your toughest data challenges.
Build a Business Case for MDM
Discover how to build a business case for Master Data Management that delivers business outcomes.