Data
Governance
You can have all the data in the world, but without governance, data projects will not succeed.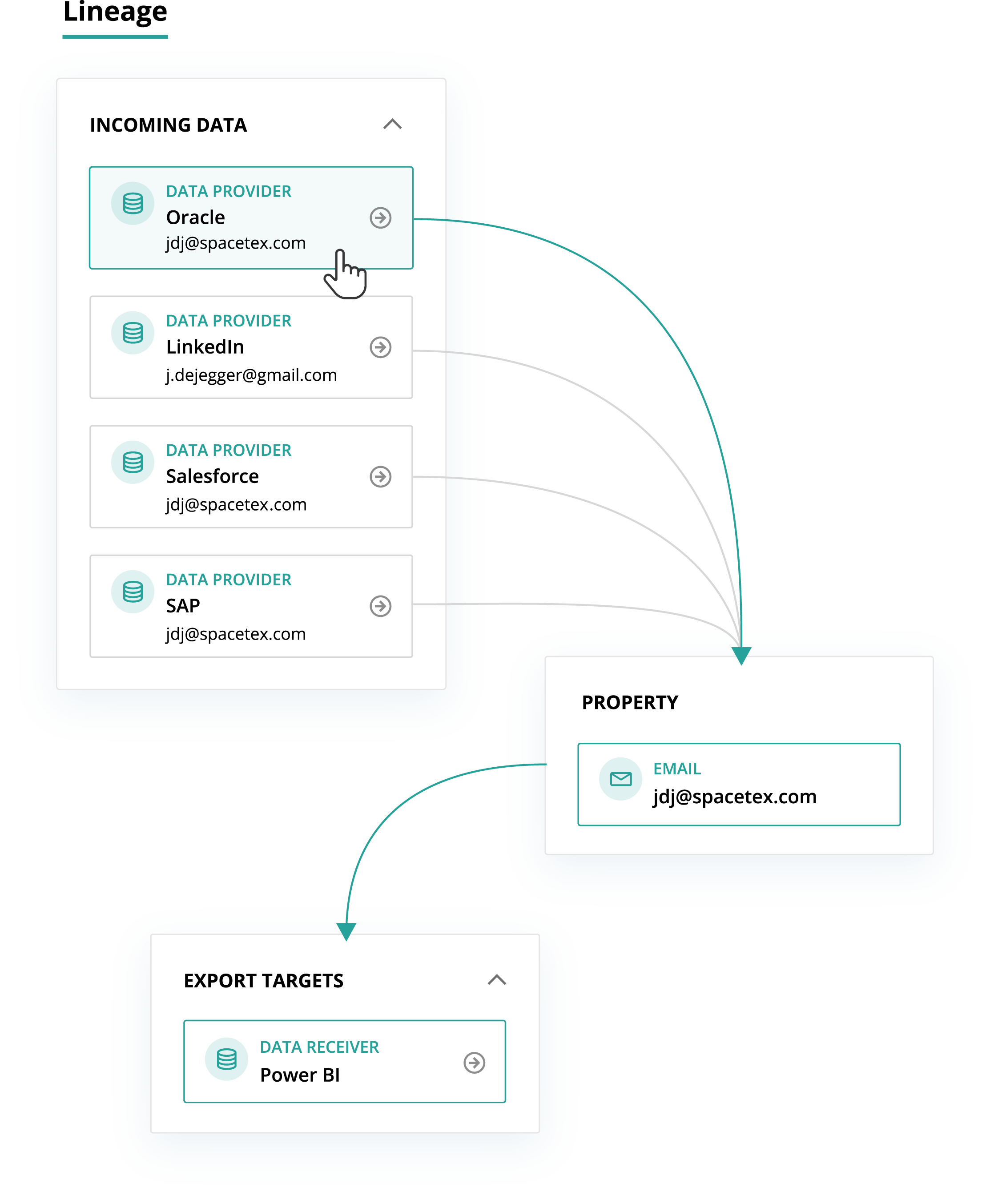 Trust, all the way
To gain trust, you need full visibility
Data Governance is essential in all data projects whether you like to admit it or not.
Remember:
Detailed and Automated Data Lineage from Source to Target.
Transparent and explainable audit trails.
Trust Paths.
Granular Visibility
Full History
CluedIn maintains a full history of every single change in data. This allows you to trace back everything about your data.
Remember:
Granular Data Lineage
See how your records are composed from across different sources
Data Quality scores down to the property level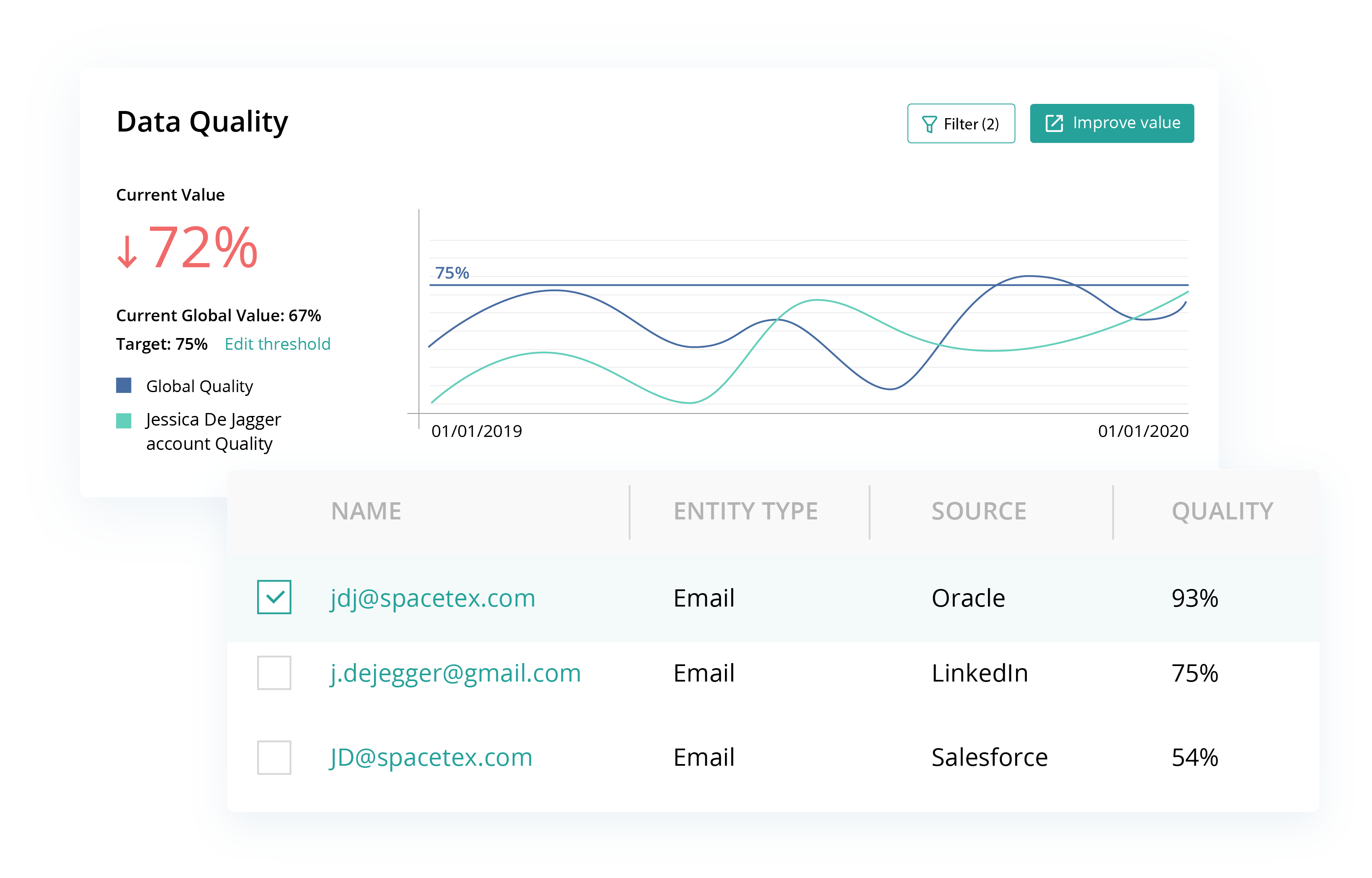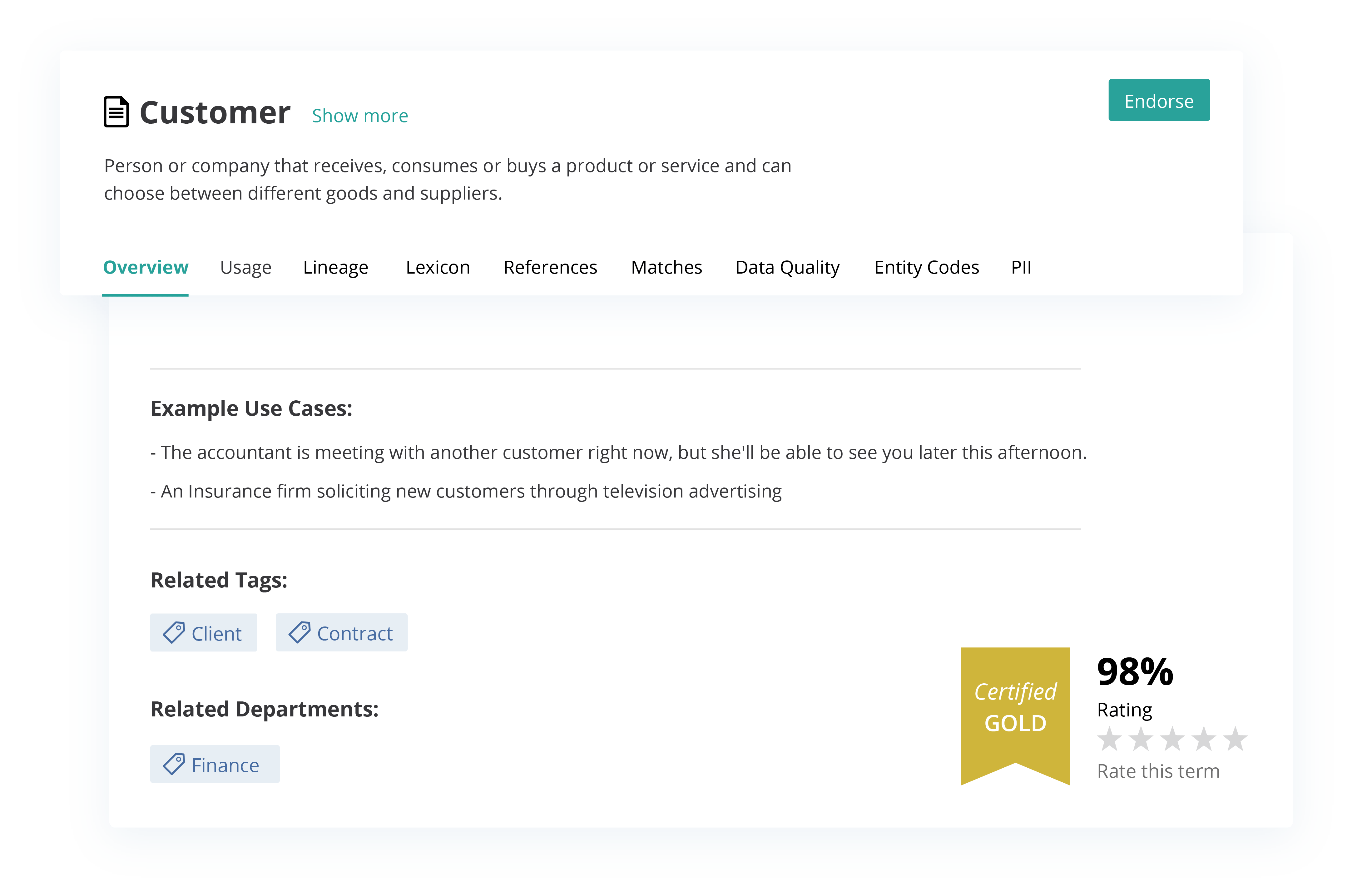 Making it so easy for your business.
Business ready. Business friendly.
Talk to your entire data landscape with a common language. No more need to understand source systems or talk to domain experts.
Remember:
Collaborative Data Glossary.

Endorse, Rate and Share with ease.

Works across language, departments and lingo.
Utilise your data with confidence.
Proactive Data Policies.
Setup proactive business rules to monitor and alert on sensitive data or data that needs action.
Remember:
Sophisticated Rules allow you to provide free-flowing, compliant and secure data throughout your business.
Built-In Data Sovereignty to maintain location of data in complex and globally distributed companies.
Detailed logs of processing so that you can see exactly what is happening and has happened to your data over time.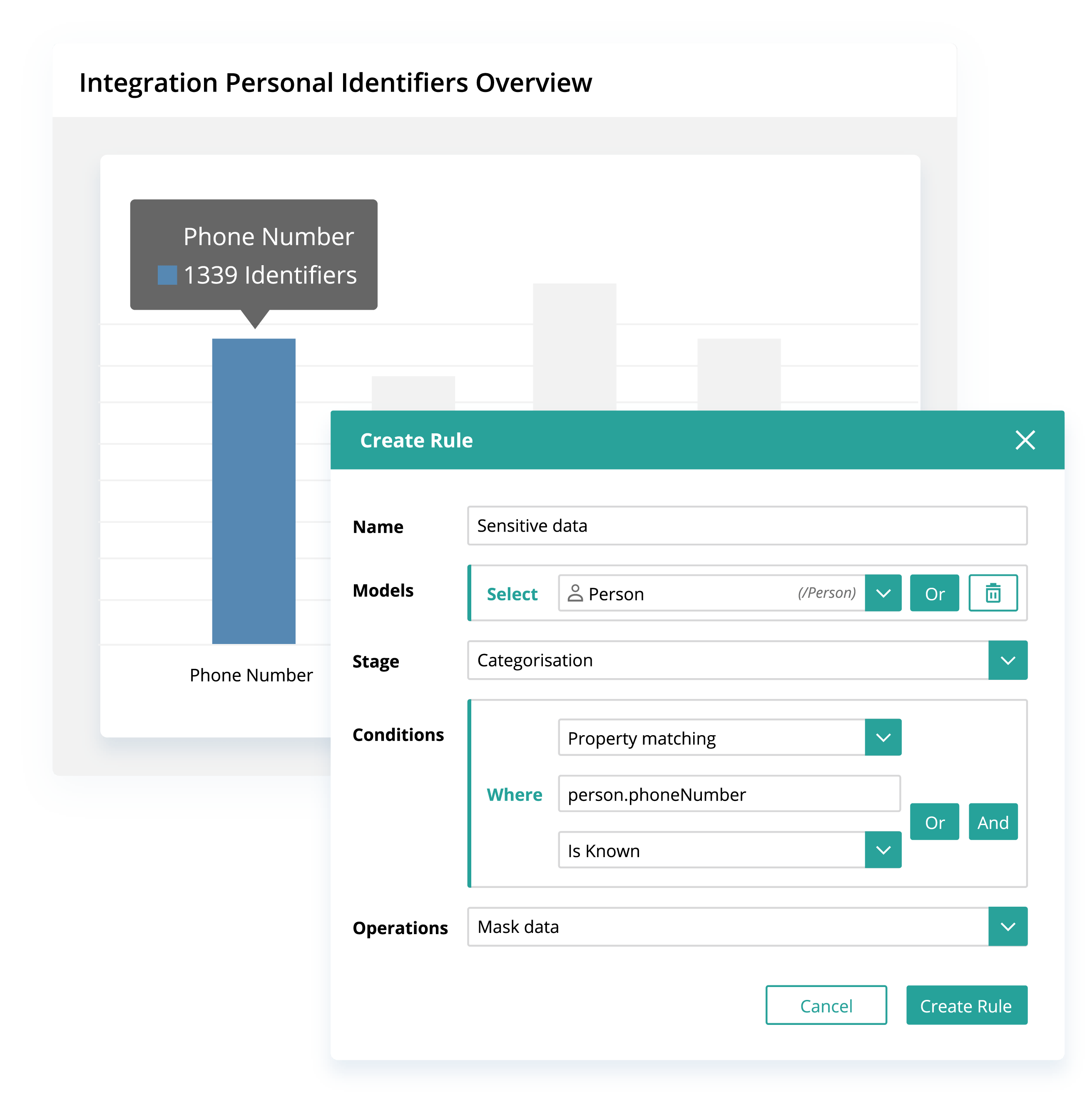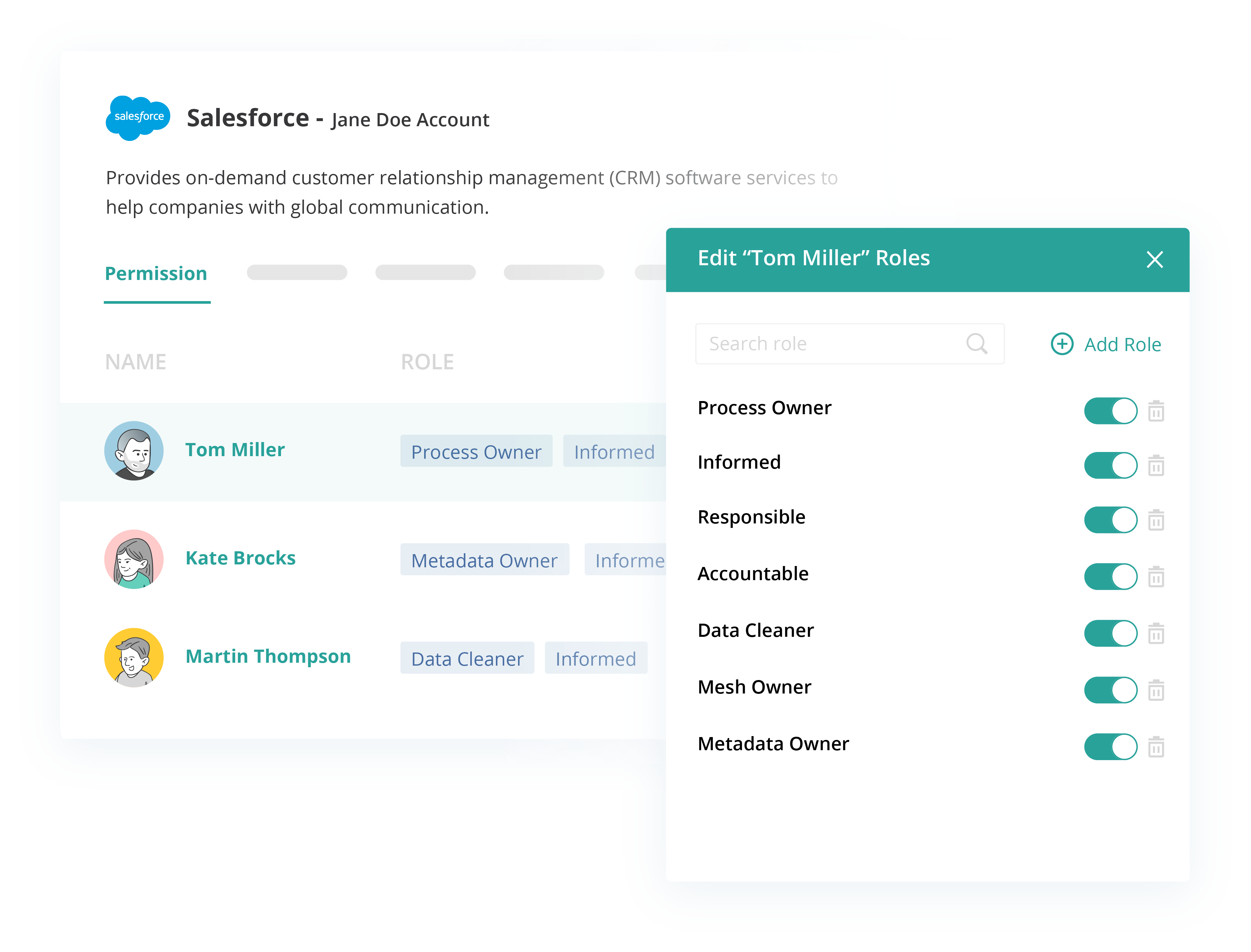 Secure by default
Granular Access Control
CluedIn can manage complex security, access control and permission requirements.
Remember:
Active Directory integration
Build your own Roles
Set different permissions at different parts of the processing
With a full audit trail of every action run in the system.
Explain everything.
CluedIn stores an audit trail of every action in the platform, who did it, who approved it and when it happened.
Remember:
An inbuilt audit trail allows anyone to see why a certain action was taken on data.
You can tick all the boxes around SEC Rule 613 or other audit trail regulations.
Don't ever second guess anything with your data platform.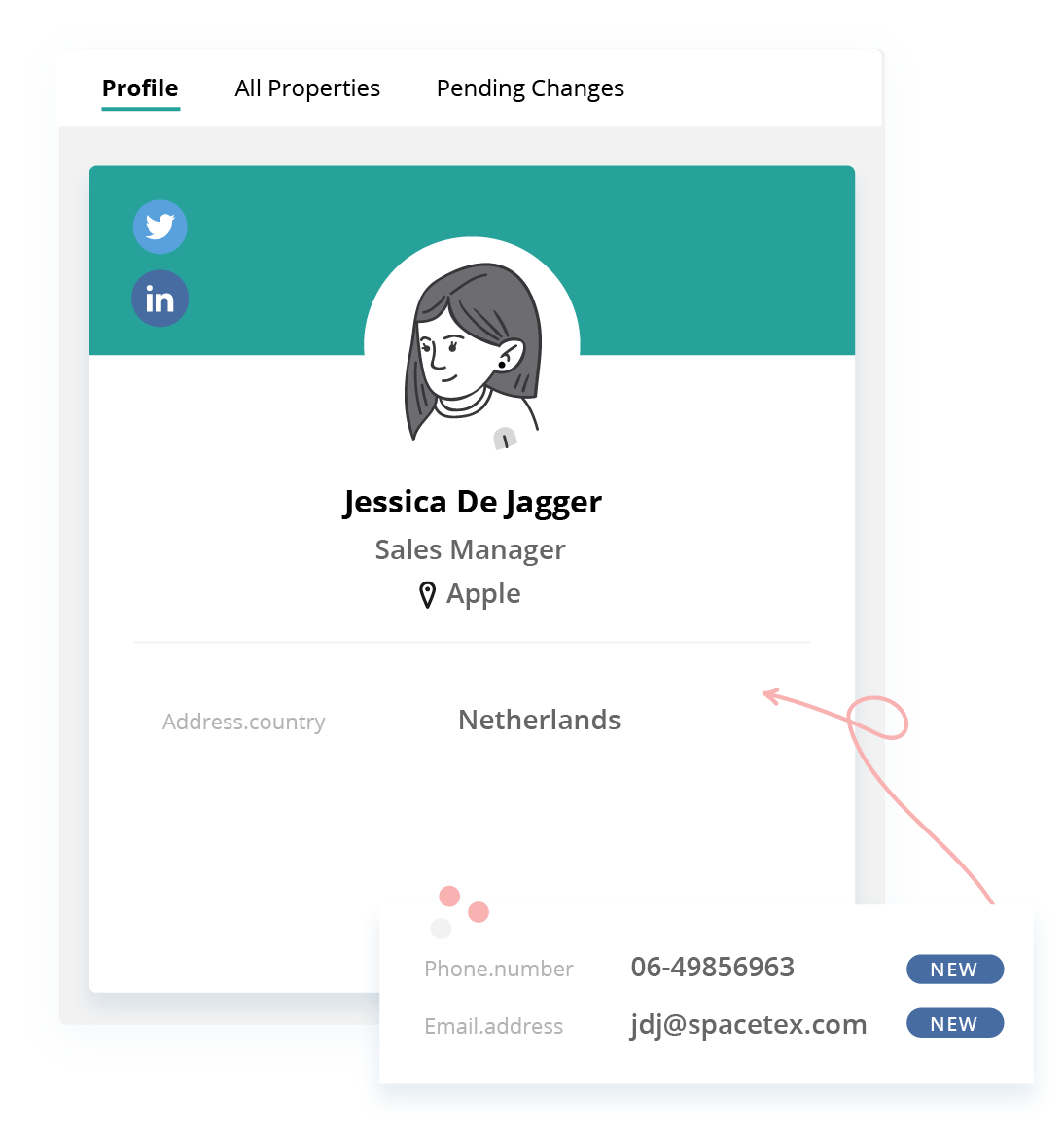 Ready to solve your Data Governance challenge?
Book a Discovery Call
Contact our team of experts today to discuss how CluedIn can help solve your toughest data challenges.
Build a Business Case for MDM
Discover how to build a business case for Master Data Management that delivers business outcomes.