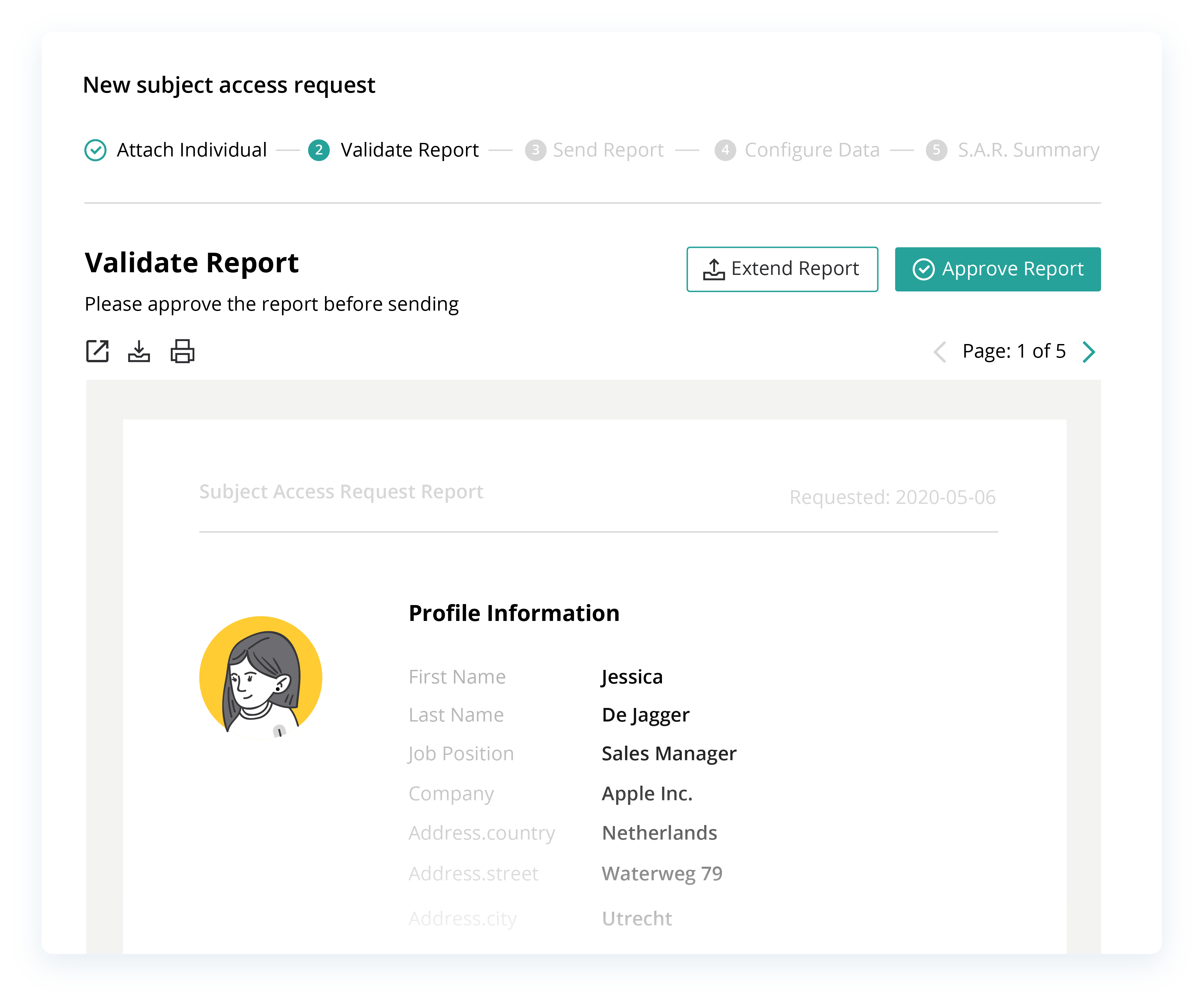 Accelerate your single view of your patient with good quality data, so it can work its magic.
Use case:
Getting a single view of the patient.
Problems:
Lots of unstructured data, duplicates everywhere.
Data Quality issues.
Lack of Governance.
Privacy Issues with private data in unstructured files and no visibility over all of a patients data.
Commercial Issues:
This costs a fortune.
Risk was going up and up as every new day they felt like data risk was rising
Ambitions:
They want to be able to share data with confidence across hospitals.
They want to optimise the supply chain to optimise patient care and efficiencies of the hospital
The development of the hospital should be driven via demand i.e. do we grow the emergency units or the long-term patients.
See how CluedIn can help you provide the best healthcare solution today.