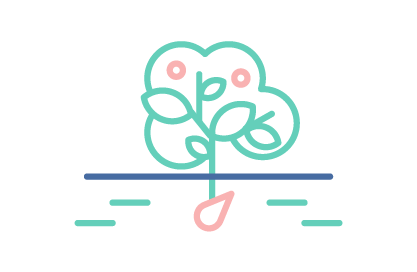 Provide a data fabric of data across the business, ready to generate insights.
After many investments in insight platforms, this energy and utilities company realised they had a big data quality issue, and this bad data was making its way throughout the business and generating bad insights.
Get in touch to talk more about the use case and how CluedIn can be used to drive high quality data to insight platforms like SnowFlake, Data Robot and more.
See how CluedIn can provide a modern fabric of data for energy companies.