Data Driven
Manifesto
The principals of a data driven company will drive the initiatives and innovations with data.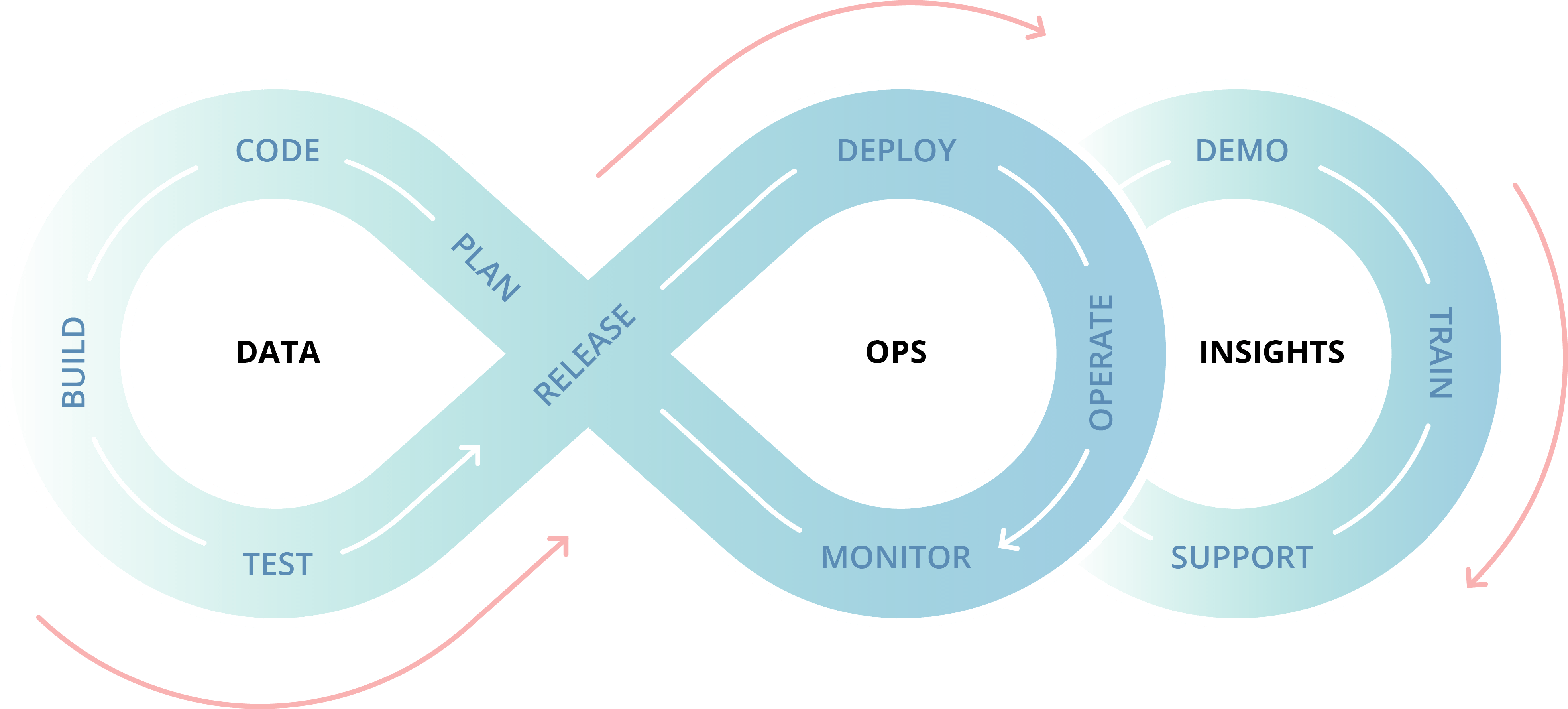 Why the Data Driven Manifesto?
It has become abundantly clear that data will unlock some of the answers to the worlds biggest problems. With the volatility that comes with managing data, it is important to keep some core and guiding principals to keep us grounded.
Customers will want the power of the cloud, but managed behind their own tenant. The service levels of SAAS, with the sovereignty of PAAS.
Customers don't want to manage, upgrade or maintain solutions. Maintaining solutions ads ZERO value, and just drains cost.
There are some infrastructural pieces that are just expected of Data Management platforms including native security, automatic scale up and down, SSO and more.
An Exceptional UX will be heavily desired. People expect the familiarity, but for the modernization to be hidden and abstracted from them.
Customers want the Vendors to be the Knowledge Experts and to essentially make them aware of modern techniques on their behalf, for example if there suddenly becomes a better way to manage a process, it is expected that the Vendor implements it before the customer is even aware of it e.g. If the industry moves to TLS 1.3, then we should just move to it.
Customers will expect solutions to support all data types, all formats, all sources at any volume, any velocity.
All integration protocols like CDC, Batch, Streaming will all be abstracted away. You will essentially control SLA's from system to system and the Data Integration platform will manage the protocol or combination of protocols to use.
Intercloud will be the norm, especially for the providers that have services. Your data foundation will orchestrate the best place to run workloads for cost efficiency, sovereignty.
Data Providers will provide a mesh of data sources as to fast track the preparation of data e.g. knowing that DK, Denmark and Danmark is all the same representation of the same value.
There are 1000's of services that can help with your data, the game will be reversed where instead of doing research into what these tools can do on your data, these providers will be able to work directly on your data and advertise their functionality instead of you second guess what a service could do for you. Through Previews, you will be able to generate insights directly on your data.
Linking Datasets will be automated. Whether it is Fuzzy References, Perfect References. Your Data Platform will help guide you on what joins can be made.
Thorough Data Lineage, Traceability and Audit Trail will be fundamentally required. At any point you will be able to understand WHY data is in a certain state. Instead of running Audits, platforms will get better at serving possible issues to you.
Like paying Tax, customers will demand more data experts and platforms to tell them what to do with their data, what use cases will bring insights and more.
Customers will stop thinking in files and databases, but rather business objects e.g. Customers.
More and more platforms will move to support native streaming/push of data.
Data Lakes, Data Fabrics, Data Warehouse will all consolidate into one product.
Classic ETL tools will be used less and less.
Machine Learning, NLP and Fuzzy-Techniques will be expected to guide users through decisions.
Get the book!
Your guide to the data driven manifesto.
Data Driven was written by Tim Ward, CEO and product engineer of CluedIn. Through many years of helping companies with their data, the principals of a Data Driven company were established.
Remember:
These are the principals that will guide you to success
Becoming a Data Driven company is hard, but more than worth the work!
Want to learn more about what high quality,
trusted data could deliver for your business?
Book a Discovery Call
Contact our team of experts today to discuss how CluedIn can help solve your toughest data challenges.
Build a Business Case for MDM
Discover how to build a business case for Master Data Management that delivers business outcomes.