The data platform, born in the
cloud.
Build your foundation of data on the backbone of the cloud.
A Globally Distributed, Cloud Native, Data Fabric that works across cloud vendors to provide a seamless distribution of data.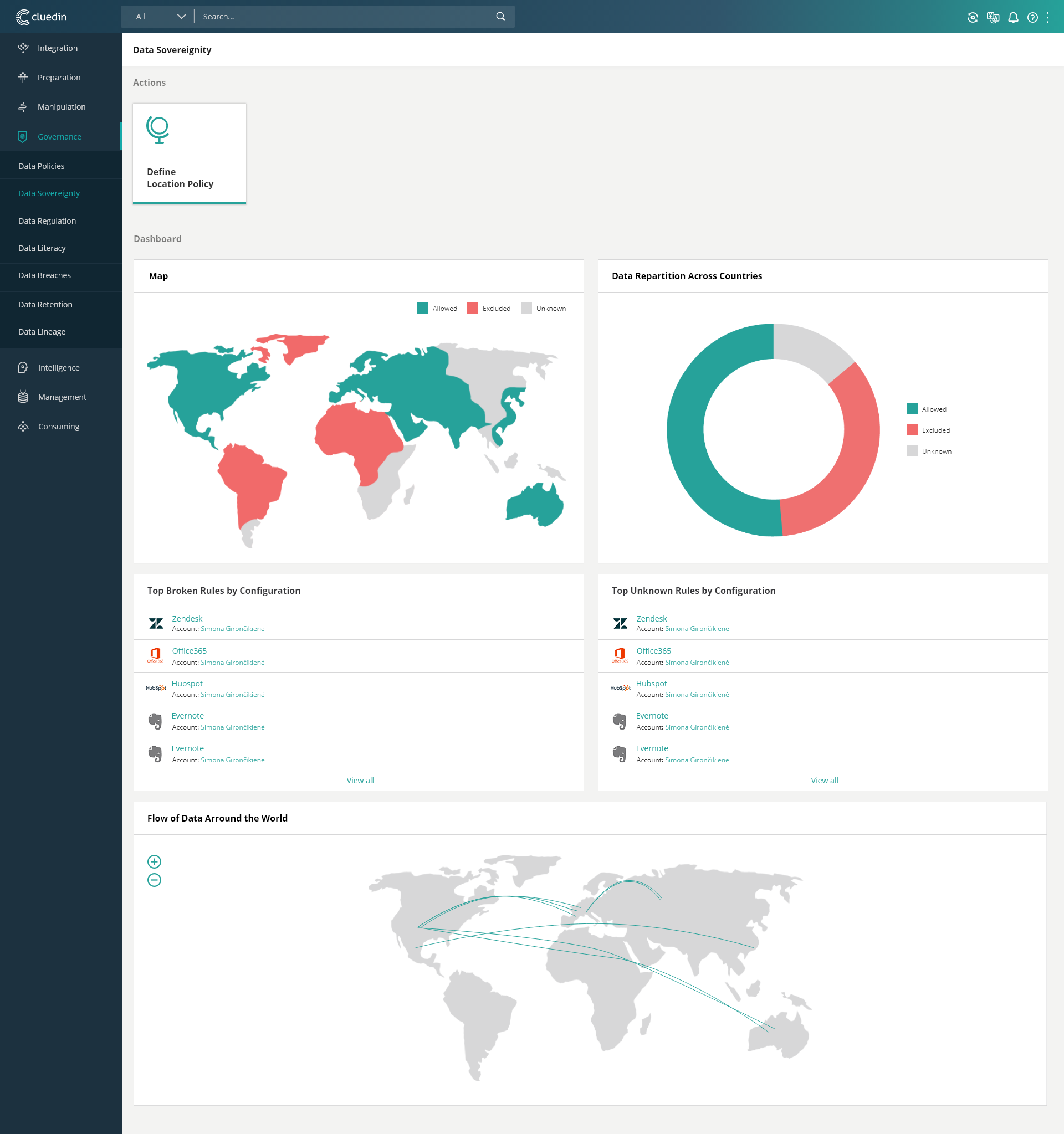 Separation of compute and storage
Endless data growth that can scale to meet your needs, across countries, across cloud providers.
Take advantage of how the cloud was designed.
Provide data to any cloud provider, including Azure, AWS and GCE.
Scale on demand.
Optimised for efficient cloud costs

CluedIn was designed from day one to run efficiently in the cloud where you only pay for what you use. Run CluedIn for as low as $7 USD / week.
Don't pay for anything while you are not using CluedIn.
Preview costs of scaling out before you commit.
Integrated with cost management so you can track and forecast all of your running costs.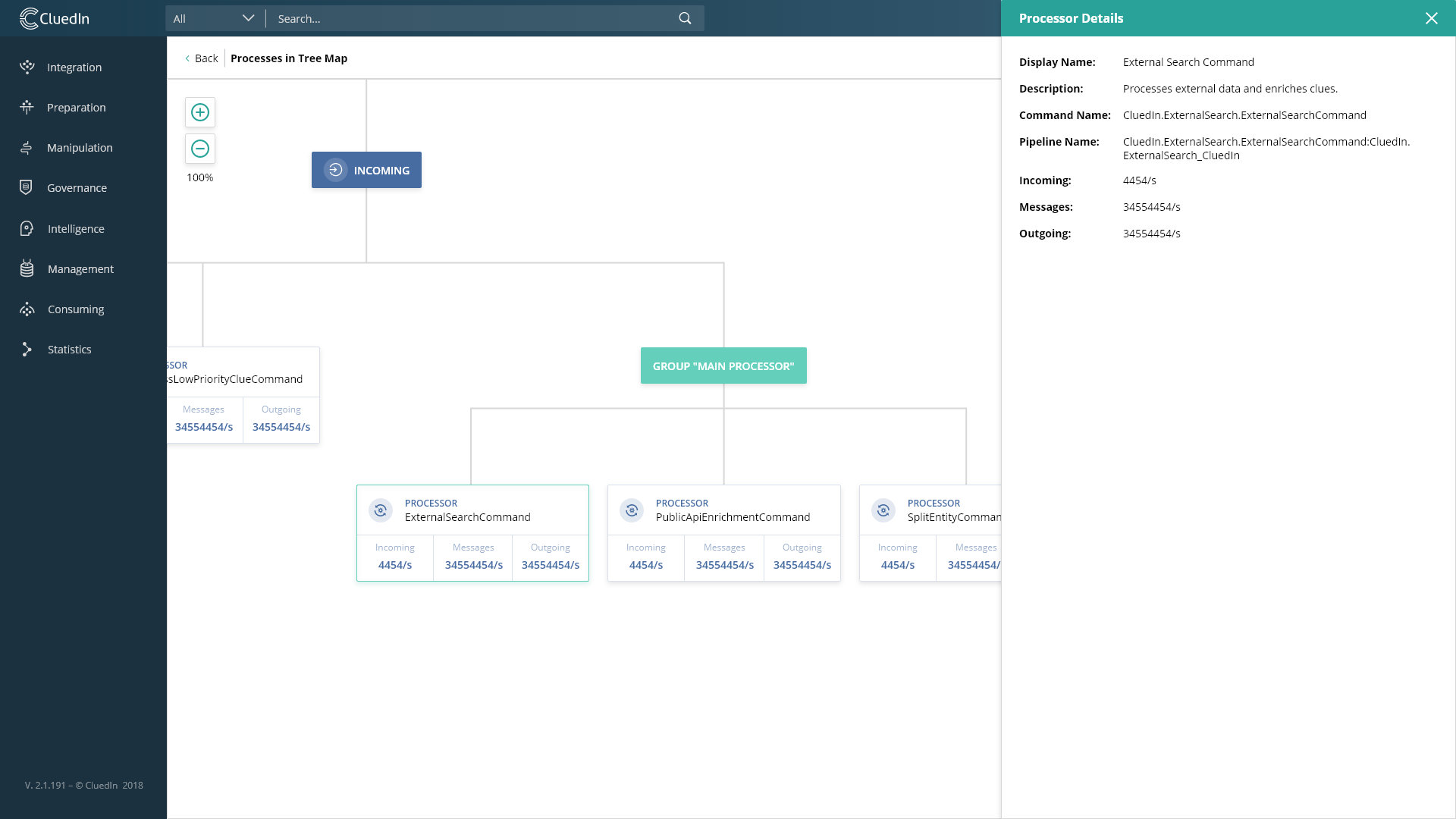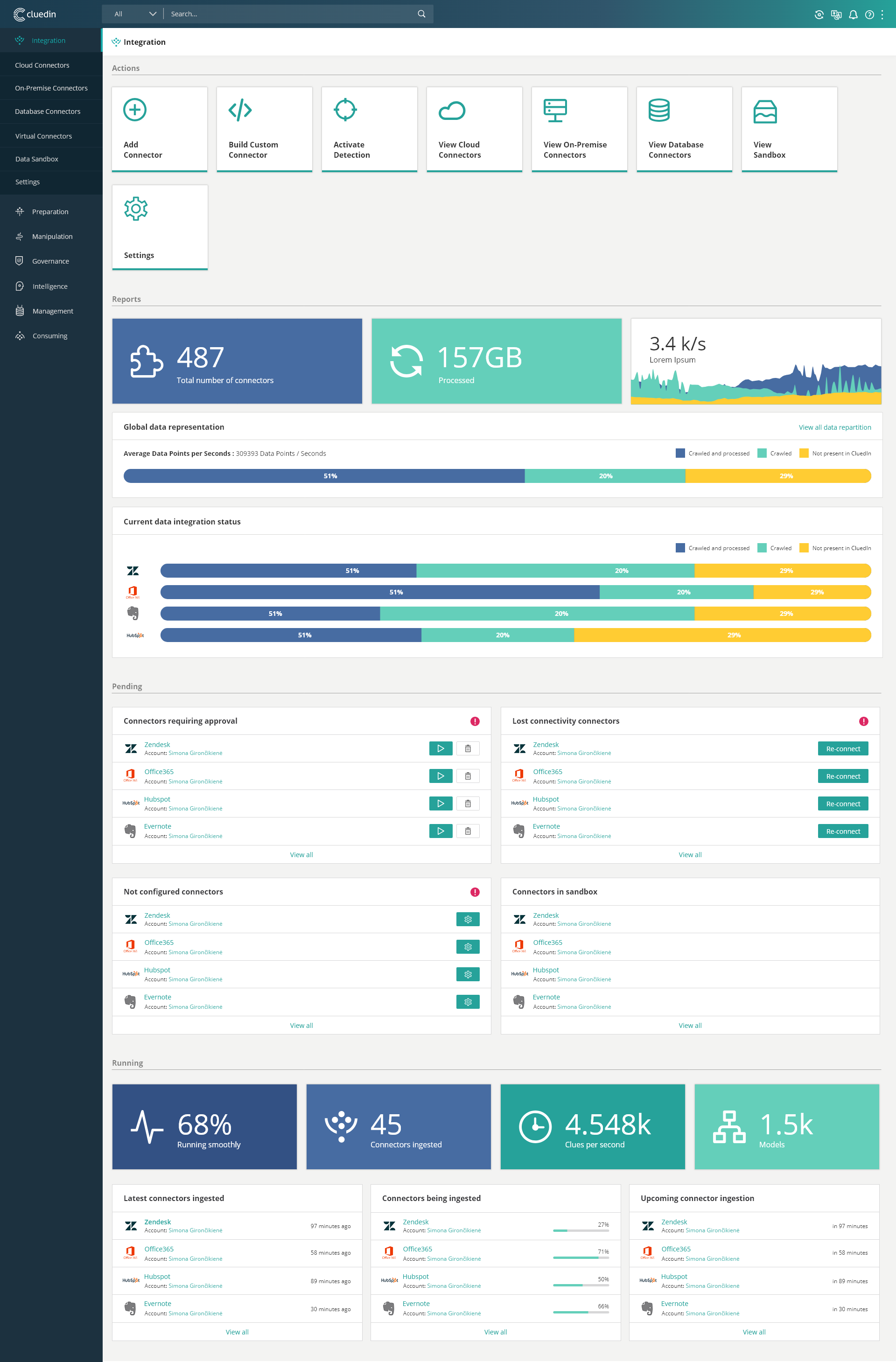 One-Click install into any cloud environment.
Docker Container, Kubernetes, Terraform based infrastructure means simplicity of installation into any environment.
Available from the Azure, AWS and GCE Marketplace for installing into your own environment.
Your data stays with you, it never leaves your environment.
Quite simply, the easiest upgrade path to any enterprise software.
Self-maintaining, so you don't need to manage anything.
Think of everything you usually need to manage with enterprise software, then automate it.
Inbuilt Disaster Recovery and Backup Strategies.
Auto rollback on failed upgrades.
No need to specify indexes, constraints or rebuild indexes. Once data is in CluedIn it is ready to use.
Self optimising to suggest you to move to different infrastructure based off cost and performance.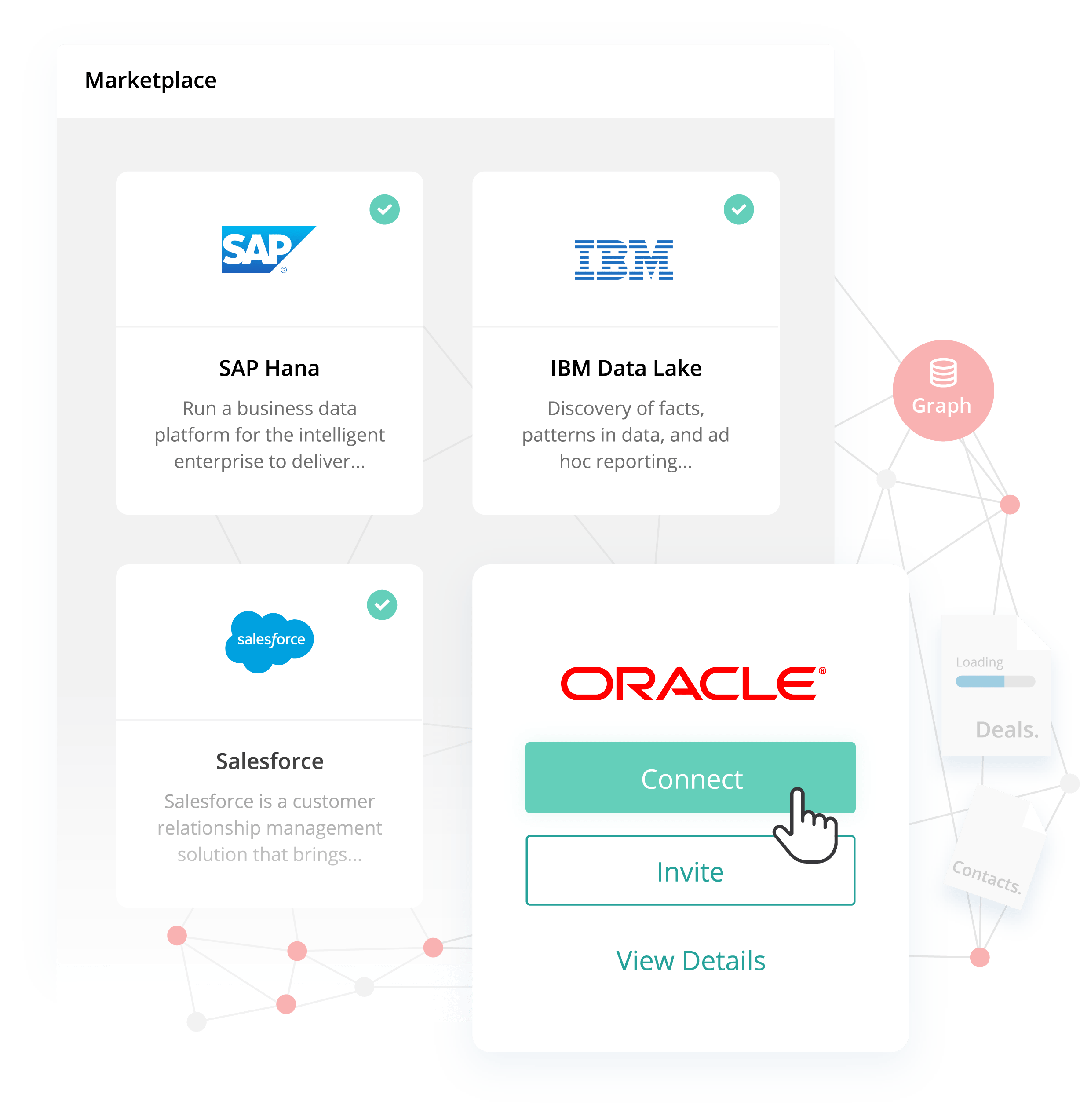 Open your eyes to the future of data.
Speak to a CluedIn engineer today, trial the platform on your own data.