Master data, empower everyone
Get the trusted data you need to drive the business outcomes that matter
Graph-based Master Data Management
with integrated Azure OpenAI
The fastest implementation
Deploy CluedIn in as little as 5 weeks.
Wait six months

Master data instantly

Import your data first, then model when ready.
Import. Fix. Share. Anyone can do it
Master data 80% faster without engineers or code.
Actionable data, consumed everywhere
Stream insight-ready data to any system in the business.
Turn raw data into business intelligence. Easily.
CluedIn has reinvented how enterprises prepare data to deliver business insights. It's unique zero-modelling, schemaless approach to Master Data Management allows you to get and up-and-running in as little as 20 minutes, helping you to unlock the value of your data more quickly and easily than ever before.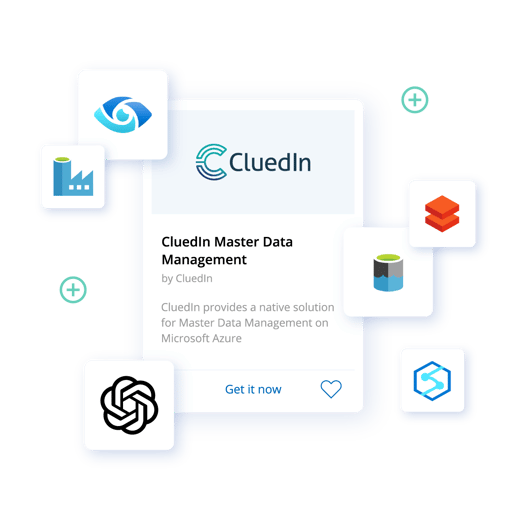 The most innovative Azure-native Master Data Management system
As part of the Microsoft Intelligent Data Platform, CluedIn helps companies to manage their end-to-end hybrid data estate more comprehensively and efficiently than ever before. Delivering high quality, trusted data that is ready-for-insight, the combination of Microsoft and CluedIn offers a powerful augmented data platform that enables you to manage on-premises, multi-cloud and software-as-a-service (SaaS) data.

Unlock the full potential of your data and start improving business performance today.
What do the world's biggest tech companies think of CluedIn?
We asked Microsoft, Google and Sitecore for their thoughts on CluedIn, and the value we offer to customers.
This is what they said.
"With only a small data services team, we needed an efficient tool to make sure we could structure, unlock and manage our data. CluedIn's solution is innovative, backed by a supportive team and offers competitive license costs - all within the Azure environment."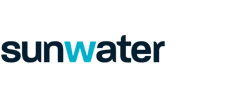 "The visualization tools based on the Graph Technology where we can connect endpoints and get new insights and ideas [is something] that we haven't seen before using traditional MDM."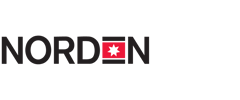 Re-inventing master data management to meet modern needs.
Whereas traditional MDM vendors will ask you to stitch together different products into an end to end story, we have stitched together the common pillars of master data management for you.
We took a knife to traditional master data management and came out the other side with techniques that automate the hardest parts of the process and render traditional approaches as obsolete.
What do we solve
for you?
CluedIn can master data faster, more reliable, higher in quality, more automated with full data compliance.
Your data will be more ready-to-use due to the fact that CluedIn automates a large part of the entire master data journey for your data-fueled projects.

What Microsoft says about CluedIn...
"CluedIn combined with Microsoft Azure offers a fast and simple way for enterprises to realize their data estate's full value while eliminating the hardest parts of the master data management journey. Microsoft is excited to work with CluedIn as a partner to help our customers build the data foundation they need to drive innovation, reduce time to market, and gain competitive advantage."

Yvonne Muench
Sr. Director - Marketplace & ISV Journey
Microsoft


The latest knowledge from the team...
Want to learn more about what high quality,
trusted data could deliver for your business?
Book a Discovery Call
Contact our team of experts today to discuss how CluedIn can help solve your toughest data challenges.
Build a Business Case for MDM on Azure
Discover how to build a business case for Master Data Management that delivers business outcomes.