Data Driven companies are built on a robust

Data Fabric
CluedIn

streamlines the process of making data ready to use.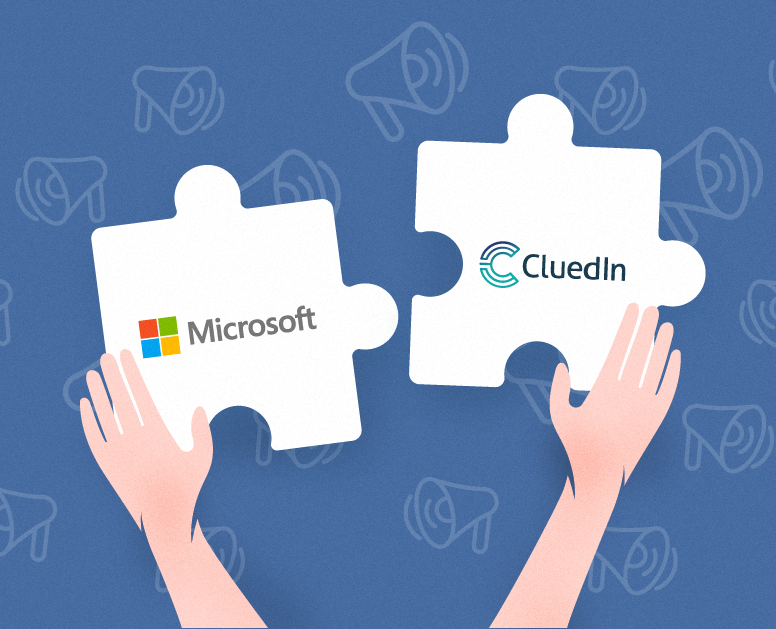 CluedIn announced as Microsoft's product of choice for Master Data in Microsoft Azure
Building a Master Data platform in Microsoft Azure? Microsoft now recommend CluedIn as the platform of choice for Master Data projects in their Azure cloud environment.
One Platform. Unified.
CluedIn provides you with the key pillars of data management.
In order for you to deliver the true potential of data, you need the core pillars of data management stitched together to achieve full success. Any less and you are just playing around.
Re-inventing data management to meet modern needs.
Whereas traditional vendors will ask you to stitch together different products into an end to end data pipeline, we have stitched together the common pillars of every data driven project for you.
We took a knife to traditional data management and came out the other side with techniques that automate the hardest parts of the process and render other parts of competitor tools unnecessary.
What do we solve for you?
We can deliver data from source to its target faster, more reliable, higher in quality, with full data compliance. Your data will be more ready-to-use due to the fact that CluedIn automates a large part of the entire data journey for your data-fueled projects.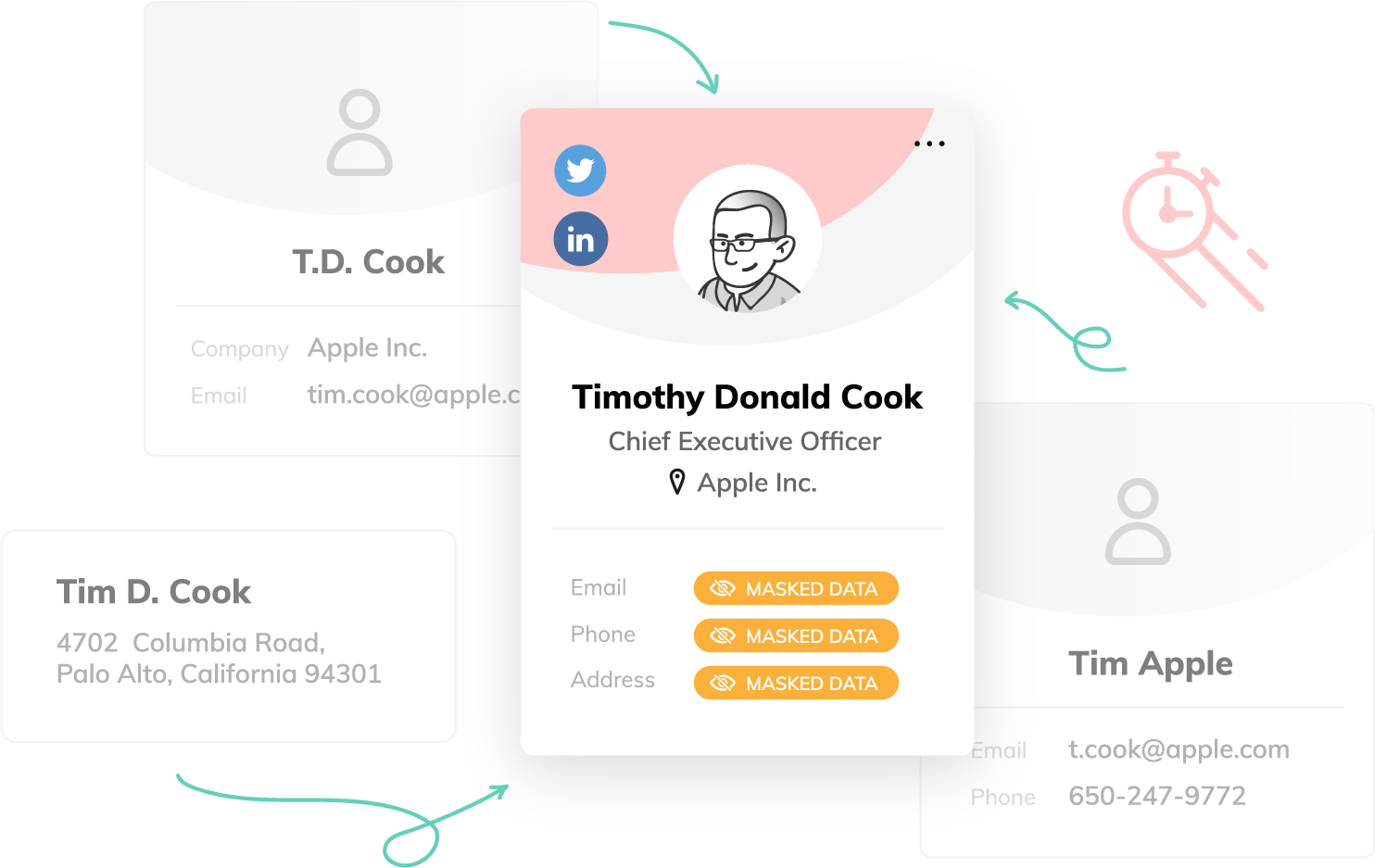 Why do our customers love CluedIn?
Accelerate Data Initiatives
CluedIn has been proven to decrease the time to value of data by 80%.
Raise your Data Quality
CluedIn has a proven track record of increasing data quality by 25% within 4 weeks.
Remove Data Bottlenecks
CluedIn have integrated over 120 systems with 100's of TB's within 4 months.
Master your Data to a Higher Level
CluedIn can out-perform other master data tools in fuzzy linking and merging by a factor of 12 to 1.

Thomas Falk III
Data Architect, SAP
Everyone has their own walled garden of their data and everyone believes their records are the best. I think CluedIn's approach is really good. Right off the bat they had metrics to show data quality. To actually show a trend in a record to senior manger to prove why we should buy into data is fantastic.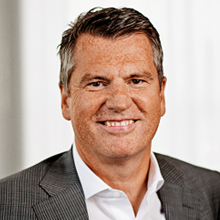 Rob De Ridder
EVP of Customer Service Delivery, Danske Bank
You need parties like to CluedIn to cover Data Quality, to be robust in all dimensions, to make it easy and therefor affordable, consistent and timely by banks to fulfil what needs to be done. This is very hard to do on your own.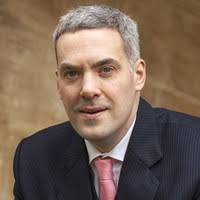 Ewan Macleod
Chief Digital Officer, Nordea
Data is created here, we need to do something on it and push it there. That sounds easier than you think. We need to work with data specialists like CluedIn to take data from here and make it usable there. Leveraging CluedIn allows us to bring the best to our customers. This sounds easy to do internally, but we have to turn to the best to bring the right perspective.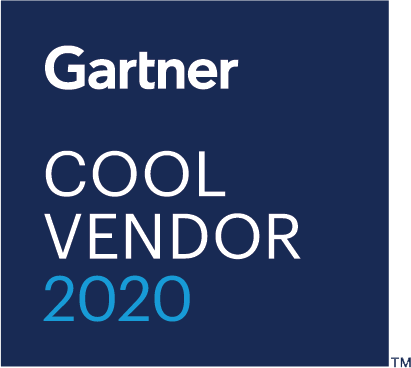 CluedIn named a Cool Vendor for Data Management!
We're proud to be name a Cool Vendor by Gartner. According to the report, "augmented capabilities are becoming the major differentiators for today's data management solutions."
Gartner "Cool Vendors in Data Management", Robert Thanaraj, et al, 7 May 2020. The GARTNER COOL VENDOR badge is a trademark and service mark of Gartner, Inc and/or its affiliates and is used herein with permission. All rights reserved. Gartner does not endorse any vendor, product or service depicted in its research publications and does not advise technology users to select only those vendors with the highest ratings or other designations. Gartner research publications consist of the opinions of Gartner's Research & Advisory organization and should not be construed as statements of fact. Gartner disclaims all warranties expressed or implied, with respect to this research, including any warranties of merchantability or fitness for a particular purpose.
* Report can be viewed only by Gartner subscribers
Ready to see it in action?
Get in touch so that we can learn more about your challenge and how CluedIn can be a good fit for you.