What is in the
labs

?

There are many exciting up and coming pillars.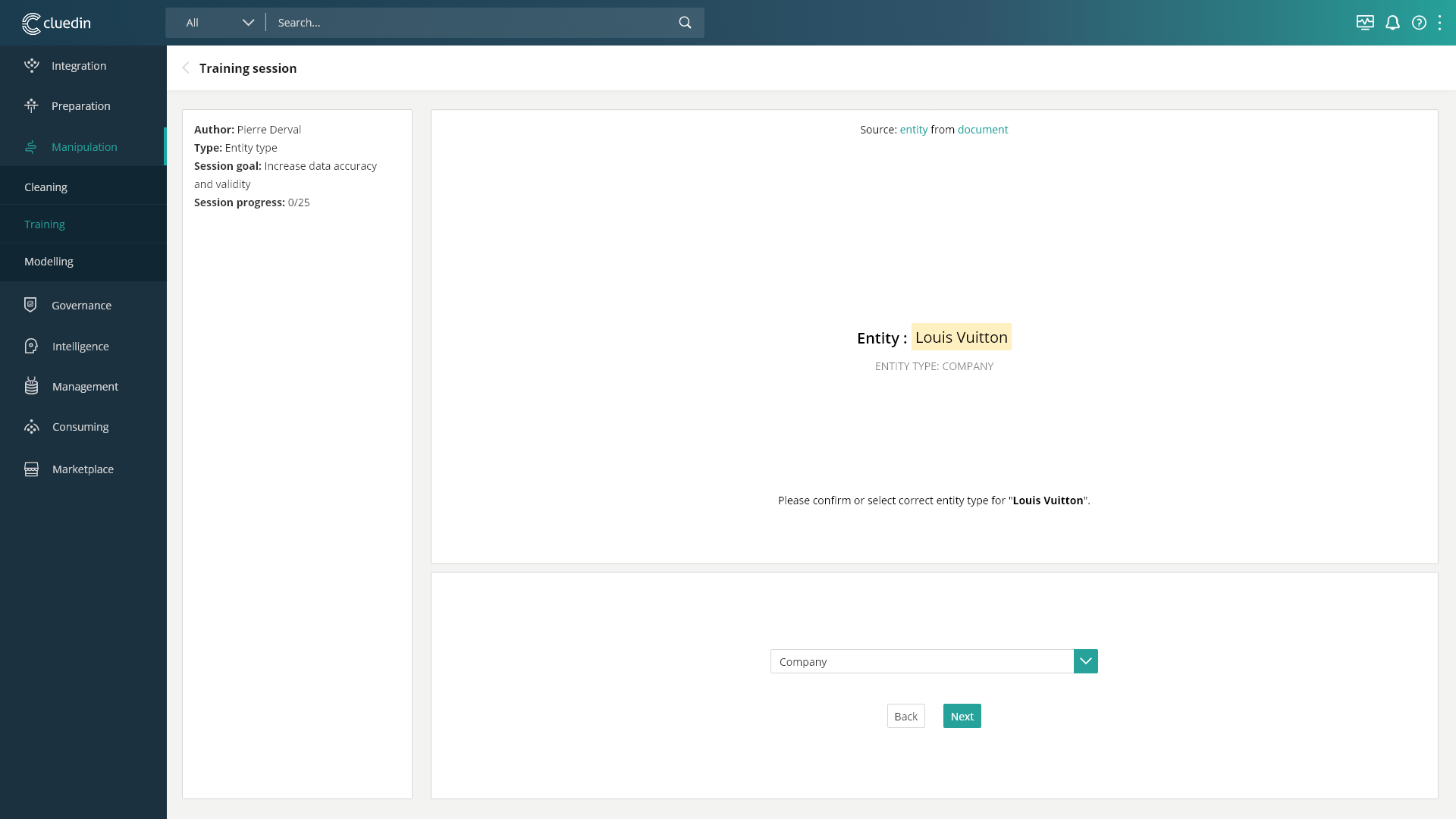 Teach CluedIn to be a leader
The future of Data Management is in Machine Leaning
There is a point in classic engineering where we need to look for "smarter" ways to help in the process.
Remember:
CluedIn Train will teach your fabric to automate cleaning tasks over time.

Simple and usable by everyone
Automate Everything
CluedIn is 100% focussed on streamlining every part of the data journey
Systems like CluedIn will only get smarter over time. As technology evolves, we do as well. Your data can take the same journey by not standing still and by constantly being activated.
Remember:
Reinforcement Learning

Simple Annotation and Labelling

Graph-based Data Stewarding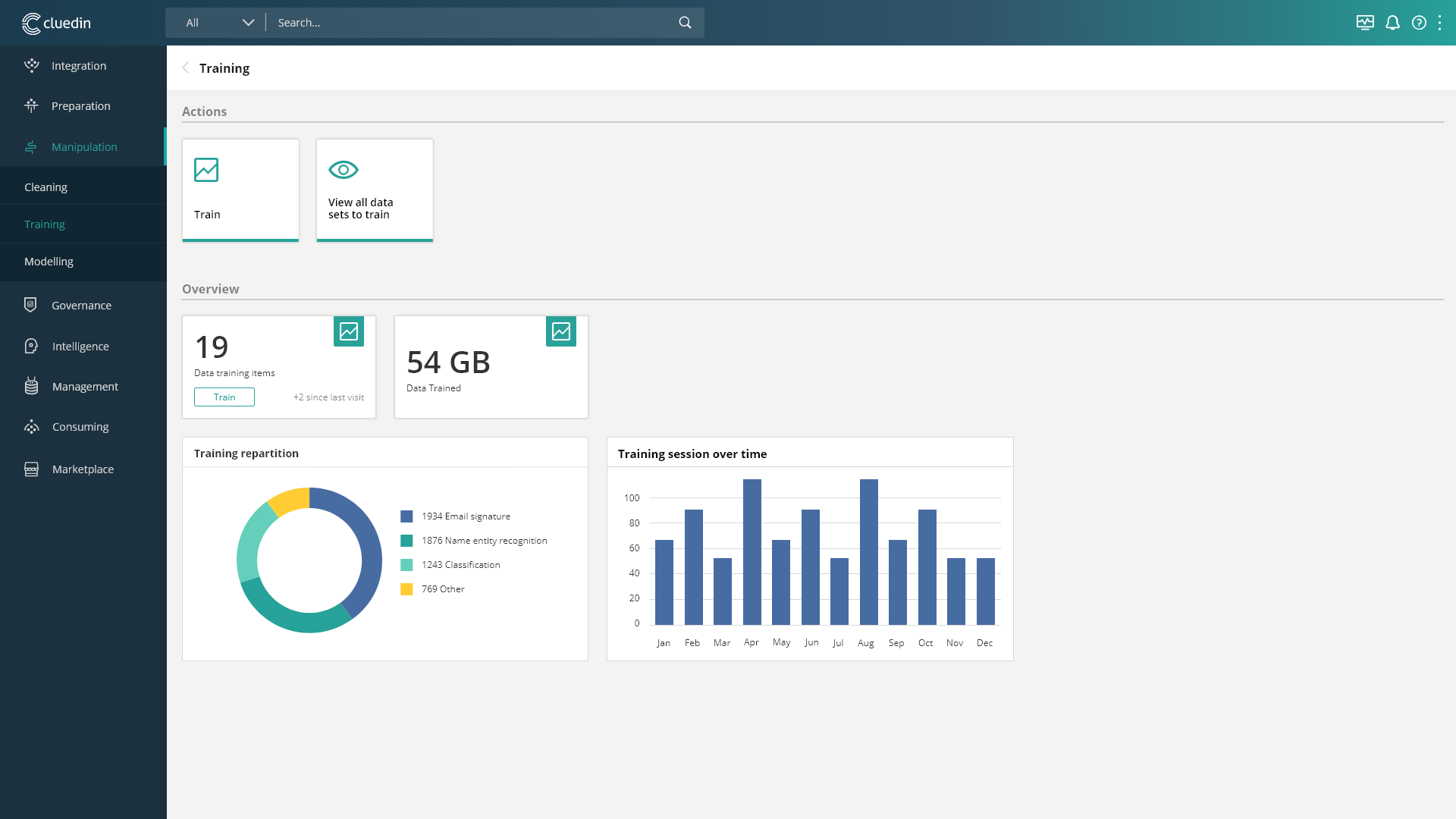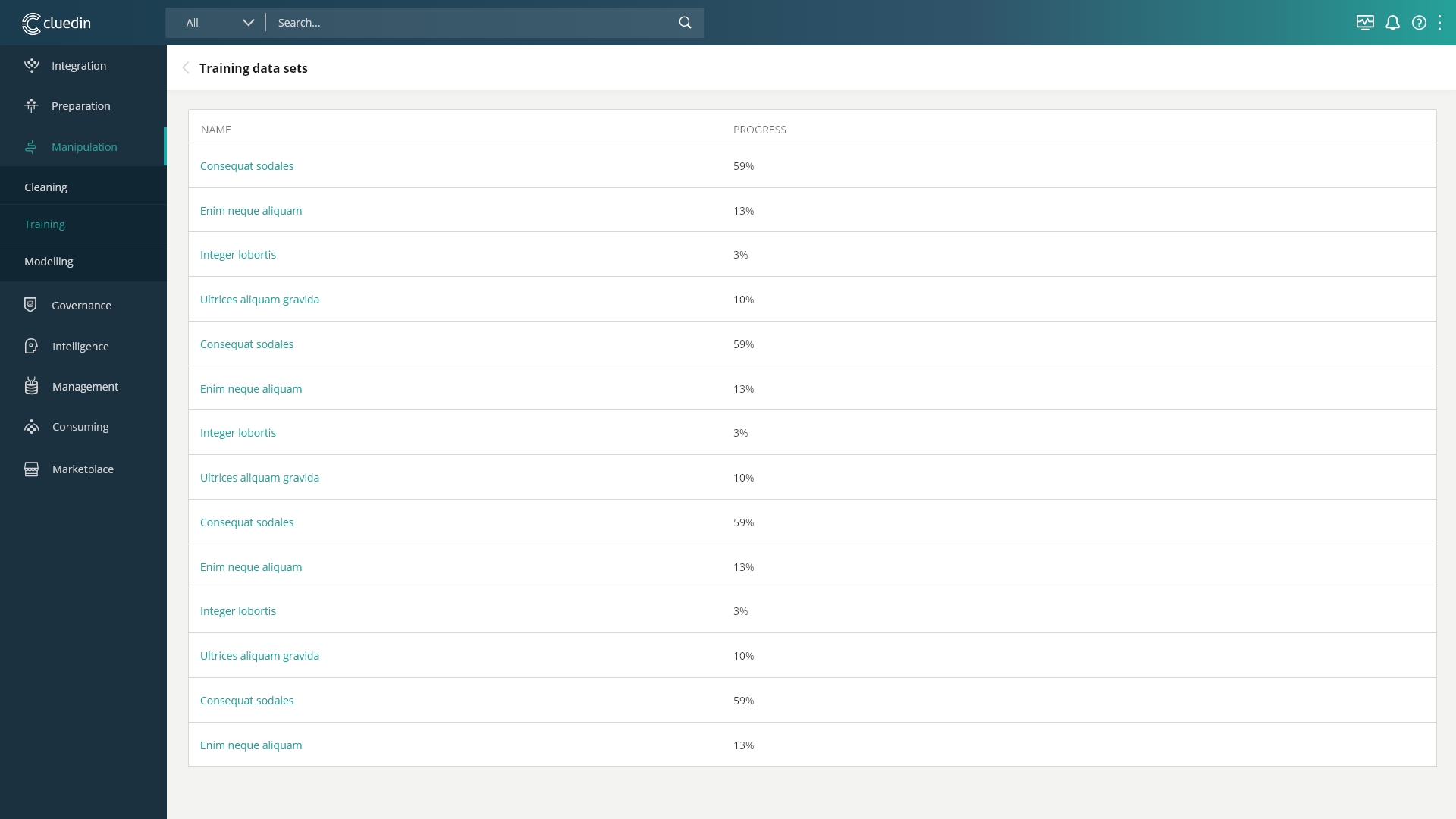 Never stop teaching
Never stop learning
CluedIn activates metadata through Machine Learning and Natural Language Processing to have automation in every part of the data chain.
Remember:
Data can work for us

The future of data is very much in computer-aided everything

Data confidence comes from a combination of rules and patterns
Want to learn more about what high quality,
trusted data could deliver for your business?
Book a Discovery Call
Contact our team of experts today to discuss how CluedIn can help solve your toughest data challenges.
Build a Business Case for MDM
Discover how to build a business case for Master Data Management that delivers business outcomes.