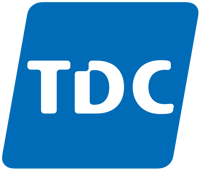 High-scale Data Discovery
Customer:
Leaders in Telecommunication, this 10,000+ employee company uses CluedIn to get a centralised view of their customer support data.
Case:
Situation:

TDC had most of their business content stored in an ever-growing number of SharePoint sites. TDC could no longer find the data they were looking for as searching across SharePoint was not possible.
Impact:

With the number of SharePoint sites growing to over 4000, TDC now have a platform that can easily search and find data across 4000 SharePoint sites.