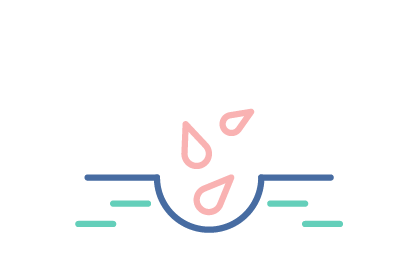 Starter Plan
28,500 USD / year per 4 CPU cores
Includes features like:
Database Connectors
Files
Automated Data Integration
4 Metrics
Compliance
CluedIn Clean
Duplicate Detection
Database Connectors
The starter plan will give your database connectors to the most popular databases including SQL Server, MySQL, IBM DB2 and more.
Files
You can upload files including CSV, JSON, Excel and more.
Automated Data Integration
With simlpe mapping you will be able to blend data across different data sources with ease.
4 Data Quality Metrics
Includes Accuracy, Completeness, Connectivity and Relevance
Compliance
Includes supports for detection personal data, generating data subject access requests and more.
CluedIn Clean
Intuitive data cleaning tools for data stewards to clean data.
Duplicate Detection
Industry leading duplicate record detection.