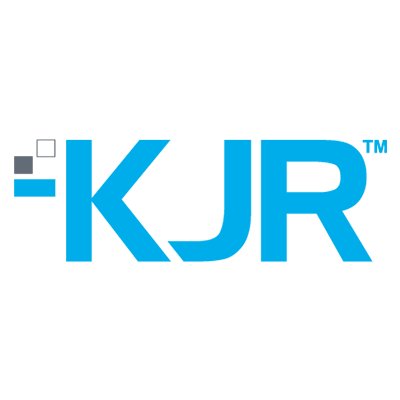 About KJR
We're trusted by ASX 100 companies, Australian federal and state government departments and the start-up ecosystem alike to help drive digital advancement for industry advantage.
KJR is deeply technical, and we've been that way for over 20 years. From preparing corporate Australia for the Millennium Bug in the nineties, to cleaning up countless digital projects throughout the noughties, we've naturally evolved into one of the most interesting, technically advanced strategic advisory firms in Australia.
We're not huge so clients never get pushed down the line or hand-balled to another team. But we're not small either. So we're able to deliver the appropriate resources and most intelligent minds for any given project.
And we're not covered in fluff. We're raw, and we mean what we say. And we always say what's in the best interests of our clients – they can trust us with that.
We're here to be champions. Champions of digital advancement, of a better way of doing things, and of our clients' success.