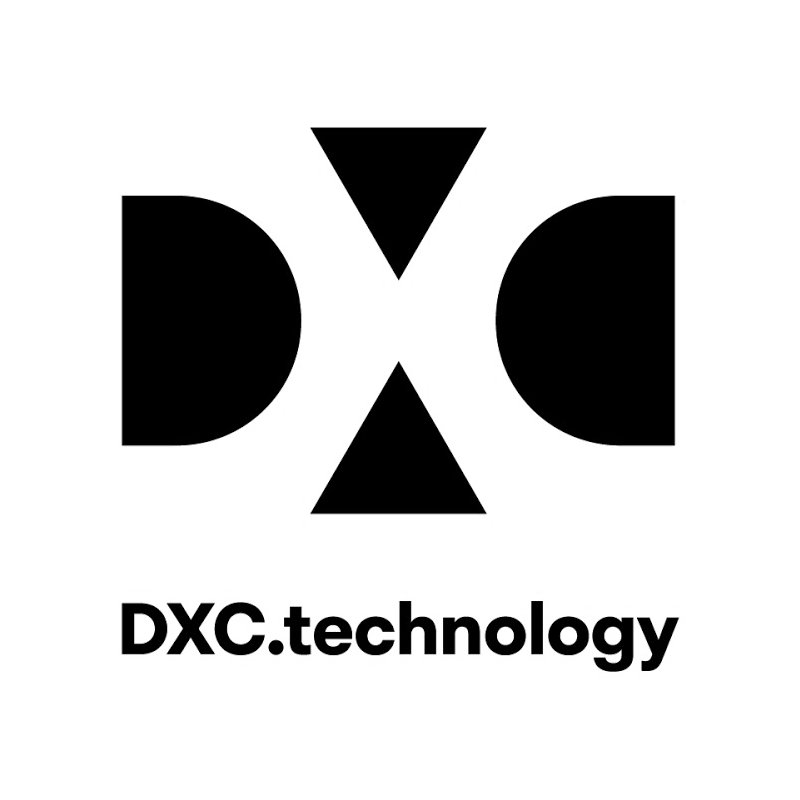 About DXC.technology
Business insights deliver the most value when they're fresh. DXC Technology offers analytics services and a robust partner ecosystem to help you uncover and apply insights rapidly to improve business outcomes.
DXC Analytics advises, develops and implements modern analytics and AI solutions by applying industry expertise, technology and business solutions and services, proven methodologies, and experienced people. With our offerings, capabilities, and global reach, organizations accelerate digital transformation and confidently produce repeatable, AI-powered business outcomes.
Established Analytics data labs
Best-in-class analytics and AI platform solutions, offering choice and flexibility
DXC Technology has been harnessing the brightest people and best ideas to bring innovation to people and value to the economy.