Changes to
NZ: Privacy Act 2020
The Privacy Act gives the Privacy Commissioner greater powers to ensure businesses and organisations comply with their obligations.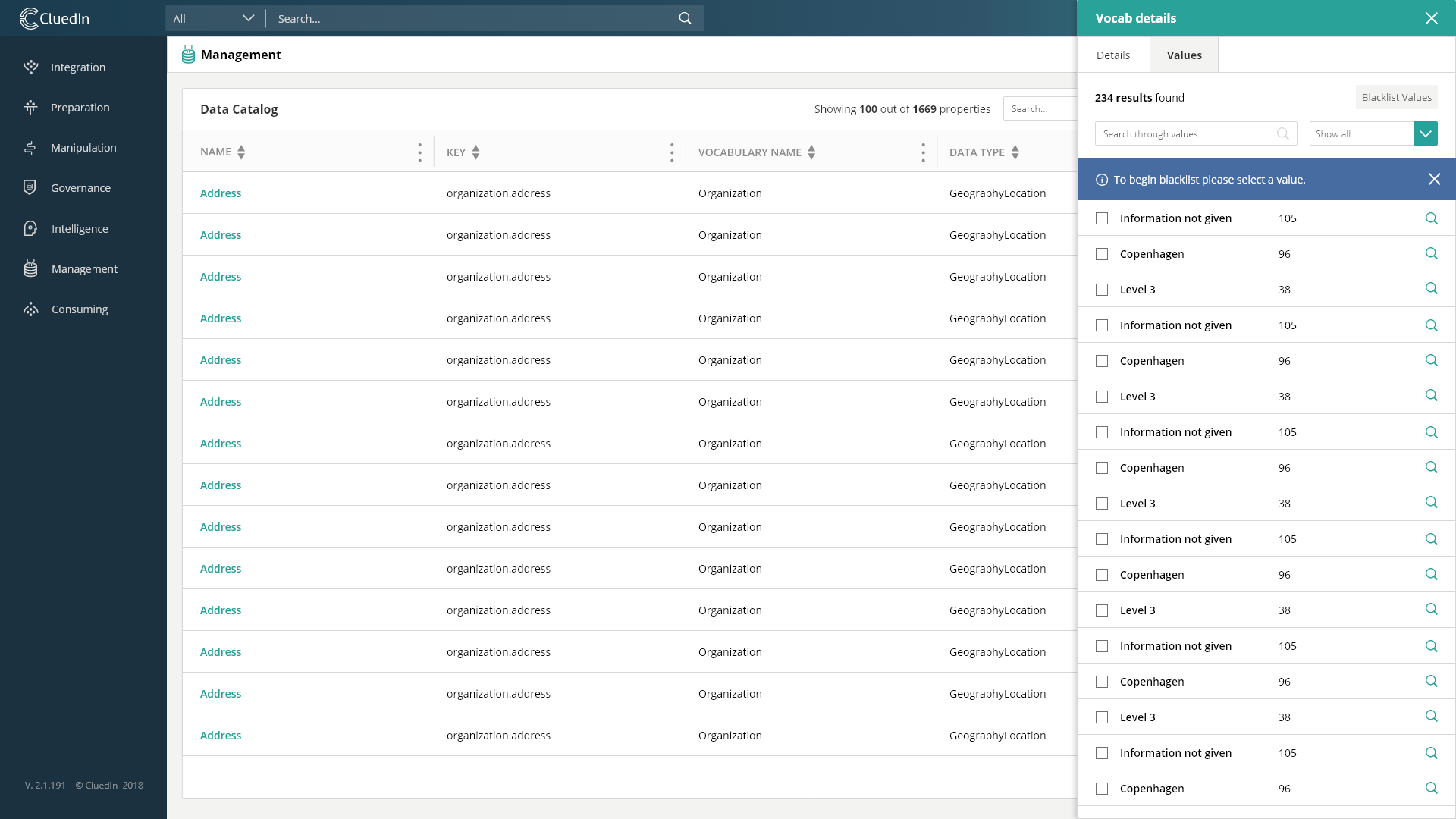 Start with full visibility over all your data.
CluedIn makes it easy to get up and running with a full picture of what data you have, where it is and what it is. CluedIn uses this profiling to protect unique identifiers from being misused.
Get visibility of data that needs attention.
Instead of you searching for data that could be a risk, CluedIn brings this to your attention for you. You will have a single view of all data that is a risk due to the new regulation.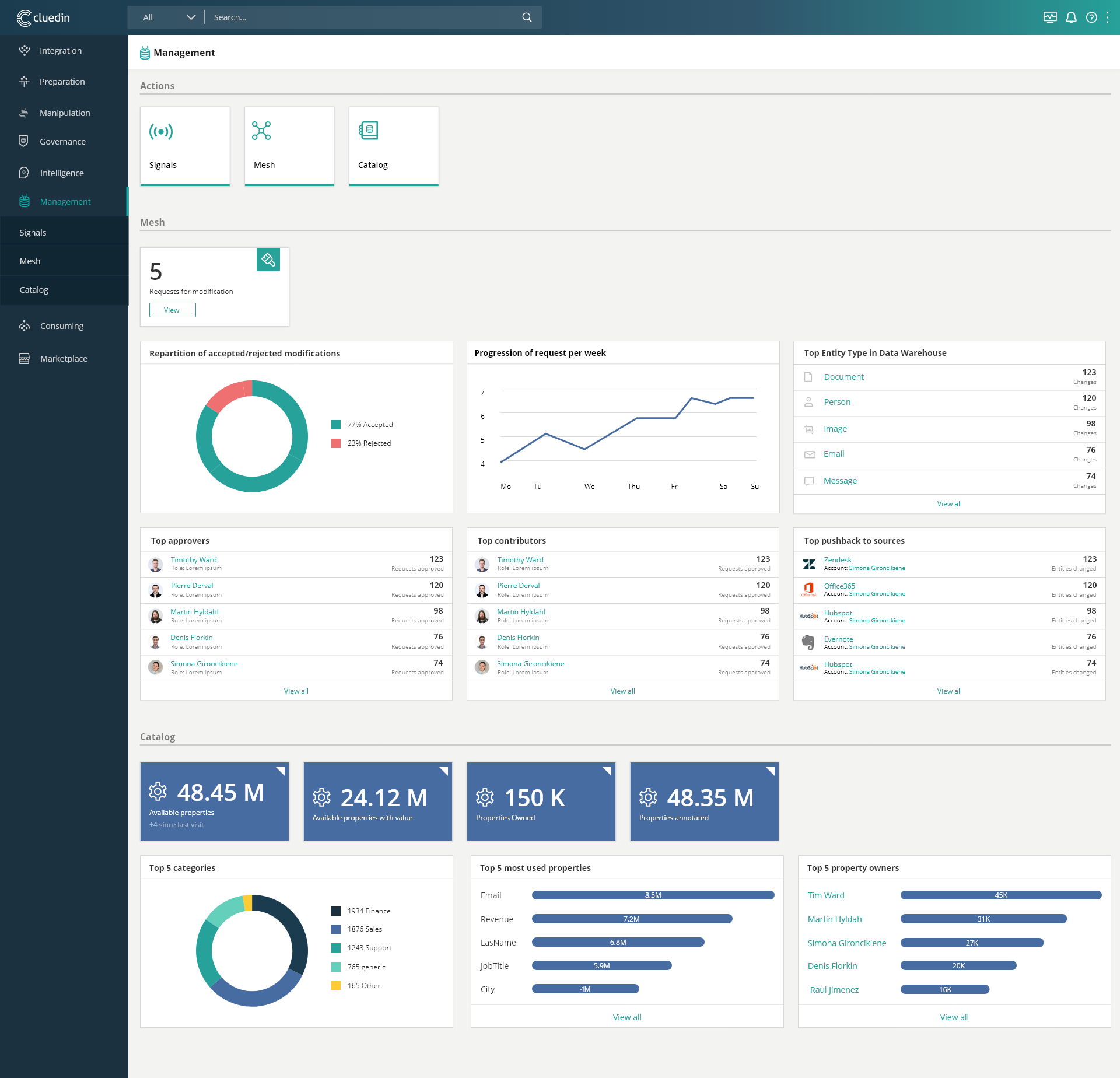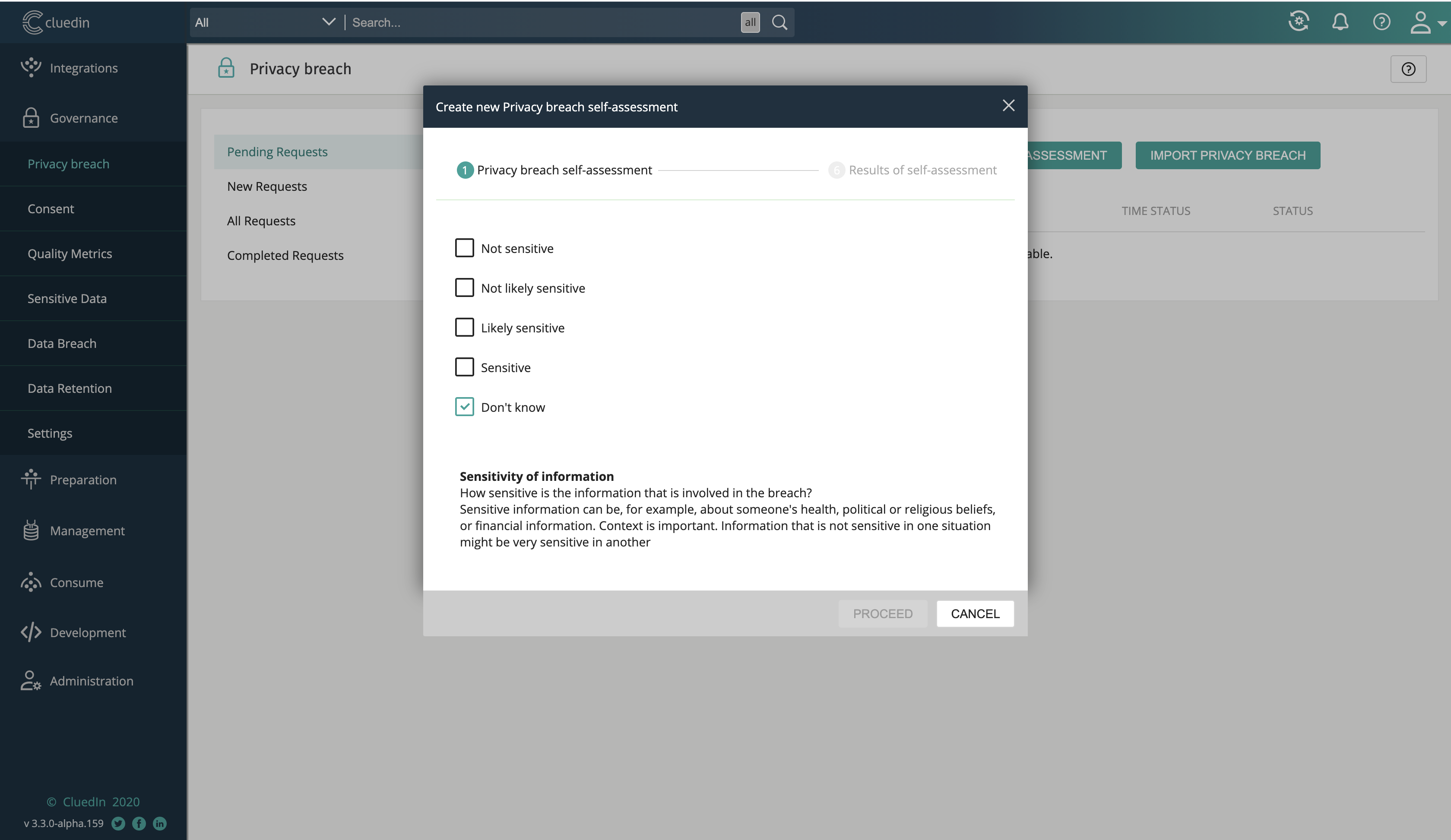 Built in workflows for Privacy breach self-assessments
CluedIn has an inbuilt workflow system that allows you to assign responsibility, escalate issues and define specific business processes.
Share your data with full confidence.
CluedIn allows you to build rules and workflows to prevent personal information being disclosed to organisations in other countries where there isn't similar protections to those in the New Zealand Privacy Act.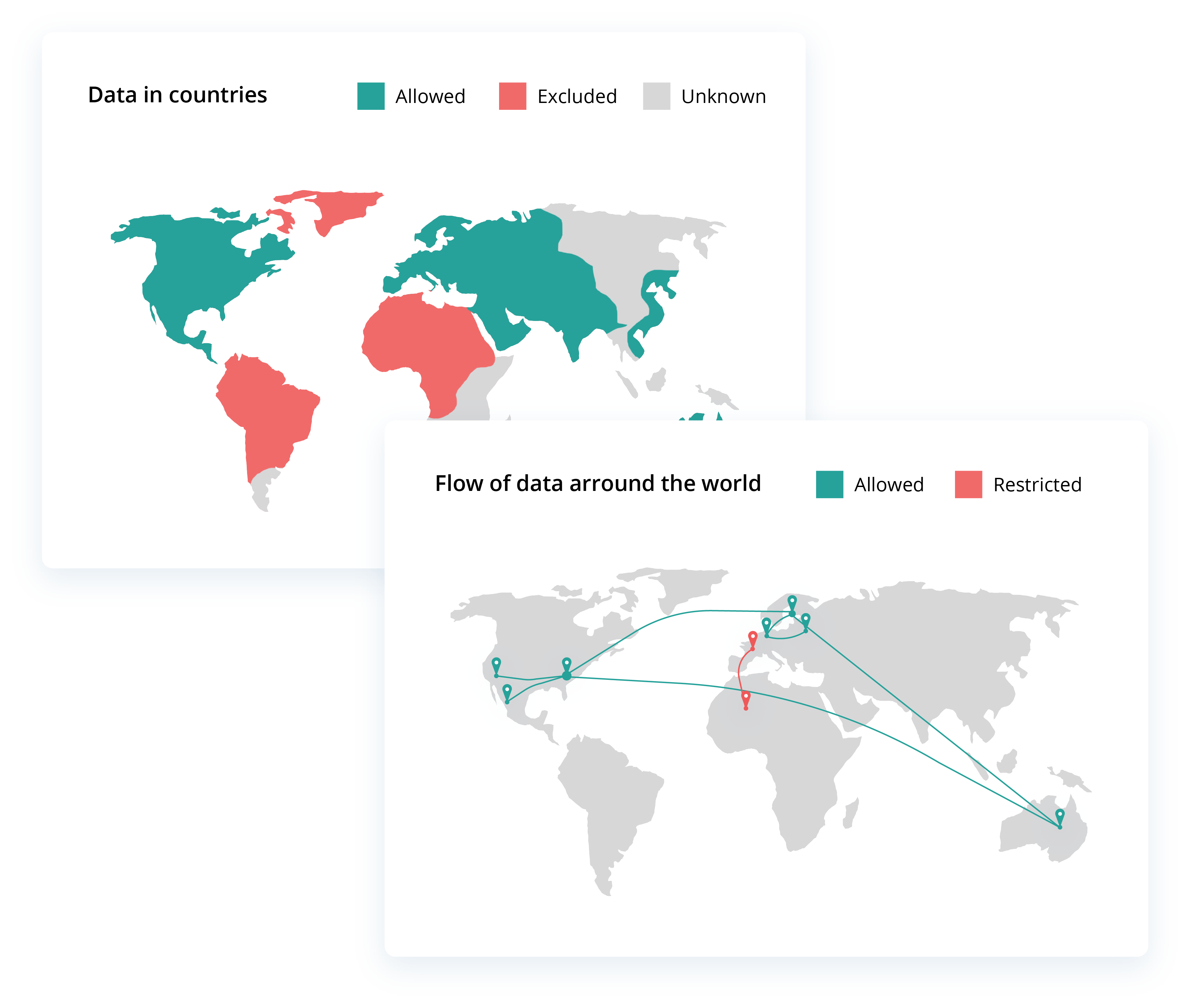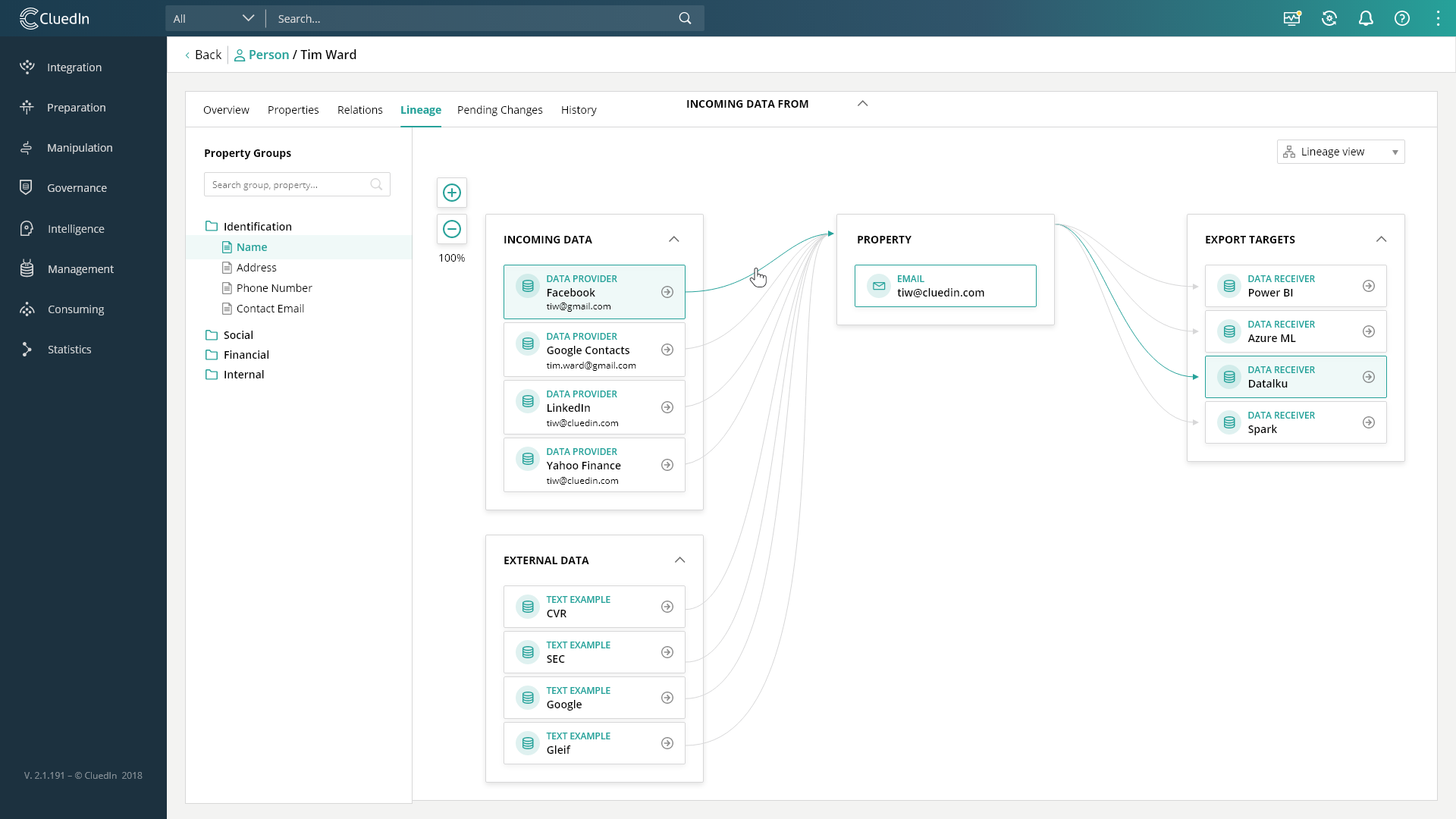 With full lineage to build trust.
So that you can use your data with full confidence, understand when the data entered the system and what consent your hold on the data.
Full control over the data requested and consumed
CluedIn supports workflows to make sure that information being requested is only used for the purpose of the consent. If information is collected outside of the necessary requirement the Data Governance team will be informed and an infringement can be recorded.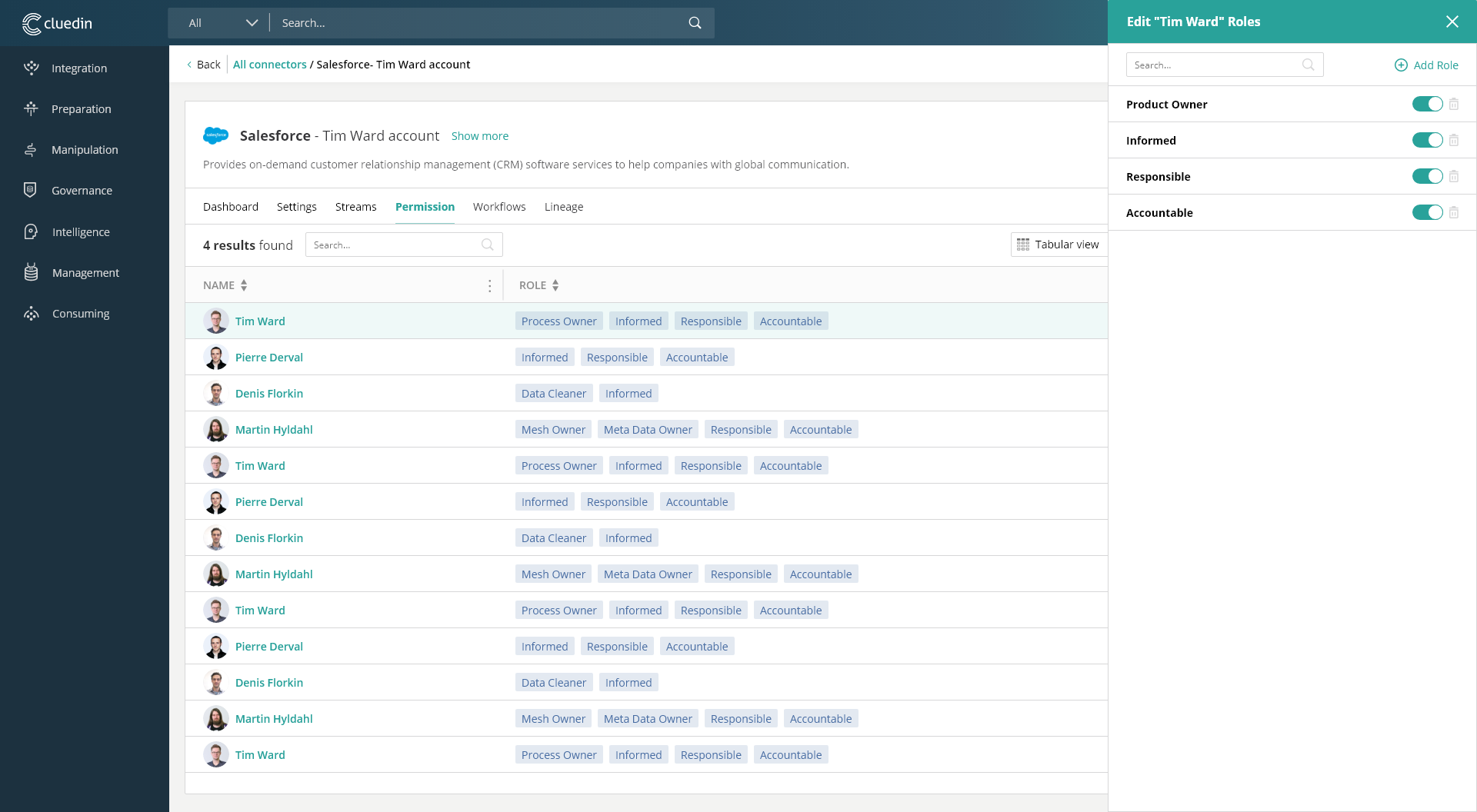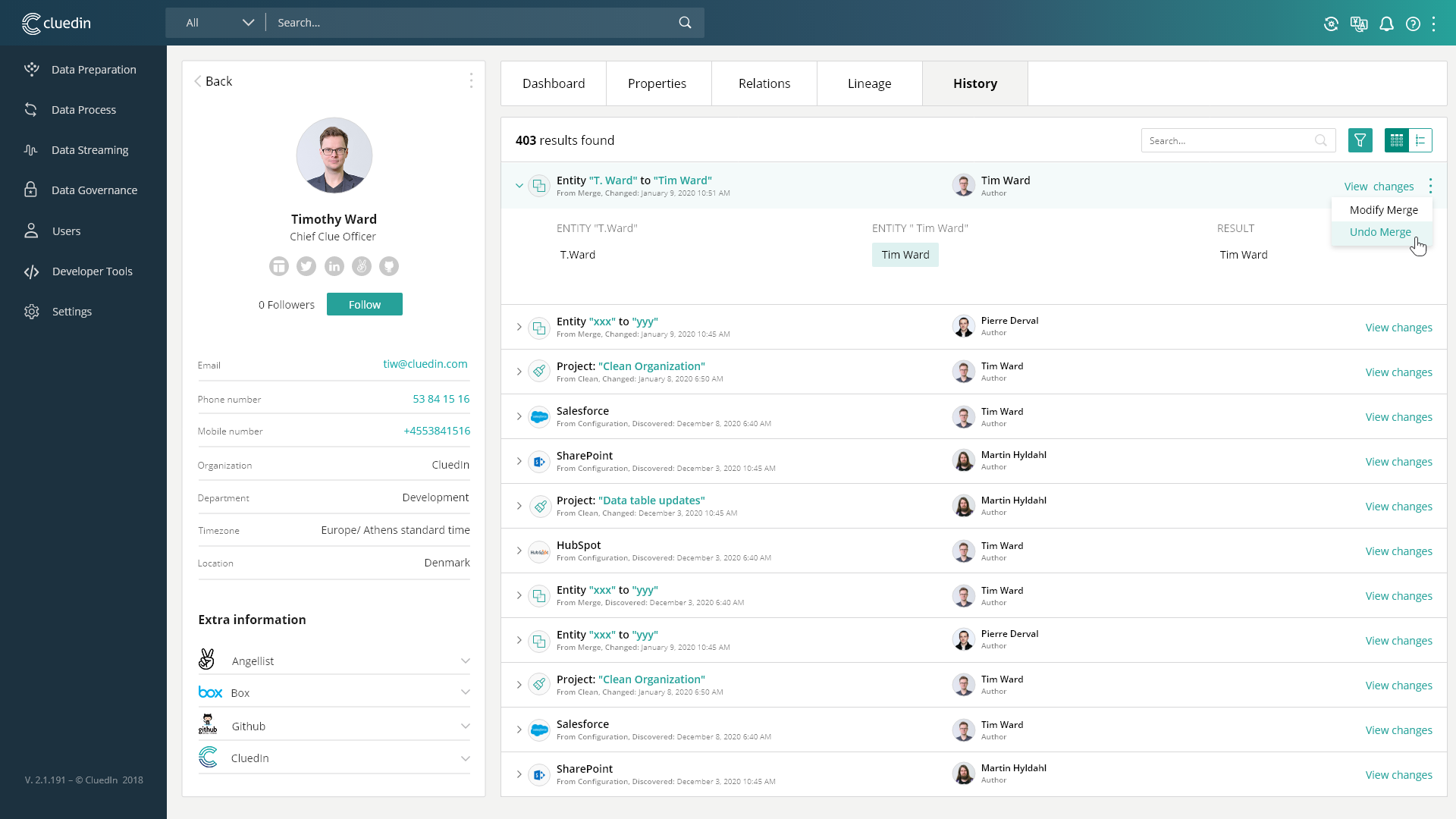 With out of the box Governance models to support
At CluedIn, it is not news that many companies struggle with defining a data governance strategy. Although industries and companies are different, there are some core pillars of data governance that every single strategy needs. CluedIn will guide you through these fundamentals and you can make the changes needed for your specific cases.
Inbuilt PII detection
CluedIn profiles all personal information and allows users to set workflows on data collected on children or young people. As it may not be fair to collect information from children in the same manner as you would from an adult.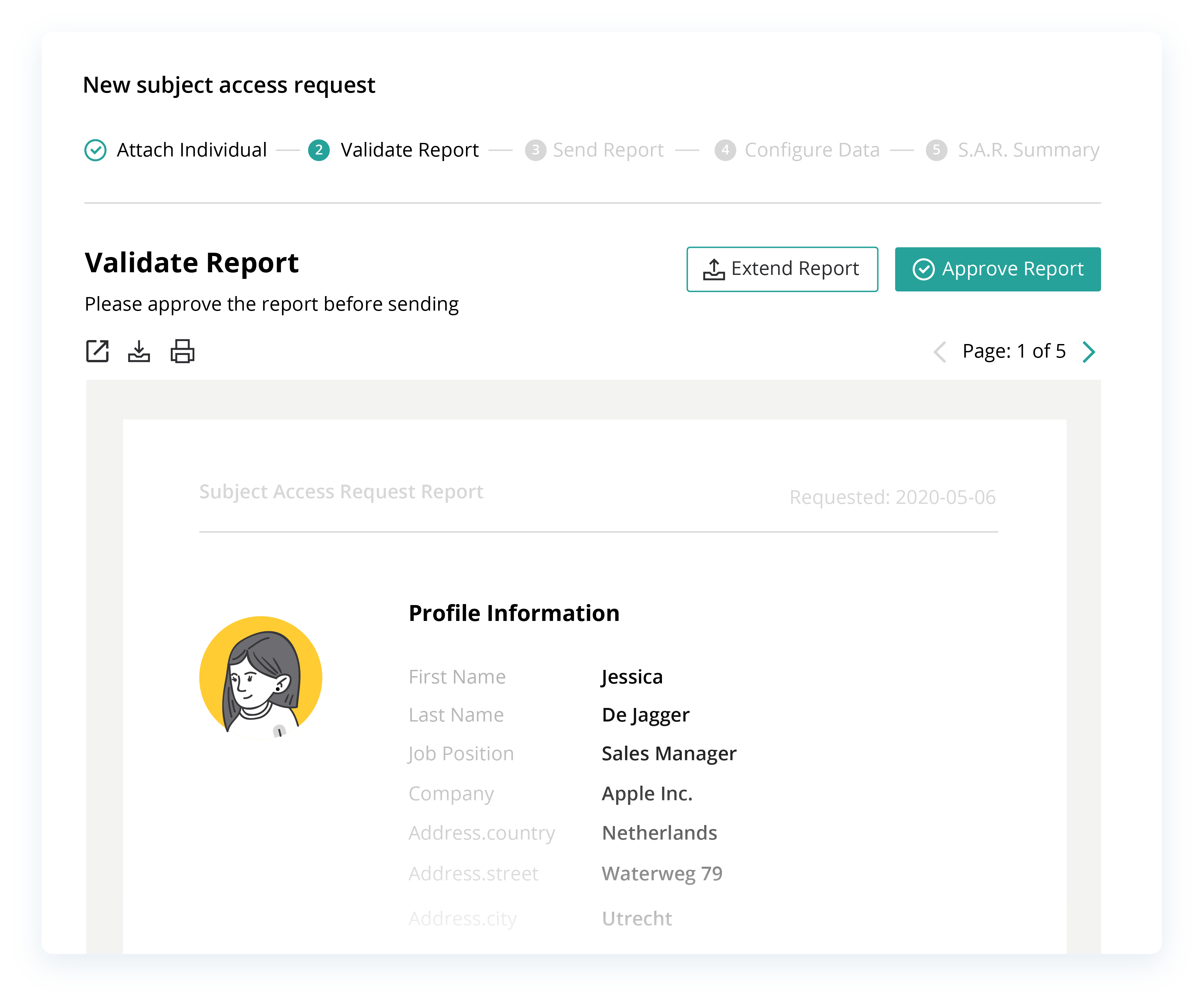 Access Direction Solved
Don't slow down your data projects because you don't have a good handle on where your PII data is. CluedIn supports the full flow of Data Access Direction, Subject Access Requests, Right for Portability, Deletion and more.
Remember:
Generate DSR reports in minutes.
Export a Data Subject's Data in moments.
Cover the full support by changing, deleting and anonymising data from any source system.
Support for HIPAA, PCI DSS and more.
Ready to build your data governance story?
Get in touch and we can talk you through our Data Governance pillar.