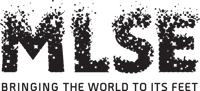 Automate Customer 360
Situation:
MLSE had the biggest opportunity in customer 360 history. They had 20+ systems with customer data, but no single view.
Impact:
MLSE were interested in getting a single view of their customer. Customer data was scattered across over 20 systems with no clear way of bringing the data together. CluedIn have now integrated over 30 of their systems in record time.