This isn't just fast to implement, it has
revolutionised

the speed to master data.

There is only so much you can squeeze out of the time to market with traditional MDM.
No Modelling Needed.
Data Modelling in MDM is the largest part of your MDM projects and leads to most of the issues. Get rid of it, you don't need it anymore.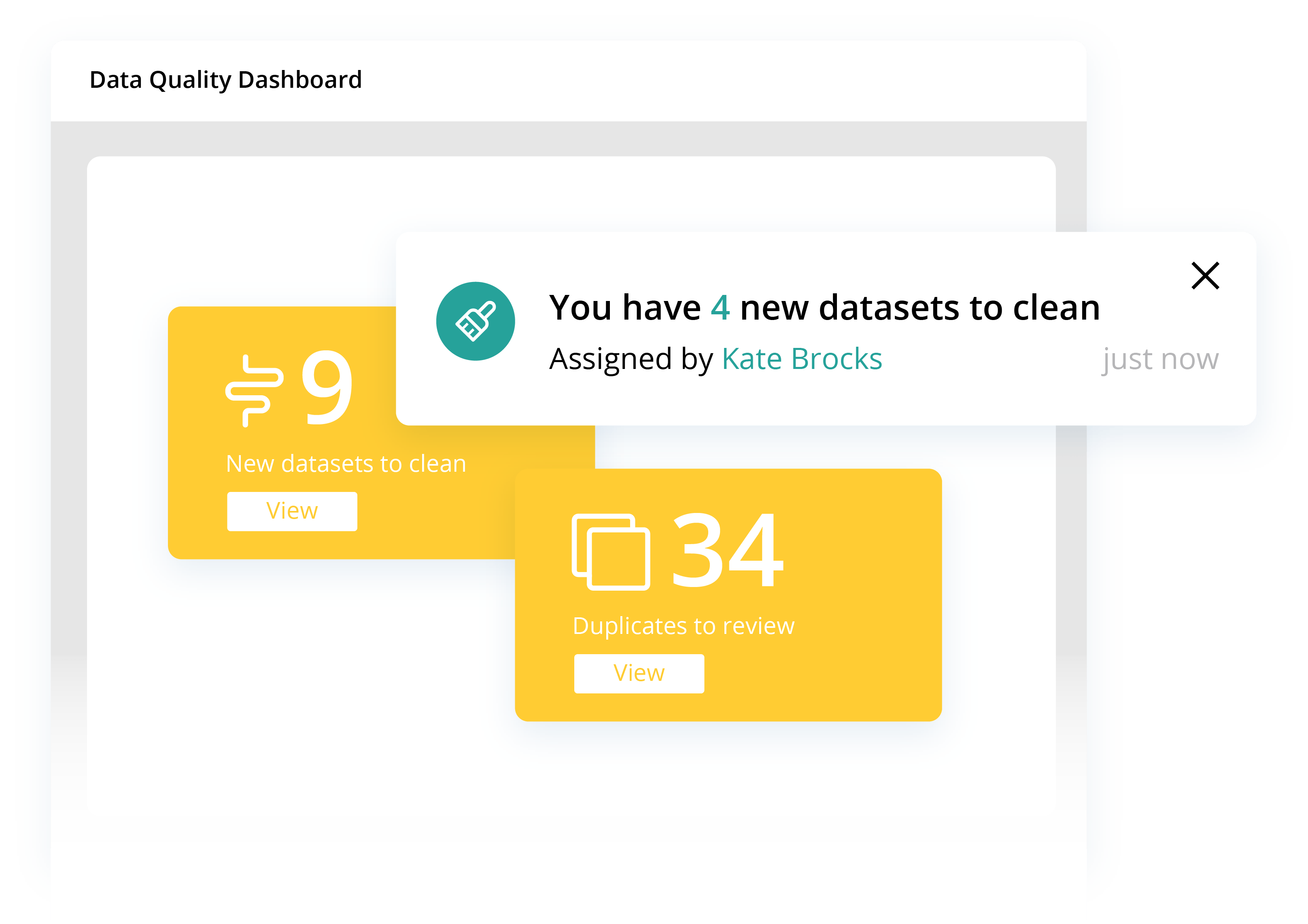 No Indexing, No Data Design needed.
Traditional MDM will ask you to setup indexes, constraints and manage your database models as they evolve. We don't ask you to do any of this.
Inbuilt Semantic Models for Common Needs.
There is no use in reinventing the wheel. CluedIn comes with over 120+ models out of the box, ready for you to semantically integrate with.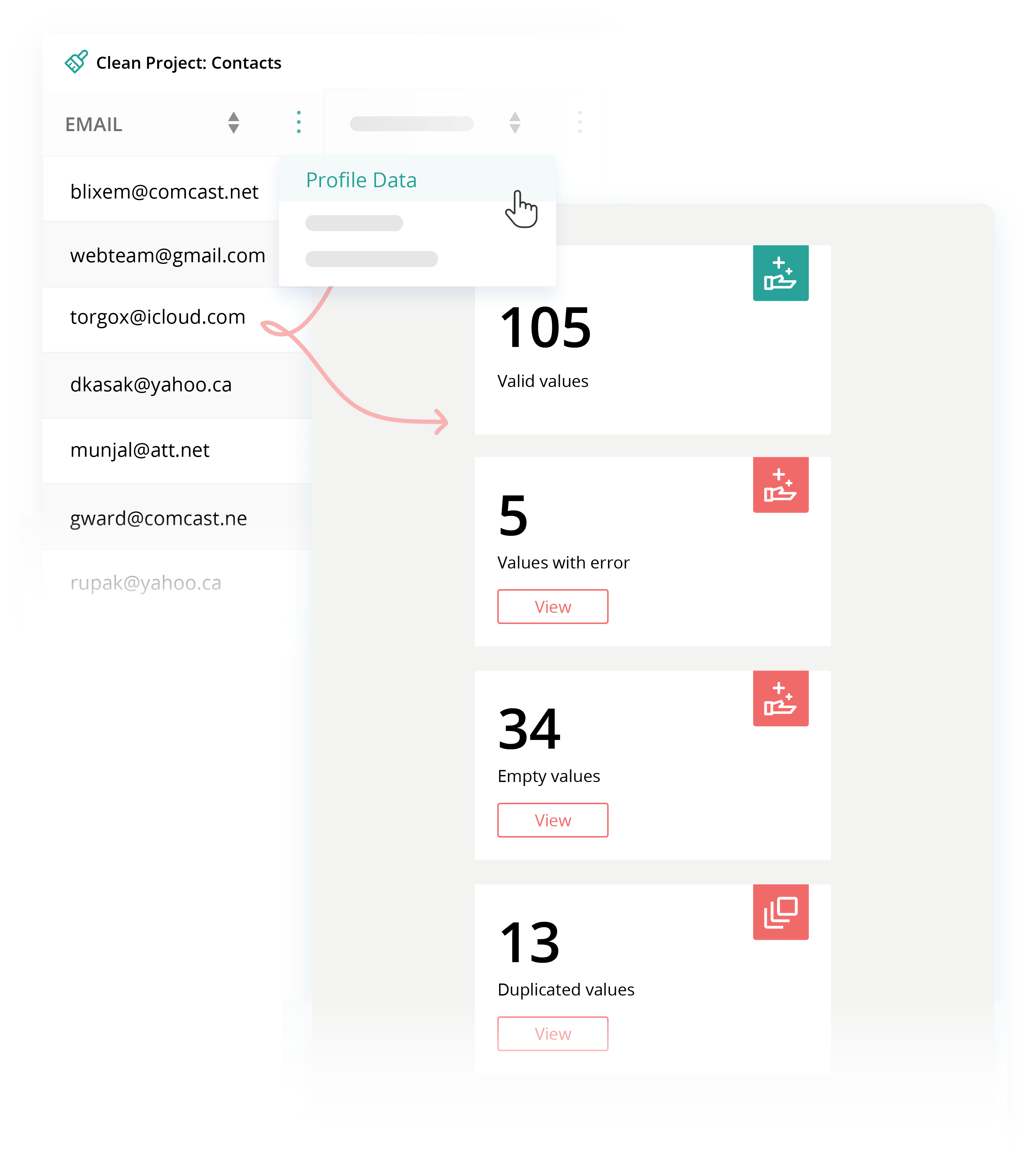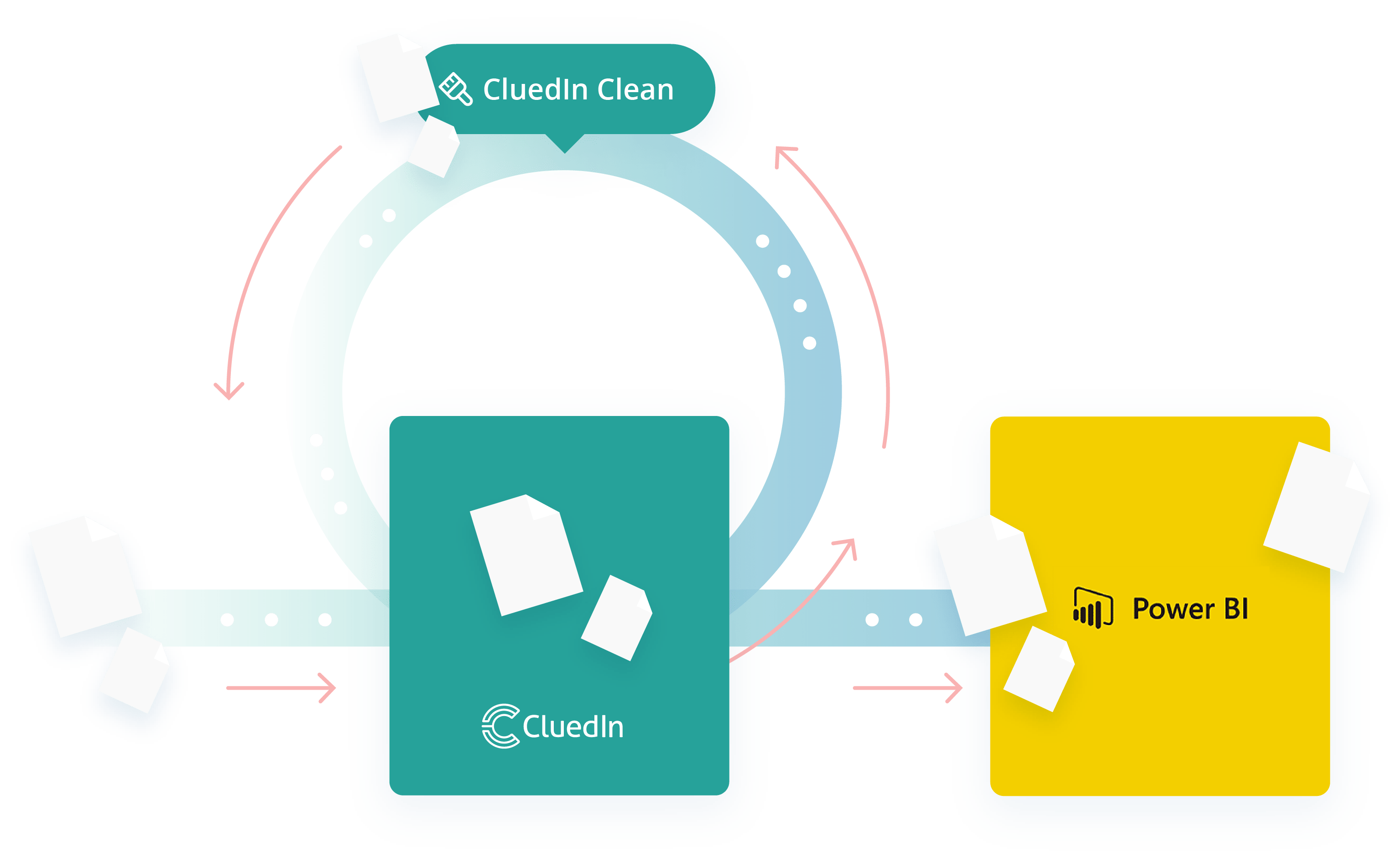 One-Click Install into any environment - Cloud or On-Premise.
Traditional MDM Vendors will take months to even have their solution installed in your environment. You are one click away from CluedIn.
No Code Data Integration.
With a combination of out of the box integrations, and native support for Apache NIFI, Azure Data Factory, Matillion and FiveTran - you will be working with your data in no-time.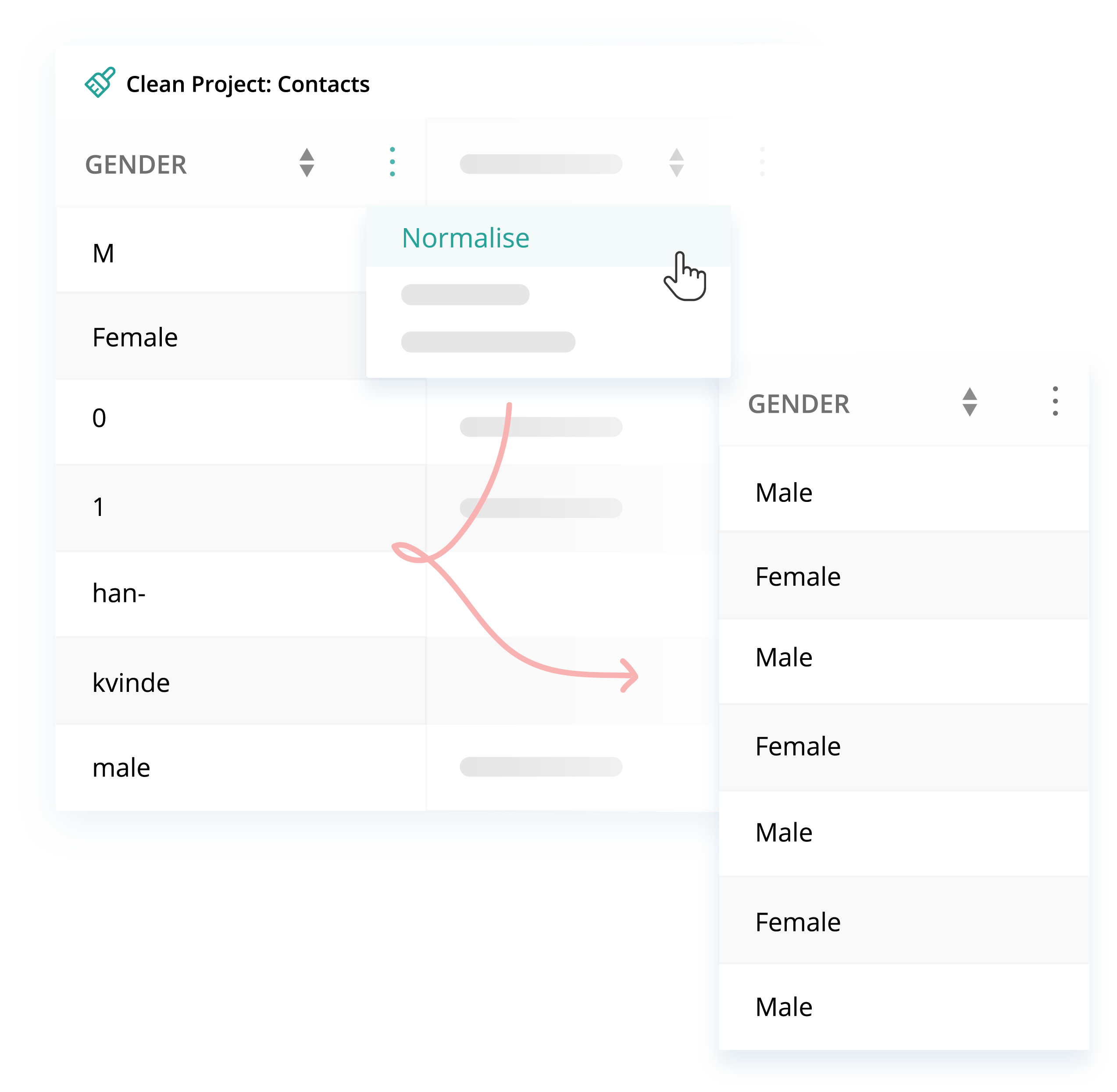 Want to talk to a solutions engineer about your Microsoft Azure trial?
Get in touch to get a hands on experience.