Data Driven
with your eyes open.
Delivering powerful insights starts with having full visiblity into your data.
Companies that catalog, govern and clean their data are 10x more likley to drive insights out of data. Those that don't, will drive insights in the wrong direction.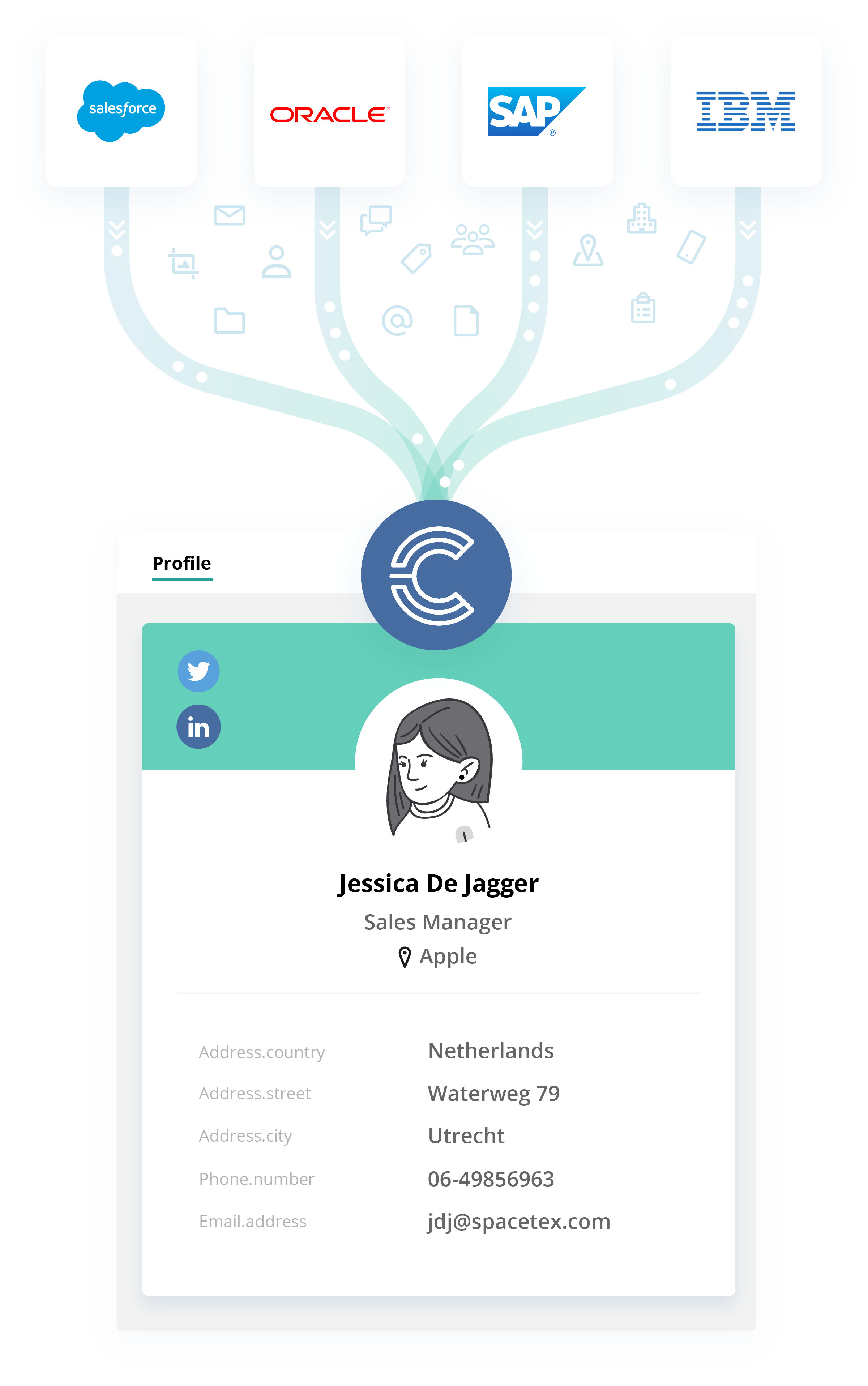 Get the full integration picture.
Traditional Data Integration approaches will ask humans to tell a platform how data is connected. This will only ever get you a small view of your data.
With Data Lineage that you will only investigate once.

The Data Lineage that CluedIn generates will build the confidence that you will only investigate the Who, What, Where, Why once. Once you have seen it, you will never ask to see it again.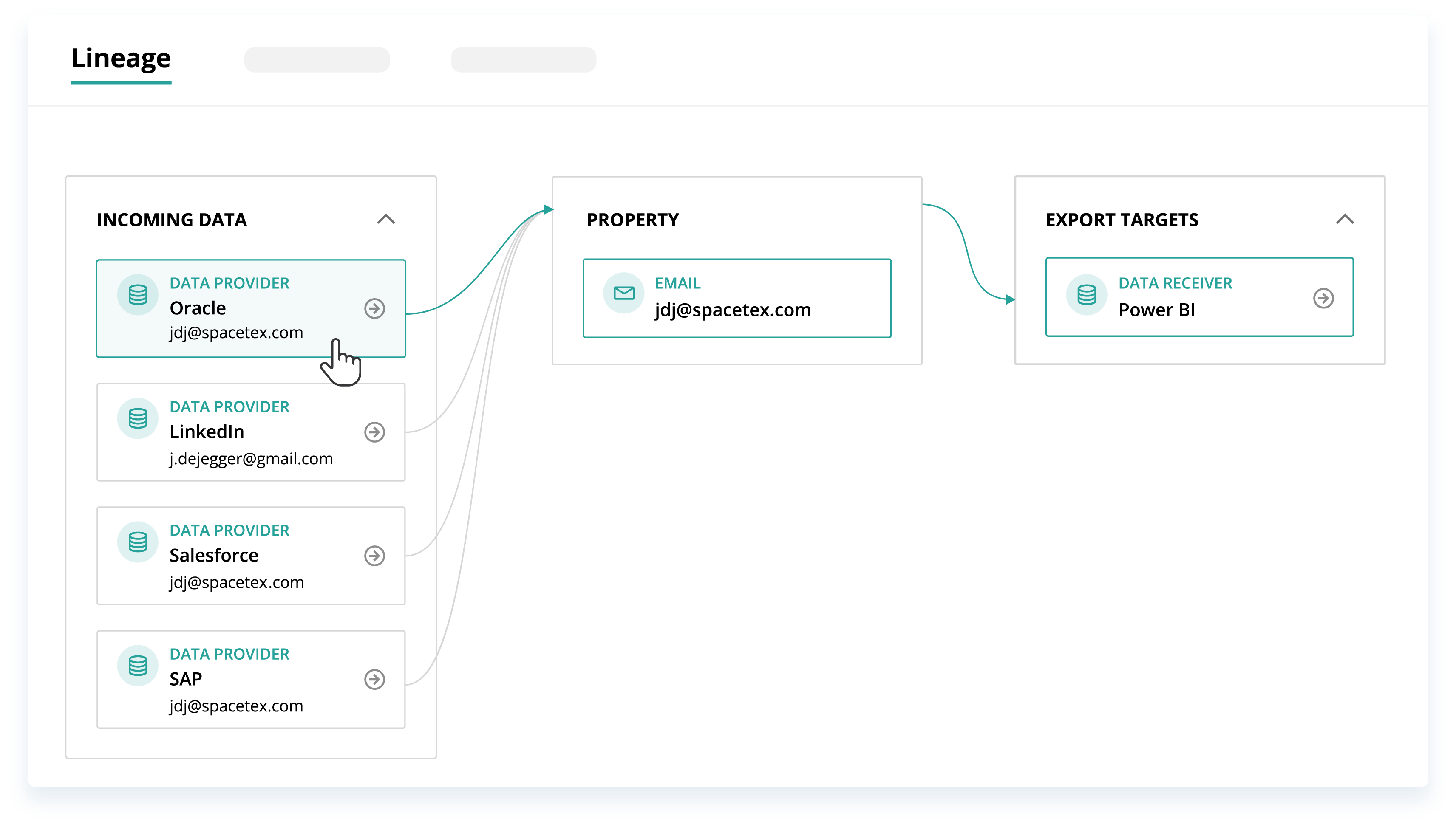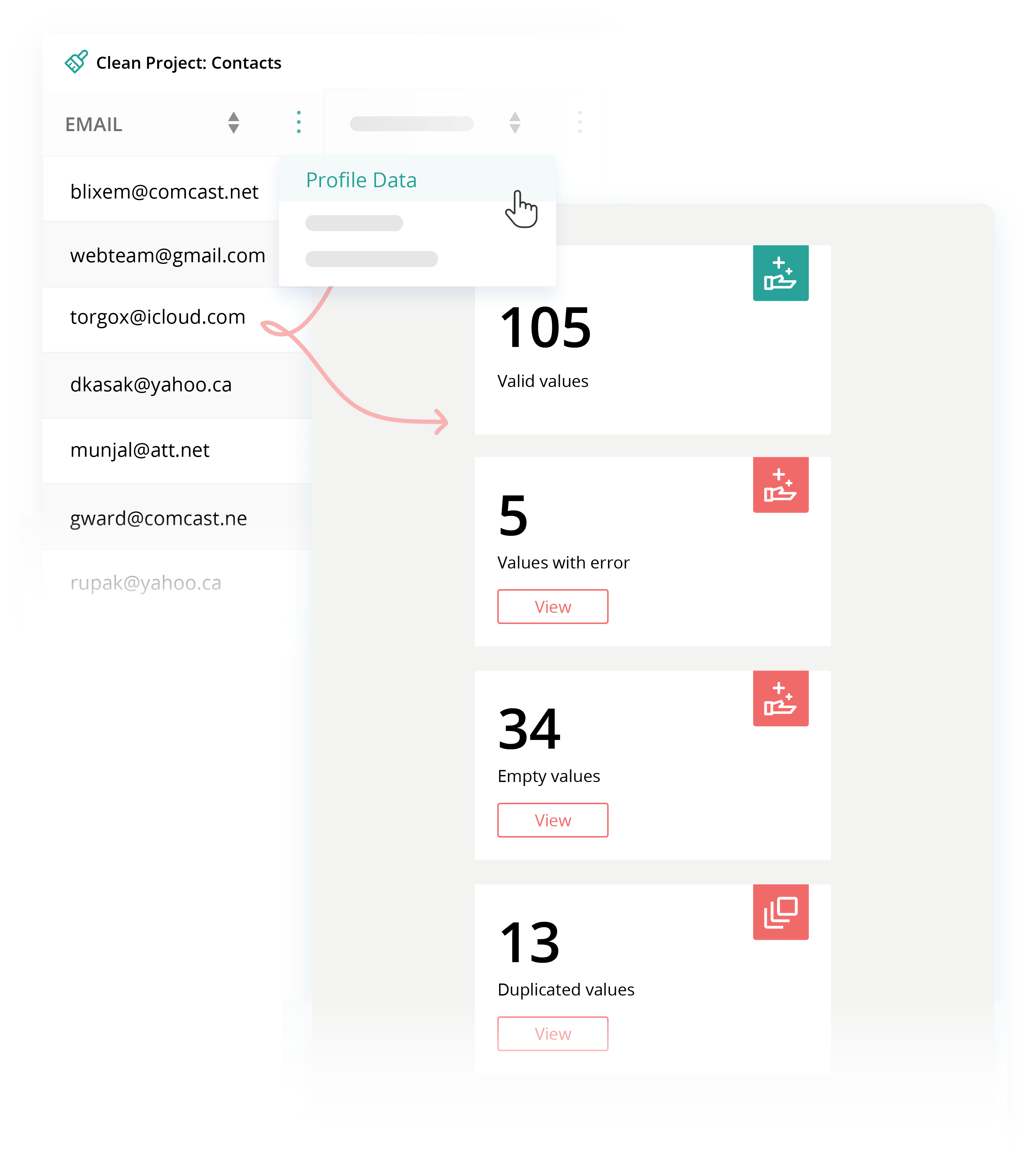 With an augmented and hand-holding approach to guide you through.
With Graph, ML and NLP based augmentation to help Data Stewards solve their day to day tasks.
With the easiest way to self service, discovery and share data.
Traditional Vendors will try to "own" the data. It's yours, it should be so damn easy to get data to the forefront of your business.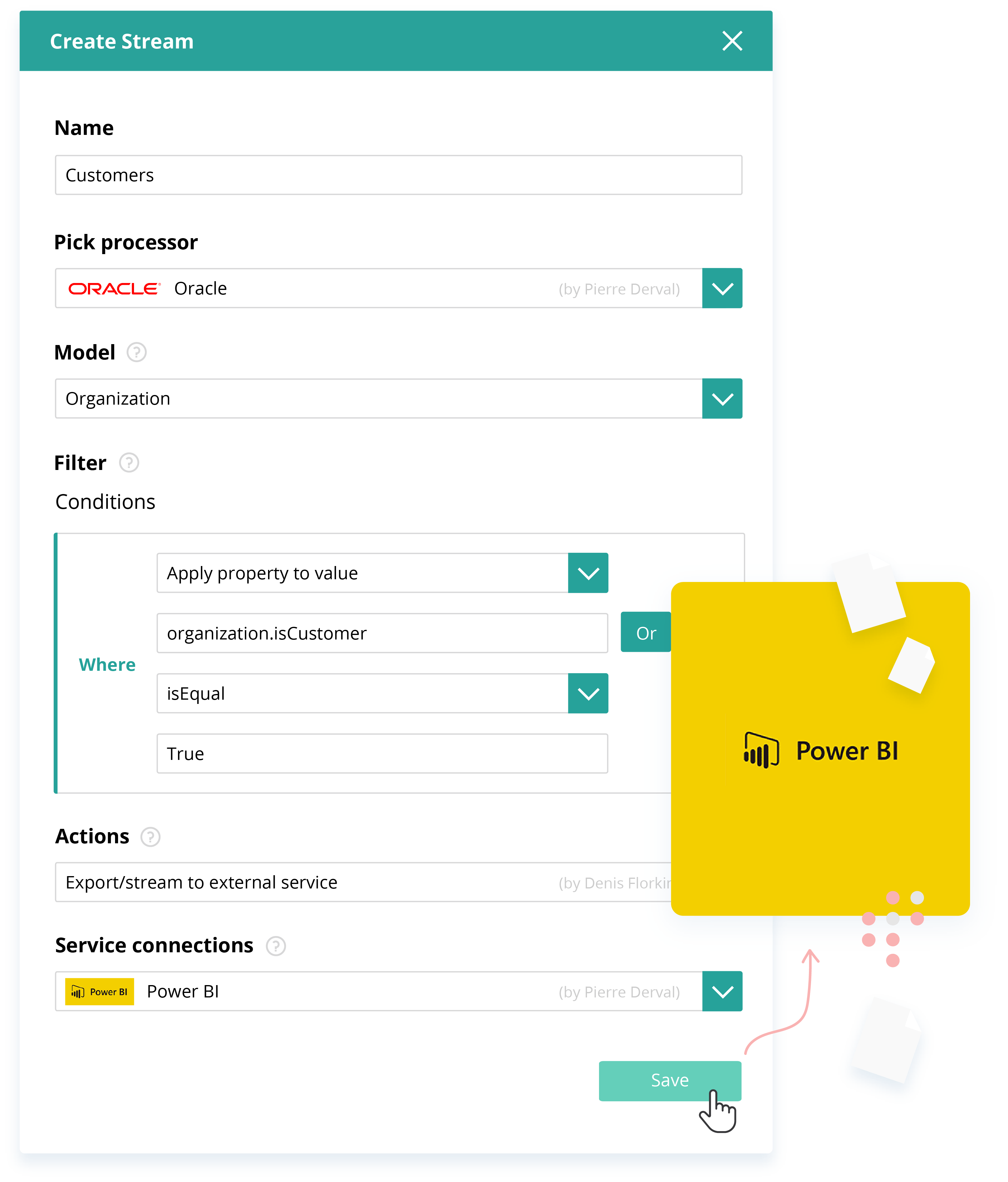 Open your eyes to the future of data.
Speak to a CluedIn engineer today, trial the platform on your own data.