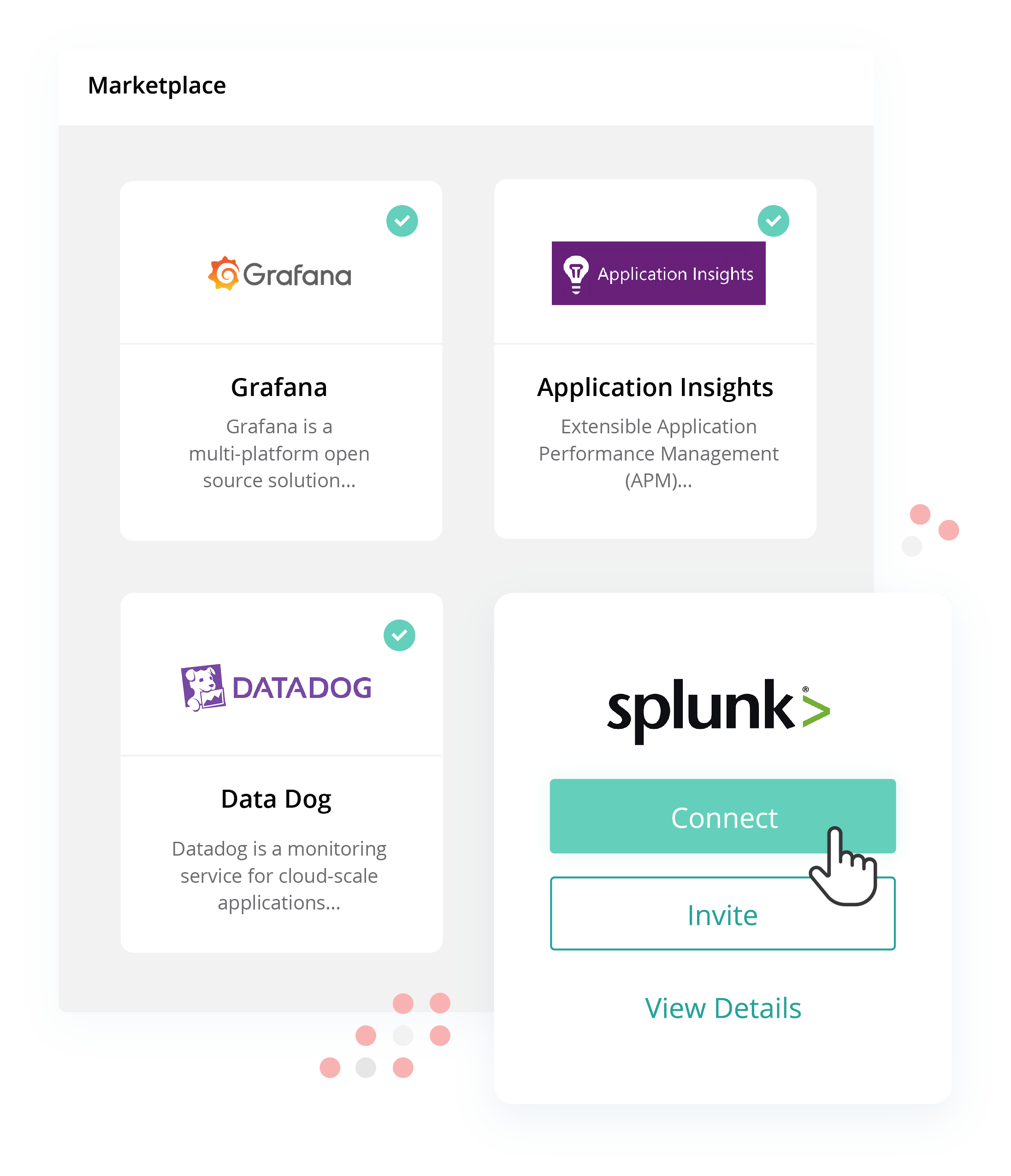 Activate your data across all cloud providers.

There are great technology options across cloud providers, but let's be honest, the cloud vendors don't always make it easy to share data across providers. CluedIn can fill this gap by streaming data from any cloud environment to another cloud provider using efficient and cost effective methods.
Whether you have your CluedIn setup in Azure, AWS of GCE and want to provide the same data to Redshift, Synapse, SnowFlake, Big Query, Azure ML or Data Bricks - CluedIn can orchestrate the data to the right place, using the right process.



See how CluedIn can help you share data across your entire landscape today.